Join our community!
Are you interested in learning more about how to drive change on a local level? Then sign up for our community-email and receive regular insights, tips and features, for free.
Josef Lentsch
Managing Partner, The Innovation in Politics Institute
"Mayors and local leaders are most responsive to the needs of citizens. As practical change-makers, they are a constant source of creativity and inspiration, and essential to dealing successfully with crises on the ground."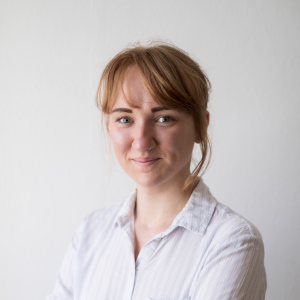 Ekaterina Petrikevich
Co-Founder and International Director, Participation Factory
"At Participation Factory we believe that sustainable positive transformation is a continuous process that flourishes through inclusion and participation. It helps us to generate meaningful data, better understand the needs of the community, and ultimately make better decisions that enhance quality of life for all."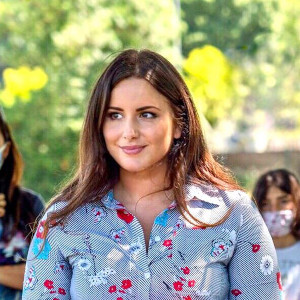 Isabella Conti
Mayor, San Lazzaro di Savena, Italy
"It is a great inspiration to see how our shared values can become actions within our diverging geopolitical contexts. Through the network, I was able to meet excellent mayors who we have continued to deal with almost every week, and I also met technicians and architects who I want to host in my city. Sharing and learning from amazing colleagues and talented professionals is a real opportunity and I'm grateful for that!"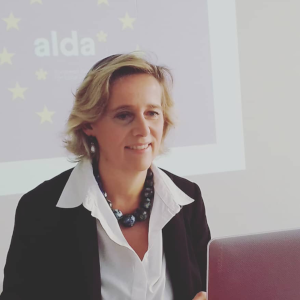 Antonella Valmorbida
Secretary General of ALDA
"We believe that local authorities, civil society organisations and representatives of local communities need a space to exchange opinions, suggestions and good practices in order to develop innovative solutions to local challenges through an elective and inclusive approach. ALDA itself is committed to implementing this approach and promotes collaboration between local authorities, CSOs and local communities with the aim of introducing policies that address the major challenges of our times."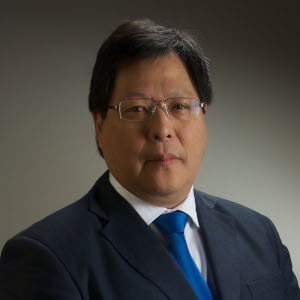 Nicholas You
Executive Director, Guangzhou Institute for Urban Innovation
"Cities are facing unprecedented challenges on all fronts: social, economic and environmental. The old way of learning and innovating is too slow. We need to enable cities to learn from each other's experiences and best practice in real time."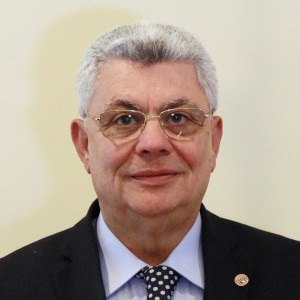 Mohamed Saadieh
Mayor, Deirnbouh, Lebanon; President, Union of Dannieh Municipalities
"ACT NOW provides real and successful learning experiences, builds the capabilities of its members and creates a platform to exchange and test new ideas. It's a great network connecting mayors from different backgrounds and cultures who share the same principles and values and support their communities in working collectively to improve their wellbeing. ACT NOW gave me the opportunity to meet wonderful professionals and an incentive to stay the course in pursuit of a better world."
Qëndron Kastrati
Mayor, Kamenica, Kosovo
"ACT NOW is an excellent source of ideas and new perspectives. Sharing experiences with municipalities across the globe has been both inspirational and practically beneficial. Our common focus is on building long-lasting relationships based on respect, diversity and love for the community."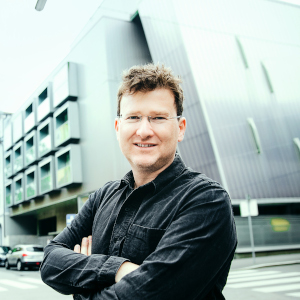 Gerald Babel-Sutter
Co-Founder & CEO, URBAN FUTURE Global Conference
"For us, it's all about making cities sustainable. Tackling challenges on a local level is absolutely crucial in this regard – which is why we fully support the ACT NOW Sprint. It's all about translating knowledge into action."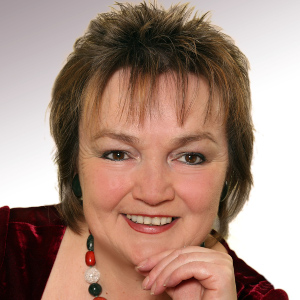 Renate Habetler
Mayor, (Marktgemeinde) Bernstein, Austria
"The Mayors' Network has allowed me to think outside the box and get to know new people and projects. Not only have I learned that small and large communities are often faced with the same challenges, I have also learned about elective, low-threshold approaches to solving problems – and that it often requires far fewer resources than expected."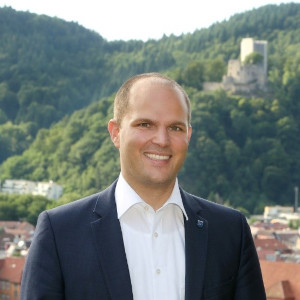 Roman Götzmann
Lord Mayor, Waldkirch, Germany
"The ACT NOW Mayors' Network is an important place for exchange and understanding. Participants gain ideas for a more social and ecological society as well as economic approaches that serve the common good. As the name suggests: it's all about taking concrete action and achieving improvements in a dialogue with experts, young people and other stakeholders."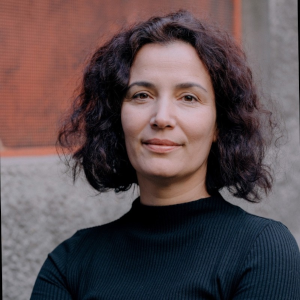 Bahanur Nasya
Director, Eutropian
"We work on just cities and ACT NOW Sprint is a great opportunity to share our experience and have great exchange. Local action often needs role models, which can inspire and bring hope to try the harder way of long term solutions. We have collected many models and examples, which can bring local innovation ideas for the local work, therefore we would love to share it with all participants."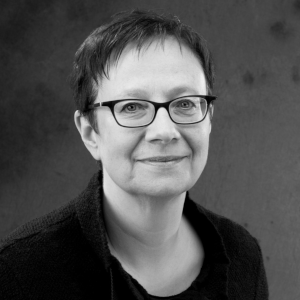 Doris Sibum
Co-Founder, Urban Change Academy
"»Urban Creativity Now!« is the slogan of the Urban Change Academy and it fits perfectly with the ACT NOW Sprint. We believe in local strengths to make the world a better place. On the local level we see both very closely: The need for action (e.g. floods, heat waves based on climate change) and the motivation to change for the better."
GLOBAL CRISES CALL FOR LOCAL INNOVATION.
LET'S GET TOGETHER. LET'S ACT NOW.