Empowering political leaders to tackle the challenges of tomorrow.
Democracies around the world are experiencing major challenges: The rise of populists, climate change, and social inequalities are only the most obvious ones. To meet these challenges, leaders in the political sphere need specific skills, methods and knowledge.
We aspire to build a new kind of political training and development, that leverages network effects, enables more self-directed learning, and is radically more practical. Alumnis will innovate the political sphere, and gain influence by doing so.
An Italian minister wants to digitise her ministry's services. When she attended a political training on digitising government, she gained insights into successful approaches in Denmark and the UK to digitise government services, from practitioners involved in current projects. So, the minister turned to her former classmates and asked for support. Two weeks later, she organized a workshop (online) with experts from Denmark and the UK to get advice on how to best set up the project, what to consider and which mistakes to avoid.
The Innovative Party Manager
A general secretary in Slovenia wants to transform her party into an innovative movement. As she attended a political training on Change Management practices in politics, she is aware of the relevant tools to start the change. Also, through participating in this training she now has access to the most innovative players in European politics. After consulting with her fellow classmates, she deep dived into the topic with two case studies. After acquiring new skills and learning about best practices, she felt ready to argue and drive the change in her own party.
The Innovative Political Talent
After being elected into a Regional Parliament, a political talent from Germany started her own project to participatively develop a new policy. As he was not aware of the methods to do that, he applied for an online training which lasted over four months. During that course he not only learned about innovative methods and how to apply them, but he also had to implement those methods in his own project and regularly present his progress to other participants in the course. After 4 months, he was able to present his concrete policy proposal, as well as build up a network of like-minded innovative politicians.
We are inviting you to co-create prototypes that empower leaders in the political sphere to master the challenges of tomorrow, today.
We collaboratively explore possible offers and develop prototypes, test them with leaders and practitioners in the political sphere in Europe and beyond in real-life settings – to see how the future of political learning and professional development might look like.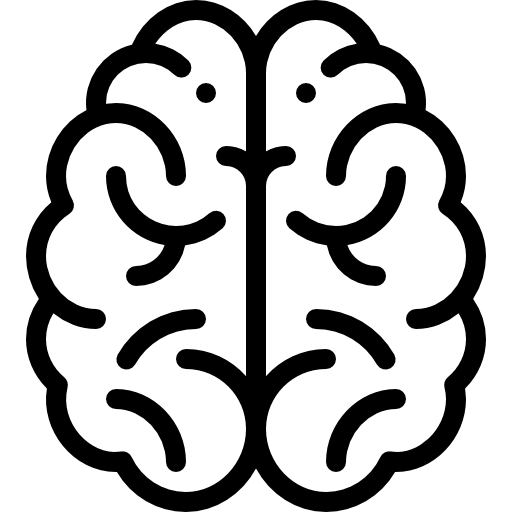 Through interviews with leaders and practitioners in the political sphere we aim to understand pressing challenges and needs, and formulate hypotheses. These assumptions serve as the basis for the co-creation of concrete prototypes.

Through online surveys, digital tools and online co-creating workshops, we will co-create prototypes that provide leaders in the political sphere with the skills, methods and knowledge that empower them to master the challenges of tomorrow, today.

We invite leaders and practitioners in the political sphere to test the prototypes we co-created in interactive online and offline settings.

This project is not an exercise – we aim to build and launch new kinds and formats of political learning and professional development.
You can contribute in tackling the grand challenges of our time: it will only take a few minutes – or even just one!
Whether on the train, during a lunch break or on the treadmill (please be careful!): our various participation methods allow everyone to get involved everywhere. Please provide us with some minutes of your time to empower leaders in the political sphere to tackle the most pressing challenges.
We want to understand how a perfect political training would look like. Name 3 aspects you think are important?
Help us to understand how political trainings should look like and fill out this questionnaire (length, fee, etc.)
If you had a wand, how would you design your ideal political training?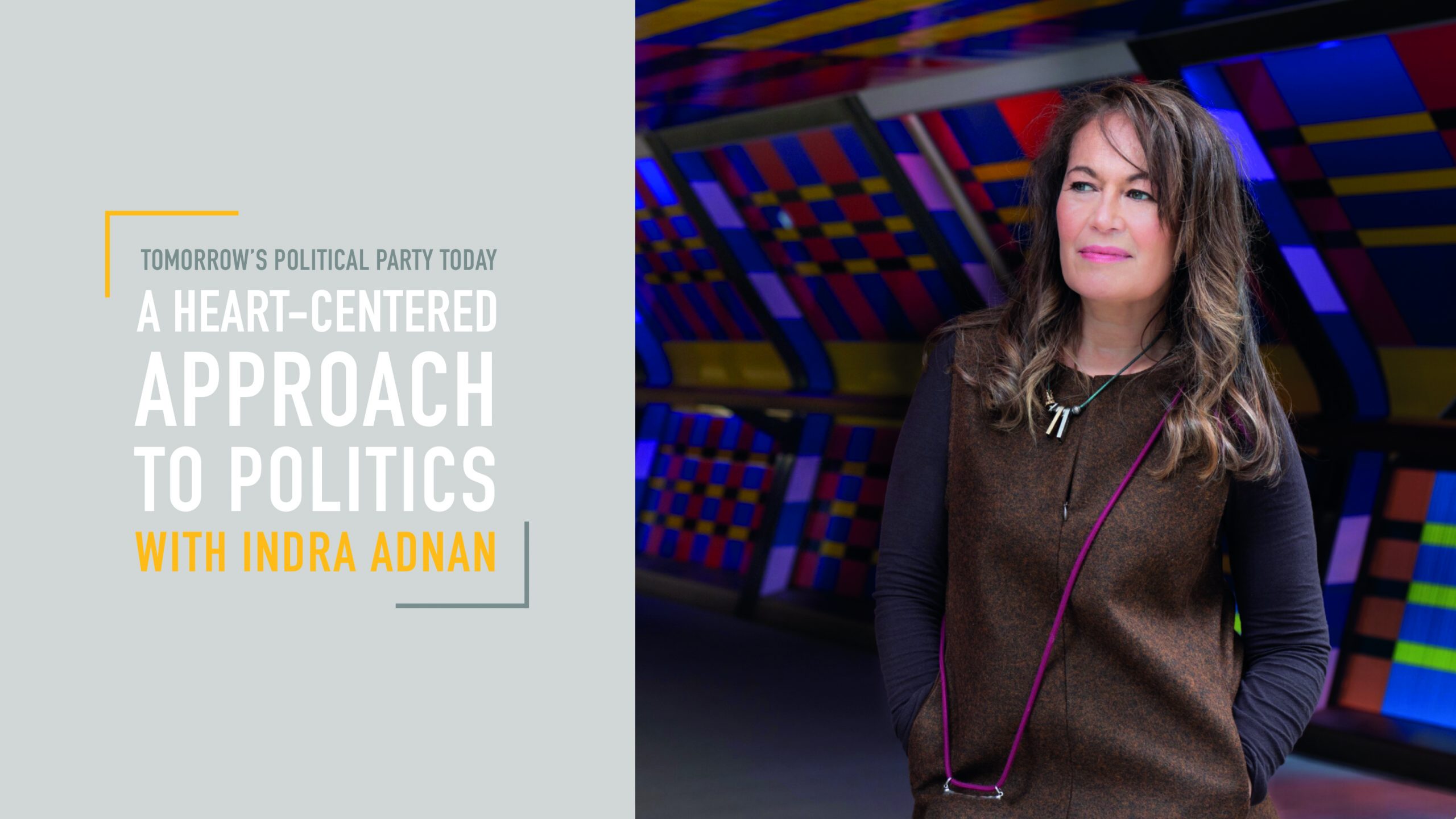 "This is the era of using your privilege to help others participate. You still have a role in that you are just not the only dominant voice you used to be."
Read More »
Anna Stürgkh
Federal chairwoman of JUNOS, youth wing of Austrian liberal NEOS party
"I support this initiative because I am convinced that to tackle the most pressing challenges, we need to share our learnings across party boundaries and national borders."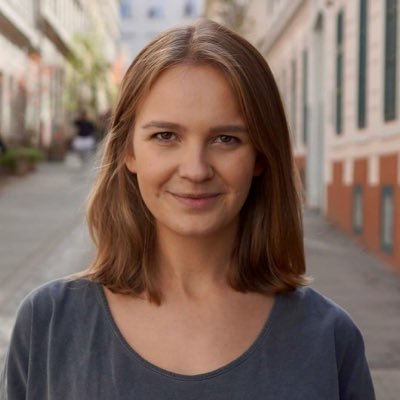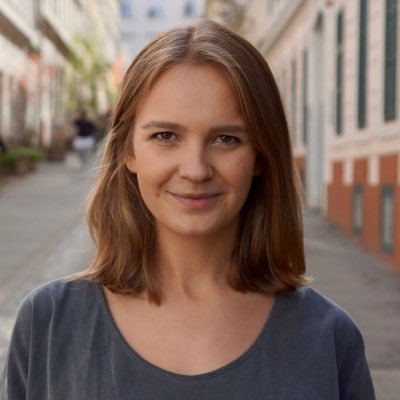 Lukas A. Lausen
President of the Danish Foreign Policy Society U35
"It was great exchanging views with like-minded people from all over Europe. I believe to master future challenges we need new kinds of political training for politicians and political talents. I hope this initiative will bring about this necessary change."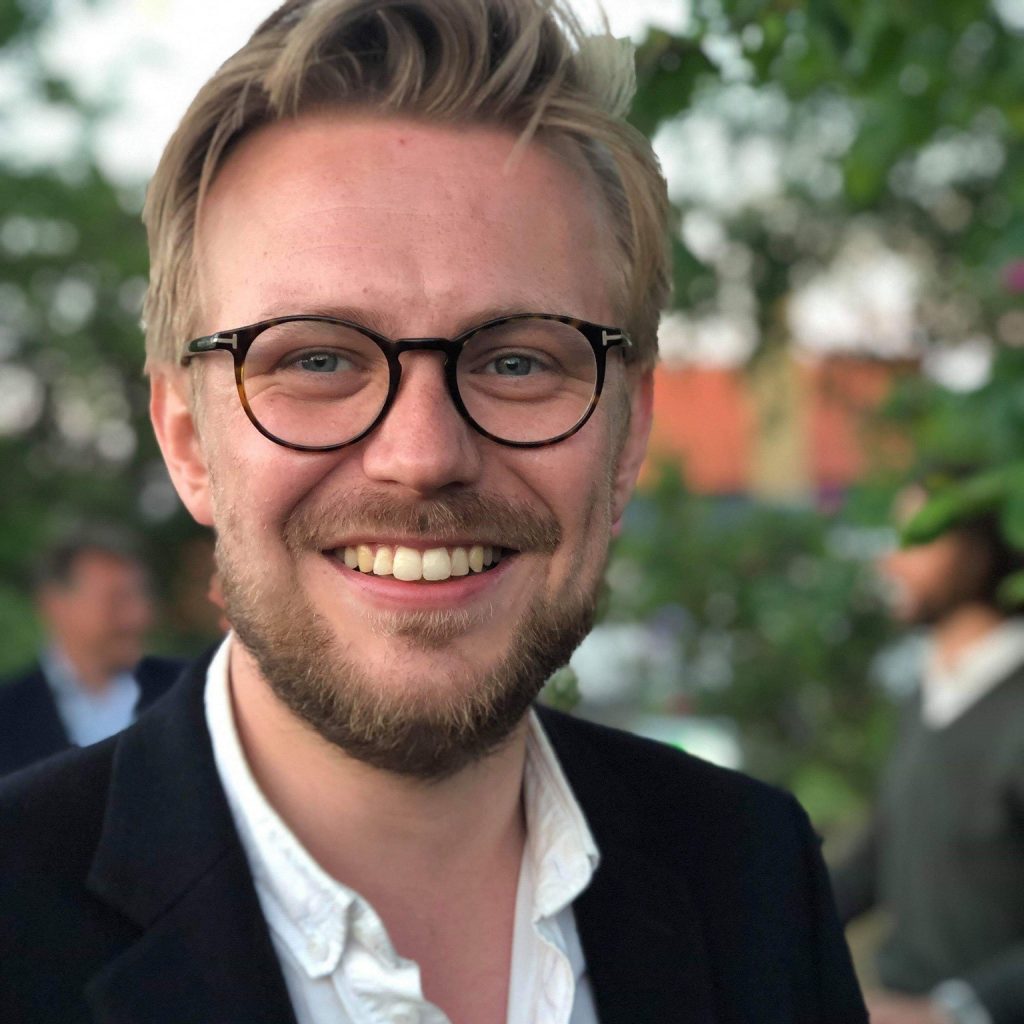 Marek Szolc
Councillor, City of Warsaw, POLAND
"The world is becoming increasingly complex and the pace of change is unprecedented. Democratic politicians need to keep up with it. Initiatives like POLIS are needed more than ever to build their capacity to address challenges looming on the horizon."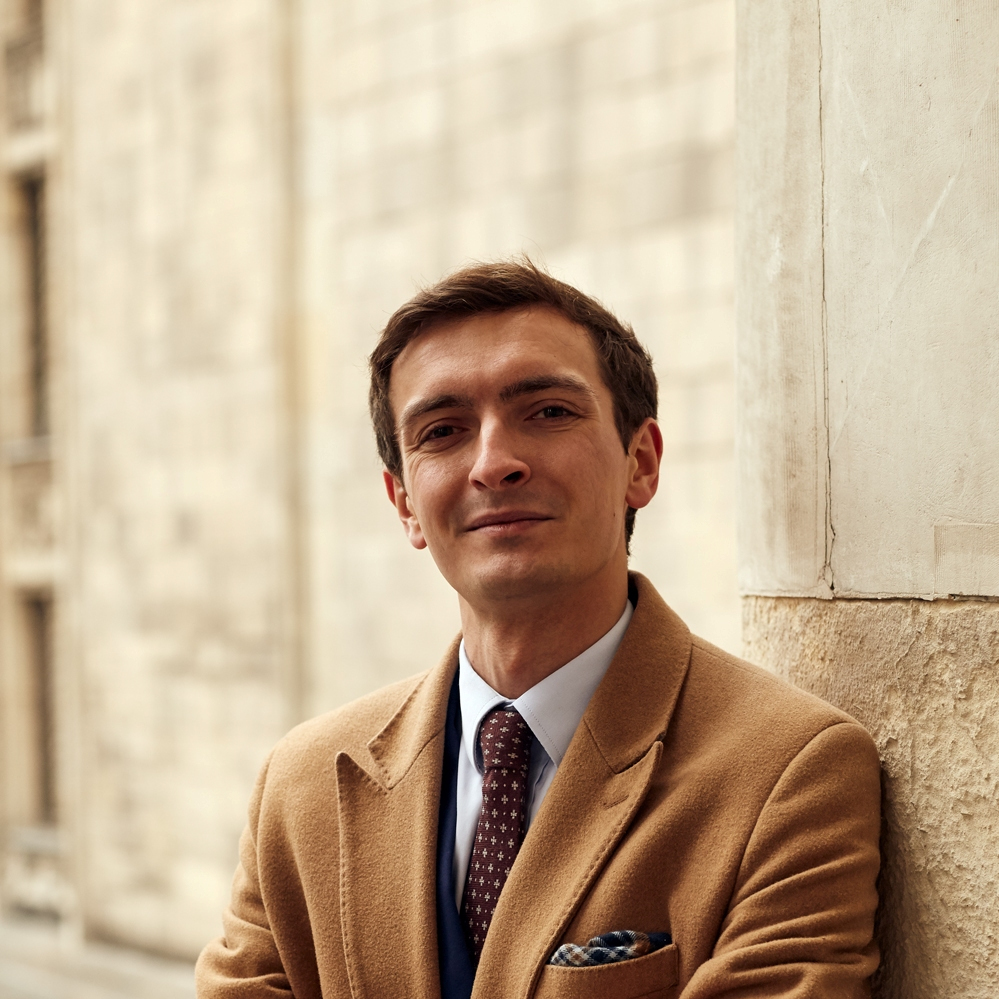 Melanie Eberhard
Public Affairs Specialist at 7 Swiss Post,  SWITZERLAND
"A holistic and practice-oriented political education is central to the functioning of our democracies. I therefore urge that exchanges on politics and democracy take place across national borders in order to share knowledge."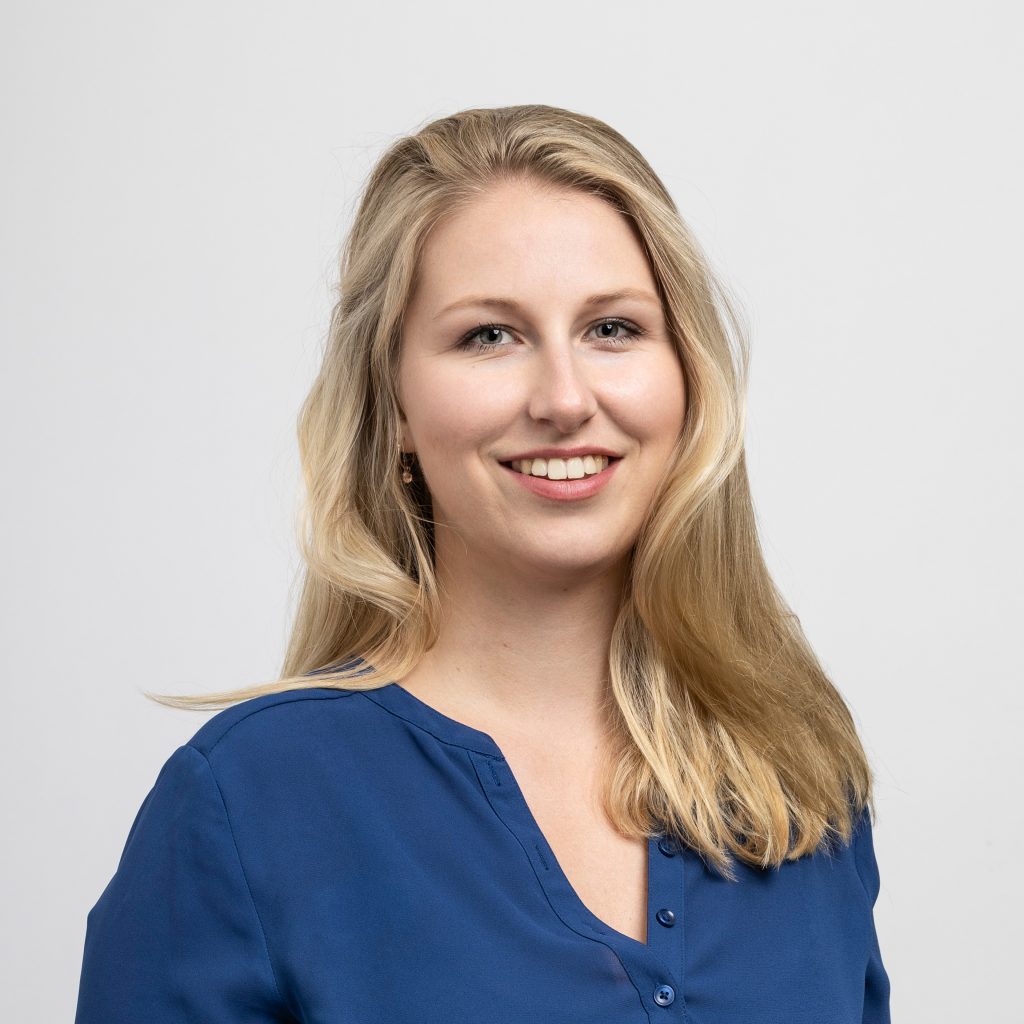 Mag.a Sophia Kircher
Provincial Councilor for the Austrian People's Party & Provincial chairwoman of its youth wing JVP in Tyrol, AUSTRIA
"When working on political challenges that surpass national boundaries, discussions with international peers and experts make a difference. Future political trainings need to incorporate this approach."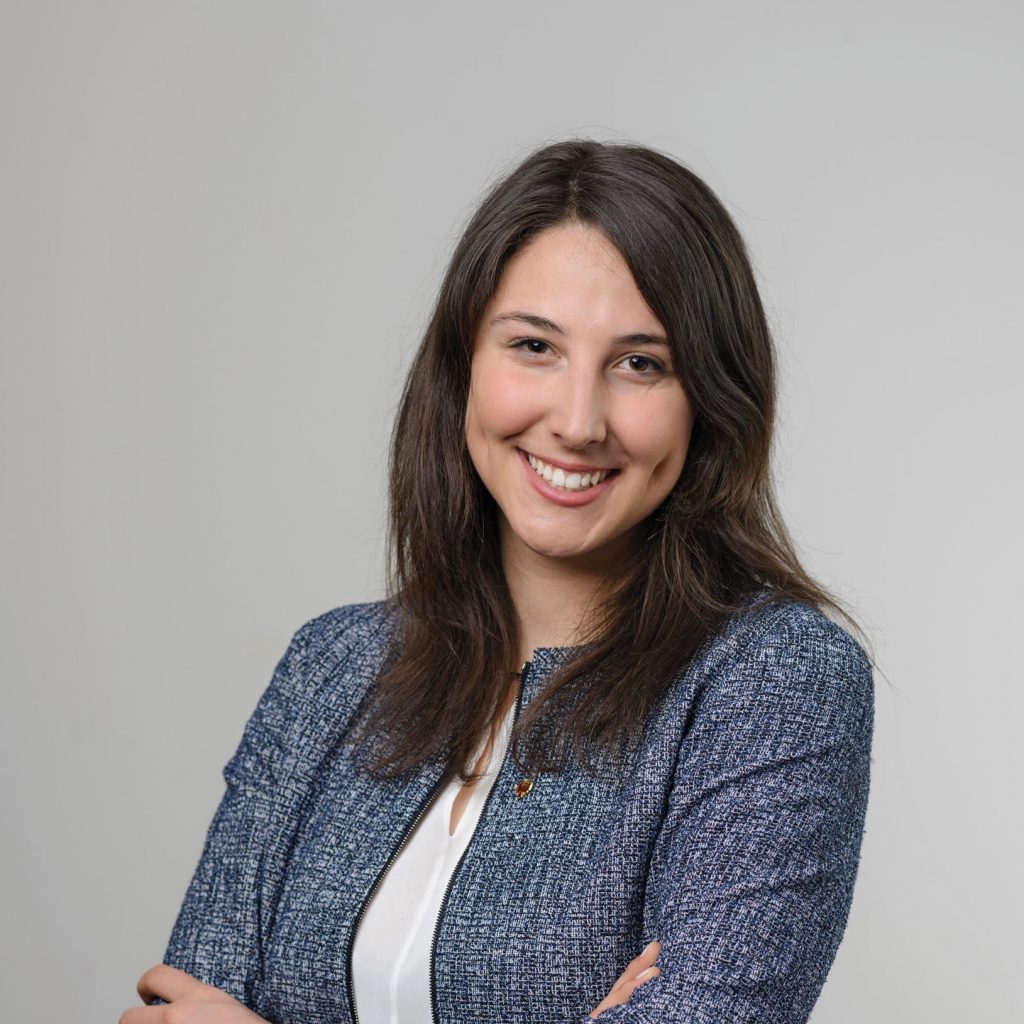 Nasra Ali
Political advisor for the Secretary-General of the Swedish Social Democratic Party, SWEDEN
"In a world where the political climate is hardening and the debate is increasingly polarized, we, political decision makers and political staff need to reach out to voters and citizens in new modern ways. It is therefore important to find a new form of political training and development."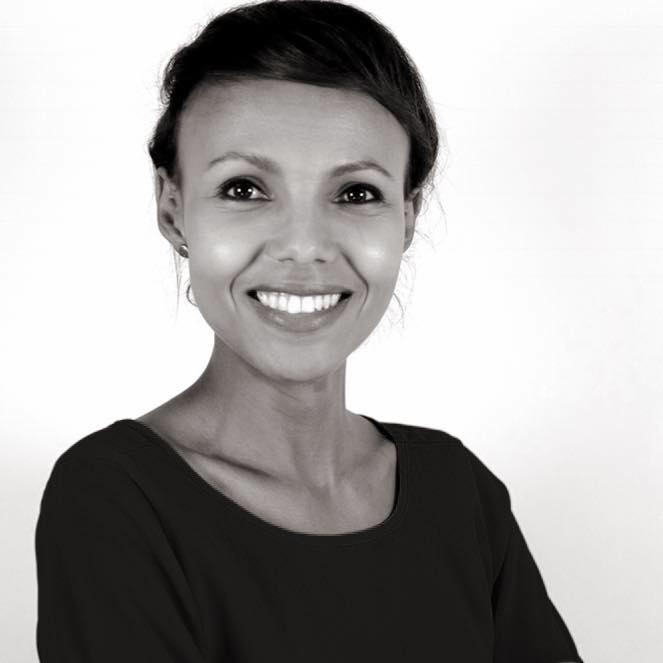 ANNA MICHALKOVÁ​
Head of Public Affairs & Partner, Seesame, SLOVAKIA
"We live in an era of disinformation, hoaxes and fake news. People's attention is captured by catchy phrases and slogans, often presented on and through social media. Future political training should therefore reach the right balance between mastering the modern tools, while remaining respectful of opposing views and tactics."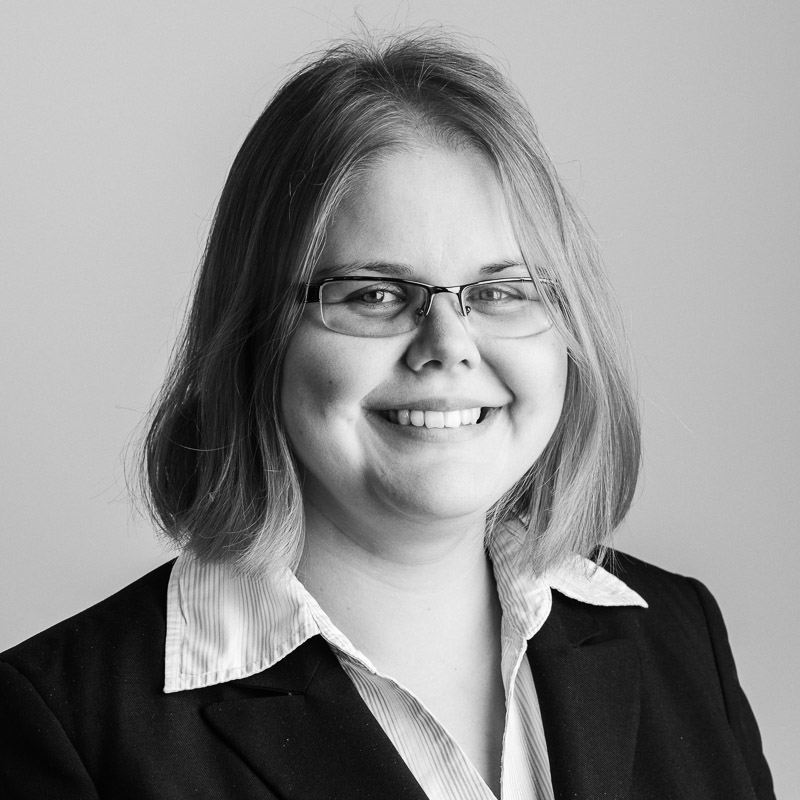 Małgorzata Bonikowska
Co-Founder and President, THINKTANK, POLAND
"In the age of transformation the politics must transform too. There will be no high quality politics without well educated, innovative politicians and that is what POLIS can help to achieve."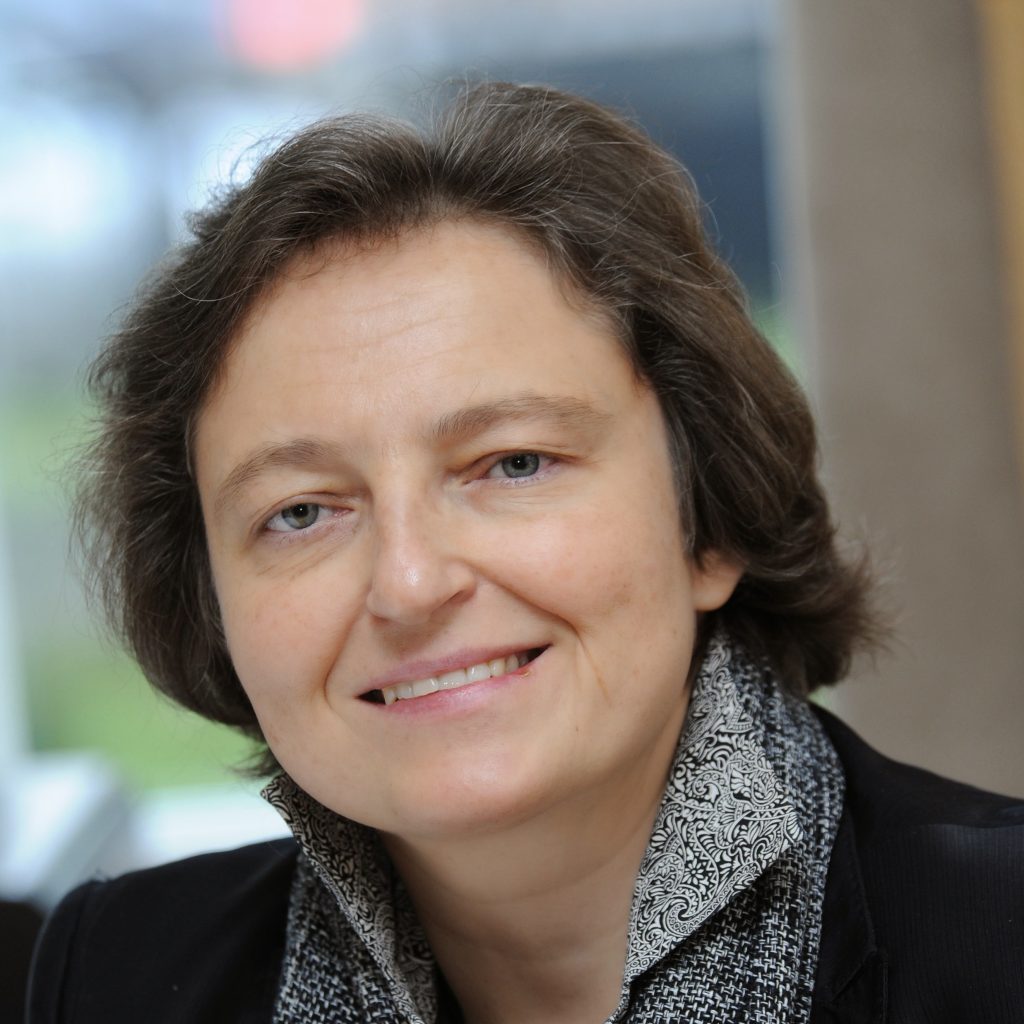 STEPHEN BOUCHER
Founder, Dreamocracy
"At Dreamocracy, we've witnessed a sharp increase in the need for training modules from civil servants and public officials around the world. There is a realisation that the world of tomorrow requires new skills in collective intelligence, change management, future studies, systemic thinking and new management approaches. POLIS will channel such skills to the trailblazers in policy making."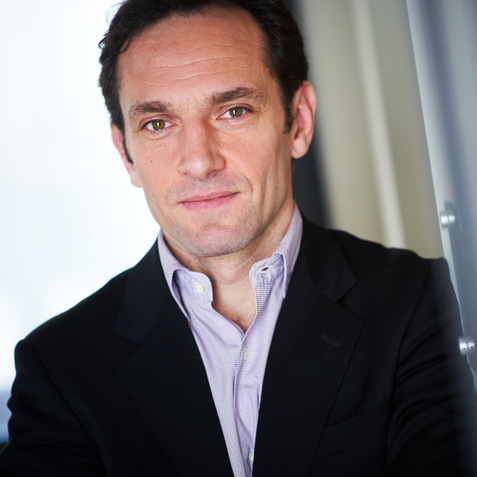 Luis Cano
Content Manager of the Talent Development Program of Momentum, HUNGARY
"There is a gap when we try to understand what practical knowledge sharing is, currently, it seems that many programmes focus on sharing successful experiences and hoping for implementation disregarding local knowledge and realities. I believe that programmes can improve when we customise learning topics to the realities of the party or politician subject of the training. In my experience, the more customised and innovative the content is, the more chances are for engagement and knowledge implementation."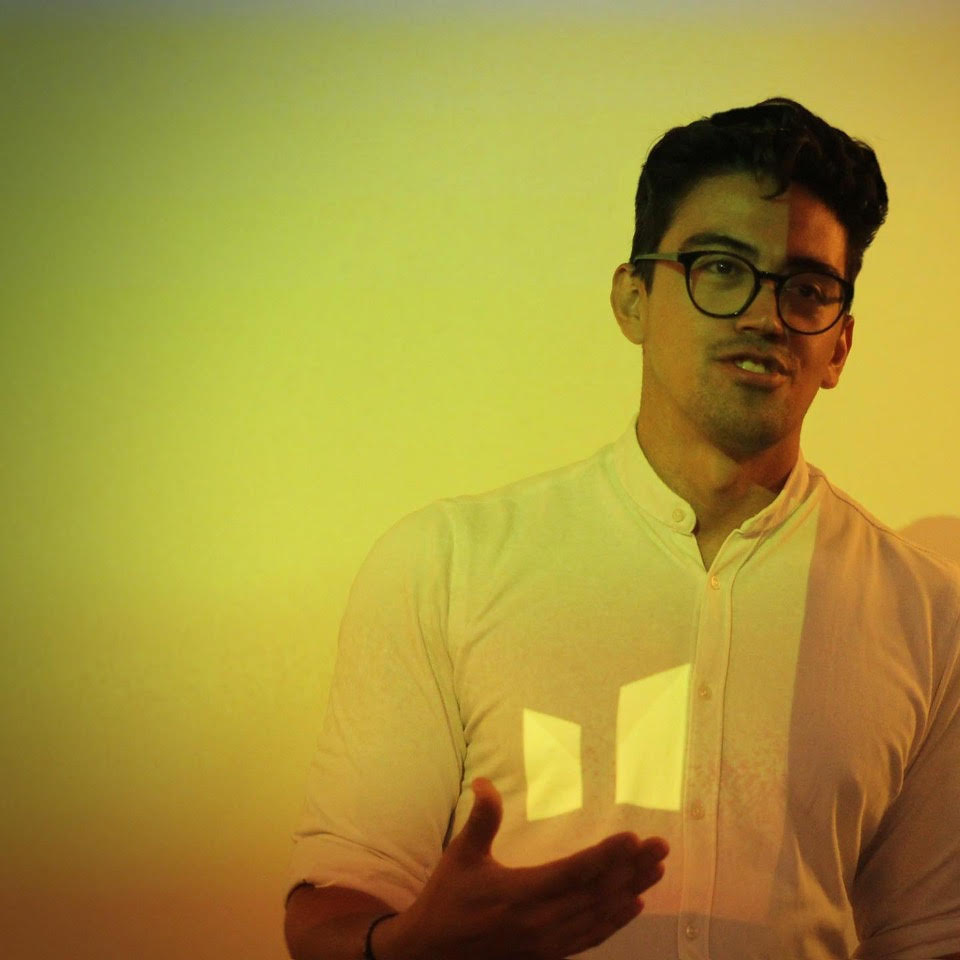 Milosz Hodun
President of Projekt: Polska Foundation, Vice President of the European Liberal Forum
"Modern professional politics needs permanent and individualized training. The world around us is changing so fast that it's not enough to read one book or complete one course, skills and knowledge must be updated almost on a daily basis. You must learn to win elections."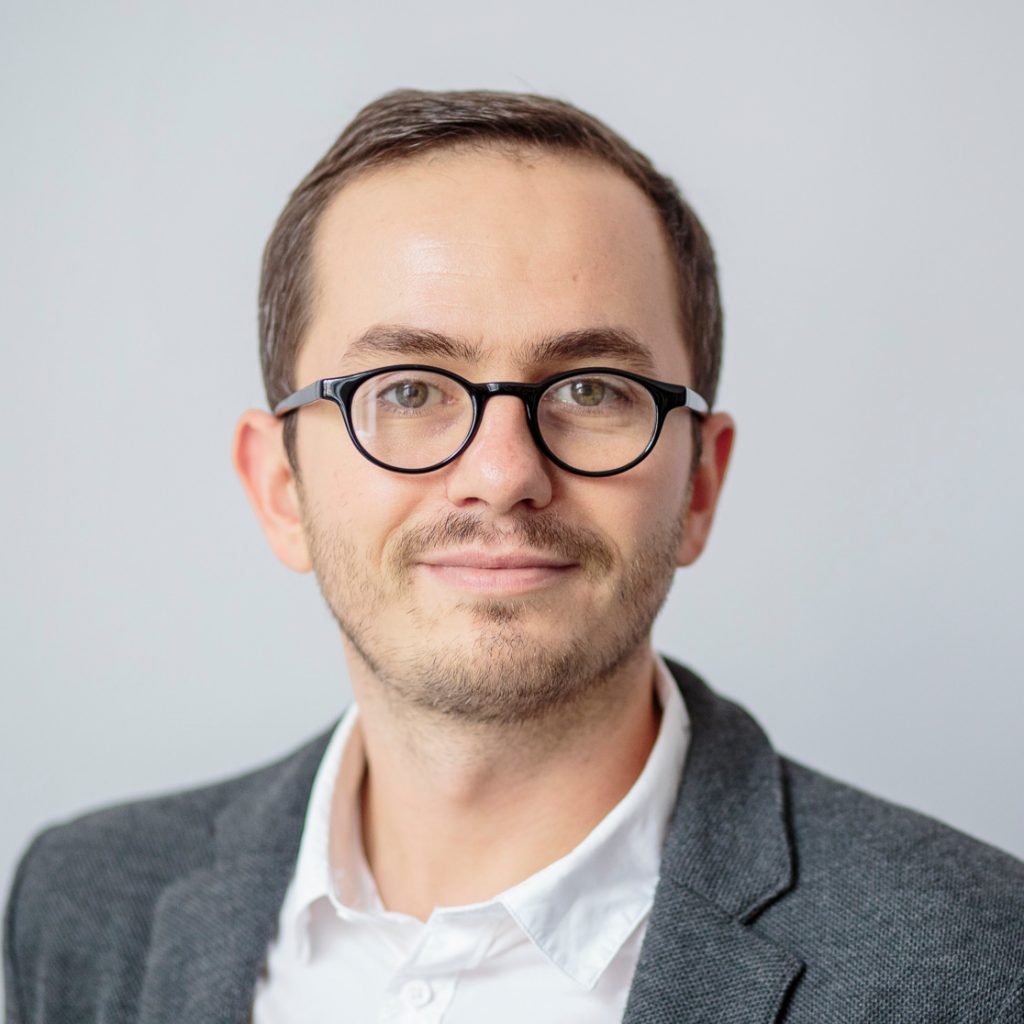 We want to make politics more innovative. You too?
To receive future editions of this blog series on the innovation of political parties and to find out what we can do together for the politics of tomorrow, subscribe to our mailing list here: