Best Practice in Politics
We curate exemplary political work that successfully tackles today's most pressing issues, from education to economy, from ecology to human rights, from democracy to Covid-19 strategies.
This platform is a hub of tried and tested best practices in politics. We invite you to use it for research, analysis and scaling – for a Europe-wide exchange and the co-creative development of innovative politics for today and tomorrow.
71
Project(s) matching your criteria found!
Programme:
The Innovation in Politics Awards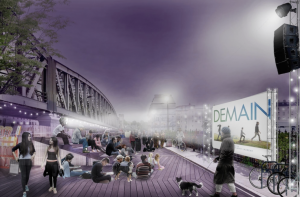 Transforming a derelict area in northern Paris into a showcase of citizen governance opens up a new space for many activities in a formerly abandoned public space under the metro.
The Winners

of the Innovation in Politics Awards 2021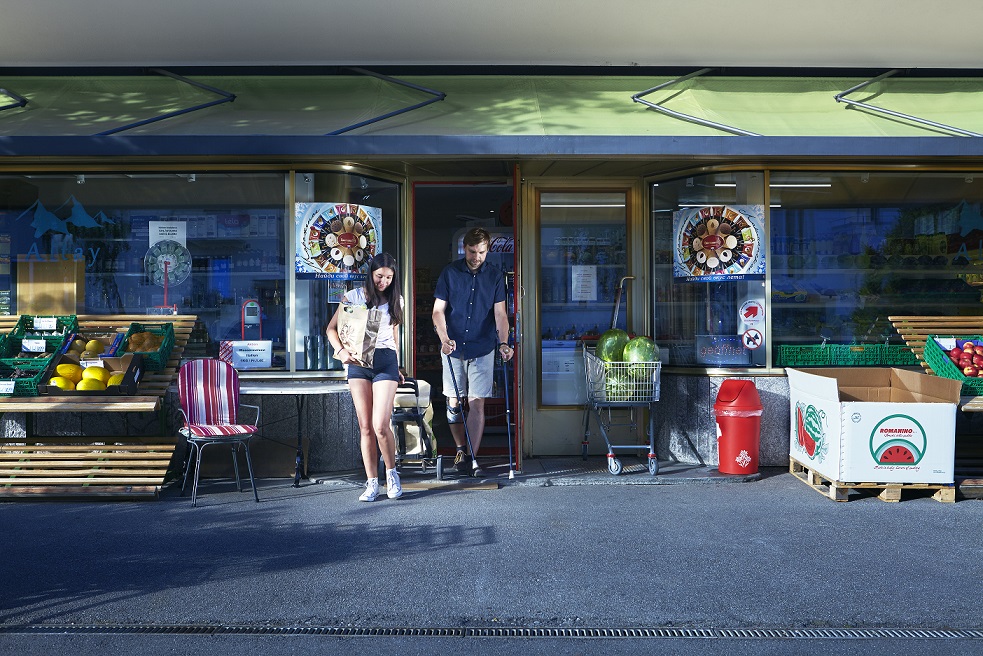 Volunteers are individually connected with people living within a 15-minute walking distance who need support with everyday tasks, strengthening local solidarity and neighbourly relationships.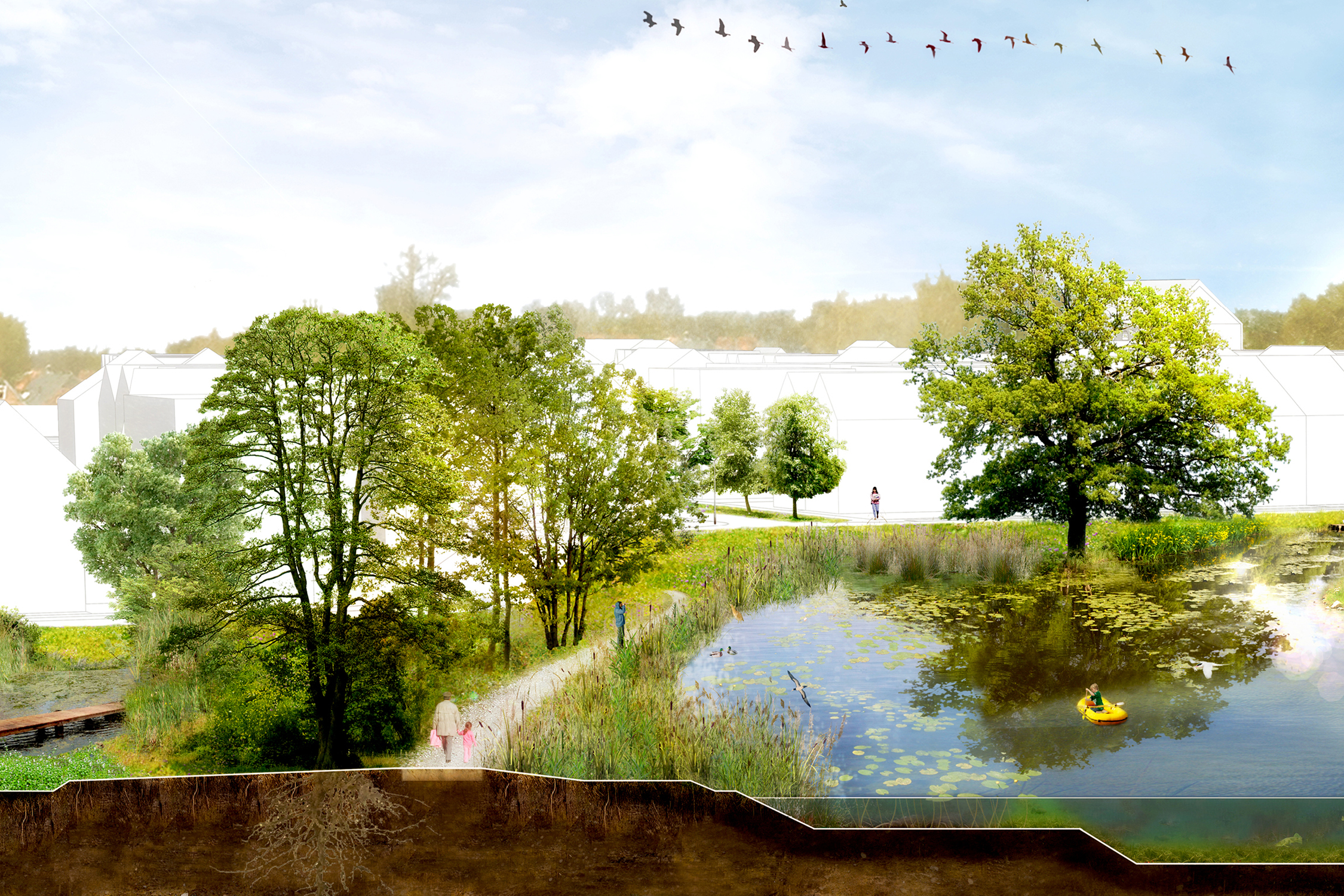 Participatory co-design creates a residential neighbourhood around accessible urban agriculture, enhancing the quality of life for inhabitants and the rich biodiversity for all living things.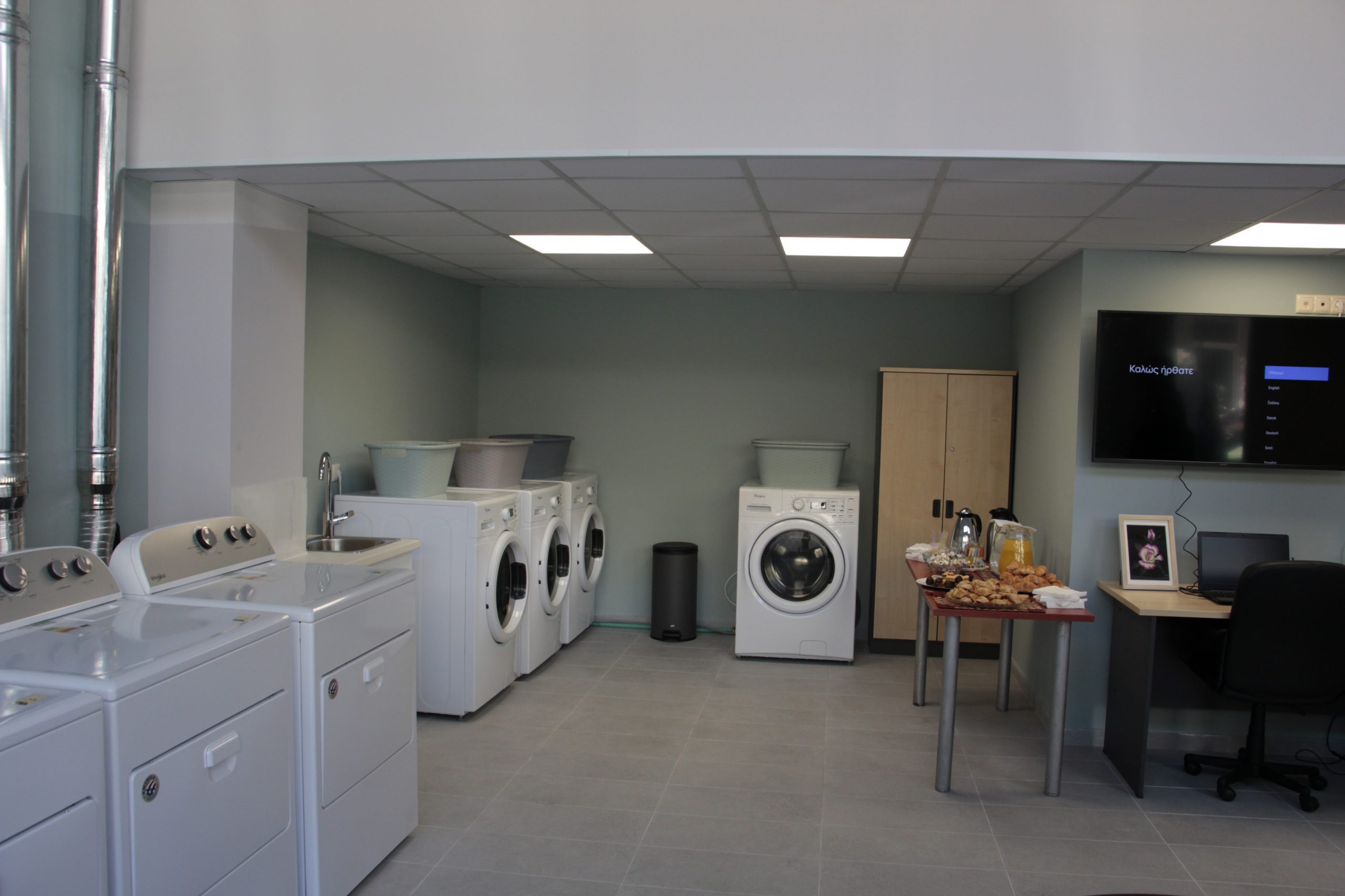 The first social laundrette in Crete provides socially vulnerable citizens with the facilities to wash their clothes and take care of their personal hygiene, as well as a sense of self-worth and belonging.