Best Practice in Politics
We curate exemplary political work that successfully tackles today's most pressing issues, from education to economy, from ecology to human rights, from democracy to Covid-19 strategies.
This platform is a hub of tried and tested best practices in politics. We invite you to use it for research, analysis and scaling – for a Europe-wide exchange and the co-creative development of innovative politics for today and tomorrow.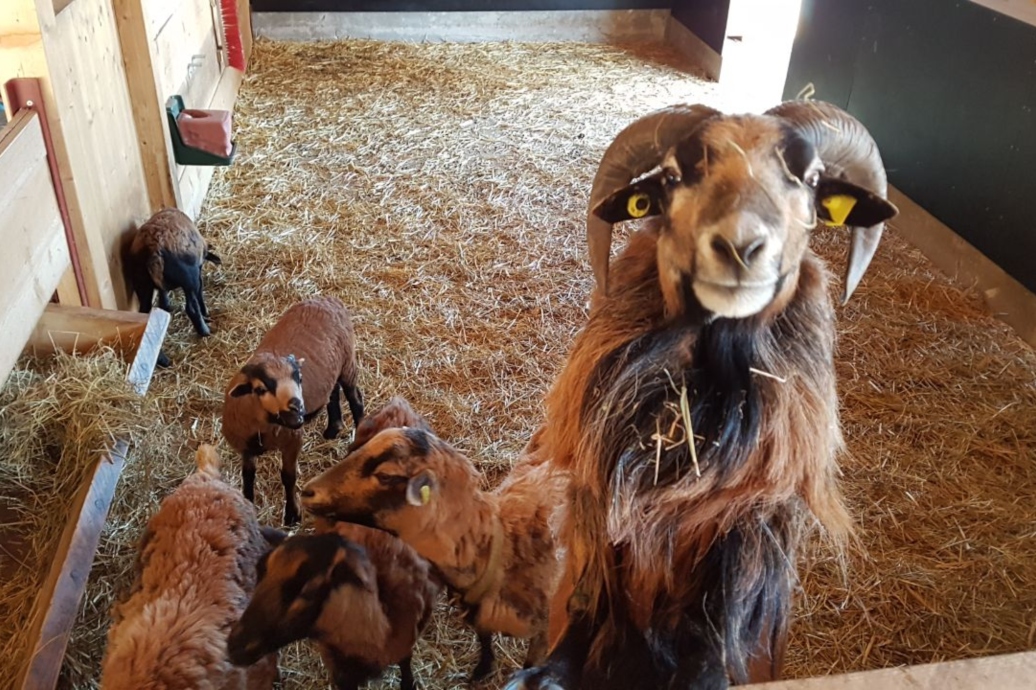 A community in Baden-Württemberg province provides a small, family-run, all-day primary school with a farmyard, acquainting schoolchildren with traditional farming methods and farm animals.
The Winners

of the Innovation in Politics Awards 2020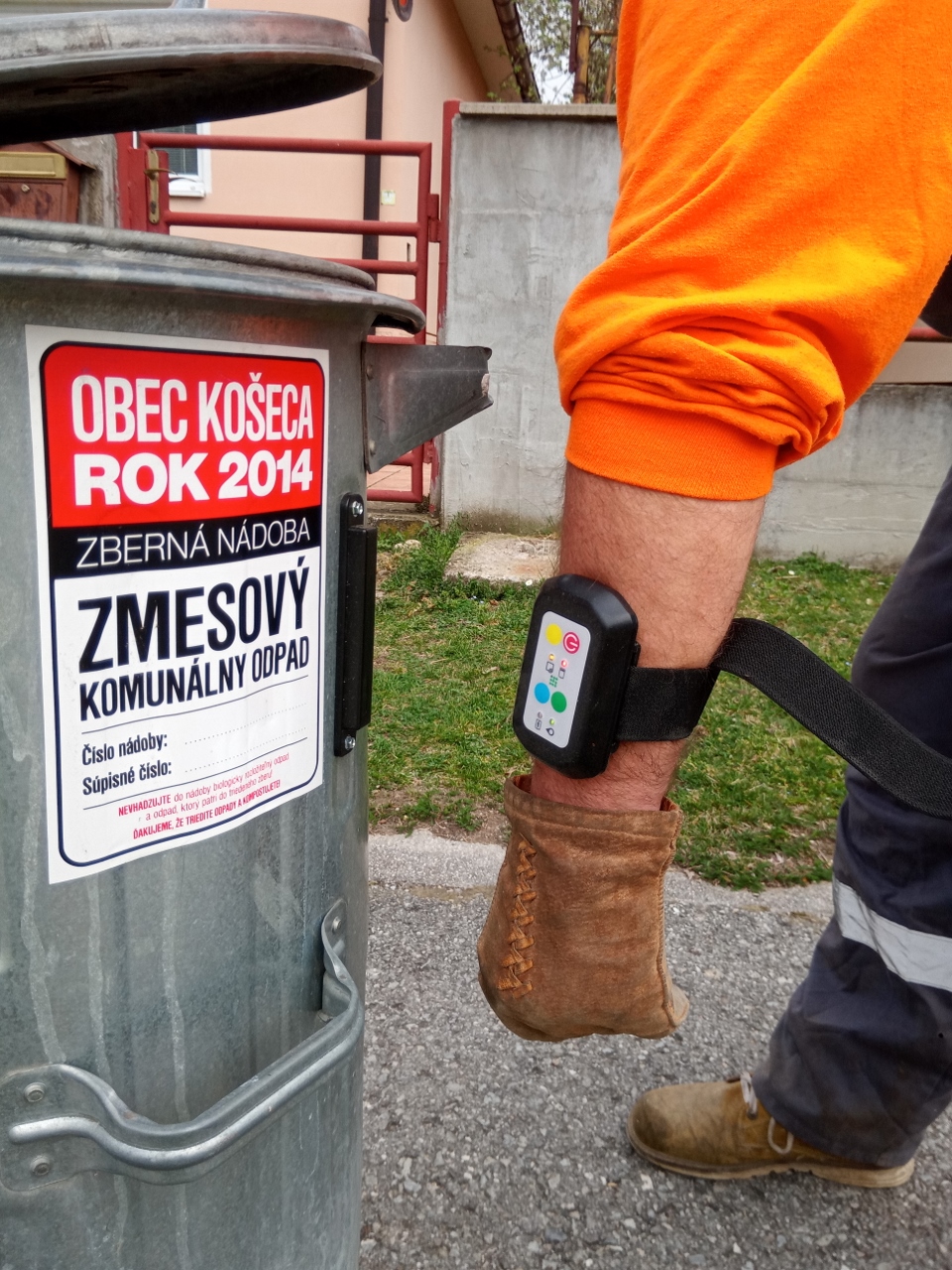 A modern data collection system encourages waste separation and incentivises recycling by reducing waste-collection fees.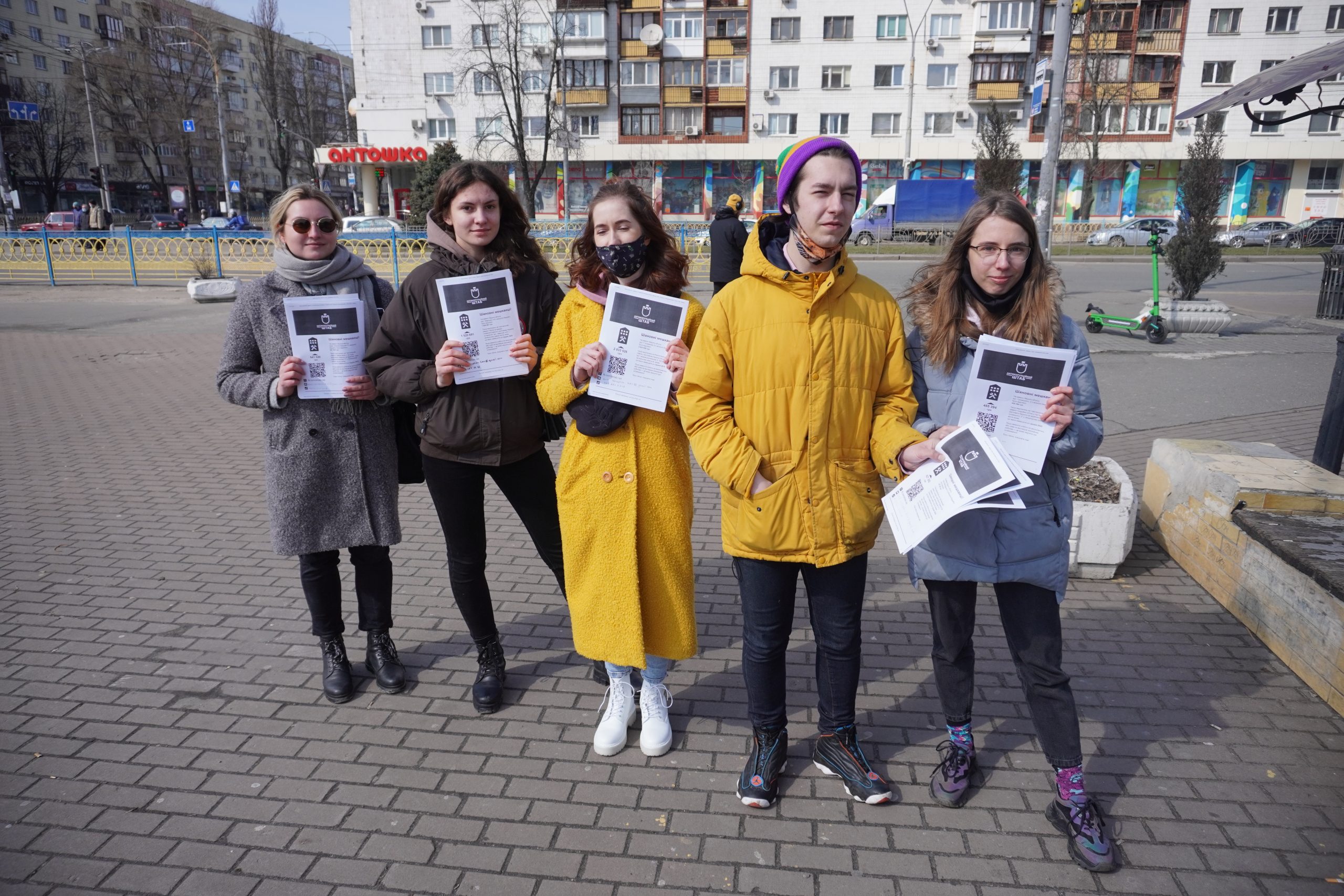 A digital tool monitors the funds allocated from the national budget for local repairs, across all of Ukraine.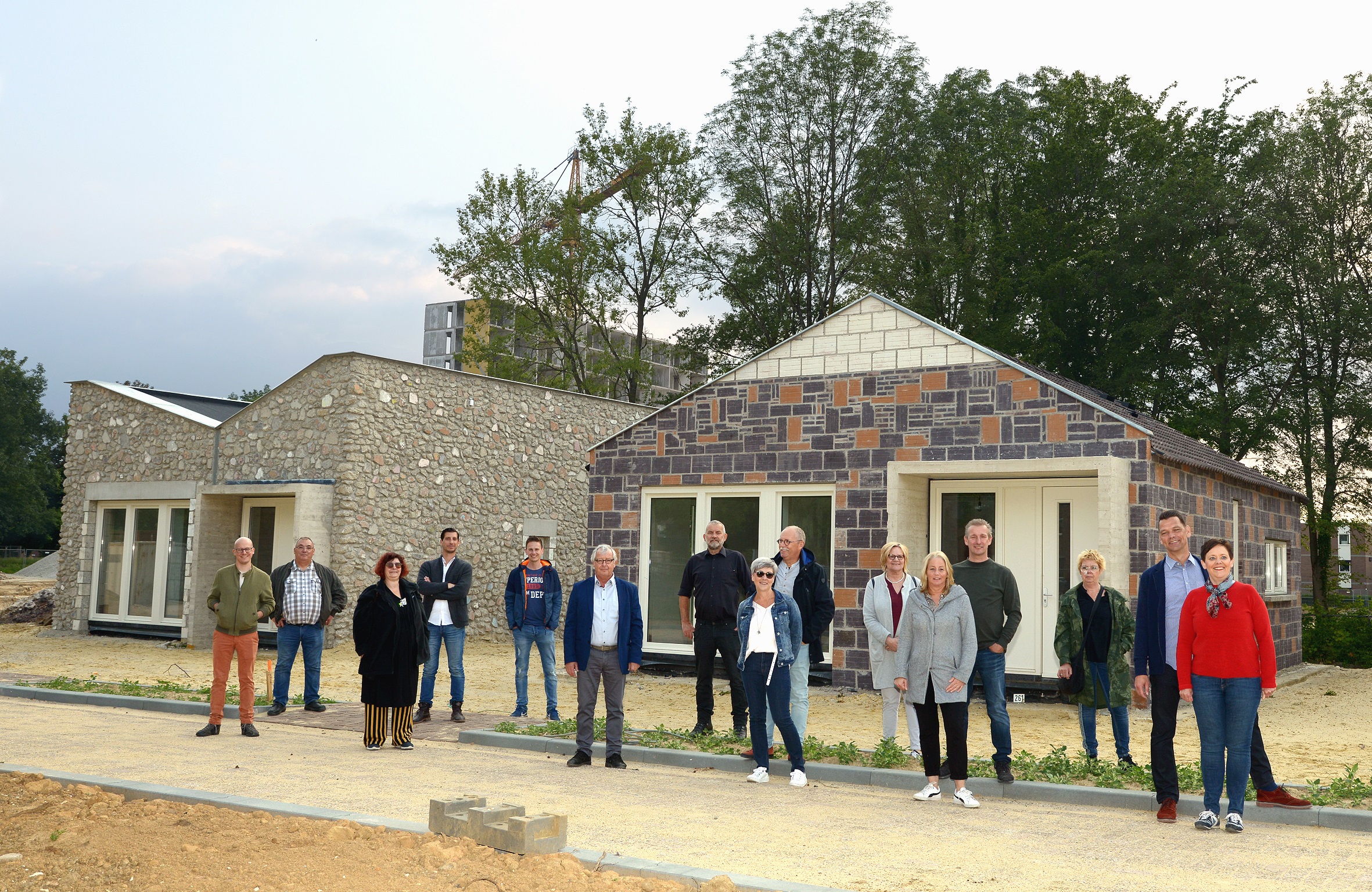 Outdated high-rise buildings are deconstructed and the recovered materials reused to build sustainable, modern social housing units, with low carbon footprints.