The ACT NOW Mayors' Conference
The ACT NOW Mayors' Conference serves as a place to meet for local leaders, civil society, experts and young people from Europe and the MENAT region. The Conference provides space to exchange on relevant societal topics and initiate action.
International Exchange to initiate Action
The ACT NOW Mayors' Conferences revolve around questions of societal change and how to shape it at the local level, combining substantial knowledge-transfer and innovative solutions in a motivating atmosphere. To create real impact, the ACT NOW Mayors' Conference is designed to empower its participants to spring into action when they return home.
ACT NOW Mayors' Conferences are about taking the next step: finding answers to current topics, developing proposals on how to solve burning issues and cooperating to create innovative solutions. Participants share ideas to enable good decision-making at the institutional and civil society levels and take on responsibility with regard to the question of what each and every one of us can contribute towards achieving peaceful coexistence.
At the
2020 ACT NOW Mayors' Conference
held in Vienna titled Space for Encounter – Overcoming Division, young citizens from diverse backgrounds, community workers, innovative NGOs, renowned researchers and practitioners, social entrepreneurs and urban planners from locations stretching from the Middle East to Northern Europe came together to work on ways of promoting social cohesion and youth participation in wide-reaching decisions at the local level.
What makes the Conference unique:
Encouraging narrative: Inspiring speakers share their personal journeys and expertise and show that a better world is possible and how everyone can make their own contribution towards achieving it.
Innovative ways of exchanging knowledge: In a variety of formats tangible solutions to societal issues are showcased.
From knowledge to action: Interactive workshops allow for hands-on learning and serve as laboratories for both experiencing and testing out creative solutions.
Meeting on an equal footing: Mutual appreciation and respect lay the foundations of the interactions at the Conference.
Participants leave ACT NOW Mayors' Conferences with new insights and knowledge, international contacts, hands-on approaches and motivation.
previous ACT NOW Mayors' Conferences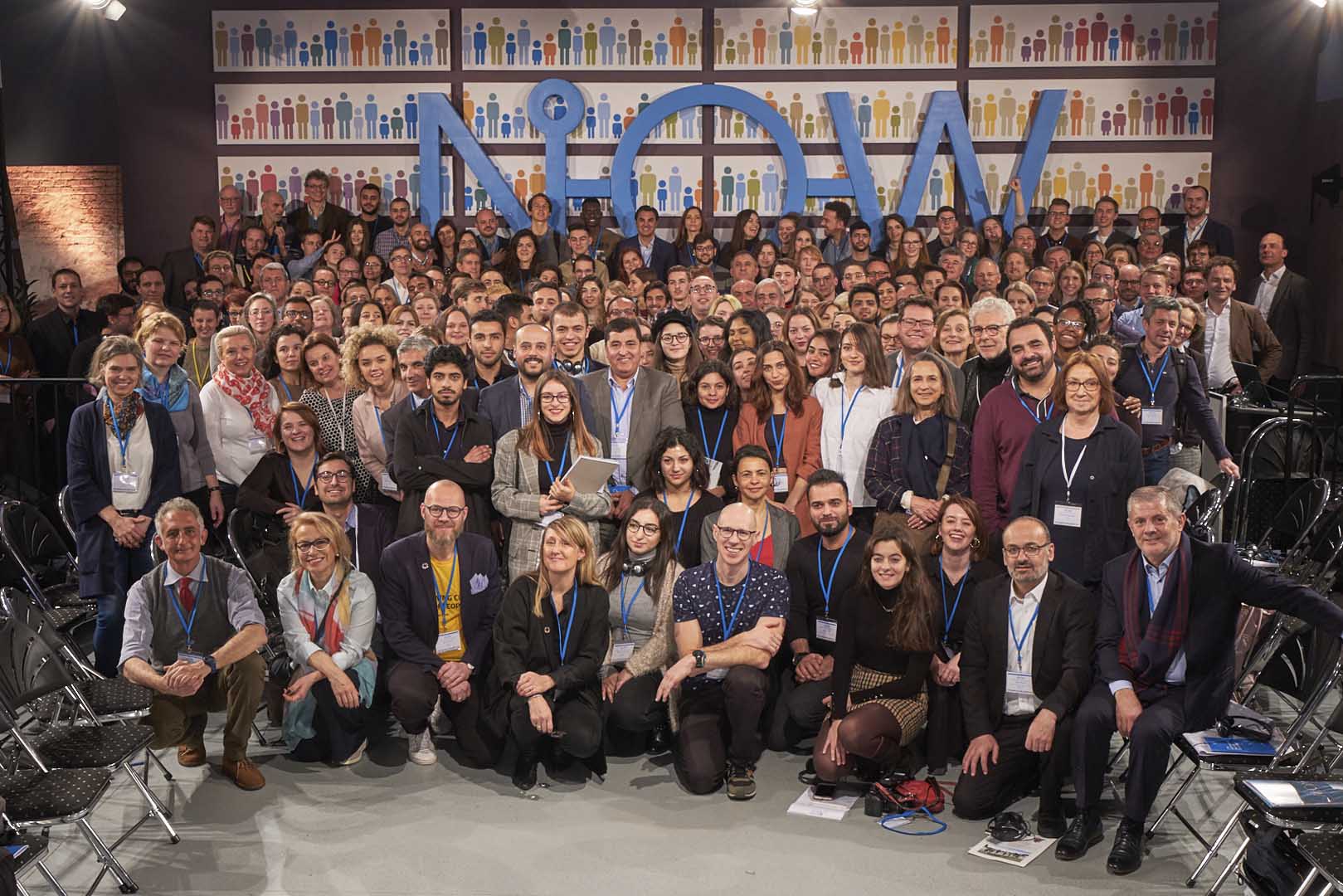 "Space for Encounter – Overcoming Division"
Vienna / Austria, 16 – 18 February 2020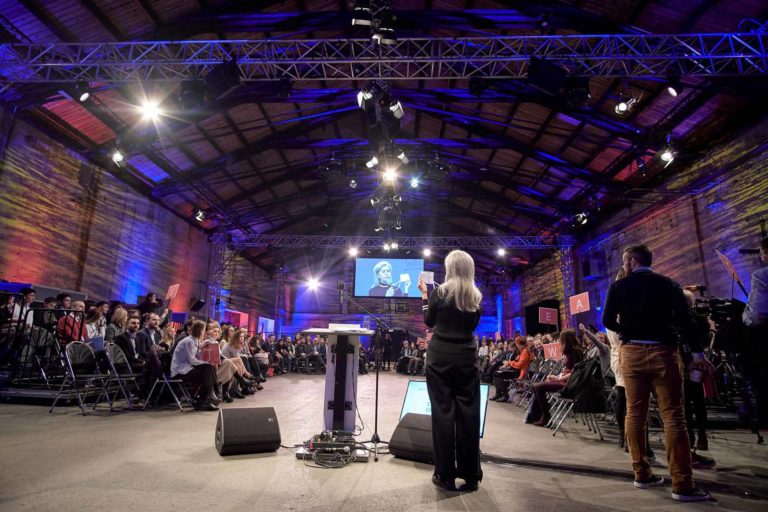 "Promoting Social Cohesion – Youth Participation in our Communities"
27 – 29 January 2019, Vienna / Austria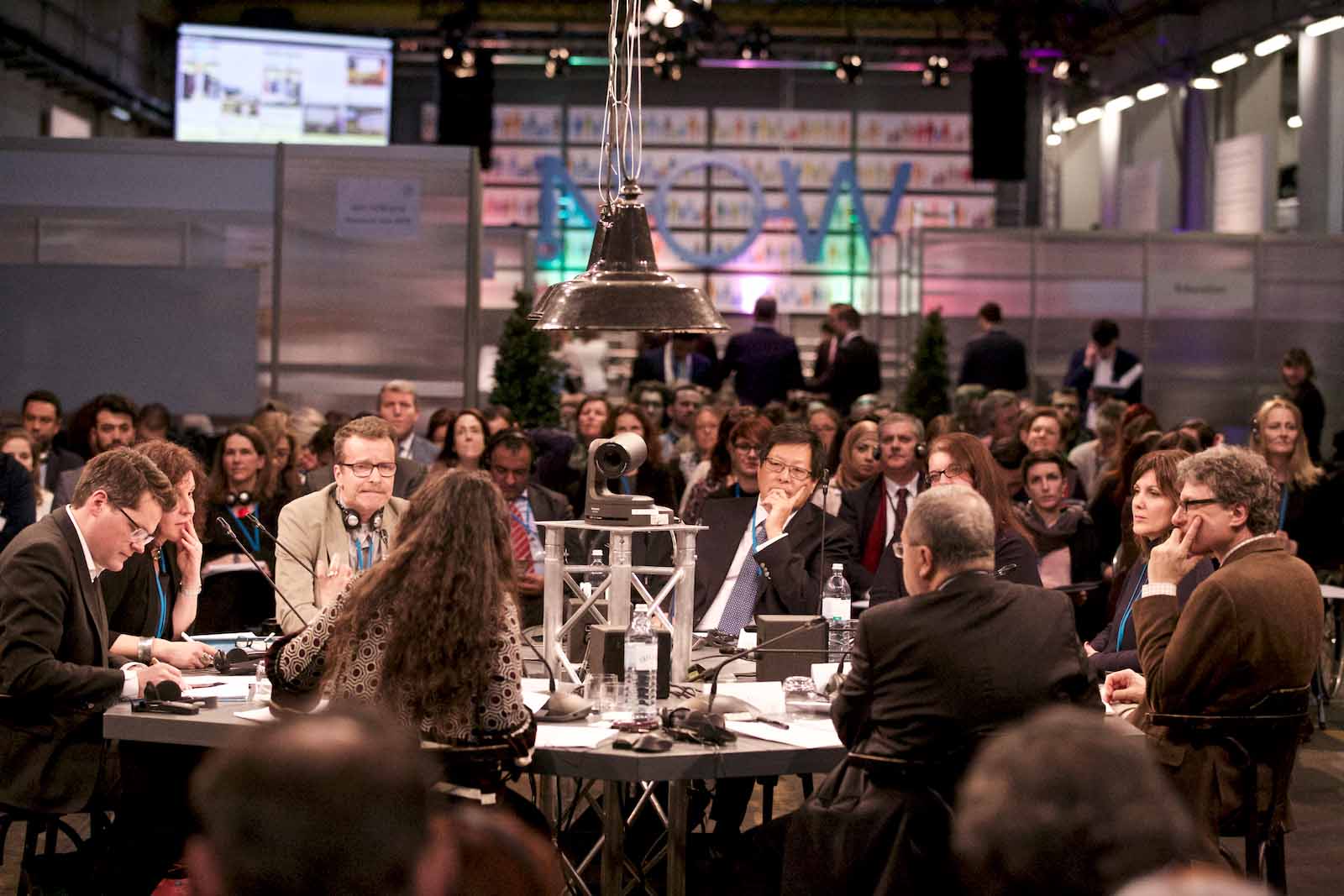 "Shaping the Future – Social Cohesion in our Cities"
Vienna, Austria – 29-30 January 2018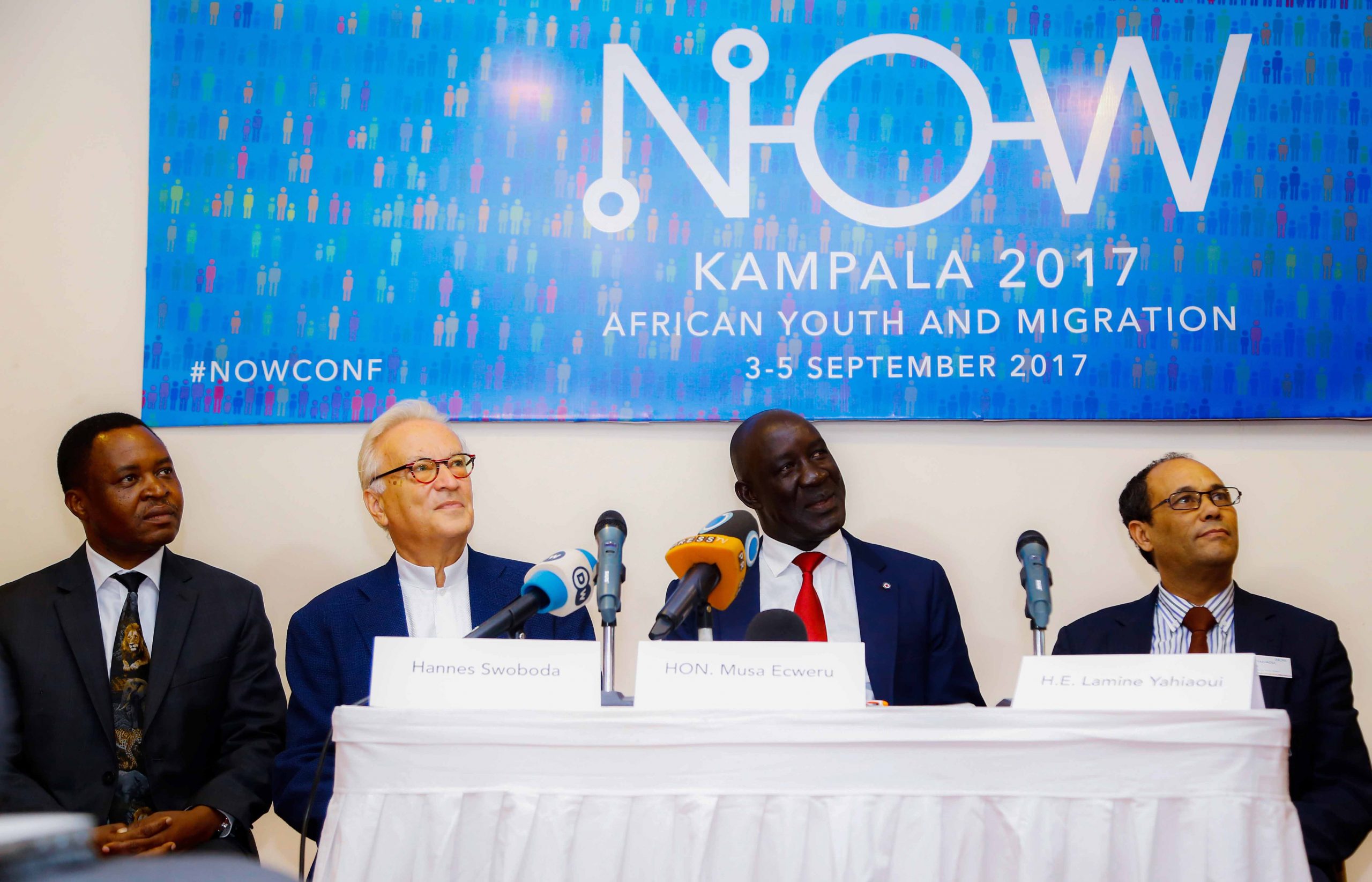 "African Youth and Migration"
Kampala, Uganda – 3-5 September 2017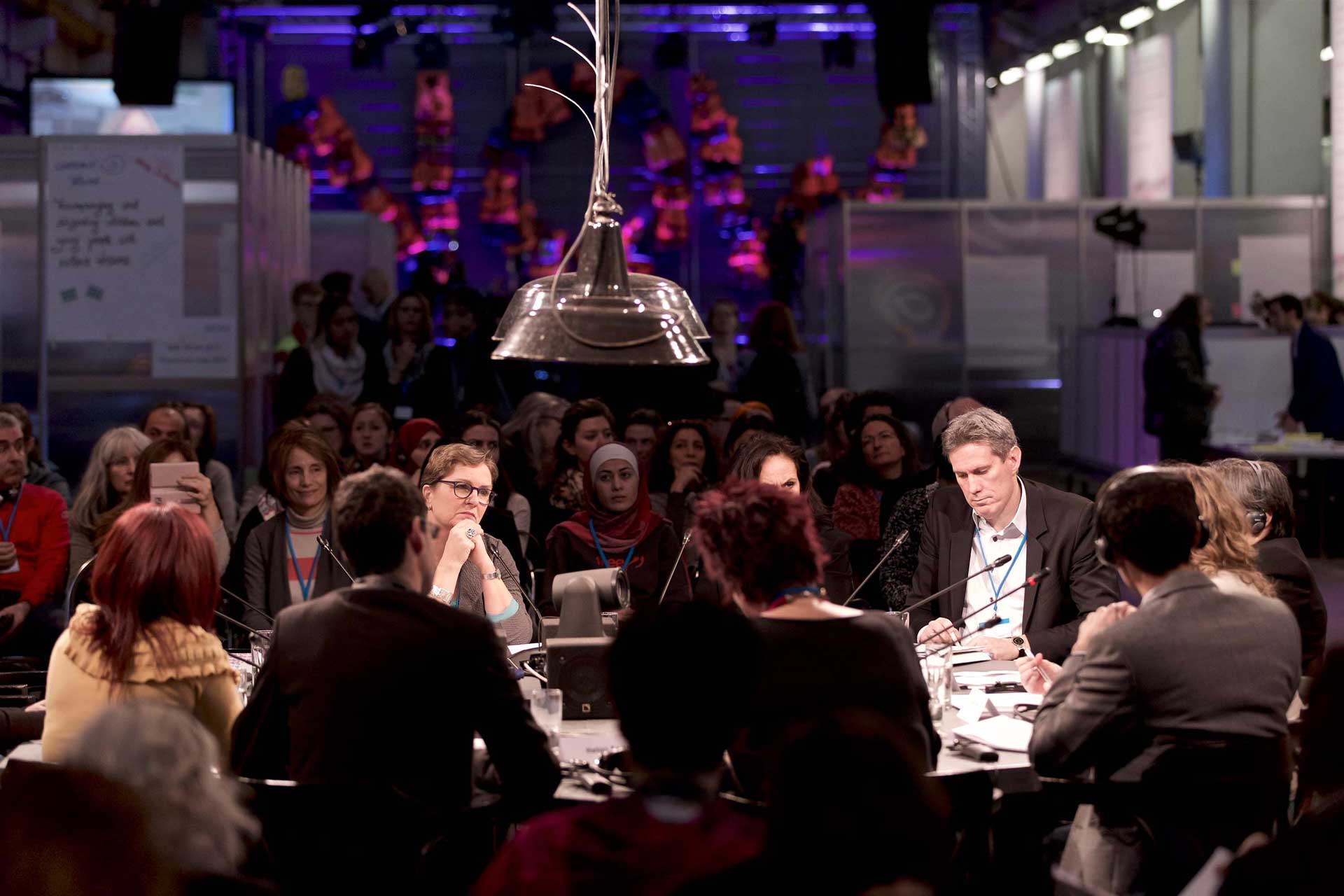 "Children under the Radar"
Vienna, Austria – 30-31 January 2017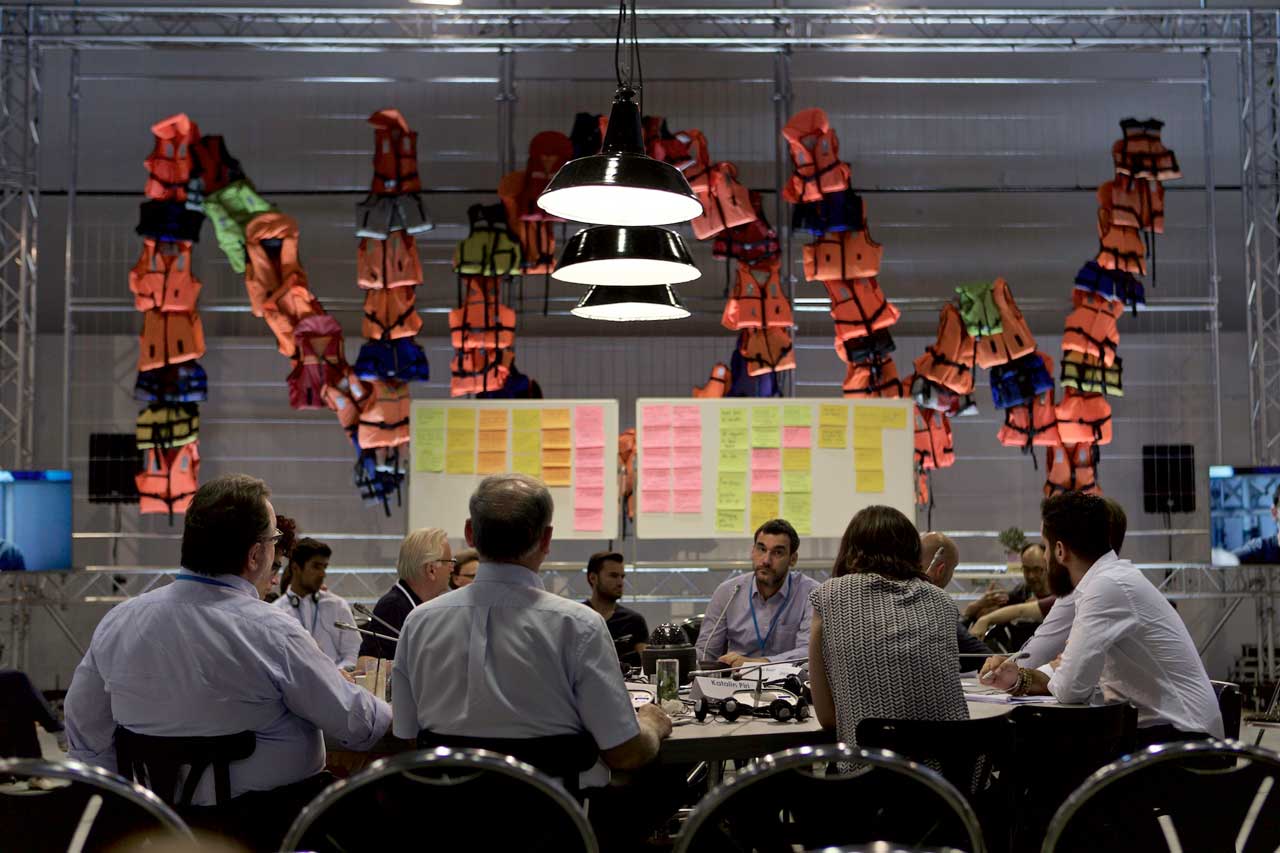 "The EU – Turkey Agreement"
Athens, Greece – 21-22 July 2016