LOCAL LABS
INNOVATING LOCAL COMMUNITIES
TAILORED PROGRAMME TO KICKSTART LOCAL ACTION
The Local Labs are designed to unlock local potential and create tangible solutions. Drawing on innovative methods, like design sprints and hackathons, this effective participatory process allows participating communities to develop a solution for a pressing local challenge.
Benefits of the Local Labs
Innovative
Uses a 'Design Thinking' process to lead to creative and bold solutions
Inclusive
Removing barriers by inviting people from different backgrounds and communities to take part in their own language and experience self-efficacy.
Impact driven
All projects connect to the UN's Sustainable Development Goals while being sensitive to the local context. We know that local engagement has global impact
SUSTAINABLE
Live-streamed conference removes need to travel and reduces carbon footprint as well as Covid-19 risk
Want to get involved?
We are always happy to collaborate with organisations, networks, institutions, local councils, governments, and communities on specific challenges you're facing. We have two offers:
Offer for local councils and local governments
We can deliver Local Labs in your community to help you and your citizens find solutions to a pressing problem, through a programme tailored to your needs.
OFFER FOR ORGANISATIONS, NETWORKS AND INSTITUTIONS
We can help you run simultaneous Local Labs regionally, nationally and internationally, on a certain theme or challenge.
What projects do the Local Labs support? Explore how local changes are being made in countries around Europe and MENA region in our 2021 Local Labs report.
Click here to download the report.
70 % of past participants recommend taking part in the Local Labs to spark local change.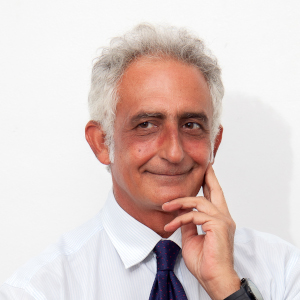 Luca Gaetano
Deputy Mayor of San Ferdinando, Italy
"The Local Labs gave young people the opportunity to communicate and create their own future.The city of San Ferdinando is quickly growing itself thanks to the passionate and highly professional commitment of the ACT NOW team. We are so proud and grateful to the entire network for helping and inspiring us."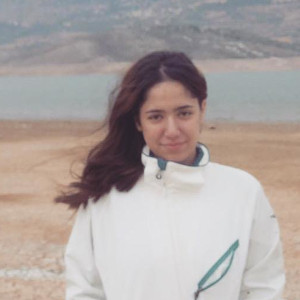 Emma Sleiman
Student and Activist, Lebanon
"I was beyond elated to be part of a groundbreaking session, it gives me hope in a future that is being handled by amazing changemakers"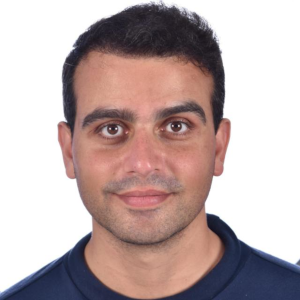 David Leal
Country Representative, Innovation in Politics Institute, Spain
"Listening to young people and to the perspectives of those affected by policy in their own words has been instrumental. The Local Labs combined a well-designed process and high quality experts while working simultaneously with the local network of teams. The Local Labs hold tremendous potential for a future of sustainable innovation at all levels."
Olga Tsiourva
Regional Director of OAED Thessaly, Greece
"The group worked hard to understand and deal with the local challenge while having fun!"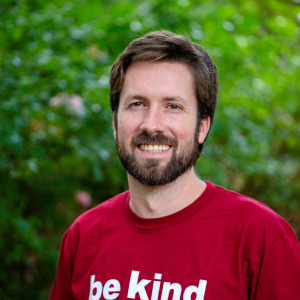 Joserra Gonzalez
Participation Councillor at Villasur de Herreros, Burgos (Spain) & Co-founder at EspacioUbuntu.eu
"Having space for connection helped us understand the problem better and allow great innovations to emerge."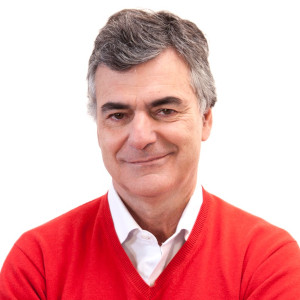 Michael Vogler
Programme manager | City of Togetherness in Tulln, Austria
"We participated at the Local Labs for the first time in 2021. It was a great experience. The process was brilliantly designed by the ACT NOW team and easy to follow. I am very thankful to the ACT NOW team for helping us progress in our inter-generational efforts."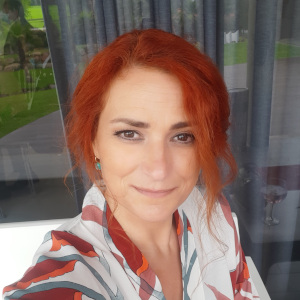 Gisela Barbosa
Head of Citizenship and Youth Division, Municipality of Valongo (Portugal)
"Participating in the local labs was an extraordinary experience for me. It was extremely enriching to hear such different ideas and realities and, at the same time, similar, because everyone was looking for the same thing: to improve their communities with adaptable and capable solutions, strengthening the citizens and making them actors of this change."
THE ACT NOW SPRINT
We believe that a new way of local problem-solving and policy making is needed. We have to draw on local and international expertise and turn it into action. This is why we created the ACT NOW Sprint. We've developed this new methodology to achieve tangible change in communities.
To find the best solutions to challenges, we use the 'Design Thinking' process which has 5 stages: empathise, define, ideate, prototype, and test. For the ACT NOW Sprint, we adapted this process for the participants, to give them the tools they need to take local action.
We designed the ACT NOW Sprint in this tried-and-tested way so that local communities can find quick solutions to public problems. You can find more information about how ACT NOW Sprint works in our blog.
LET'S CONNECT