At ACT NOW, we believe in the power of collaboration to drive positive change. Whether you are a local leader, a potential partner, or simply interested in our initiatives, there are multiple ways to engage and contribute to our mission.
Become a partner of the conference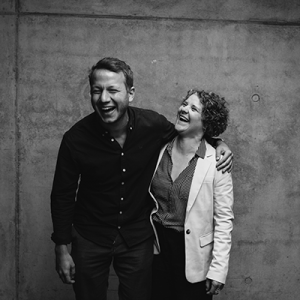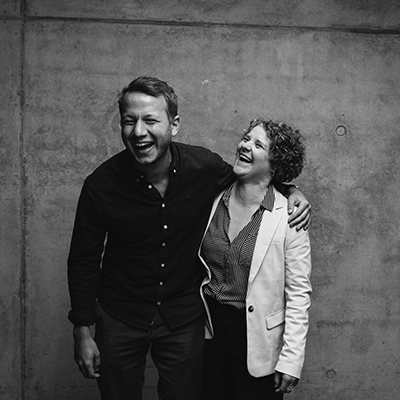 Are you interested in co-creating a unique conference experience with us? The upcoming conference is already in the making. Explore partnership opportunities and collaborate with us to create a significant impact. Contact us at mh@innovationinpolitics.eu
Join the ACT NOW Mayors' Network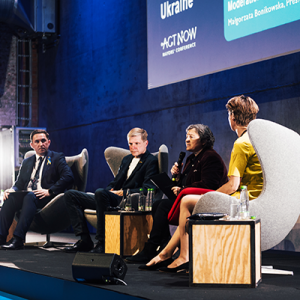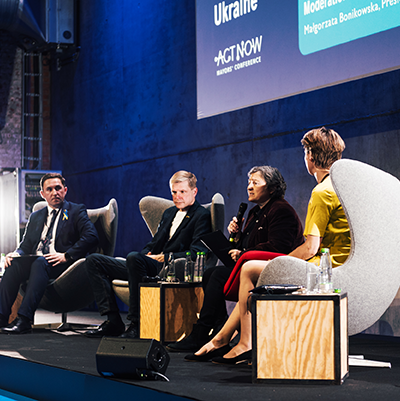 This community connects innovative and value-driven local leaders from locations in the Middle East through to Northern Europe. The ACT NOW Mayors' Network is always open for local leaders who share our principles and are committed to driving local action. Find out more by clicking here. 
Discover the European Capital of Democracy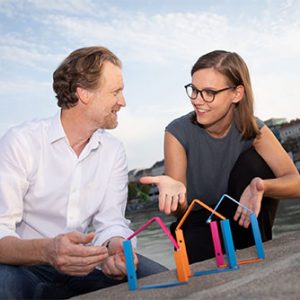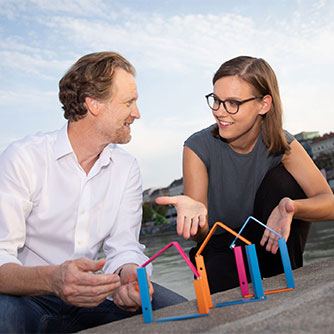 The ACT NOW Mayors' Conference 2024 will take place in the European Capital of Democracy 2023/24, Barcelona (Spain). Find out more about the ECoD by clicking here
Got any questions? Contact us! [actnow@innovationinpolitics.eu]