Climate change, the pandemic, rising populism, the war in Ukraine, social polarisation and economic decline: our world is going through an age of permanent crisis. They can seem too complex to tackle, but it is local communities that are best placed to deal with them.

Municipalities are drivers of innovation. They can identify the needs of the community, experiment with solutions, and respond quickly to unexpected developments. It is at the local level that participatory innovation happens, showing citizens how sustainable, tangible change can improve all of our lives.

This doesn't happen by itself. It calls for committed individuals to lead the way and take risks for transformative action. Leaders who build broad coalitions and implement smart, sustainable, context-sensitive policies.

The ACT NOW Mayor's Conference is a place for just such leaders. It offers expertise, new perspectives, and ideas, as well as a supportive community and knowledge transfer to inspire them to make a difference back home.
That is why, the ACT NOW Mayors' Conference
– connects a unique community of local leaders
– allows for knowledge exchange between metropoles, towns and villages
– focuses on how to bridge the gap between knowing and doing
– engages diverse participants that meet and interact at eye-level
– creates a unique learning journey for local leaders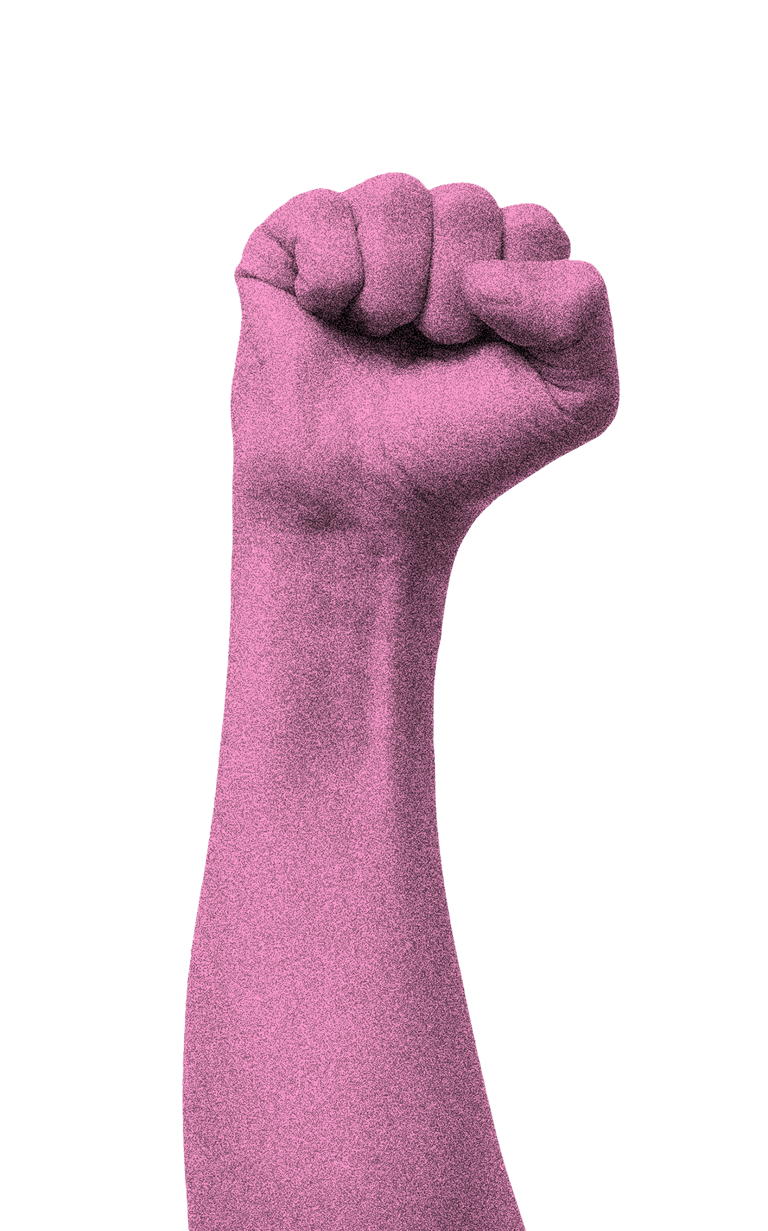 At ACT NOW we strongly believe that local innovation can only happen together: With the local communities – for the local communities.