Global crises call for local innovation.
The pandemic has hit local communities around the globe and compounded many of the challenges that cities were already facing – overcoming economic and social distress, mitigating and adapting to climate change, and fighting the rise of populism and the polarisation of societies.
Despite its many disastrous implications, this pandemic also presents a historic opportunity to transform the way we live and work together and address the problems at hand. The growing consensus that economic recovery needs to go hand in hand with the Sustainable Development Goals (SDGs) is just one positive example. While the pandemic is global, its impact is primarily felt at the local level. But at this level we can also tap into our greatest resources. As the world faces unprecedented challenges, local innovation has proved to be its greatest asset. Municipalities are drivers of innovation. They are best placed to identify the needs of the community, free to experiment with a range of solutions, and can respond quickly and flexibly to unexpected developments.
That's why we need to come together at the ACT NOW Mayor's Conference so that local leaders are better equipped for the challenges ahead.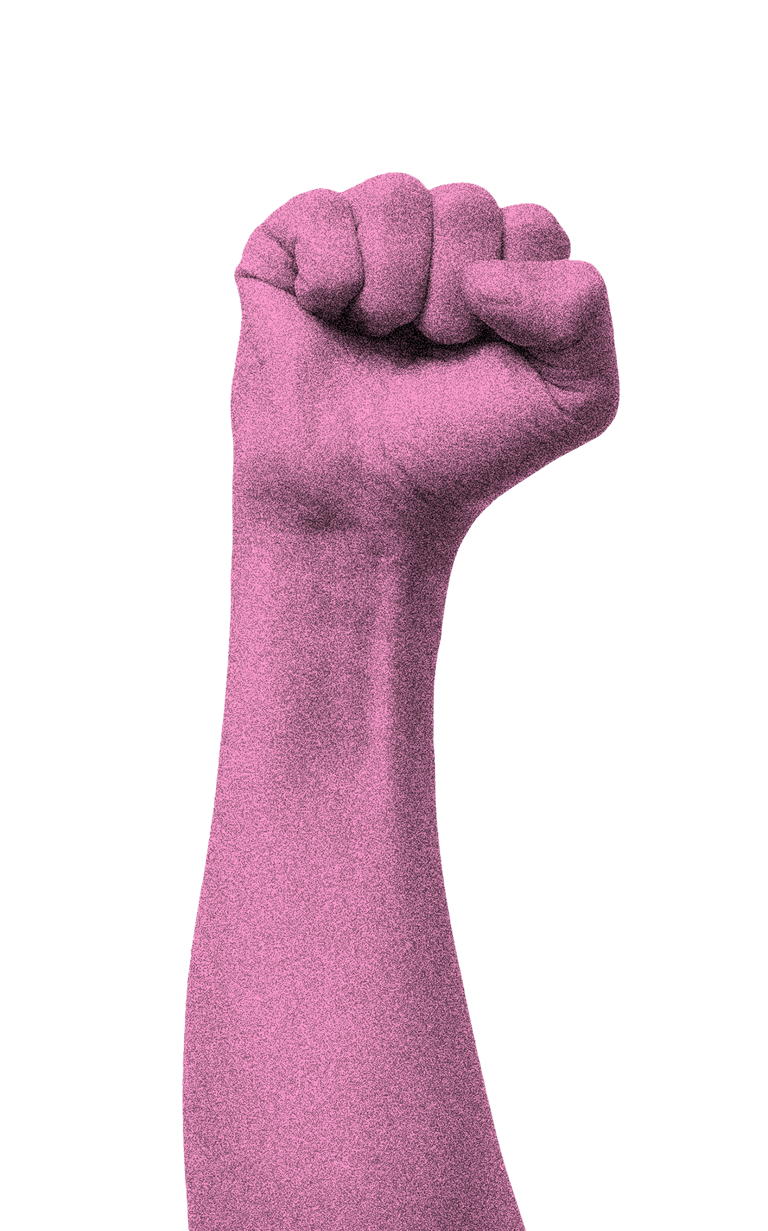 At ACT NOW we strongly believe that local innovation can only happen together: With the local communities – for the local communities.
MEET OUR TEAM
Find out what excites us most at ACT NOW and why we do what we do.
Any questions? Contact us!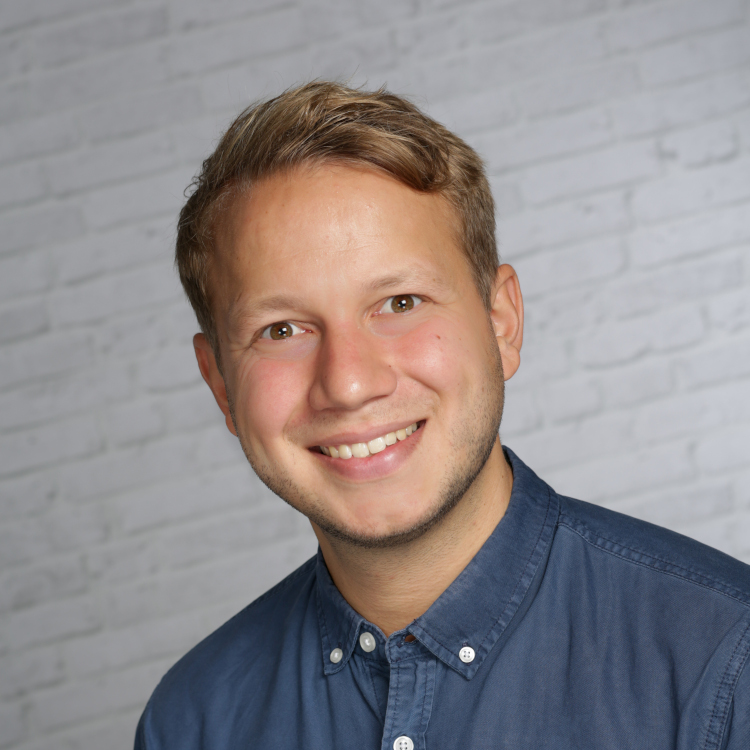 Mathis Dippon
"We all know that transformative action is needed. We aim to bridge the gap between knowing and doing. Collaborative local innovation is the best means to shape this change."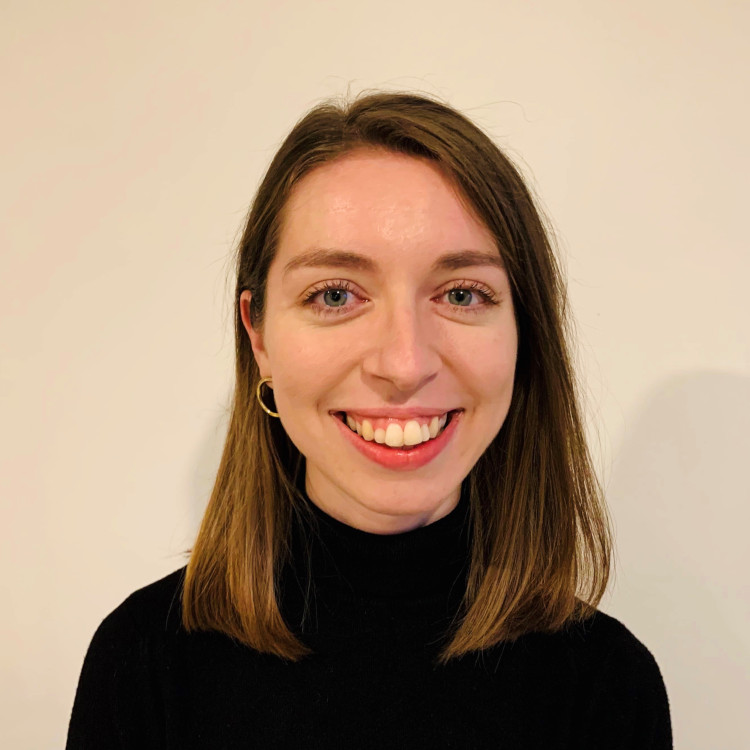 Claire Clifford
"What's special about the ACT NOW Mayor's Conference is that politicians can work together across borders finding solutions to common challenges – it's better together!"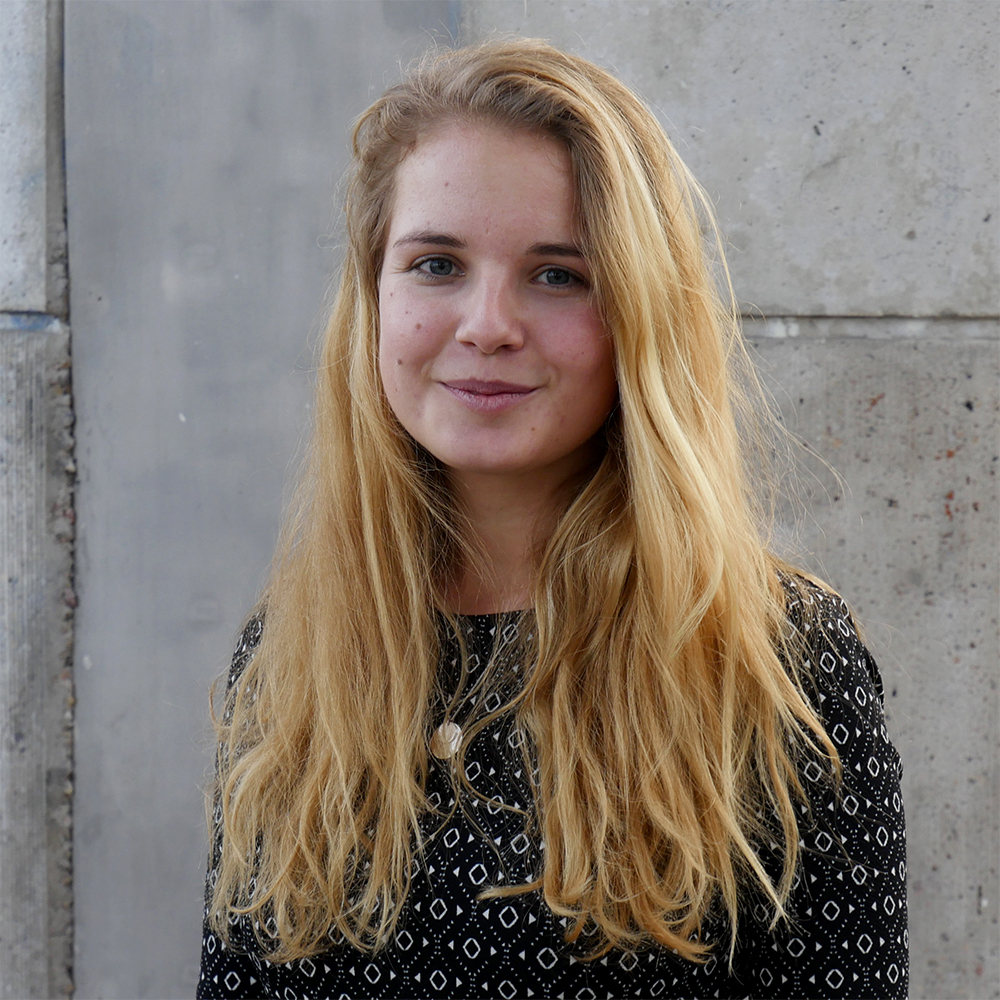 Marie Wutzler
"We can't solve worldwide challenges independently. Now is the time for collaboration and bringing people together in a goal-oriented way."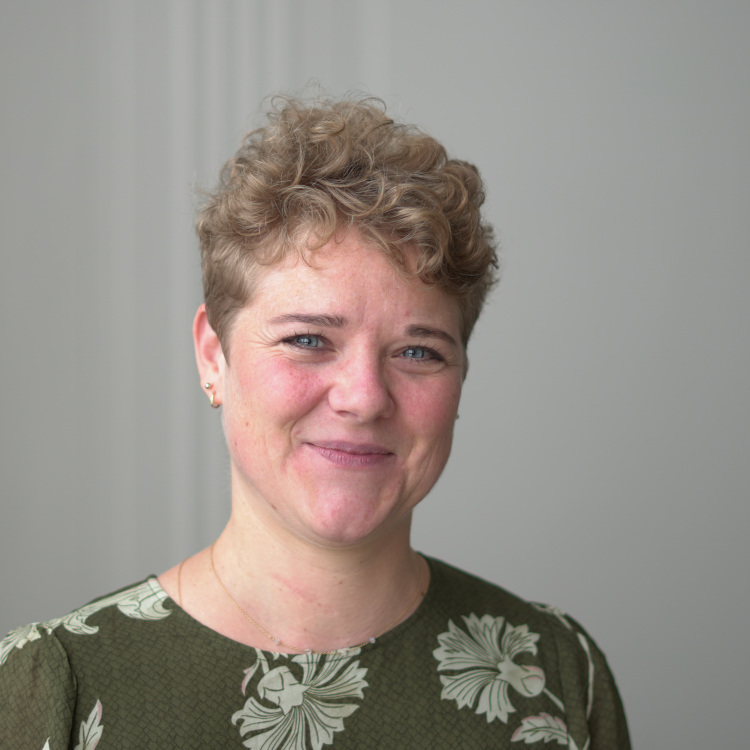 Martina Fürrutter
"We foster exchange between policy-makers, experts and young people because we believe that only together we can find tangible solutions to pressing problems."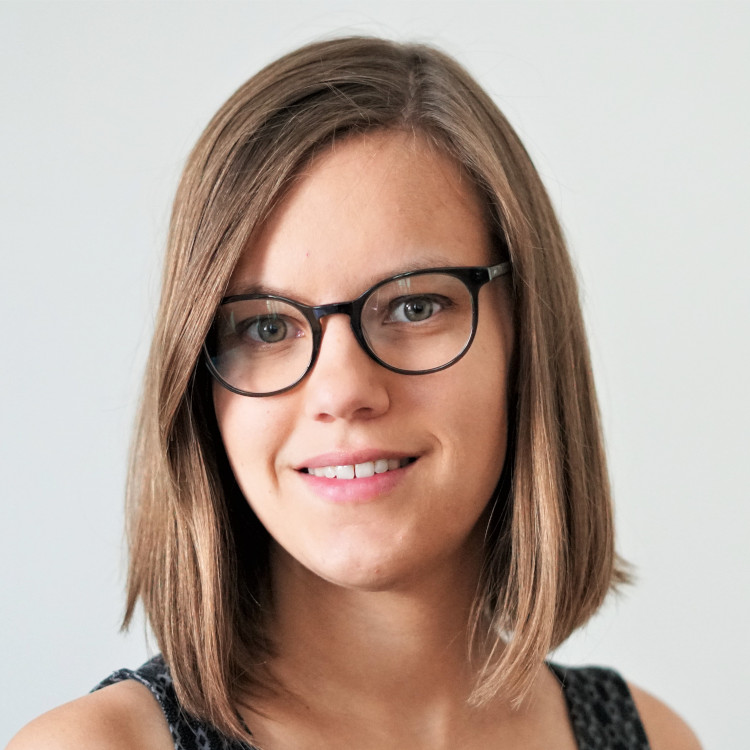 Laura Giesen
"Dealing with the pandemic and addressing climate change both require us to do things in radically different ways. We believe that local participatory processes are most effective at generating the necessary level of courage and trust."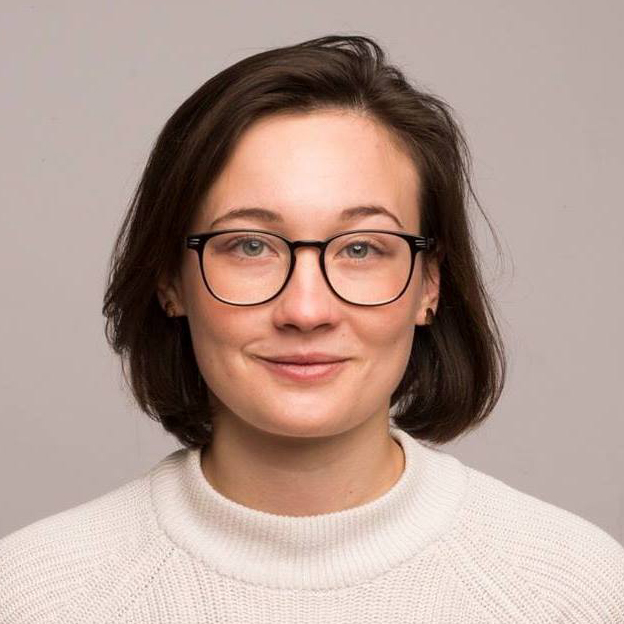 Amadea Horvath
"People believe in things they can see, feel and understand. Local politics is the most effective way to make democracy visible, tangible and accessible. So let's drive forward local action because we really need people to believe in democracy."