We aim to strengthen social cohesion at the local level. We promote youth dialogue, youth participation, and youth empowerment to achieve greater participation of young people in democratic life.
In our first activity – the webinar series Local Changemakers, we aim to strengthen the sense of empowerment and engagement through training sessions.
The webinar series equips young people with the necessary skills and knowledge to become changemakers and fosters international dialogue and knowledge-sharing between young people and renowned experts.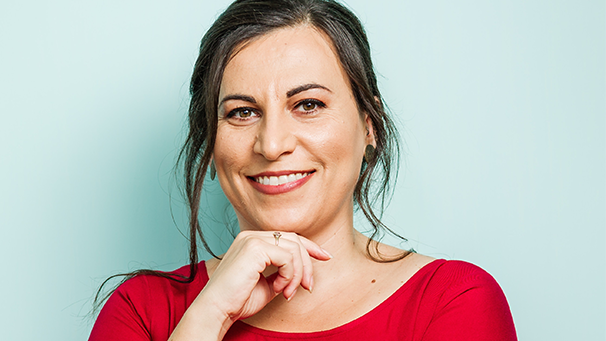 LET'S PRACTISE PUBLIC SPEAKING​
Christina Demetriades
21 April 2021, 5–6.30pm CEST
Christina is a globally awarded personal leadership coach, trainer and coach/mentor supervisor. Her interactive webinar on public speaking will enable you to: understand why public speaking is the most common fear among people & how to overcome it; learn techniques, tips and pointers for easier public speaking; build your public speaking skills through hands-on practice.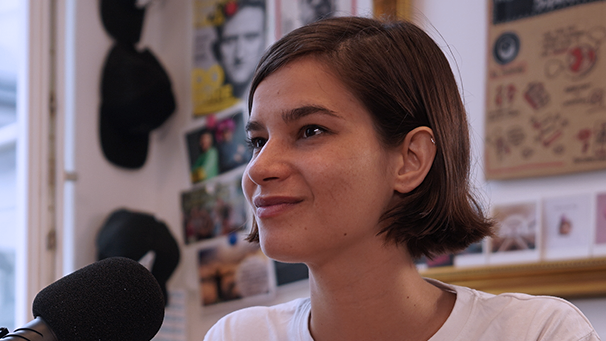 ADVOCACY- HOW TO MAKE YOUR VOICE HEARD
Rebekka Dober
19 Mai 2021, 6–7pm CEST
Rebekka is a social entrepreneur and founder of YEP Austria – Voice of the Youth, a social start-up that supports, advocates and campaigns for independent youth participation. YEP encourages, empowers and enables young people to lead (social) change through creating impactful and innovative opportunities for inklusive participation. In this interactive webinar you willl get an introduction on hands-on advocacy and how to make the voice of the youth heard.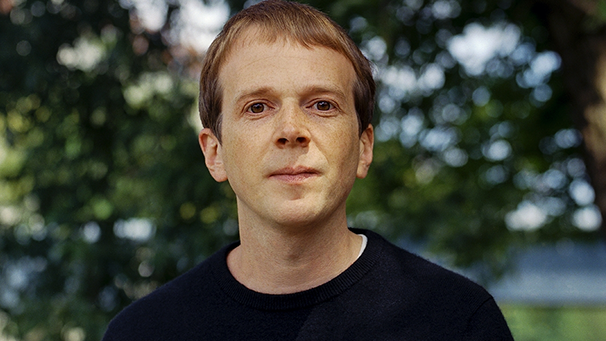 HOW TO PLAN A PROJECT
Oliver Wiechmann
16 June 2021, 6–7.30pm CEST
Oliver Wiechmann is an international consultant and project manager. Apart from coordinating long-term civil society orientated projects in different world regions, he regularly holds trainings for NGOs and governmental institutions. In his interactive online workshop, you will get insights into impact-oriented project planning, intervention logics and goal formulation..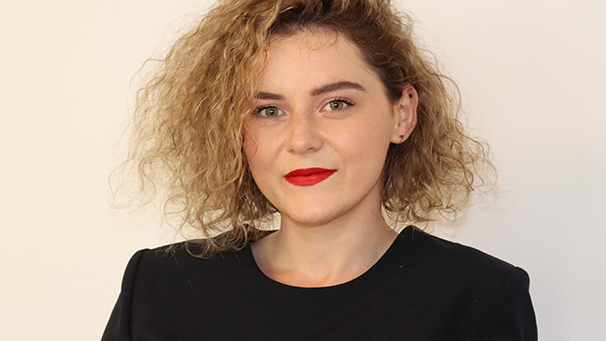 IT'S ALL ABOUT FUNDRAISING!
Njomza Berisha
21 July 2021, 6–7.30pm CEST
Njomza Berisha is a 22 year old policial scientist from Kosovo who has been engaged in Kosovar civil society and has led several youth groups through various stages of project development, aiming to increase youth participation and mobilisation. Her webinar will focus on fundraising and budget planning, providing tools for both..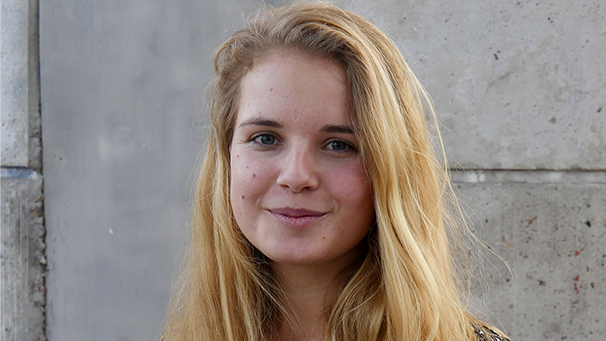 LOOKING INTO DESIGN THINKING
Marie Wutzler
18 Aug. 2021, 6–7.30pm CEST
Marie Wutzler is trained in design thinking andco-initiator of ToolFest Berlin. Her webinar will introduce you to the basics of design thinking and how it can be applied in realising all kinds of projects.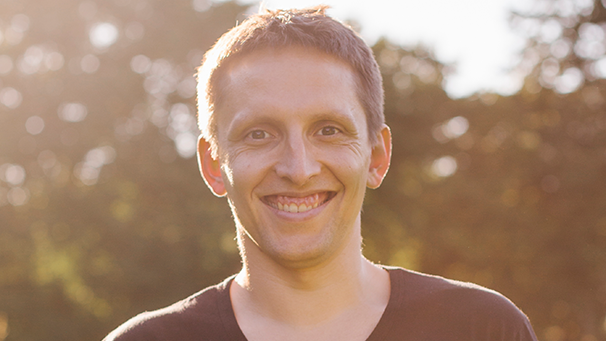 IT'S ALL TEAMWORK
Lucas Sorge
15 Sep. 2021, 6–7.30pm CEST
Lucas Sorge is an organisational psychologist with broad experience with different teams in an international context. In his interactive webinar, he will combine handson experience with the latest teamwork literature. Together with him, we will explore how you as a leader can support teamwork.