During the last fifteen years, we have seen the emergence of new political movements globally with a community organising approach towards political engagement. Before that, we saw political parties trying to use mobilisation as their main strategy to get to their supporters and members. Political community organising is the prioritisation to create and empower local organisations of politically minded communities for them to identify their own local problems and to reach common agreement on how to solve them. On the other hand, mobilisation implies central problem identification and guidance to local organisations on how to identify and how to solve problems.
New movements started mimicking the grassroots approach of past civil movements to create armies of activists and supporters. This approach is the result of movements rising without strong financial or political power which forced new political actors to build up power from the bottom up. Surprisingly, the approach has worked and also permeated political mainstream dynamics. The Obama campaign in 2008 paved the way for political community organising to be the future of political engagement.
This call for political community organising strategies is pushing well-established parties to reconsider their one-way communication and mobilisation strategies and to instead start campaigning on the ground with teams of local heroes. As a result, we see more and more political stands on the street and we are more prompt to get a knock on our door as an exercise of canvassing. Yet, in fifteen years and with the digitalisation of political debate, community organising has become a parallel exercise next to centralised social media campaigning. Parties and movements continue to create local teams to manage small constituencies and at the same time, they start national social media narratives which can contradict the local needs of the many constituencies of supporters.
This is understandable. The party of today wants strong local organisations led by local organisers sharing the party values, but also wants to keep control of messaging and value deviation. This can potentially result in local frustration, as local leaders might feel that hours of local discussion are wasted when guidance comes from headquarters on how to address local problems. Yet, in practical terms, no political party can be approaching engagement fully from a community engagement perspective, nor from a mobilisation perspective.
The party of the future should use digital tools to foster the creation of strong local communities as well as the alignment of messaging and values across their decentralized structures. A few ideas on how to achieve that include:
Enable the digitalisation of local communities: This exercise requires asking already formed communities and local organisations to have a common digital space. It is up to the parties to study which social media channel should be the most convenient for each constituency both in terms of accessibility but also in terms of security and engagement. These spaces are not to be confused with open local forums to communicate with supporters and voters. Digital spaces for community organising are only for the use of the local constituencies for them to identify problems, resources and common solutions.
Create positions connecting the digital communities and the central organisation: Equally as important as local community organisers are to build local moderators to keep debates. Moderators are the bridge between the local digital communities and the central organisations and make sure that the individuals in the community have a meaningful engagement experience.
Foster the agreement on local rules of operation both digitally and in person: A fundamental part of community organising is allowing the local organisations to decide on their own rules of operation. By allowing a degree of flexibility in operational procedures at the local level, parties have an opportunity to build trust and delegate responsibilities. Local rules of operation should always work within the framework of values of the main organisation. Thus, parties can both create criterias of operation while empowering local organisations.
The COVID-19 crisis has also accelerated the digitalisation of community organising. Parties that have not yet started the process of digitalisation might come back to the local communities and meet with local apathy and lack of engagement. With each wave of this pandemic, it becomes clearer that mobilisation alone is not a good tool of engagement. It becomes clearer also that social media communication needs to be controlled but it should accommodate local needs in the central narrative based on the local input from the new local digital communities. There is a reason for parties to consider community organising seriously and start implementing it digitally. It is not too late to start implementing the change and adapting to digitalisation, the political party of tomorrow can start engaging its communities digitally today!
About the series "Tomorrow's Political Party Today"
International thought leaders present their visionary ideas of how the future political organisation should look like. They emphasise one specific aspect and share best practices highlighting how this specific transformation can be done.
Become a Polis contributor
Are you keen on presenting your visionary ideas of how the future political organisation should look like? You can contribute a blog article to our "Tomorrow's Political Party Today" series. Send us your prompt to md@innovationinpolitics.eu.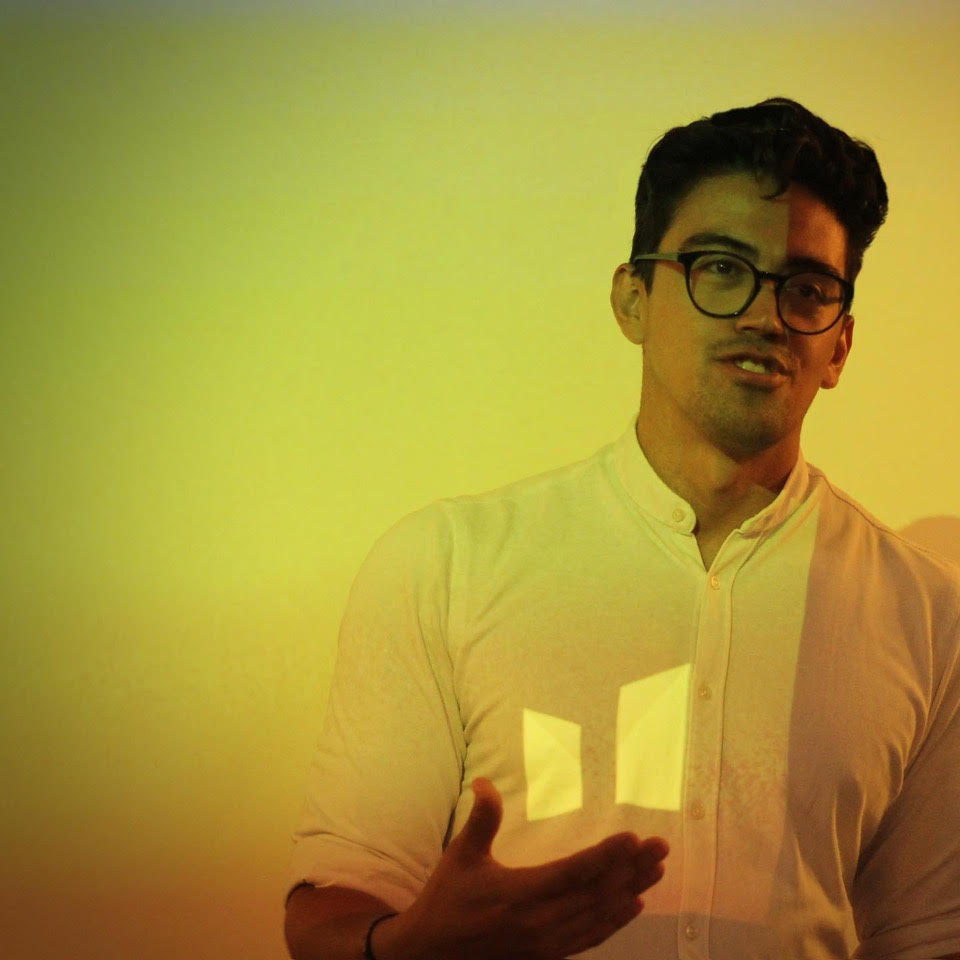 Luis Cano: Content Manager of the Talent Development Program of Momentum, HUNGARY
"As a trainer and consultant on political engagement, Luis Cano works in political communication, organisational development and public engagement both with political parties and organisations encouraging political participation. Luis has been working for Momentum Mozgalom, the liberal political party in Hungary, since its foundation in 2017 in the areas of organisational design and political engagement. Luis also works with other political parties in Europe and with organisations calling for equality in politics including Women Political Leaders."