Related Projects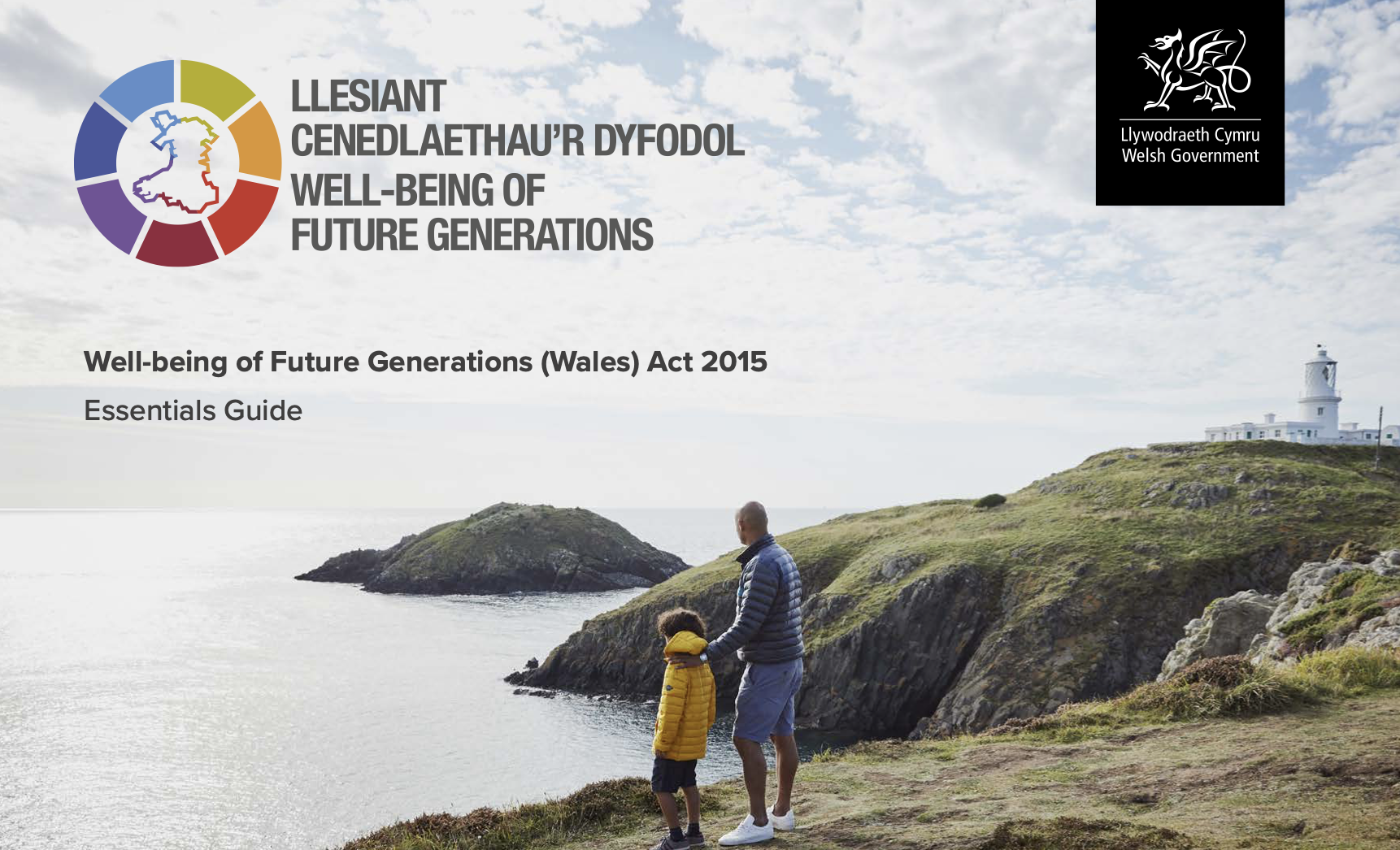 The Well-Being of Future Generations Act provides a legal link between the UNs' Sustainable Development Goals and Wales's future pathway by creating a set of seven country-level Well-Being Goals.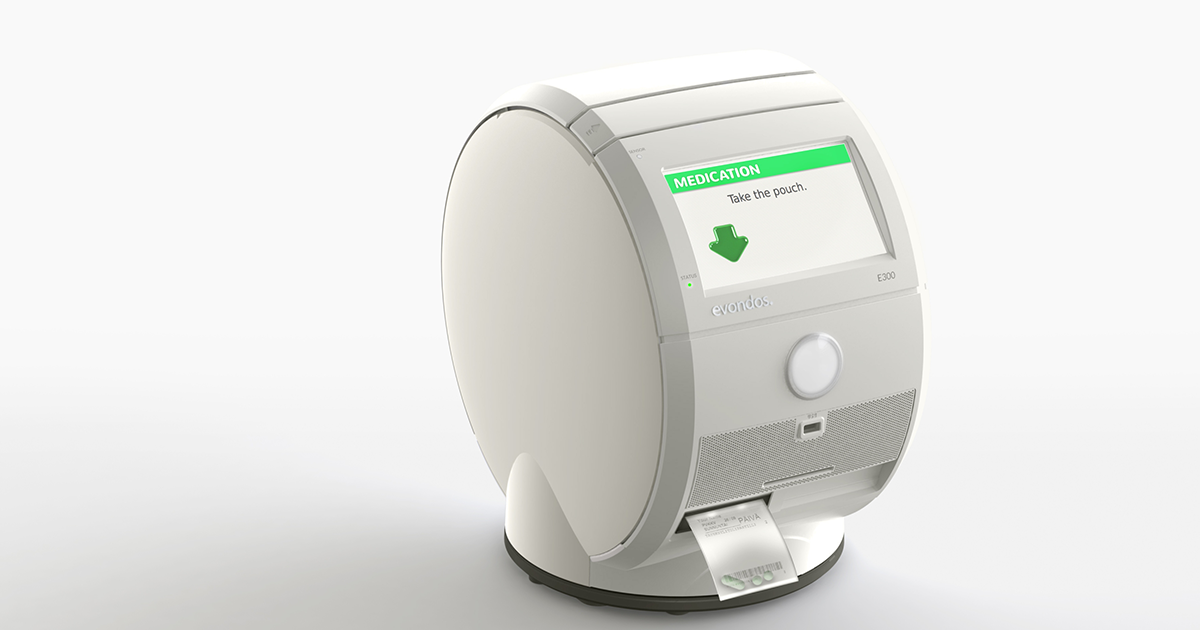 This project supports old people who wish to continue living in their own homes, by providing electronic medicine dispensers that periodically alert them to take their prescribed medication.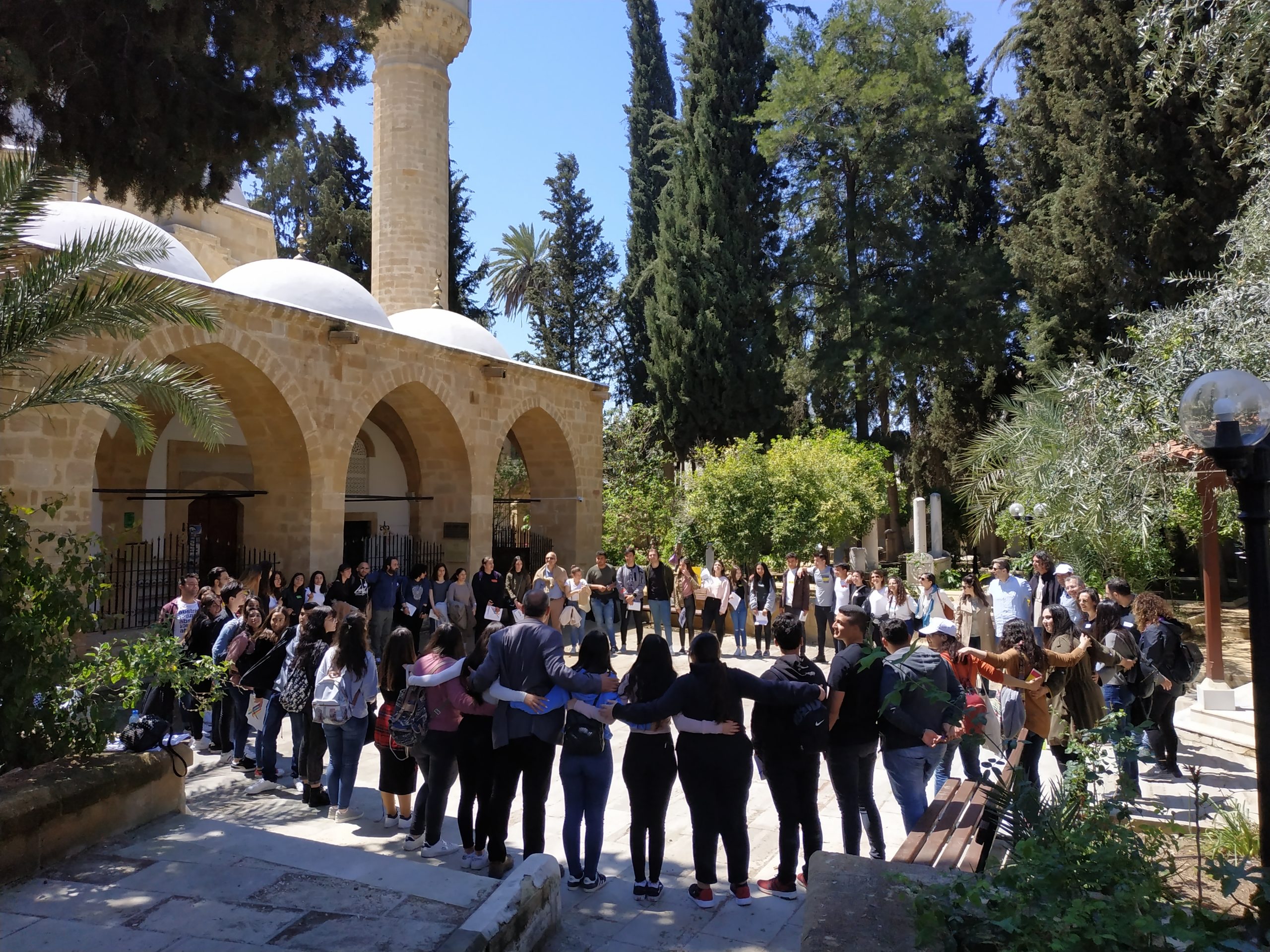 'Imagine' is an educational programme with a focus on anti-racist education and an education for a culture of peace, which was launched after many months of efforts and with the agreement of the leaders of the two main communities on the island of Cyprus.