Related Projects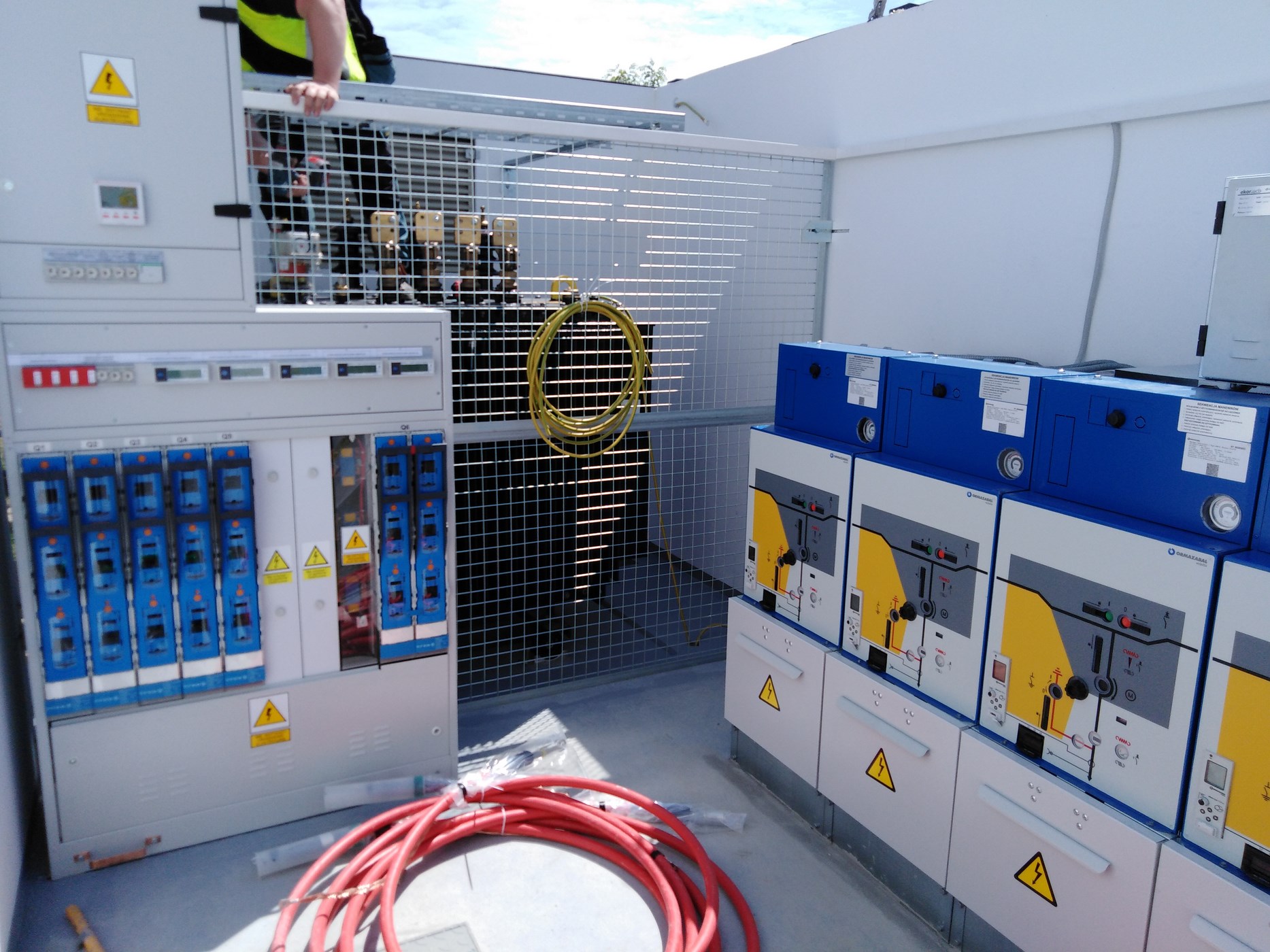 A city creates the first municipal green energy network in Poland, providing cheaper and cleaner energy to businesses and residents, independent of the national network.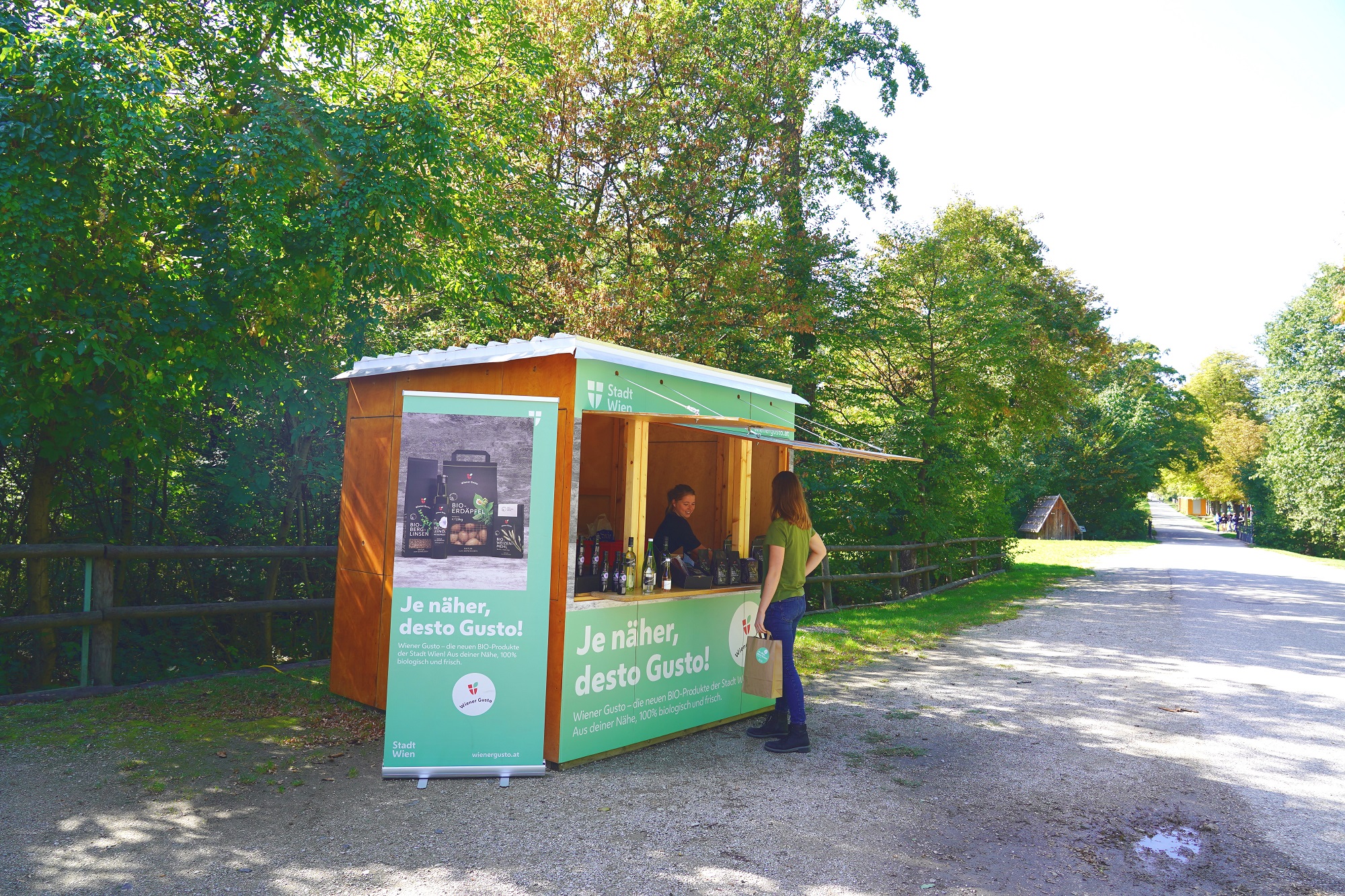 Wiener Gusto gives citizens an opportunity to consume sustainable, organic, and regional food products from the city's forests and farmland, increasing Vienna's food sovereignty and reducing its climate impact.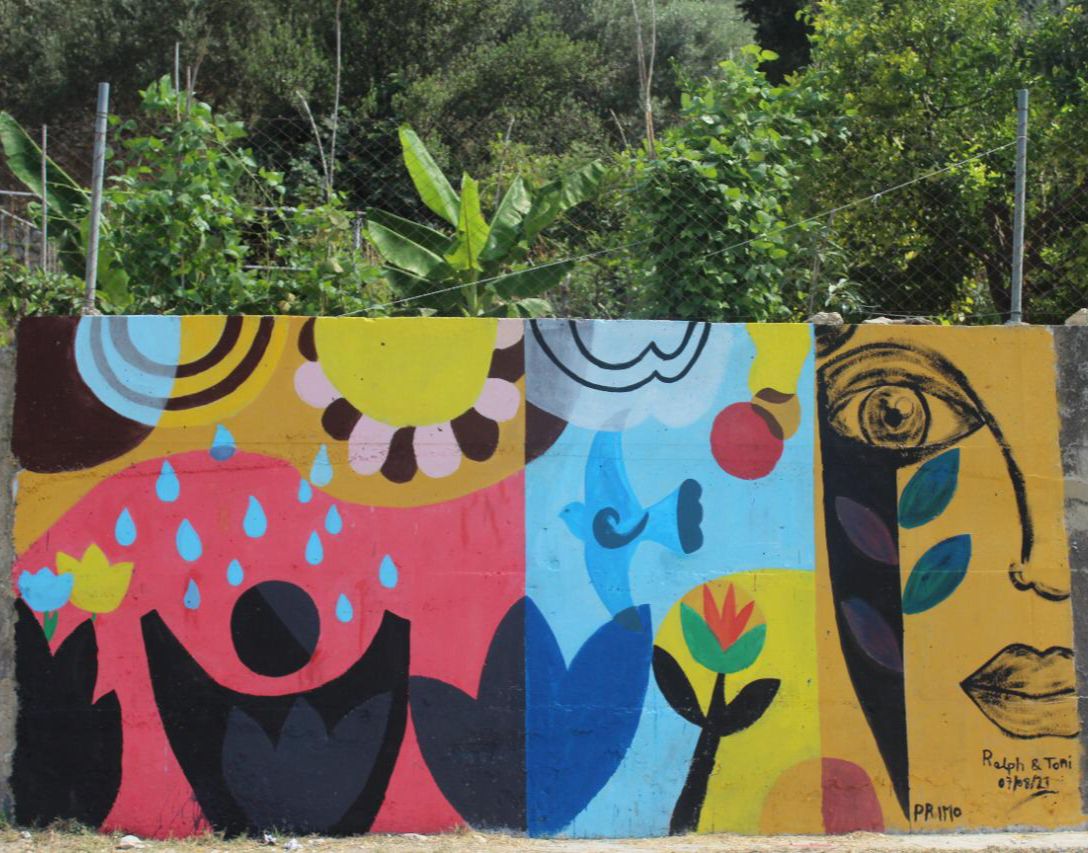 The village of Choualiq in Lebanon uses street art to show young people how they can help to shape their community through political engagement.