Related Projects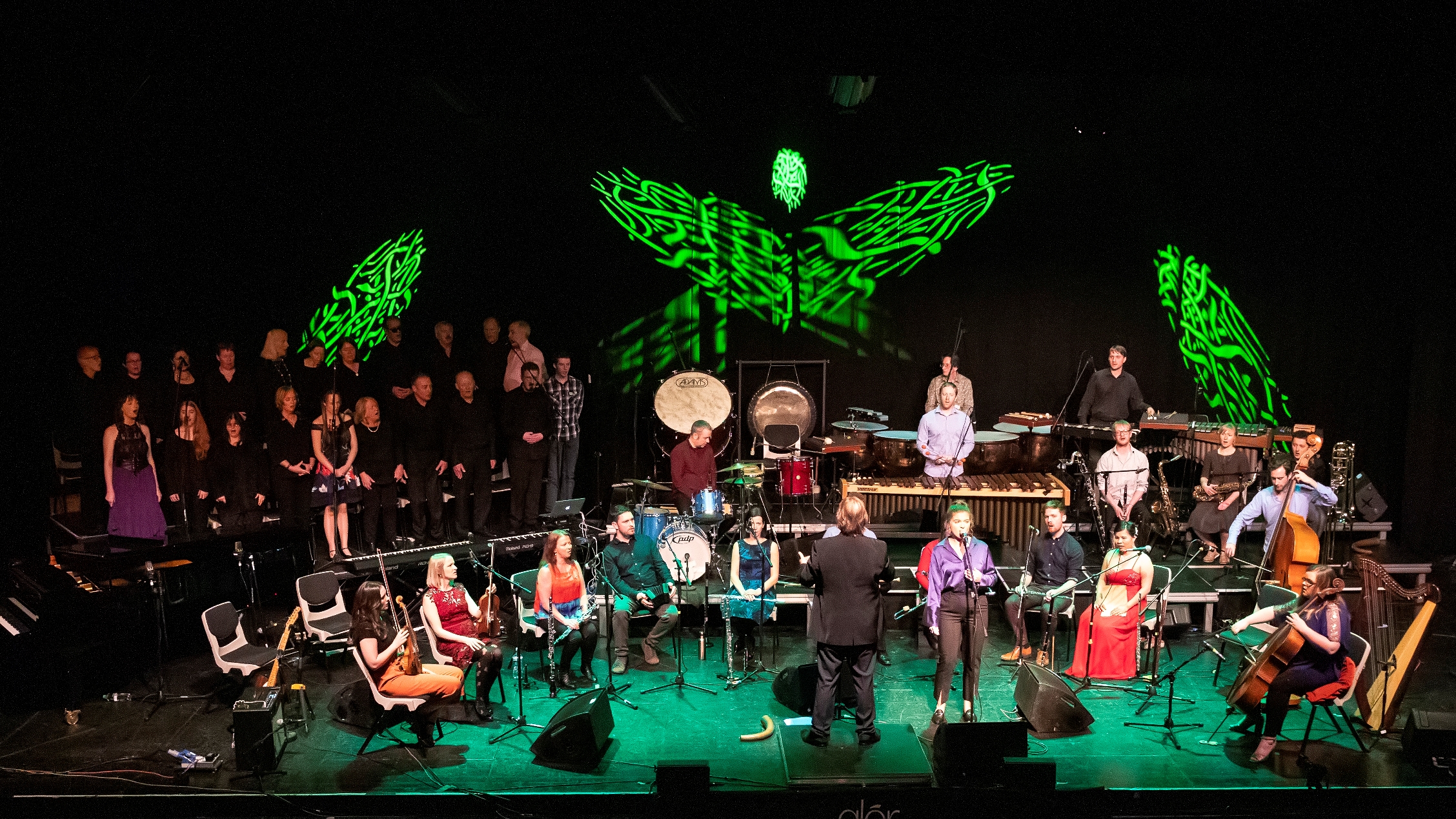 Visually impaired musicians participate in research which helps them improve memorisation techniques, and thus preparing the musicians to perform a newly composed Irish symphony with an orchestra.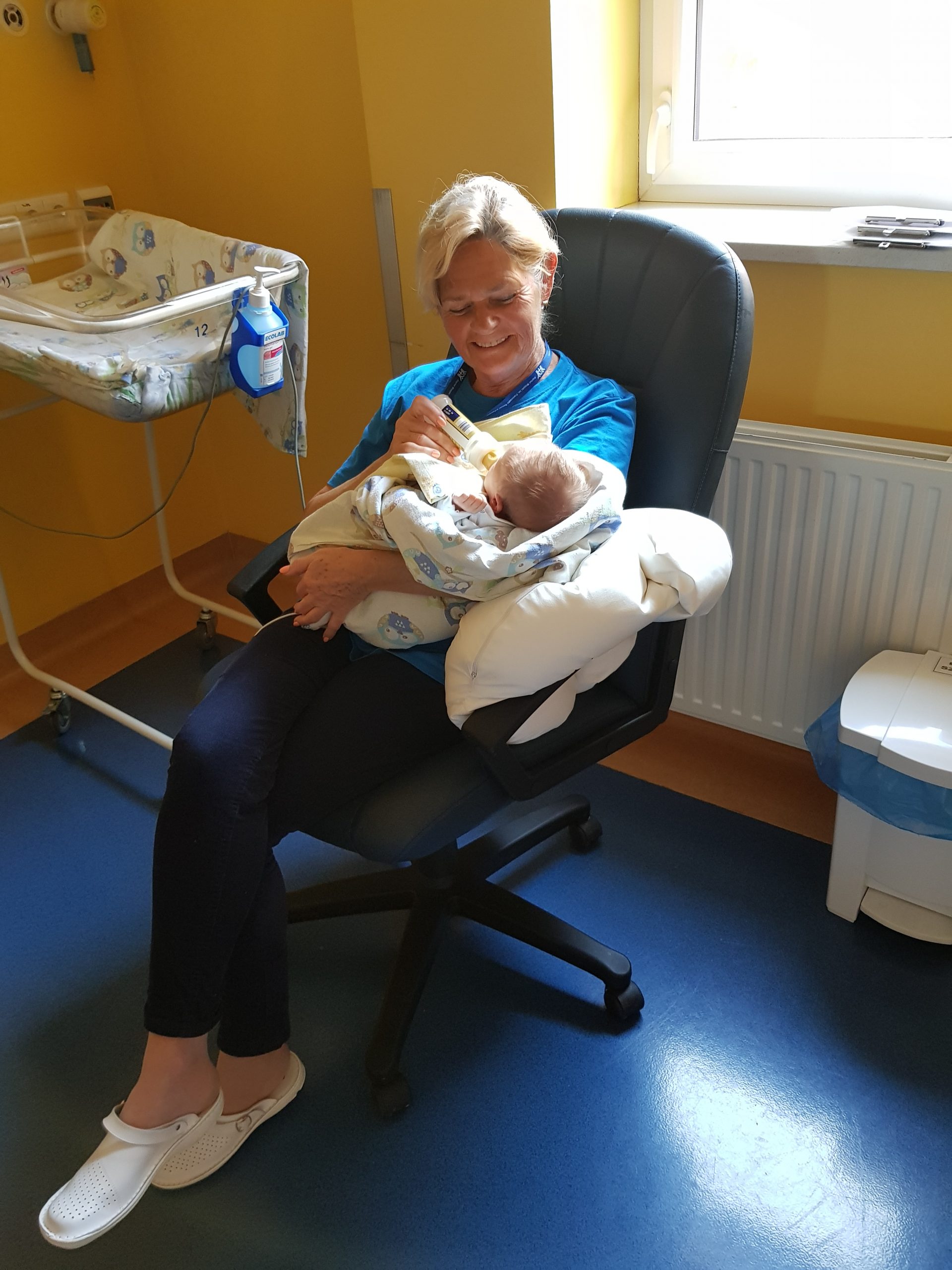 Well-trained senior citizens volunteer to provide newborn babies with critically needed physical closeness when the parents cannot be there - to reduce infant stress and keep newborns' immune systems strong.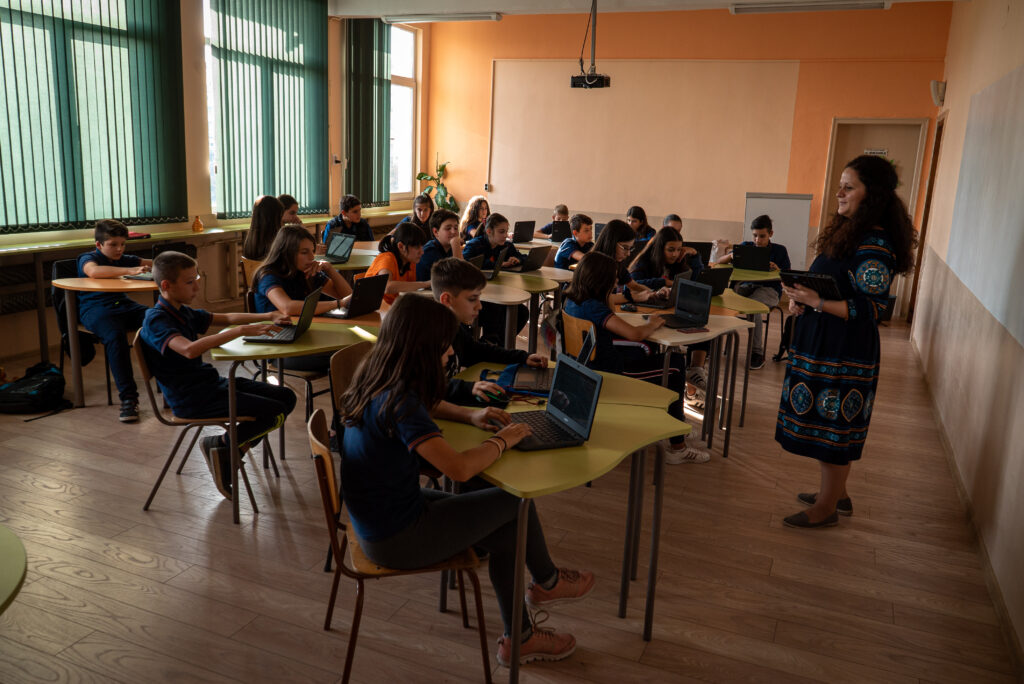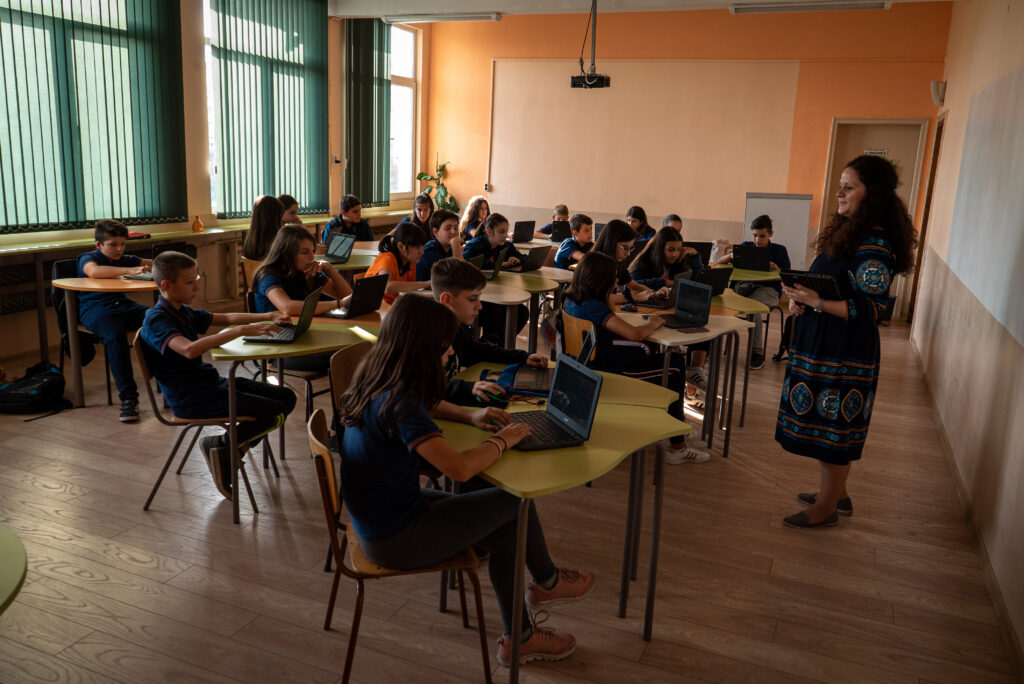 Cloud technologies make the digitalisation of every aspect of the education process possible, allowing students to learn online anywhere and at anytime, preparing students for a future digital world and improving the effectiveness and efficiency of the education process as a whole.