Related Projects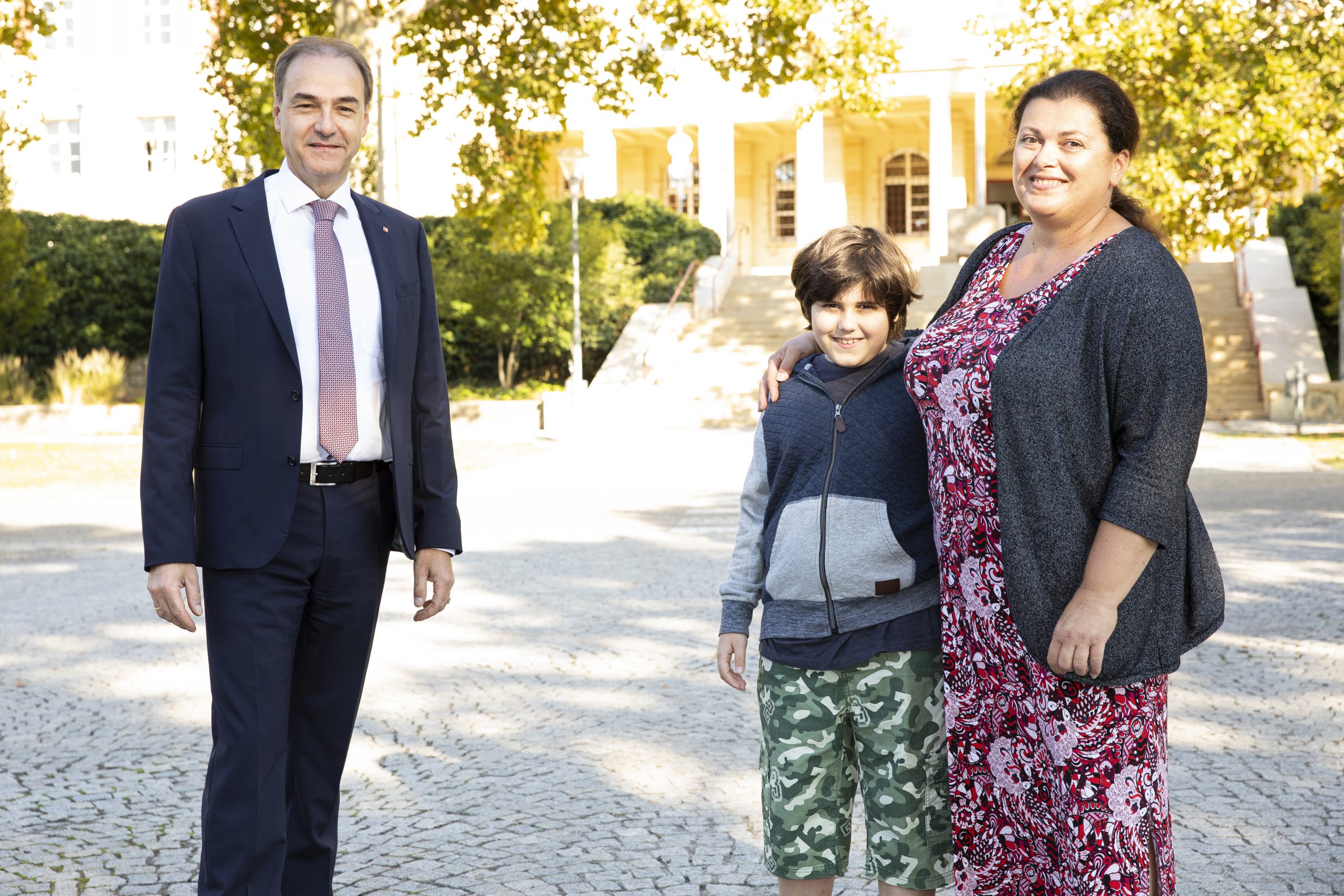 By offering people who care of their relatives at home the opportunity to become paid employees, this project makes it possible for more people in need of care to remain at home with their families.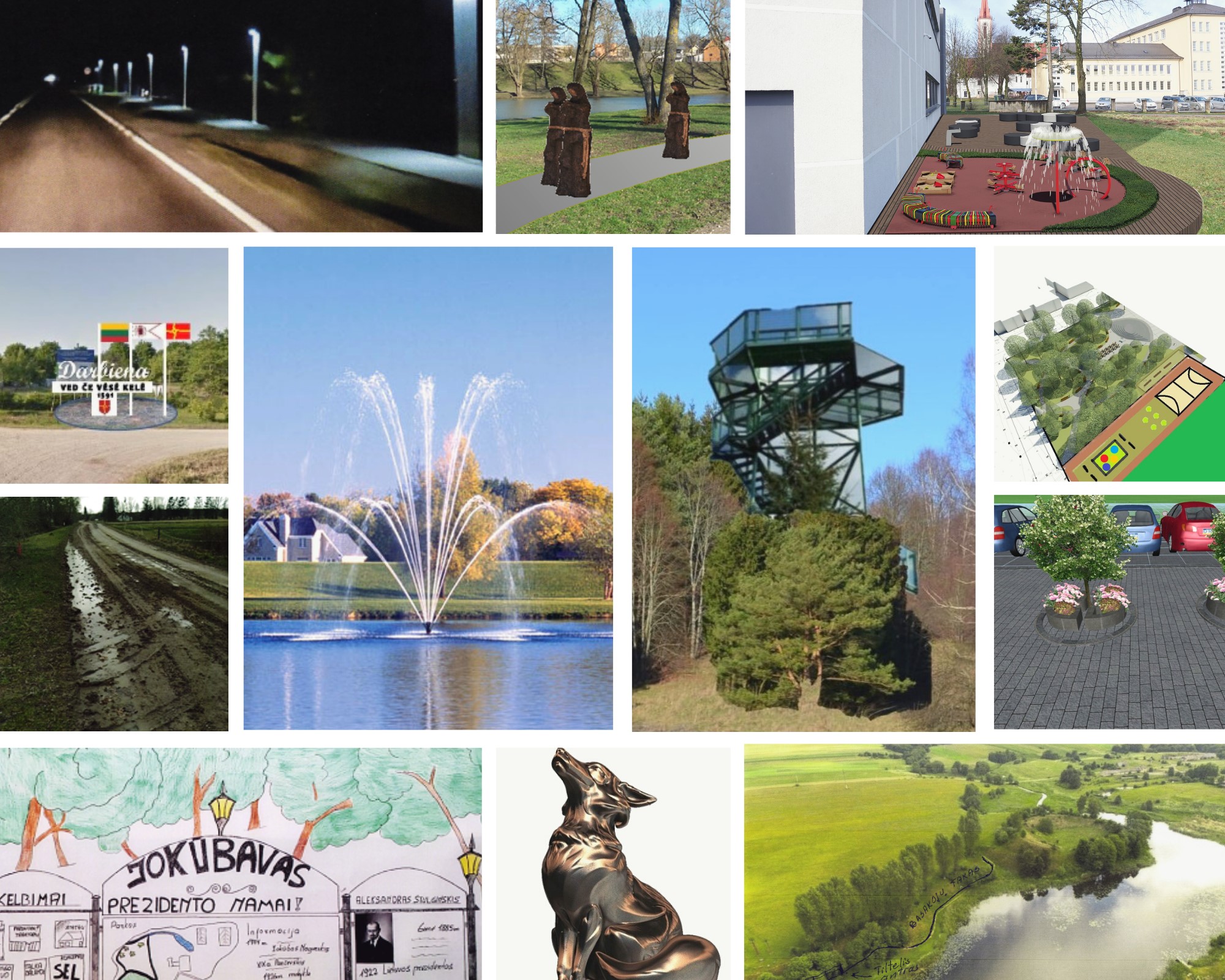 Residents can bring their ideas to the municipal agenda to vote on its implementation and use of budget, and thus influence political and administrative decisions in the locality.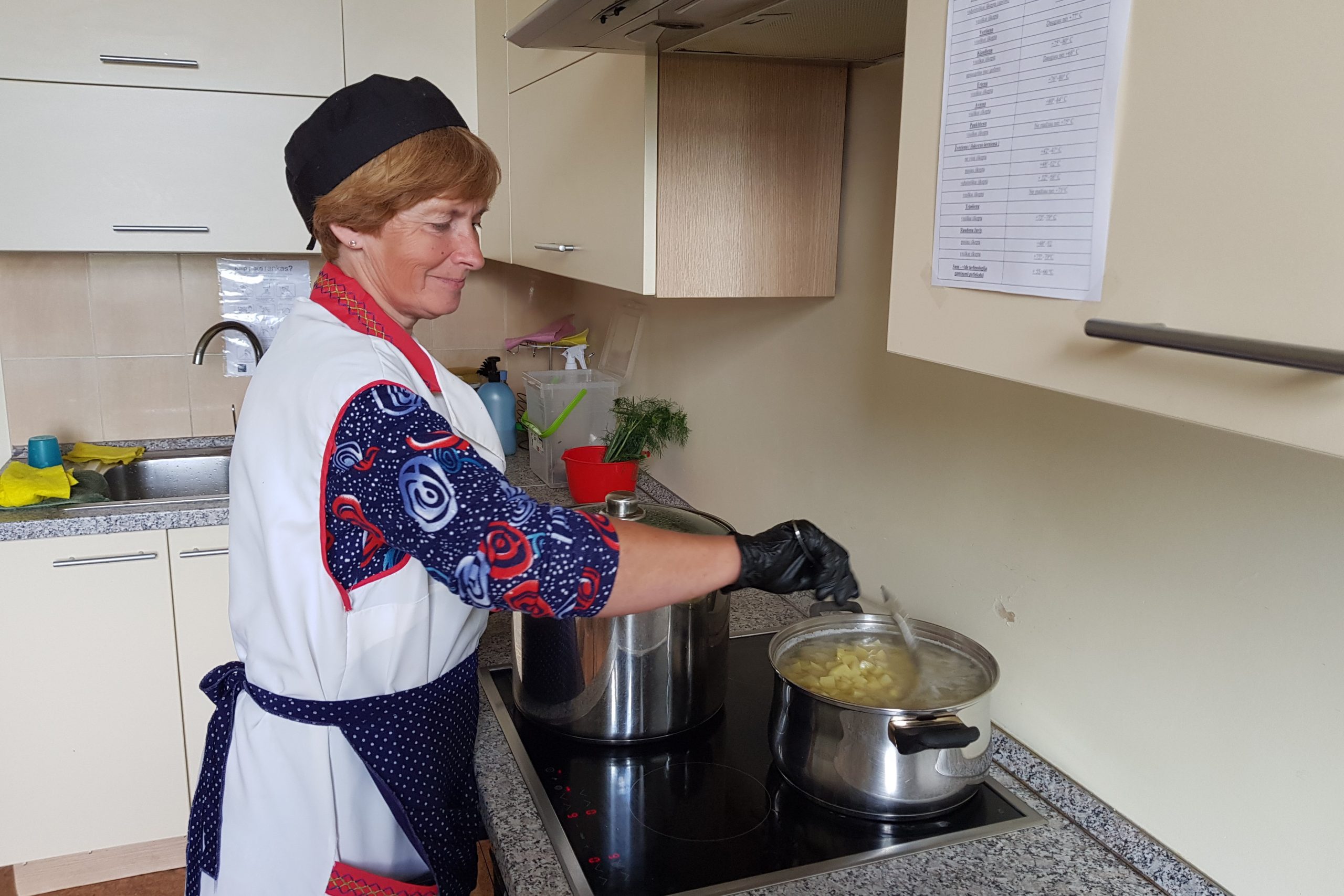 A Services Centre provides social assistance for elderly and socially vulnerable people in a partnership between the community and the authorities.