Related Projects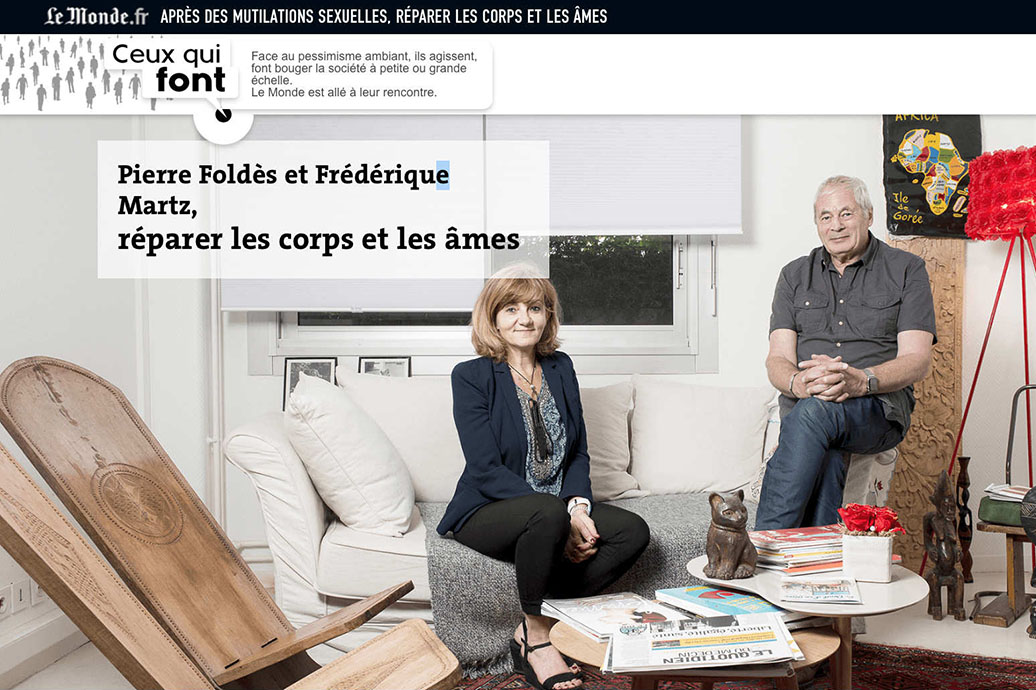 A multidisciplinary support centre provides comprehensive care for female victims of violence, backed by technical innovation, carers, lawyers, and psychologists.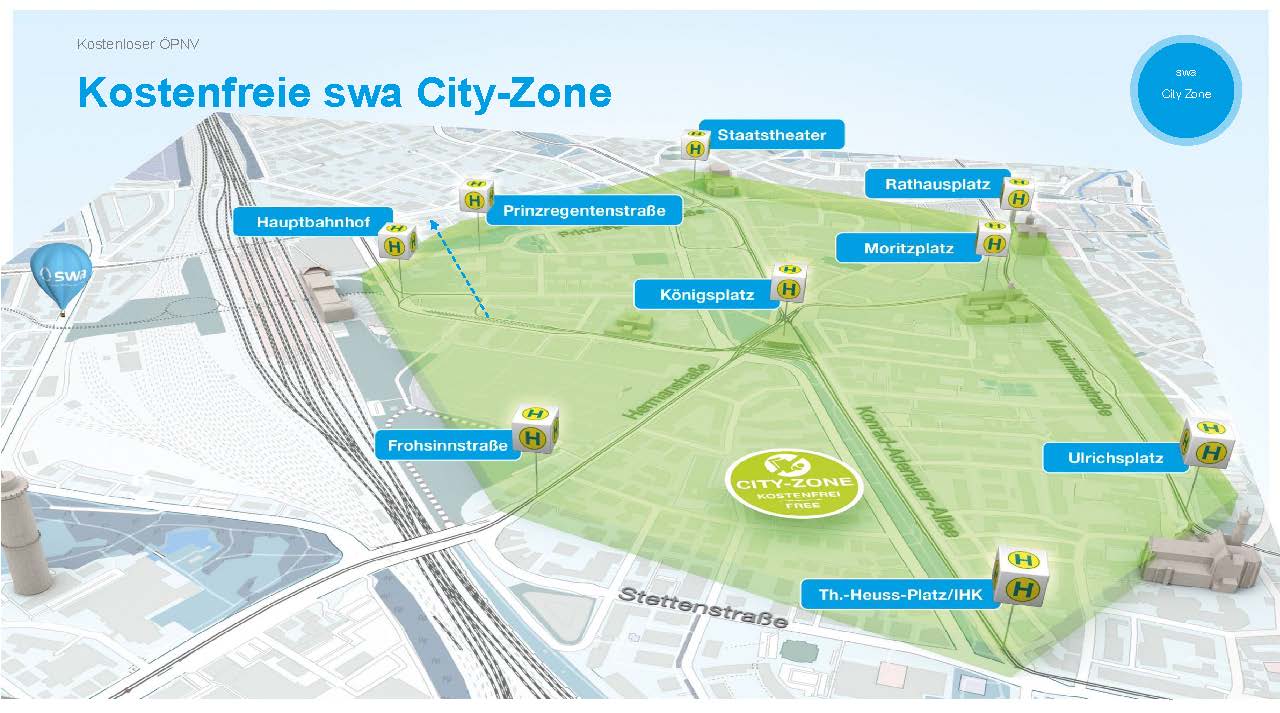 The City of Augsburg encourages the use of car-sharing, cycling, and public transport via a flat rate that provides a low-cost package for mobility at a fixed monthly price, on top of free public transport in the city zone.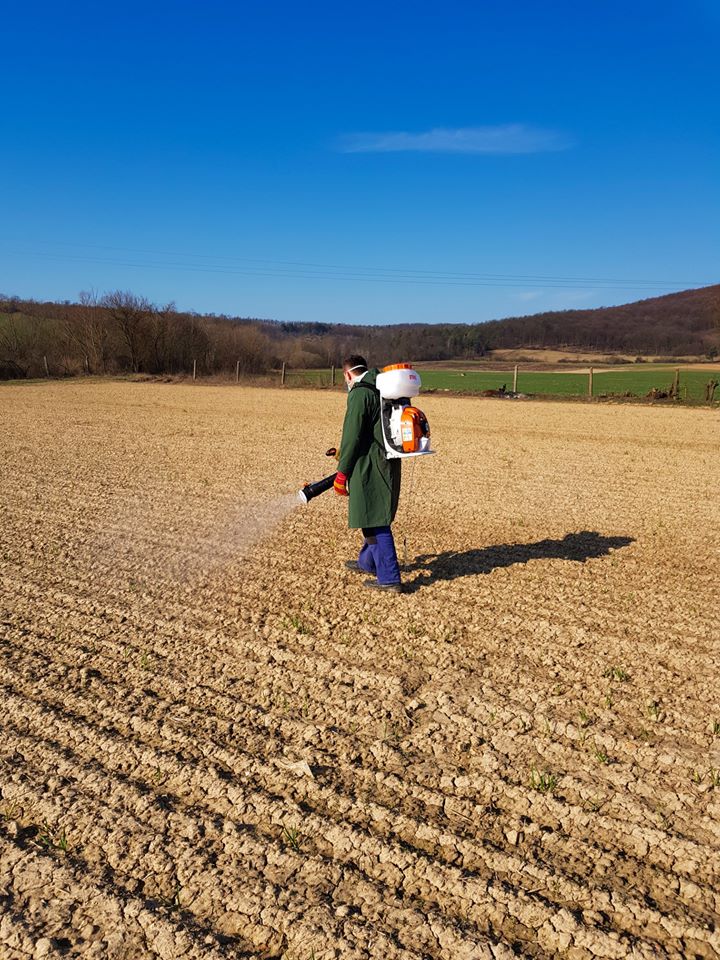 A regional employment agency sets up two integrative social enterprises to support and address the specific needs of disadvantaged and marginalised people with employment difficulties, providing skills development and work experience.