Related Projects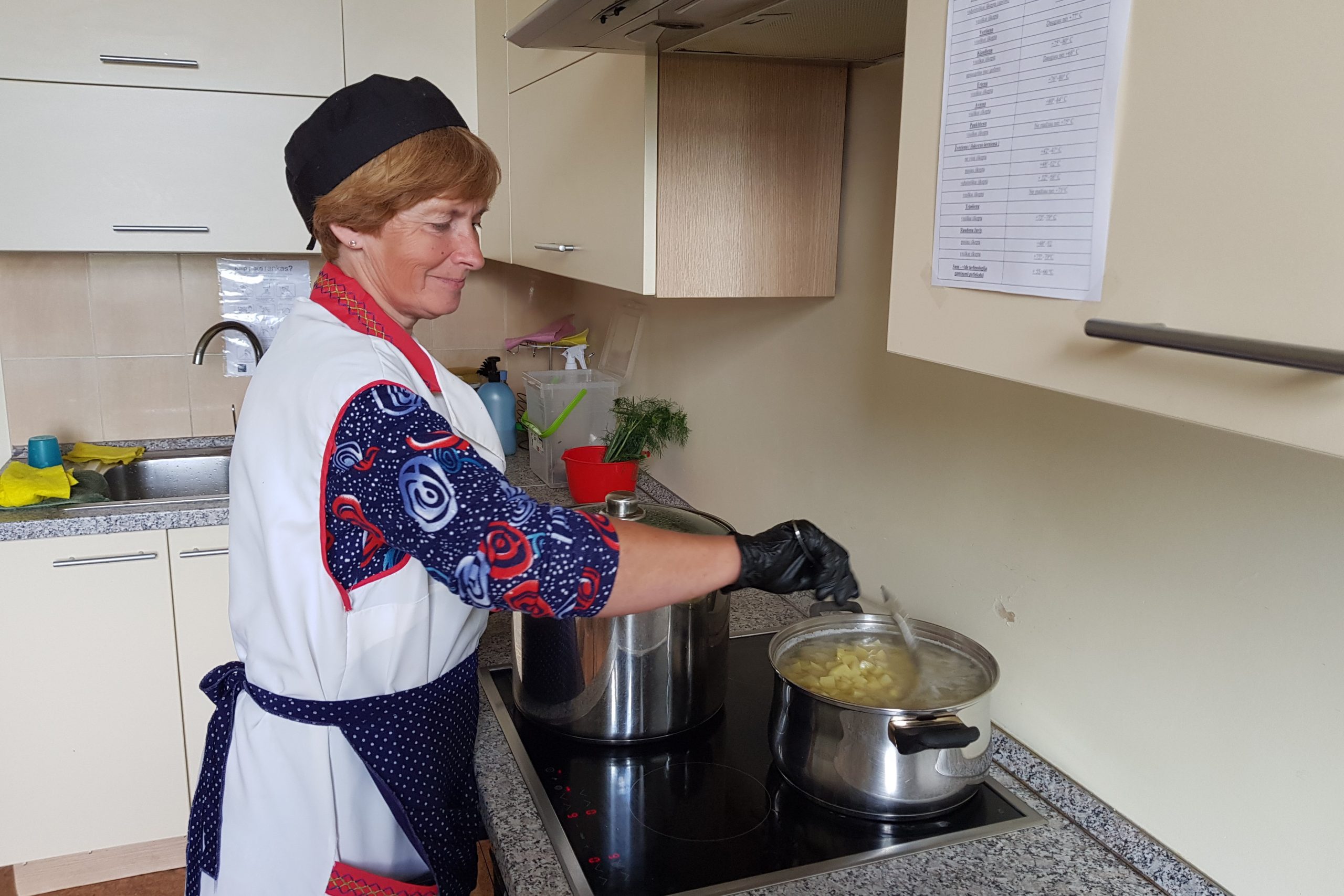 A Services Centre provides social assistance for elderly and socially vulnerable people in a partnership between the community and the authorities.
Startups are supported by networking, experts, and workshops, and encouraged through funding to have a positive social and economic impact on Milan.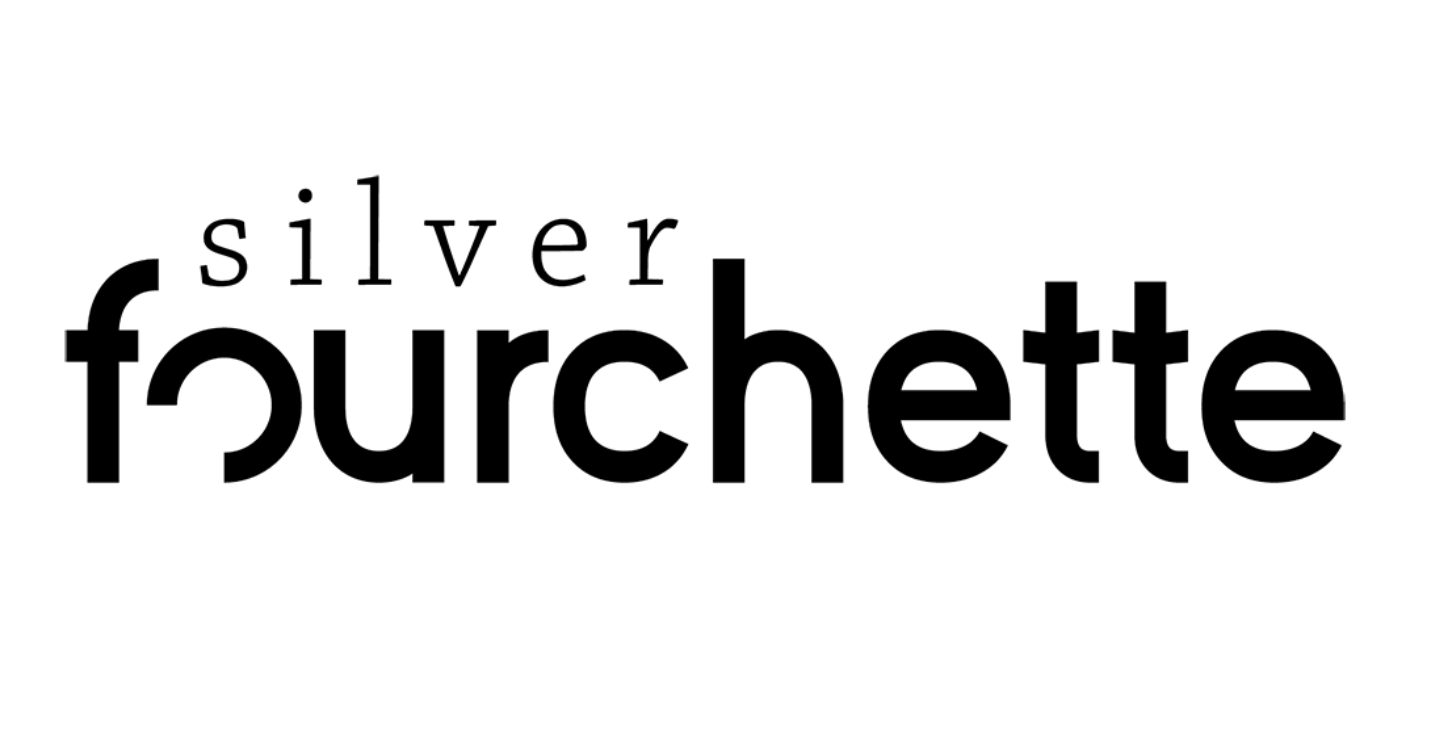 This initiative motivates seniors to reconsider their relationship with food, educates them about nutritional values, promotes cooking, and brings people together for many events, with the aim of fighting malnutrition and its effects on senior citizens.