8-10 May 2022 – Stuttgart, Germany
EXPERIENCE 3 UNIQUE DAYS OF NETWORKING TO LEARN FROM OVER 150 MAYORS, LOCAL INNOVATORS AND YOUNG CHANGEMAKERS TO TACKLE GLOBAL CHALLENGES AT A LOCAL LEVEL.
WHAT YOU WILL GET OUT OF IT
Networking
Connect with an international and vibrant community of like-minded and value-driven local change-makers.
Inspiration
Learn from renowned experts and those working in the field about cutting-edge policies in Europe and MENA on a wide range of topics.
Professional development
Learn new skills and tools to help you be a better change-maker.
Reenergise
Be part of an uplifting and positive community who are facing similar challenges and working for the same cause.
OUR CONTRIBUTORS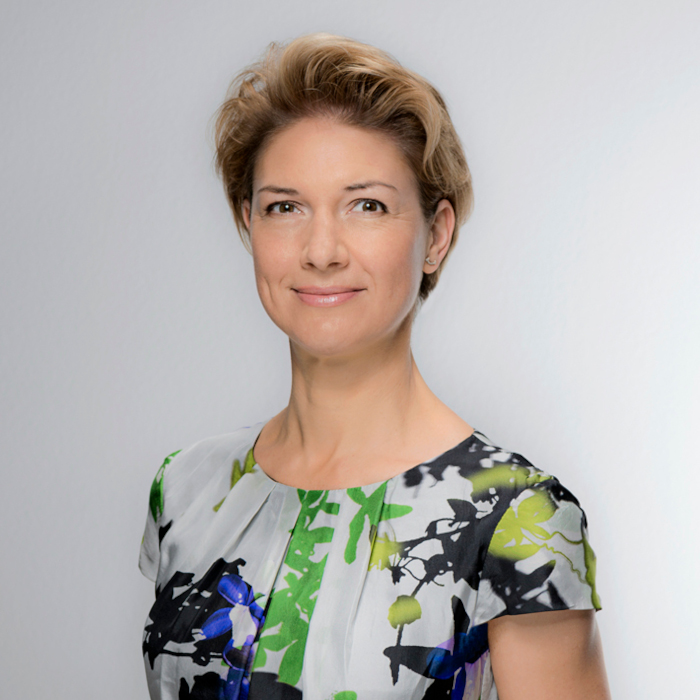 Alexandra Sußmann
Deputy Mayor for Social Affairs and Integration, City of Stuttgart, Germany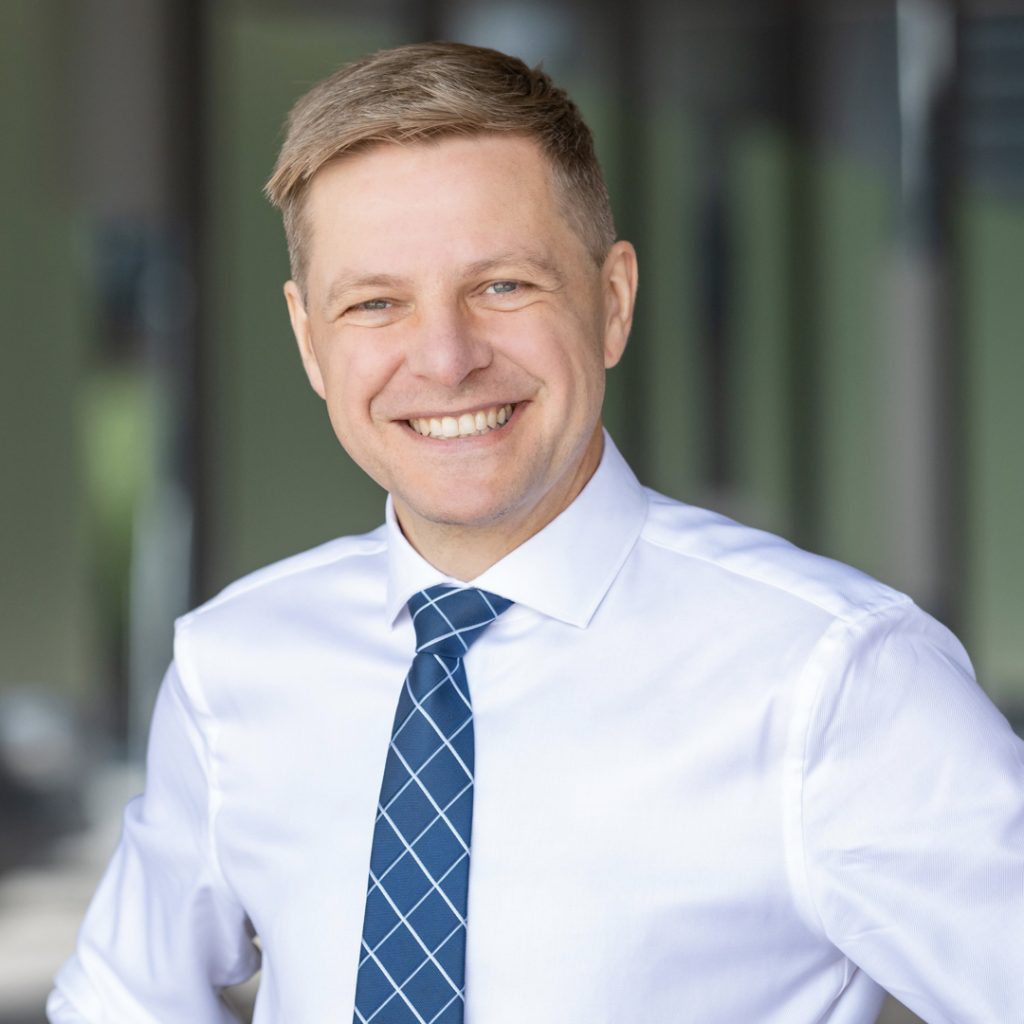 Remigijus Šimašius
Mayor of Vilnius, Lithuania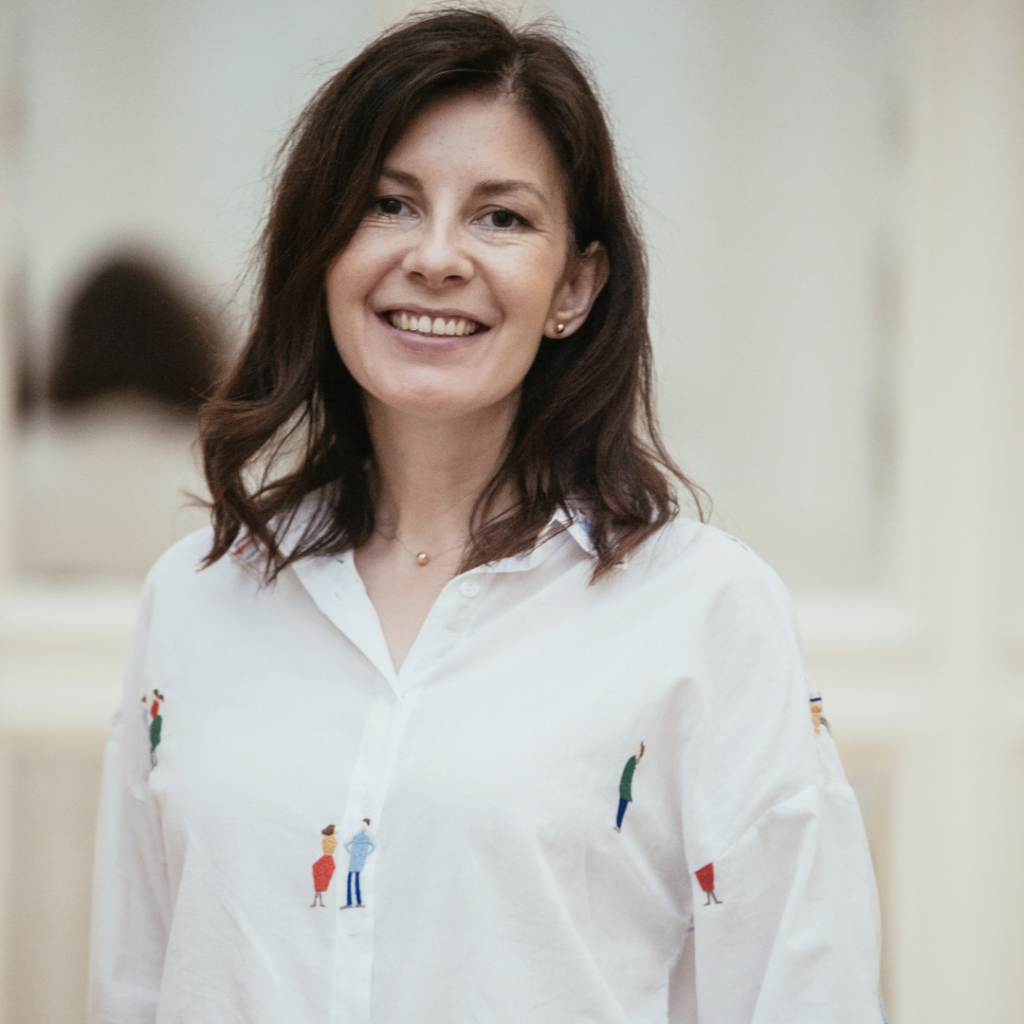 Iryna Ozymok
Founder of the International Mayors Summit, Kyiv, Ukraine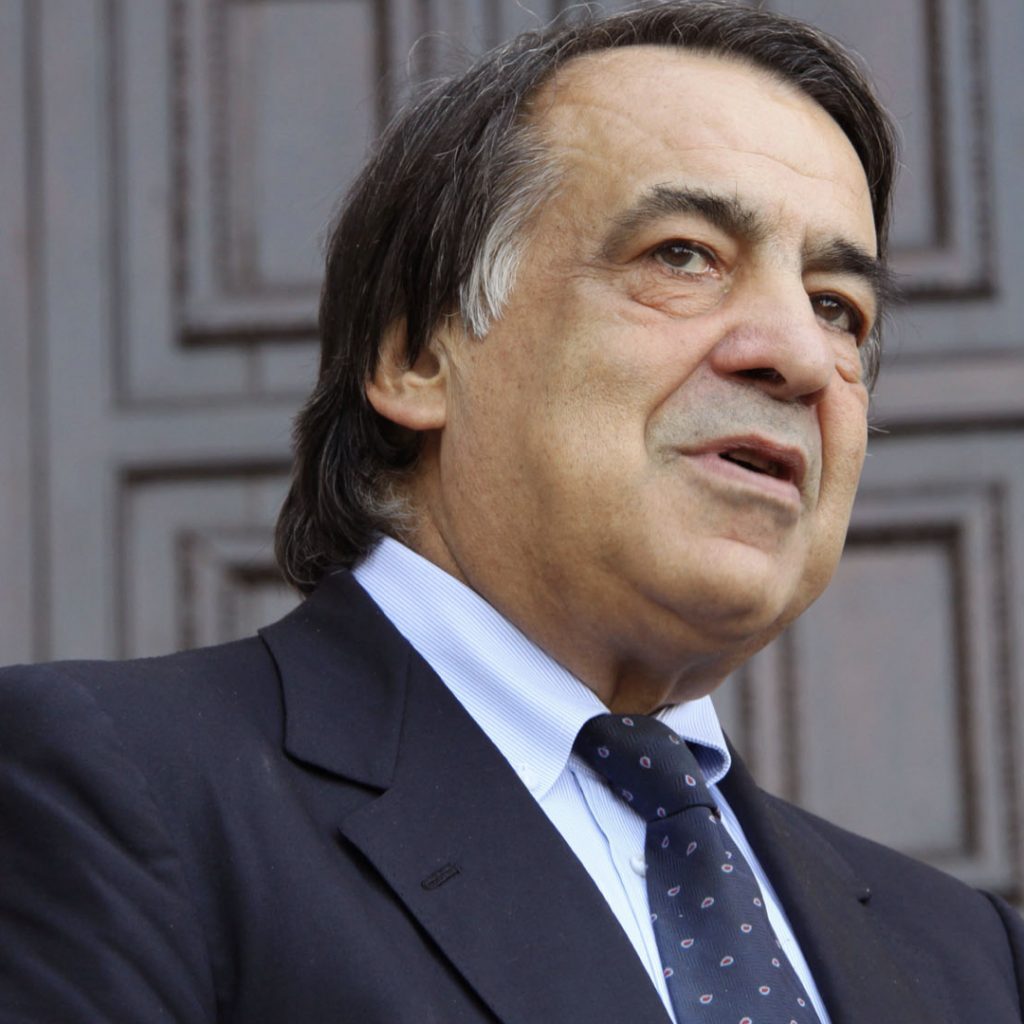 Leoluca Orlando
Mayor of Palermo, Italy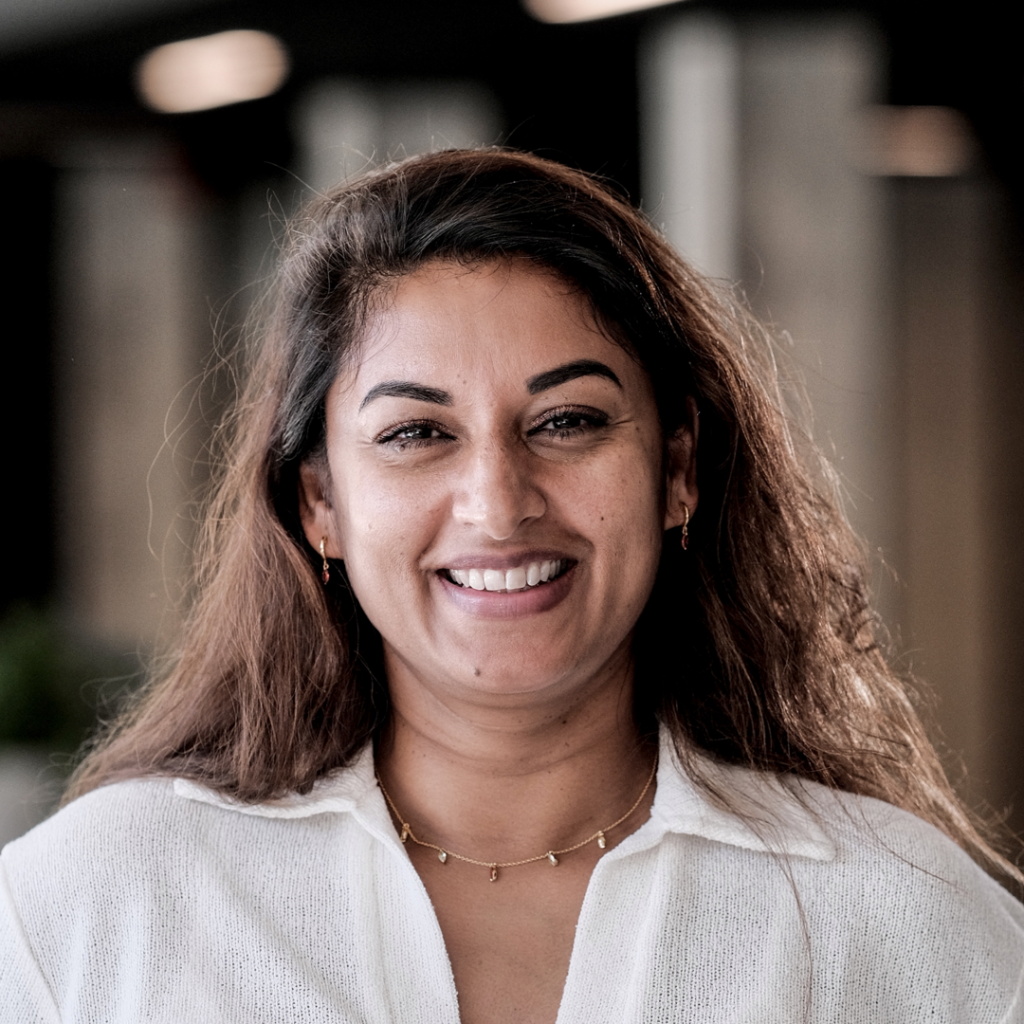 Jinnih Beels
Vice Mayor of Education and Youth, Antwerp, Belgium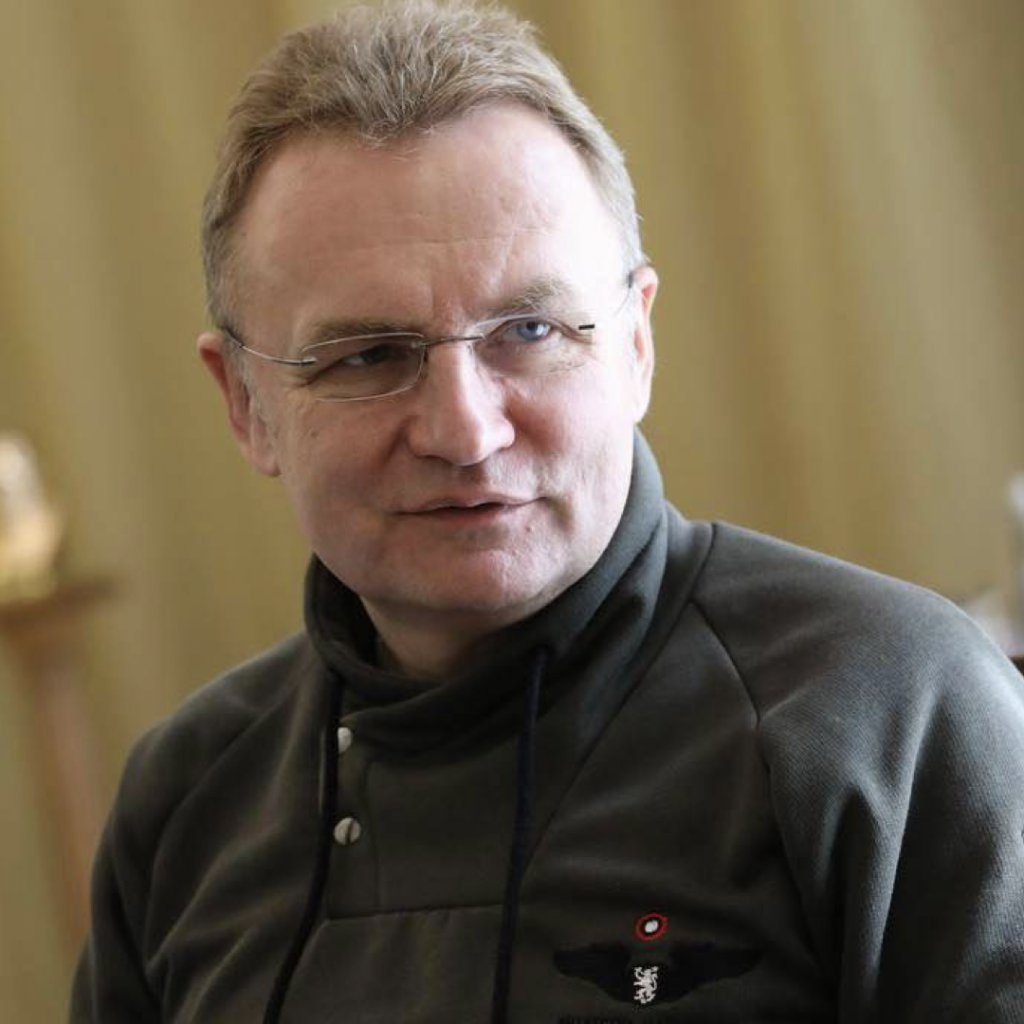 Andriy Sadovy
Mayor of Lviv, Ukraine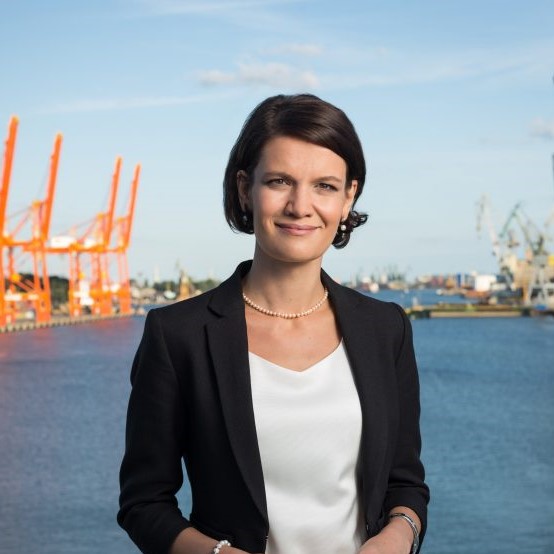 Katarzyna Gruszecka-Spychala
Deputy Mayor of Gdynia, Poland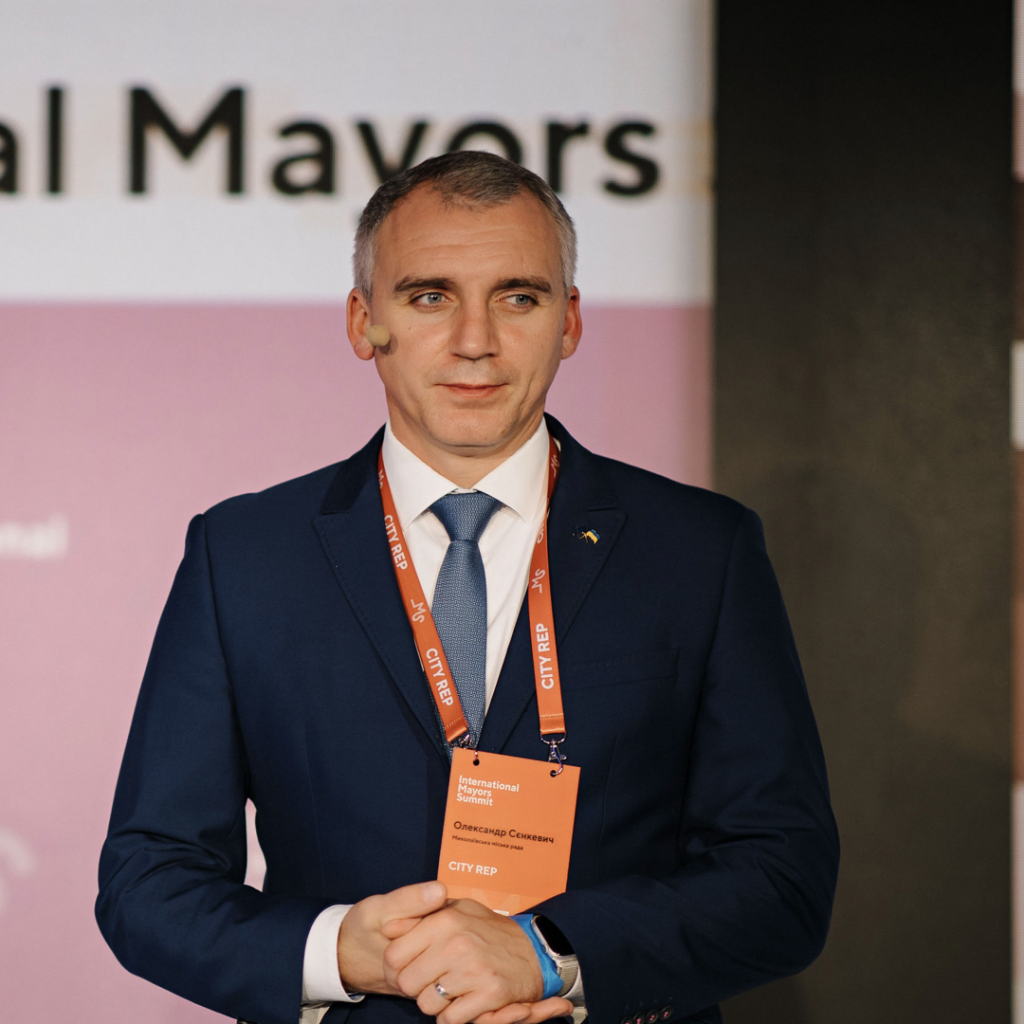 Oleksandr Senkevych
Mayor of Mykolaiv, Ukraine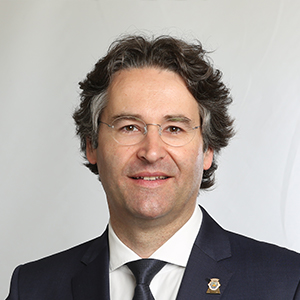 José Manuel Ribeiro
Mayor of Valongo, Portugal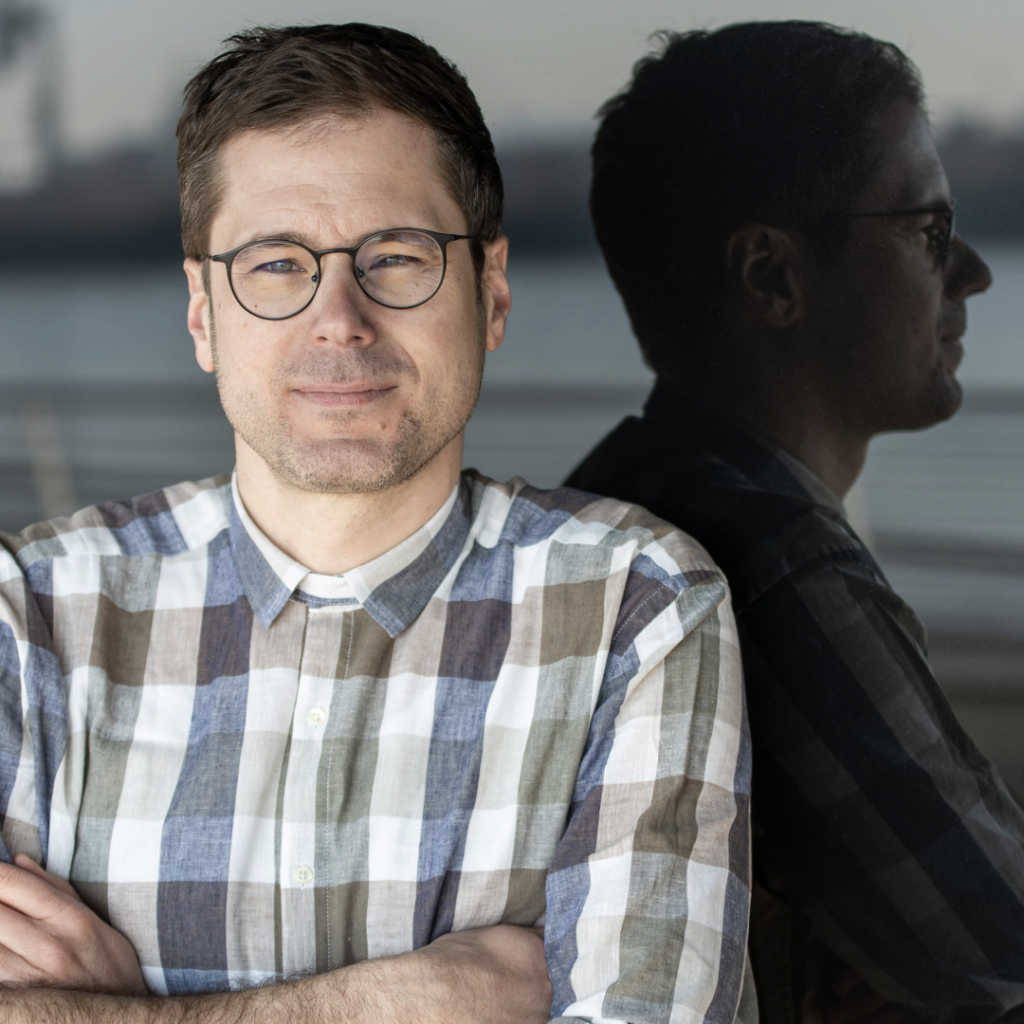 Matthias Weber
Strategic Designer at Urban Change Academy, Germany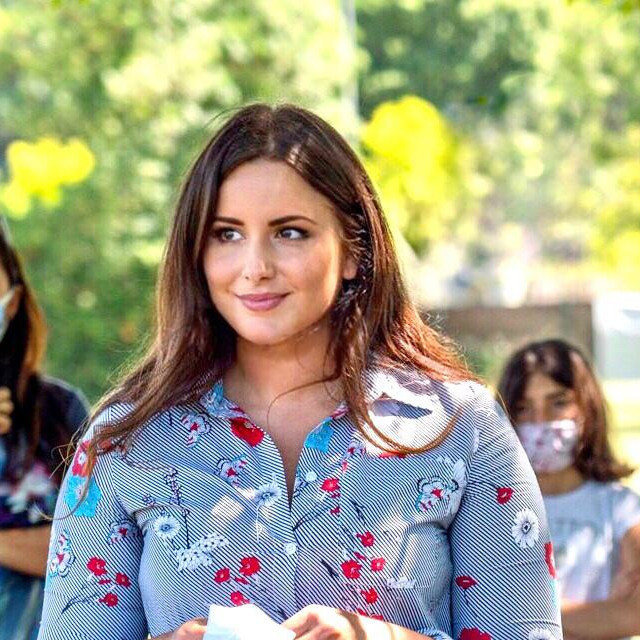 Isabella Conti
Mayor of San Lazzaro di Savena, Italy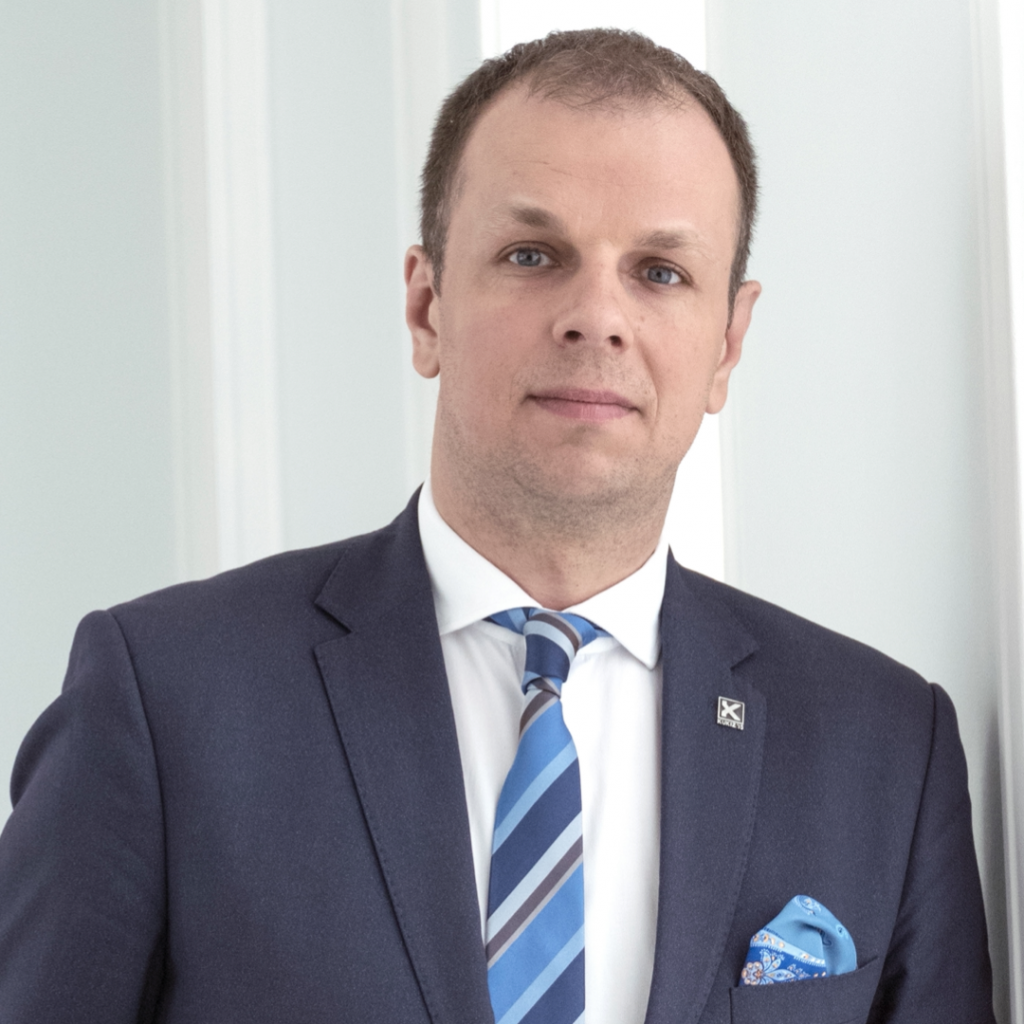 Wojciech Bakun
Mayor of Przemyśla, Poland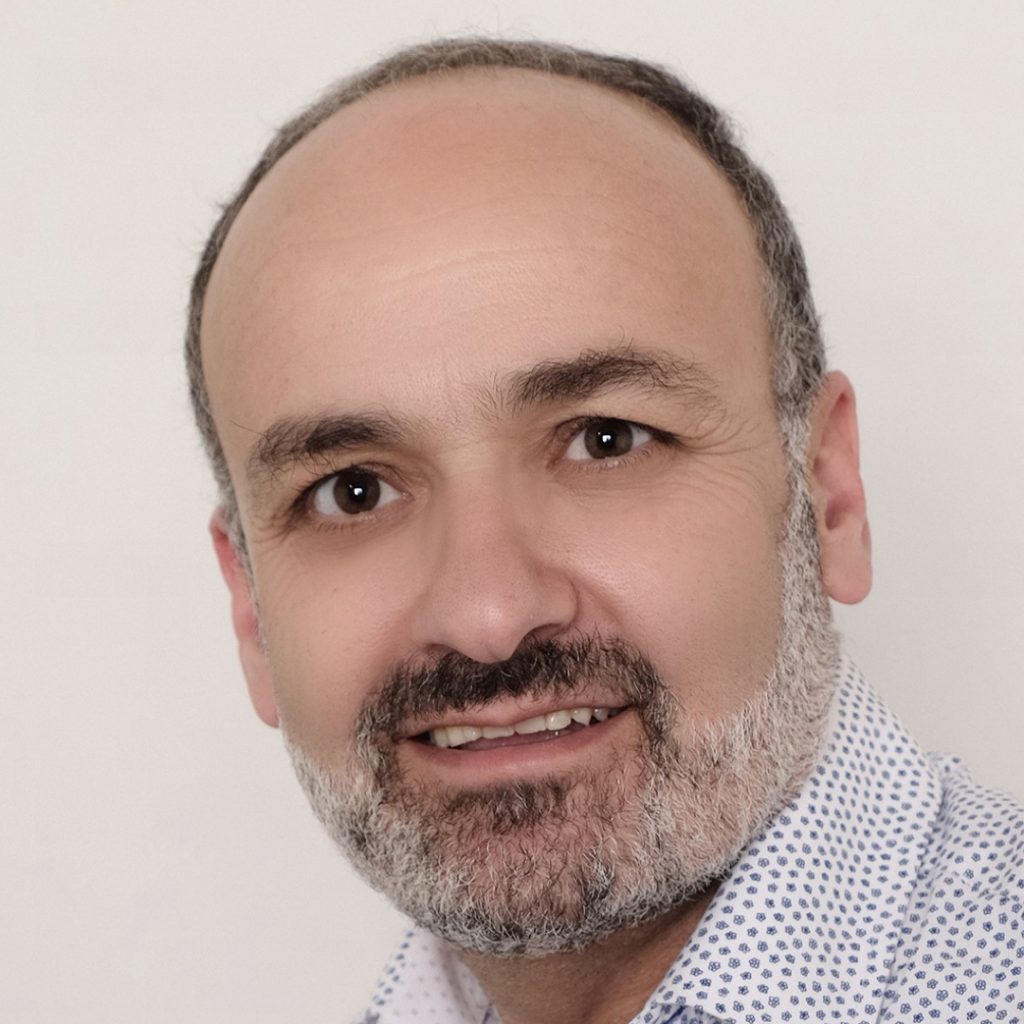 Yehia Daher
Mayor of Qaraoun, Lebanon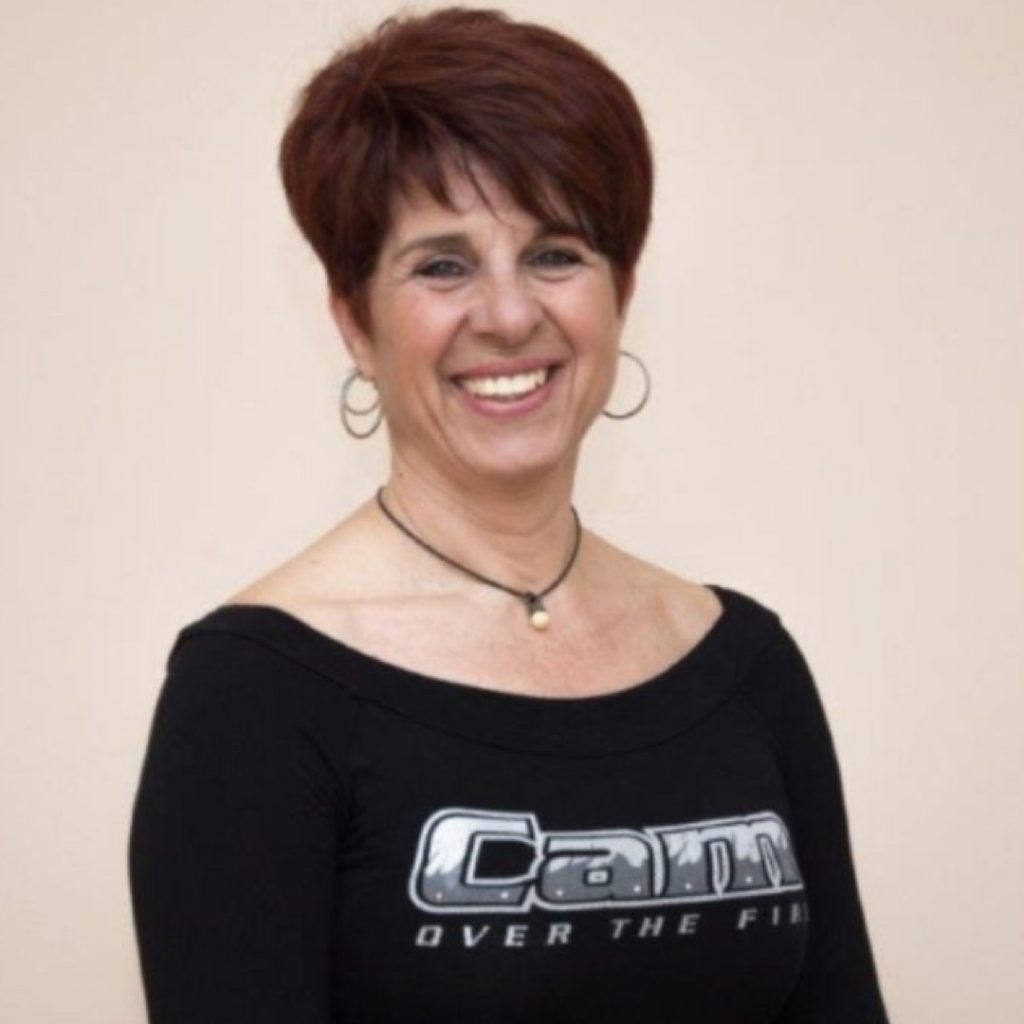 Eleni Zervoudaki
Deputy Mayor of Chania, Greece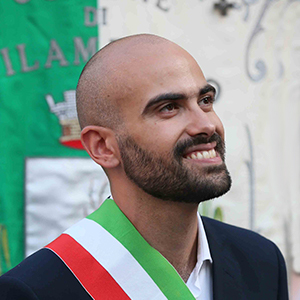 Umberto Costantini
Mayor of Spilamberto, Italy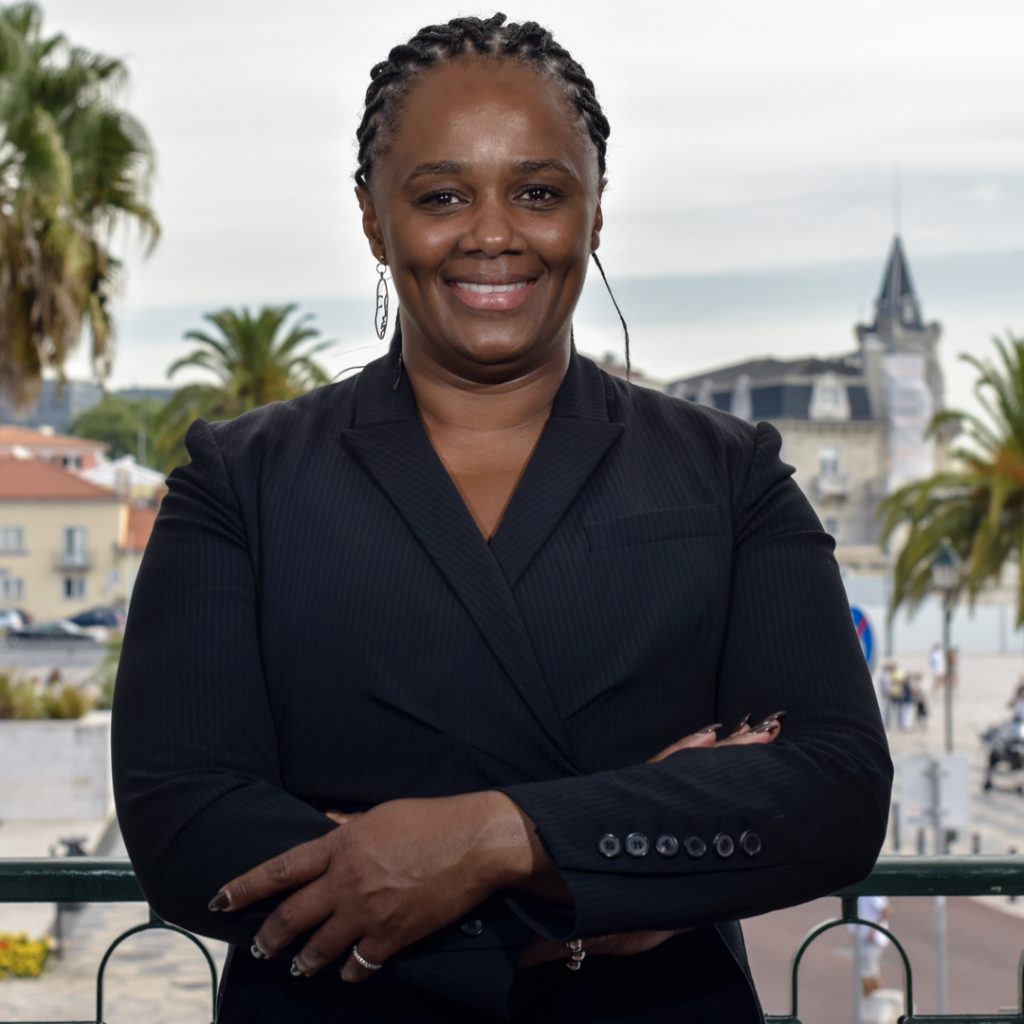 Carla Nunes Semedo
Executive Councillor of Cascais, Portugal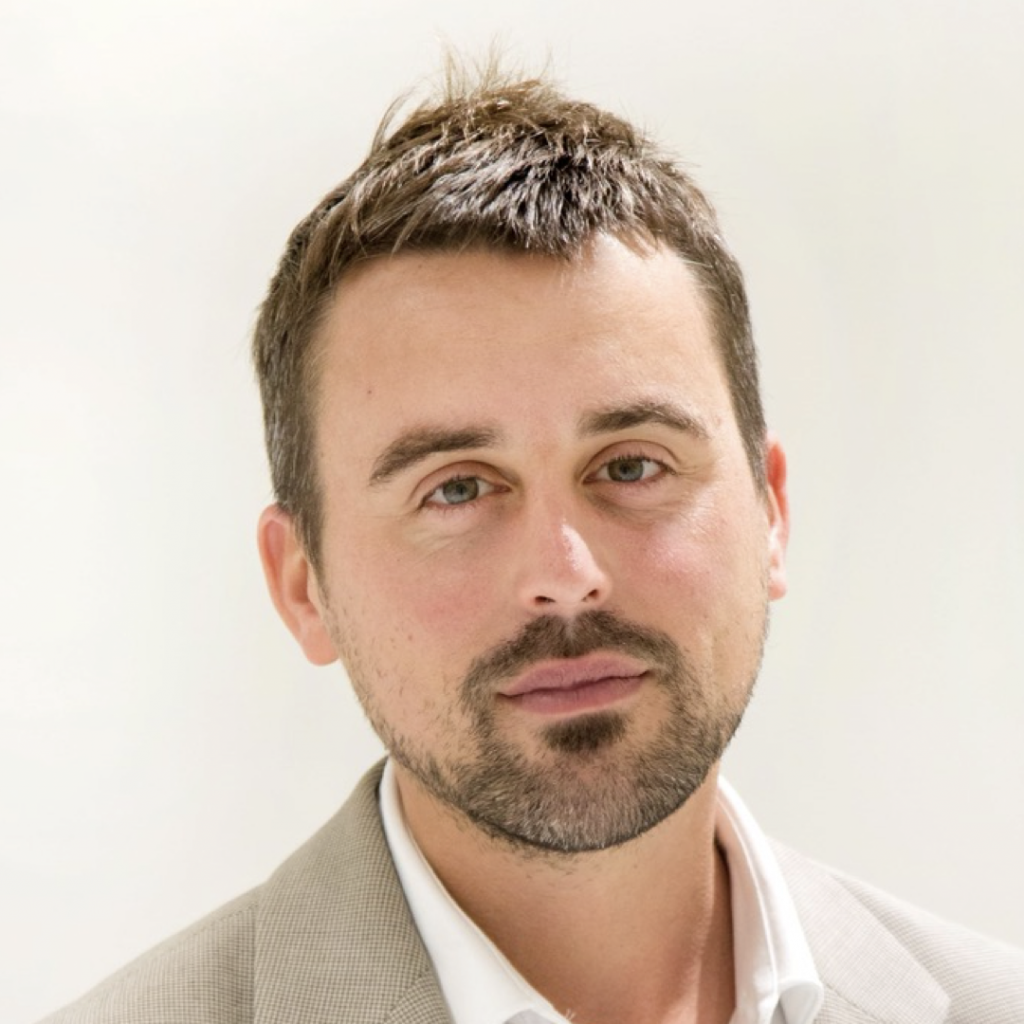 Marc Serra
Councilor for Citizenship Rights & Participation of Barcelona, Spain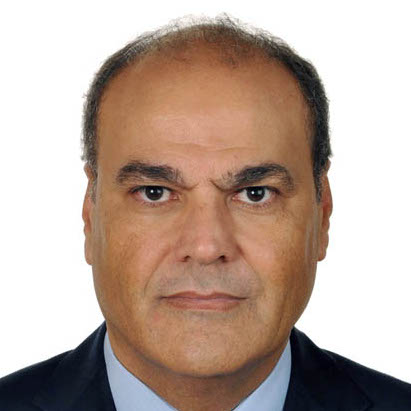 George Antoun
Host of the ACT NOW Mayors' Network, Lebanon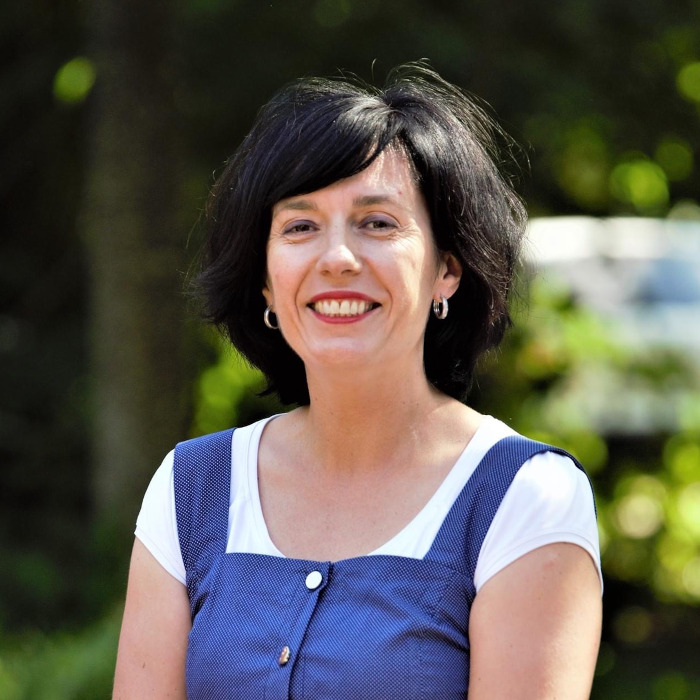 Vaida Aleknavičienė
Deputy Mayor of Joniskis, Lithuania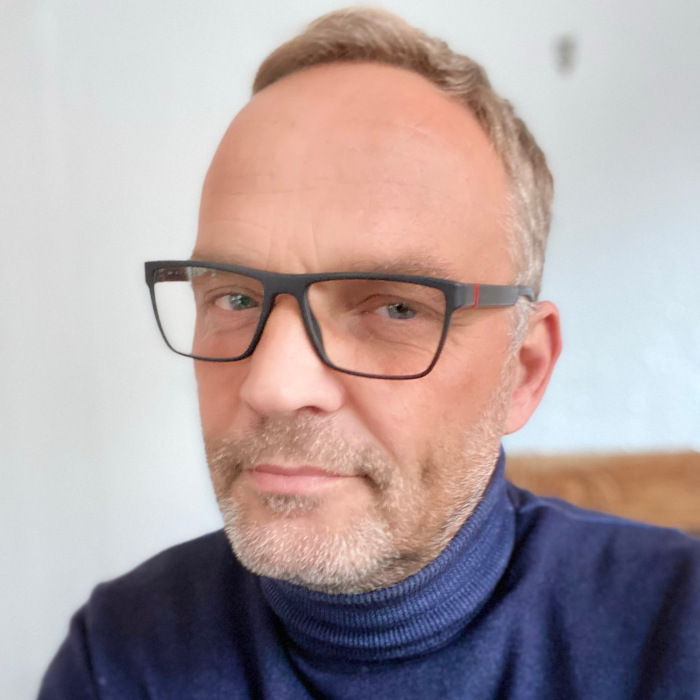 Dirk Neubauer
Mayor of Augustusburg, Germany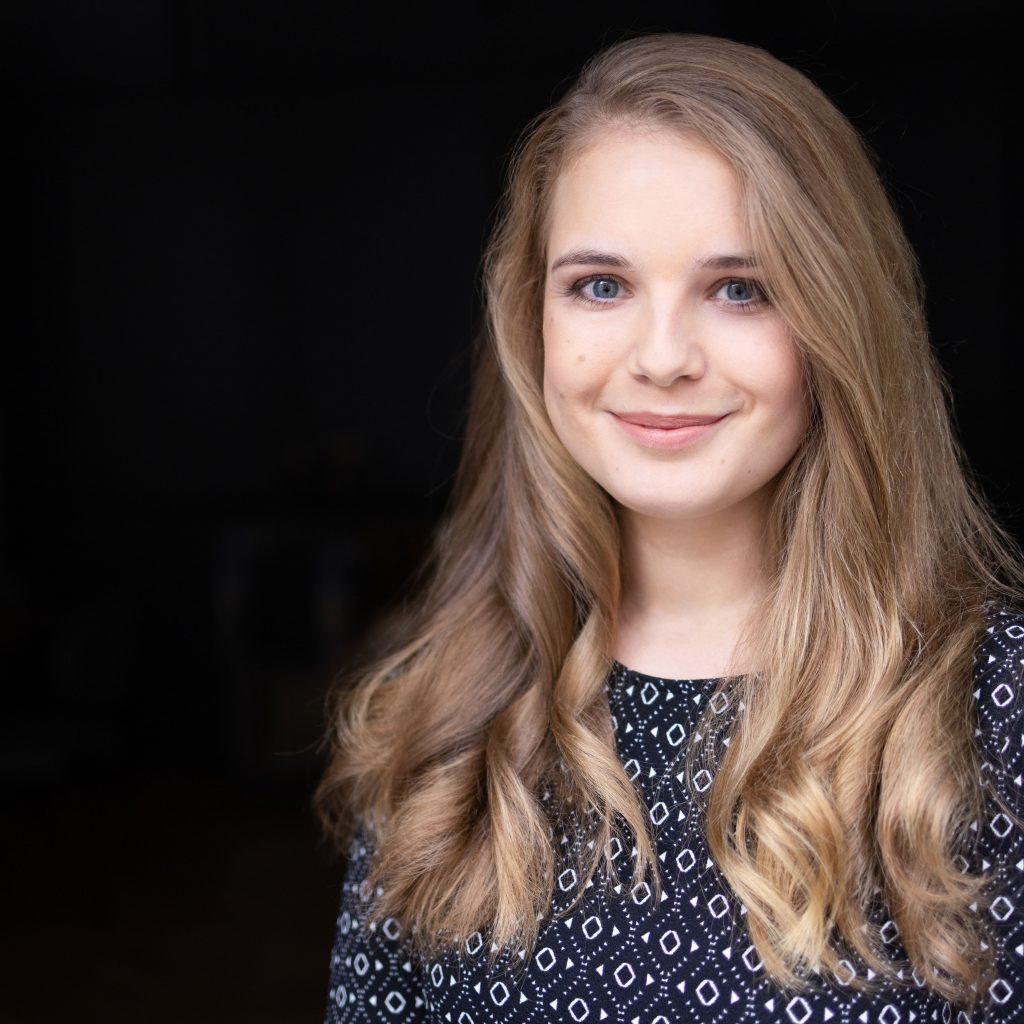 Marie Wutzler
Design Thinking Expert, Innovation in Politics Institute, Germany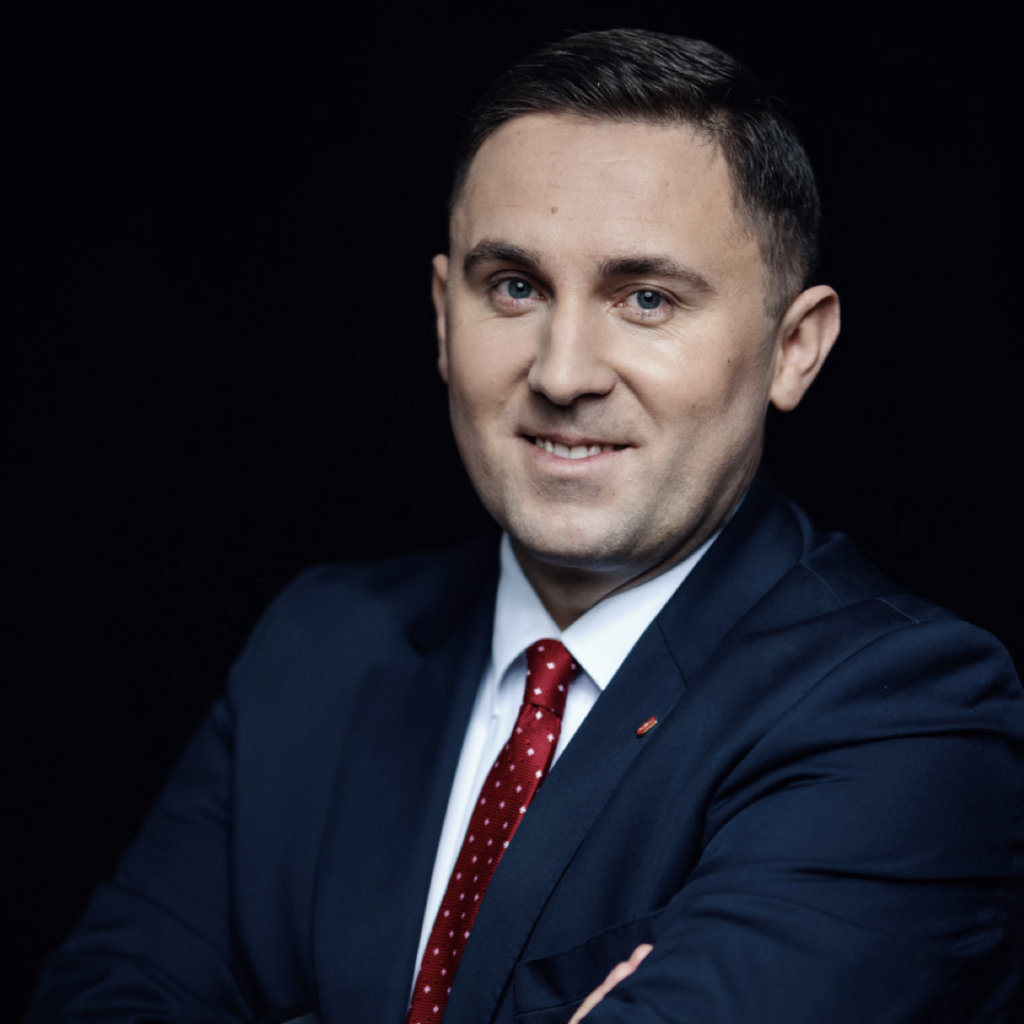 Piotr Borawski
Deputy Mayor of Gdansk, Poland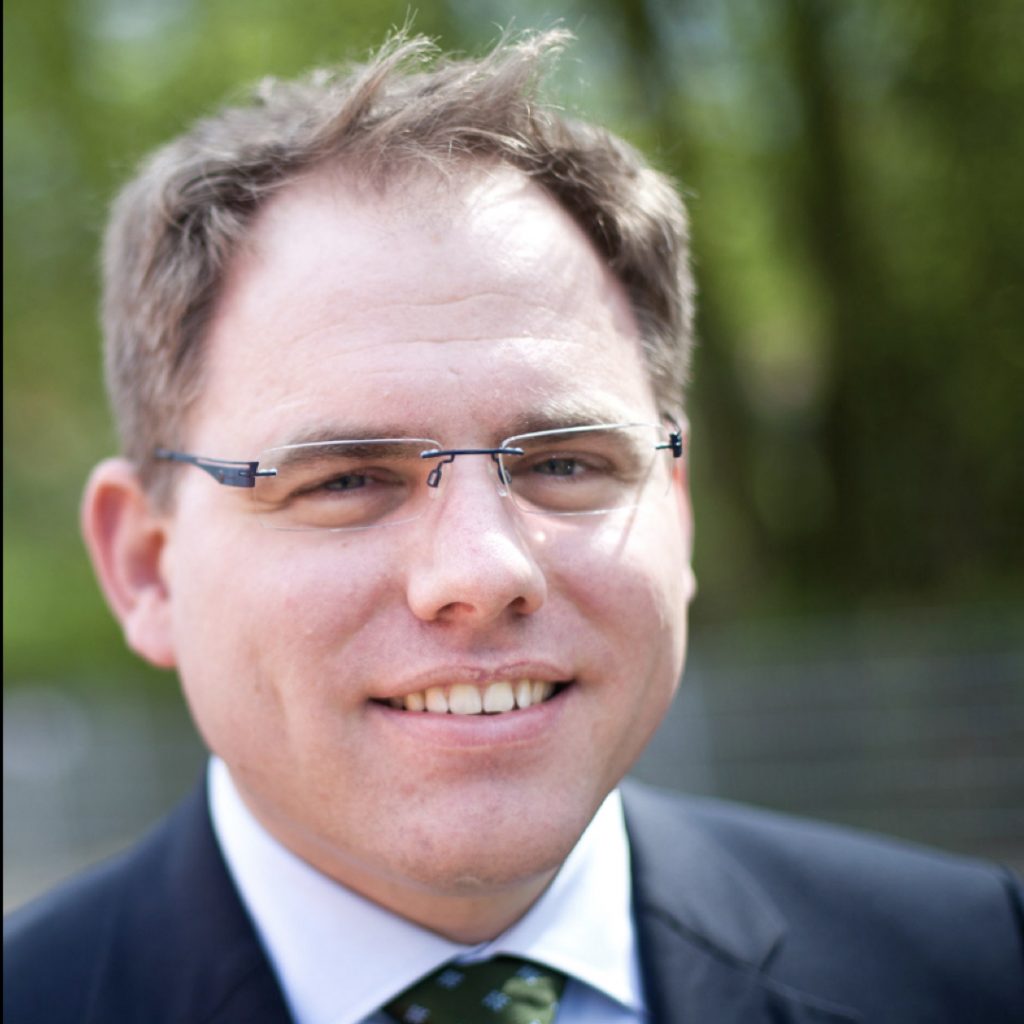 Christoph Meineke
Expert in Digital Leadership for Local Politics and Government, Germany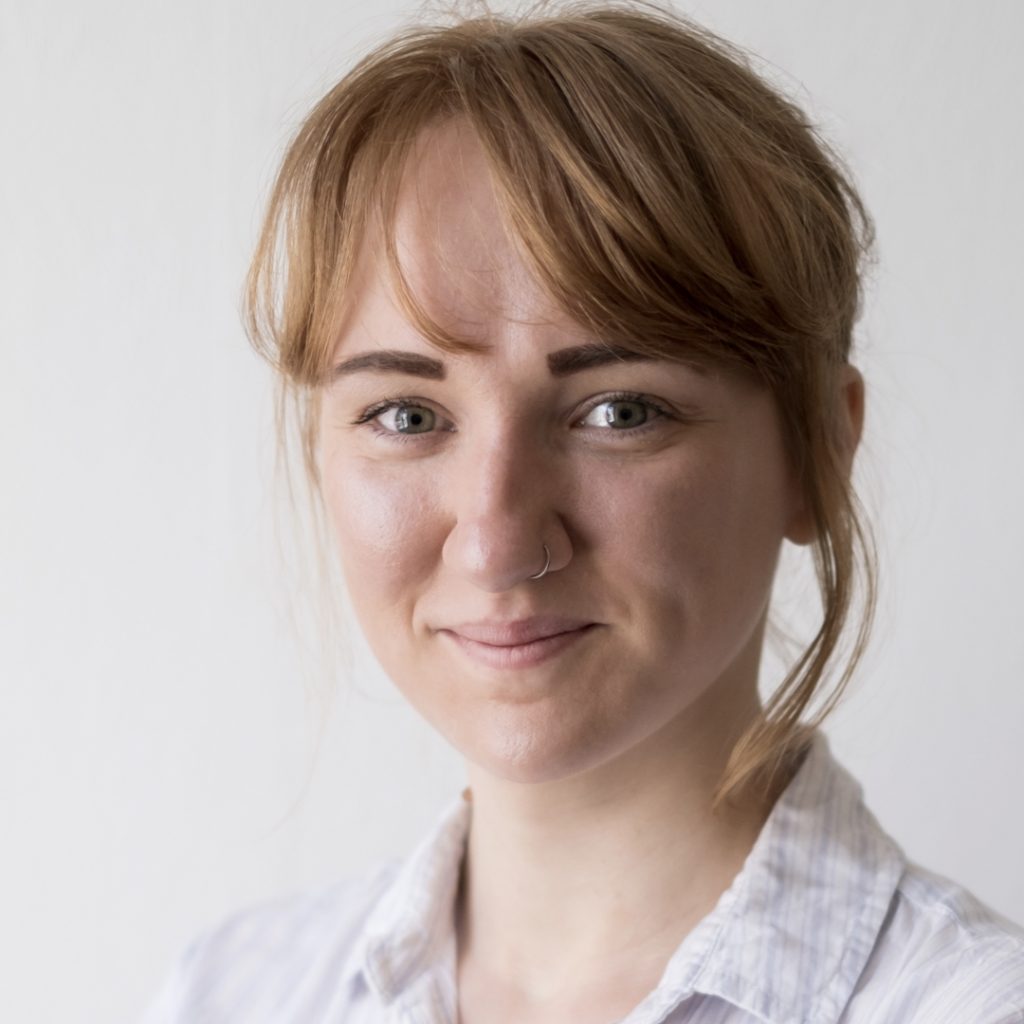 Katya Petrikevich
Public Participation and Civic Tech Expert, Participation Factory, Czech Republic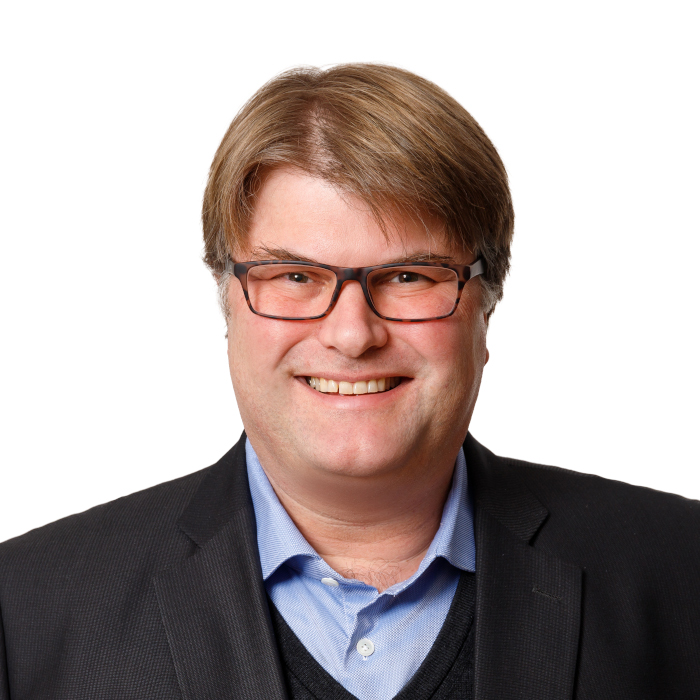 Tjark Bartels
Expert in local government innovation, Germany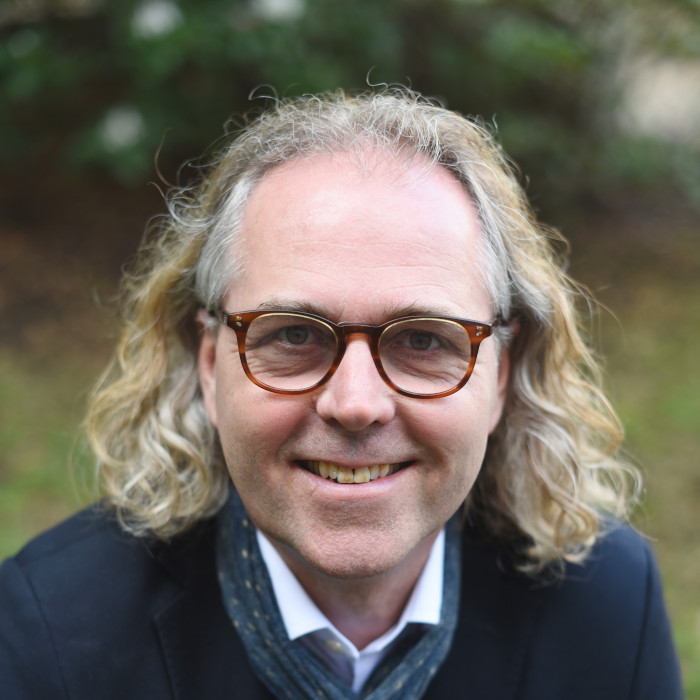 Urban Strandberg
Managing Director_International Youth Think Tank, Sweden
The conference takes place under the patronage of the Lord Mayor of Stuttgart, Frank Nopper and in cooperation with the City of Stuttgart.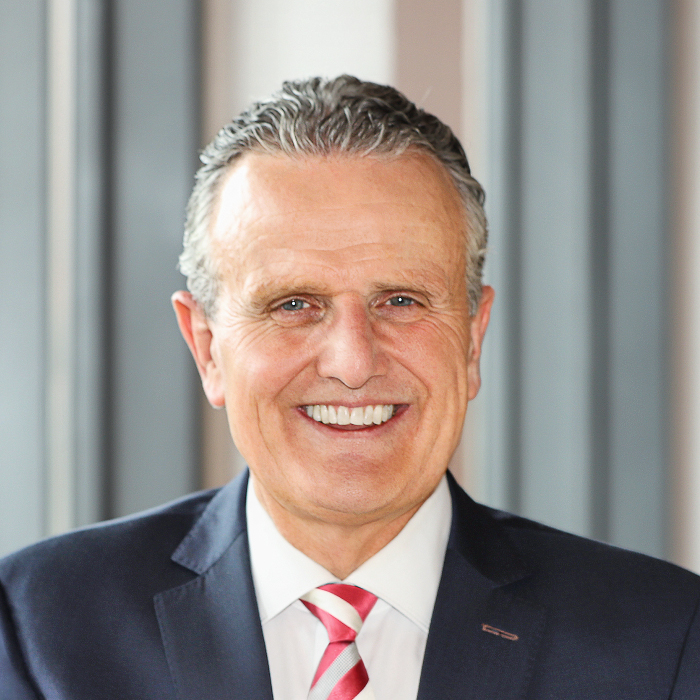 Frank Nopper, Lord Mayor of City of Stuttgart
Stuttgart offers many best practices on how to strengthen social cohesion and implement sustainability goals locally. Therefore, I am delighted to welcome you at the ACT NOW Mayors' Conference in Stuttgart this year.
Frank Nopper, Lord Mayor of City of Stuttgart
IMPRESSIONS OF THE ACT NOW MAYORS' CONFERENCE 2020
#MAYORSCONF22