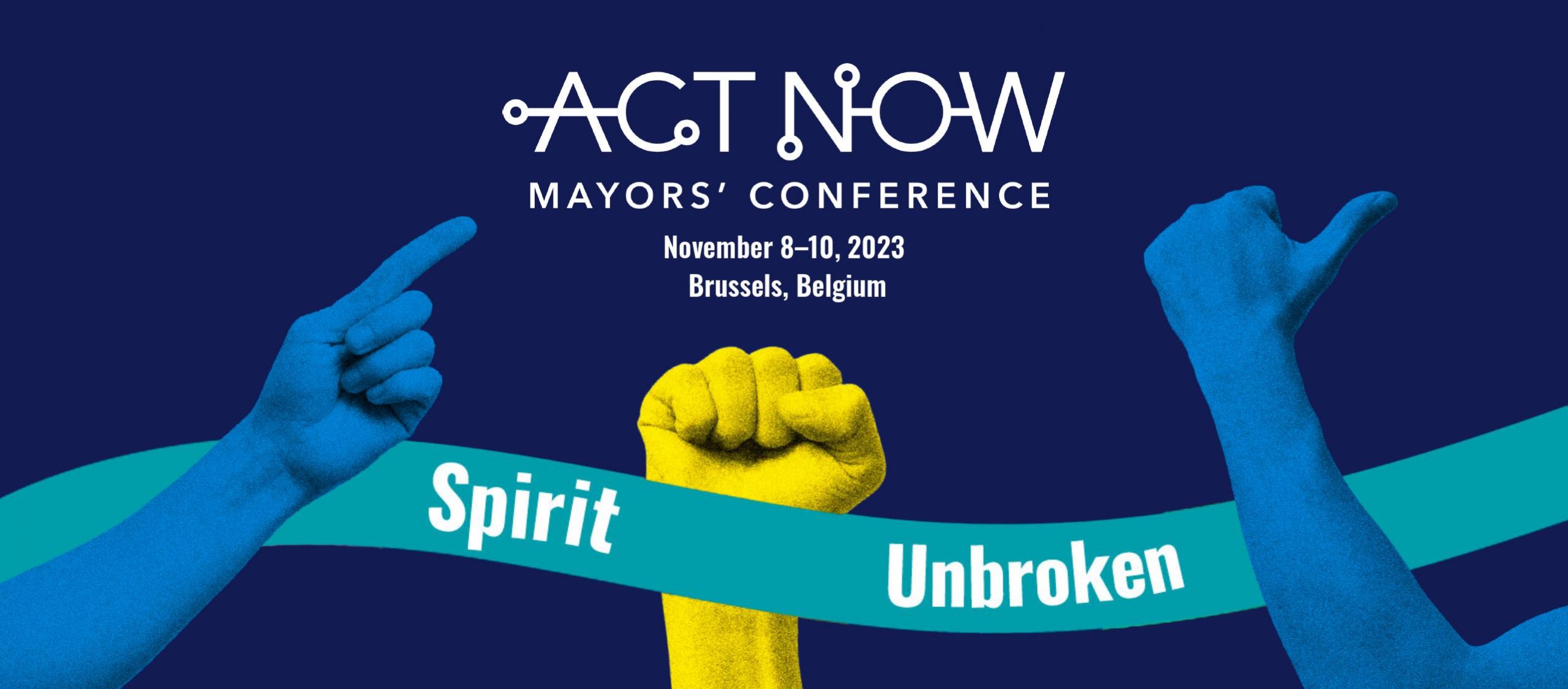 Empowering Local Democracy for Ukraine's Renewal

In addition to the terrible human costs of Russia's criminal war of aggression against Ukraine, it has left a trail of destruction, impacting entire cities and villages. However, local self-government in Ukraine has proven to be a stable foundation in times of peace as well as war. The ACT NOW Mayors' Conference 2023 aims to spotlight the vital role of Ukrainian municipalities for the democratic and resilient development of Ukraine in line with the European Charter of Local Self-Government.
Embracing the unbroken spirit of the country, the conference aims to empower local leaders, to inspire fruitful partnerships as well as to enhance cooperation between European and Ukrainian municipalities, contributing to Ukraine's EU accession journey. Furthermore, it will help to equip local leaders with the essential skills and methods needed to drive the reconstruction process.
---
The event will commence with an evening reception on November 8, setting the stage for the main conference taking place on November 9 to November 10, 2023. The conference is hosted by the European Committee of the Regions in Brussels, Belgium.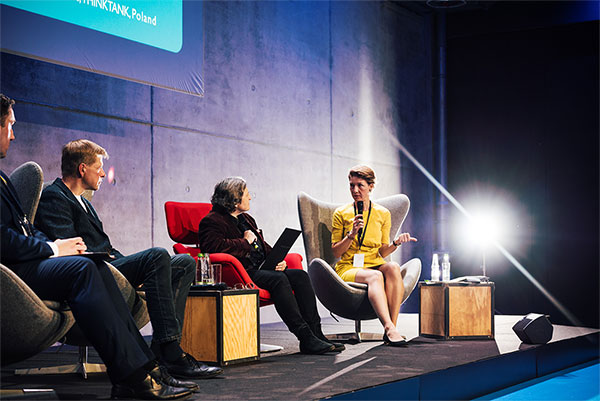 ---

ACT NOW & Register for the Conference!
Are you interested in joining us at the ACT NOW Mayors' Conference? Don't miss your chance! Please take a moment to complete this form and secure your spot at the conference.
Please note that conference attendance is per registration, and our support for travel and accommodation is limited to a number of informed participants from Ukraine.
Core Themes
The ANMC 2023 will revolve around several core themes that will provide a comprehensive framework for discussions, debates, and knowledge exchange among the diverse group of participants:
Empowering Reconstruction through Local Self-Government
A central theme of the conference revolves around the integral role of local self-government in Ukraine's reconstruction process. Discussions will highlight the variety of municipalities' involvement as well as delve into the role of municipalities in Ukraine's EU accession process. Moreover, attention will be given to the decentralisation reform, which serves as a critical component in ensuring comprehensive and inclusive engagement of municipalities in the reconstruction process.
Building International Partnerships
This theme highlights the significance of sharing democratic best practices, innovative solutions as well as lessons learned. Case studies and real-world scenarios, including effective crisis management, resources mobilisation as well as community engagement exemplify instances where municipalities collaborate to exchange expertise, share best practices, and jointly address shared challenges. These discussions spotlight the importance of creating networks that transcend geographical boundaries, ultimately fostering shared values and driving positive change.
Restoring Local Democracy in Post-Conflict and Post-Occupation Scenarios
This theme will address the complexities of restoring local democracy in the aftermath of military administrations and post-conflict occupation. Participants will explore strategies for rebuilding democratic institutions, empowering local communities and civil society, and ensuring citizen participation. The discussions will draw insights from other regions and highlight best practices for nurturing inclusive governance that reflects the aspirations of the people.
Resource Management for Local Reconstruction
Addressing the financial aspects of post-conflict reconstruction, participants will explore the various aspects which contribute to creating a secure investment environment that effectively supports Ukraine's rebuilding endeavours. Discussions will emphasise the role of municipalities in resource management, ensuring that funds allocated for reconstruction are channelled effectively into projects catered to local requirements.
Key Conference Features
Renowned for its innovative and interactive design, the ACT NOW Mayors' Conference brings together a dynamic and diverse group of participants. It provides a unique platform, where mayors, local representatives, high-level decision makers, experts and emerging leaders can connect, collaborate and share their insights and experience.
The ACT NOW Mayors' Conference 2023 will provide an uplifting and hands-on atmosphere, featuring:
Engaging Keynote Speeches
Gain insights from renowned speakers who bring fresh perspectives and innovative ideas to the table.
Thought-Provoking Sessions
Dive deep into the agenda and programme details, exploring topics such as the important role of self-government during wartimes and reconstruction, the transformative power of partnerships in tackling pressing challenges, and much more.
Networking Opportunities
Connect with a diverse community of participants, including fellow mayors, esteemed experts, and dedicated practitioners, who share the passion for driving positive change.
Hands-on Workshops
Acquire practical skills and methods that will empower you to implement effective strategies and create lasting impact within your municipality and beyond.
Please note the conference agenda is a work in progress and will be co-created with our partners, ensuring a comprehensive and dynamic programme.
The ACT NOW Mayors' Conference 2023 is proud to collaborate with partners sharing our vision for empowering local democracy and driving positive change.
Main conference partner

Content and networking partners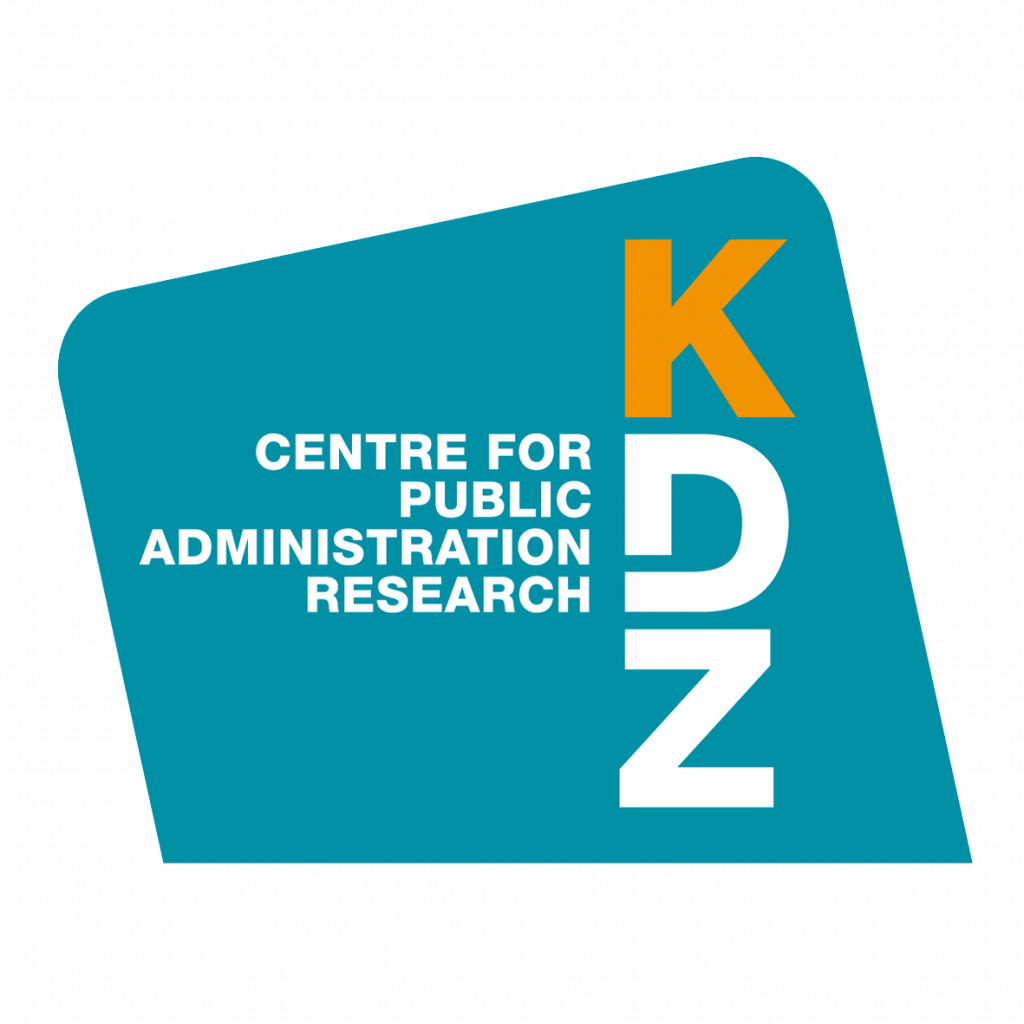 Please note the list of partners remains subject to finalisation.
#actnowlocal