On 29 October, the participants of the first Political Startup Incubator will celebrate its successful run with a keynote speech on the democratic change in Guinea by the political leader Cellou Diallo.
In March the journey of the first Political Start-up Incubator started in Johannesburg, South Africa. Over the course of seven months, a world-class faculty of practitioners and international experts have worked intensively with political start-ups on their ideas, with the goal to get them in the best possible shape and to refine their pitch to voters. The participants represented the Botswana Movement for Democracy, the People Power Movement from Uganda and the People Power Party from Ghana.
The Political Start-up Incubator, organised by The Innovation in Politics Institute, Friedrich Naumann Foundation, and Liberal International, is the launchpad for liberal and centrist political start-ups. Each cycle culminates in a Demo Day, when political start-ups present themselves and their quest to change the political landscape of their countries to a carefully selected, invitation-only audience. Over time, the Political Start-up Incubator contributes to building a global community of political entrepreneurs and innovative politicians.
Keynote on democratic change in Guinea by political leader Cellou Diallo
On Thursday, 29 October from 10:00 – 10:45 (CET) this year's Political Start-up Incubator will close with a celebration. We are excited to announce that the political leader, Hon. Cellou Diallo, will open this Demo Day with a public keynote speech on democratic change in his home country Guinea.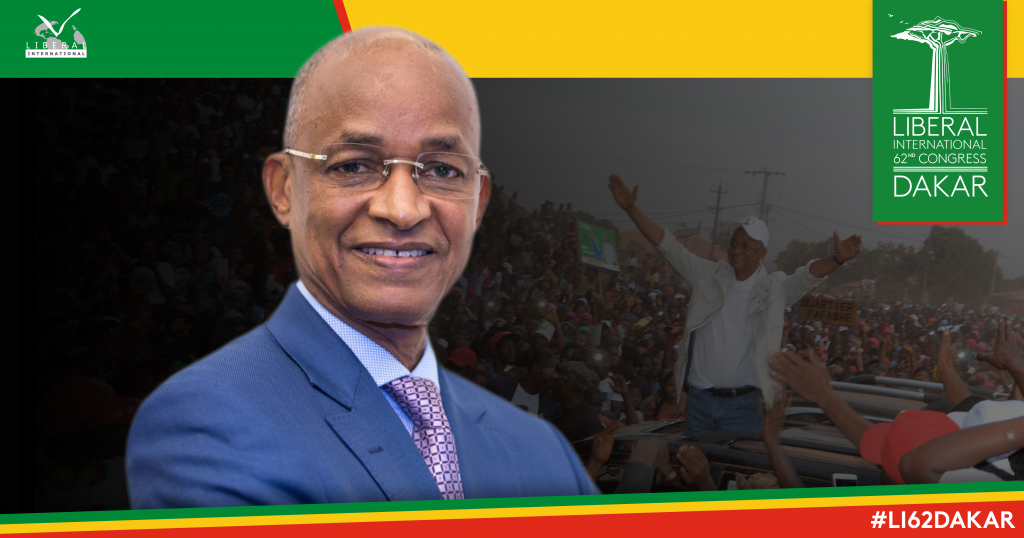 Earlier this month, Mr Diallo took on Alpha Condé in Guinea's presidential election. Following early reports of a first-round win for Mr Diallo, the electoral commission delayed publication of the official results, which later led to state-sanctioned, lethal attacks against protesters. As Mr Diallo prepares to deliver his keynote address, the situation in Guinea remains fragile and unresolved – with Mr Diallo himself blockaded by police in his home.
The opening speeches and the keynote by Mr Cellou Diallo are open to the public. You can follow the programme in English via Zoom or Facebook Livestream [English/French].