Best Practice in Politics
We curate exemplary political work that successfully tackles today's most pressing issues. This platform is a hub of tried and tested best practices in politics.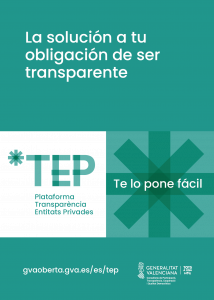 The Transparency in Private Entities (TEP) platform enables private entities of any size, including associations and small companies, to comply with transparency regulations in Spain.
The Winners

of the Innovation in Politics Awards 2021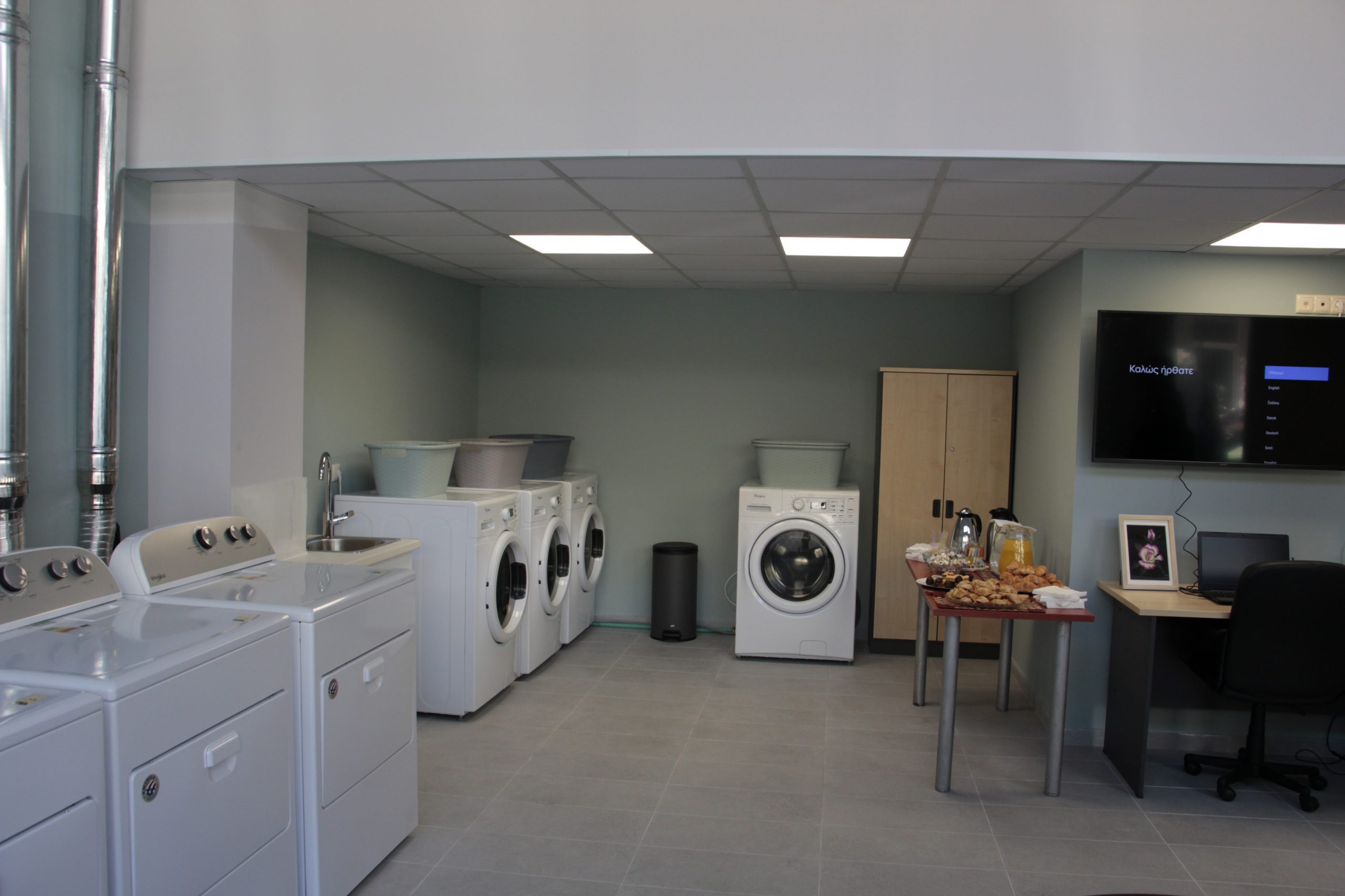 The first social laundrette in Crete provides socially vulnerable citizens with the facilities to wash their clothes and take care of their personal hygiene, as well as a sense of self-worth and belonging.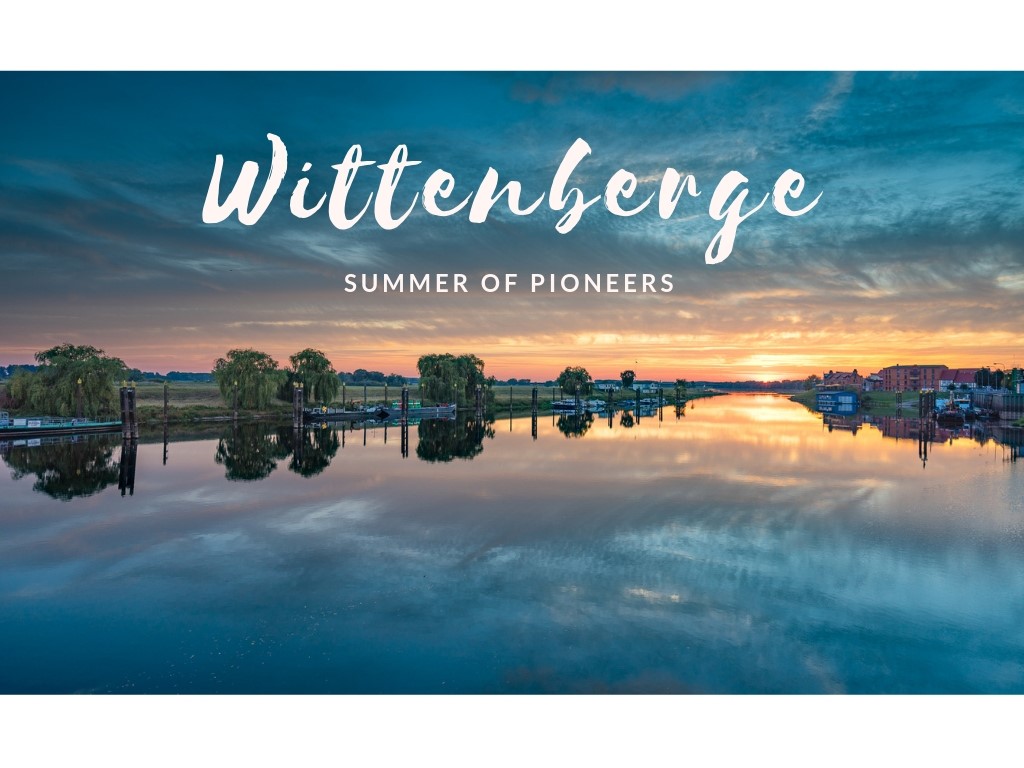 A small but well-connected town attracts young remote workers to the area by offering them a year in discounted accommodation and access to a co-working space.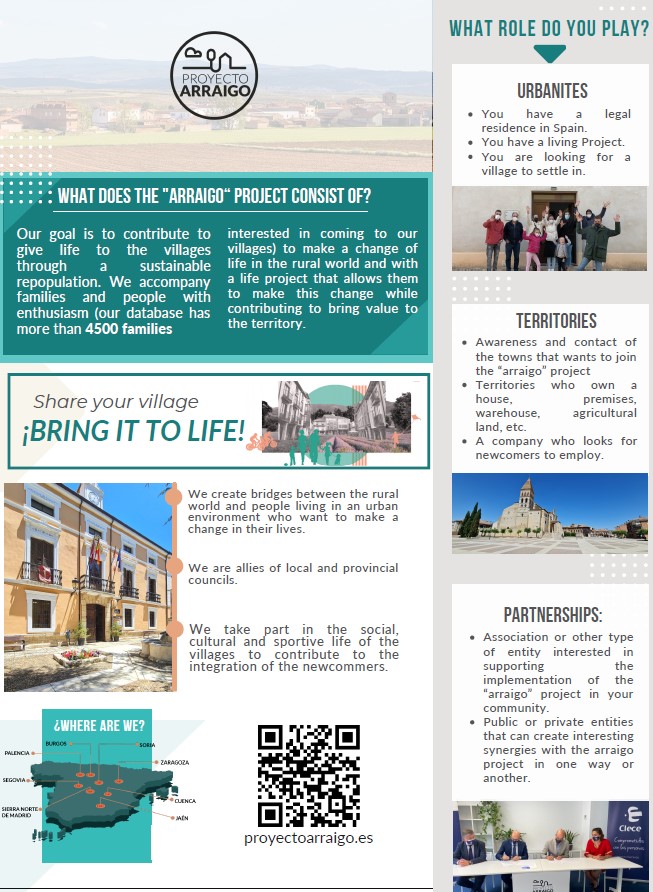 A social enterprise facilitates the transition from urban to rural living by working with rural communities to help them integrate new arrivals.