Best Practice in Politics
We curate exemplary political work that successfully tackles today's most pressing issues. This platform is a hub of tried and tested best practices in politics.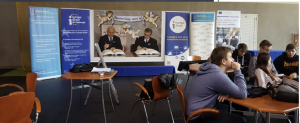 A series of events and activities are co-designed by participants from the administrative, educational, and non-governmental sectors to educate the new generation about the conditions necessary for the development of open democracy.

A municipal volunteering portal provides infrastructure and system solutions to increase volunteering among citizens and help institutions looking for volunteers reach members of civil society.
The Winners

of the Innovation in Politics Awards 2022/2023

Citizens propose legislative initiatives for consideration by the Latvian Parliament via an online platform, increasing participation and trust in the legislative process.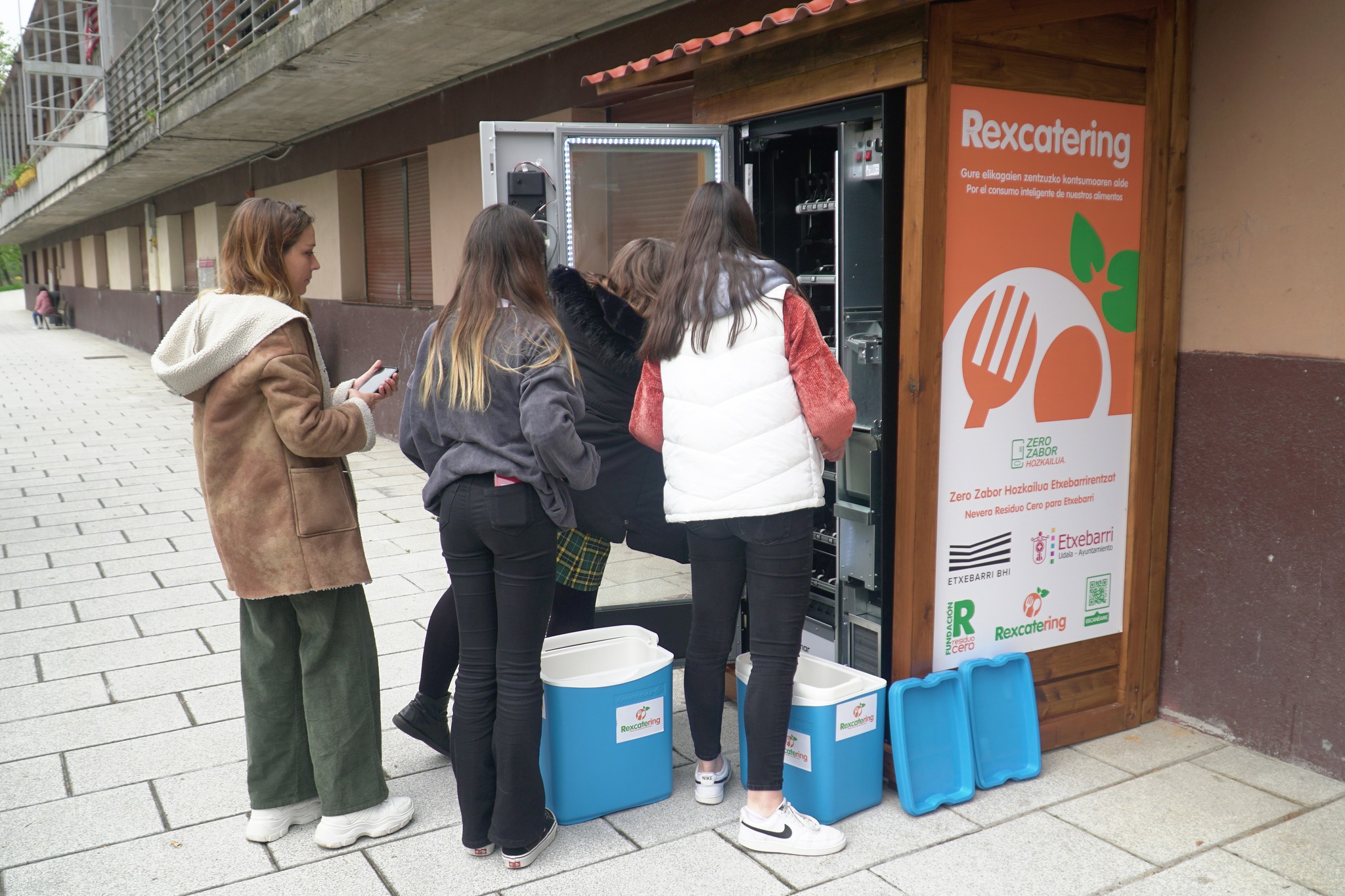 Rexcatering is a circular, zero-waste project that empowers students to fight food waste by delivering food to those in need with the help of innovative technology.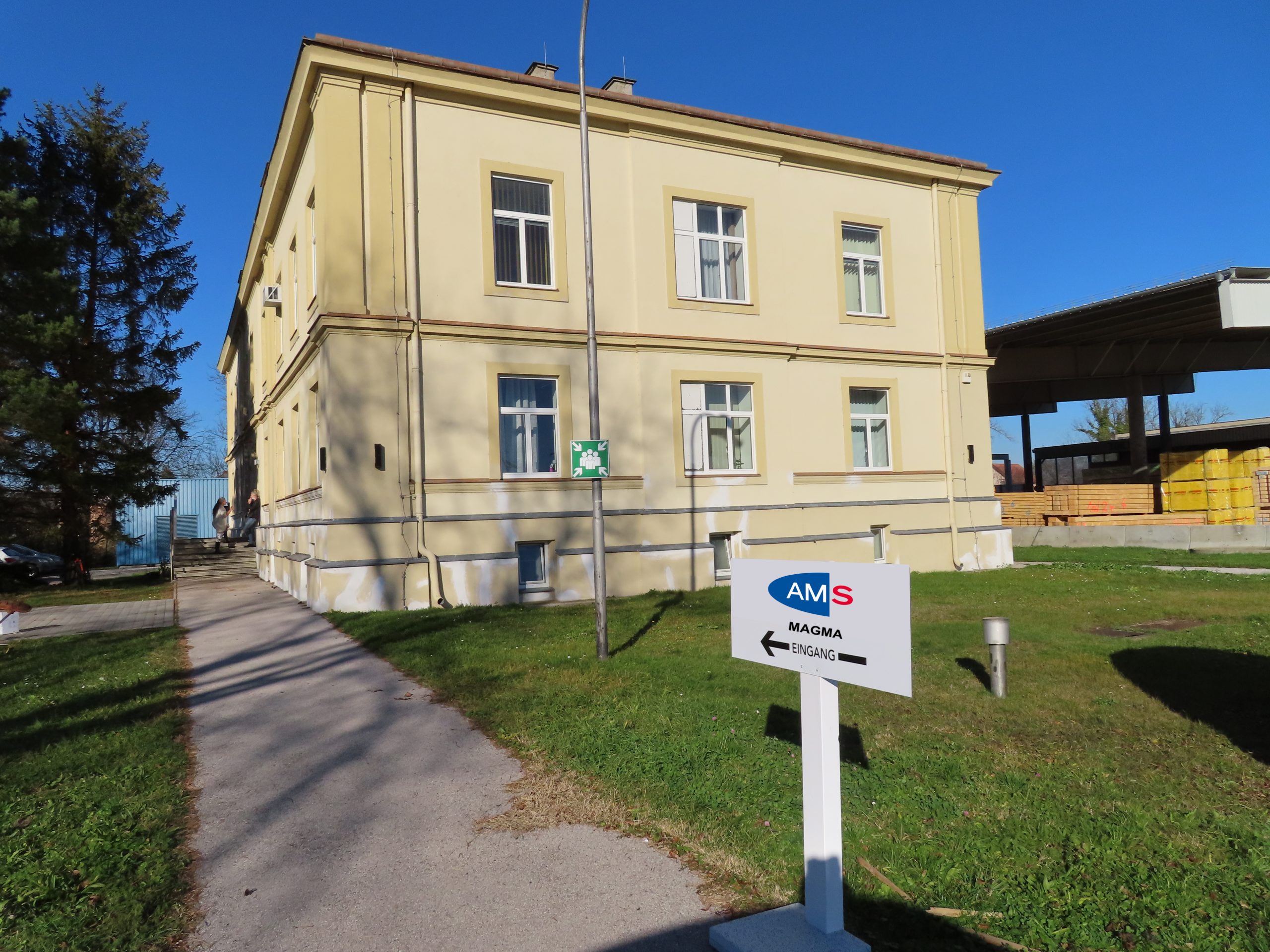 MAGMA is the world's first job guarantee project that addresses the issue of long-term unemployment by offering job guarantees, support services, and access to decent employment for job seekers.