Related Projects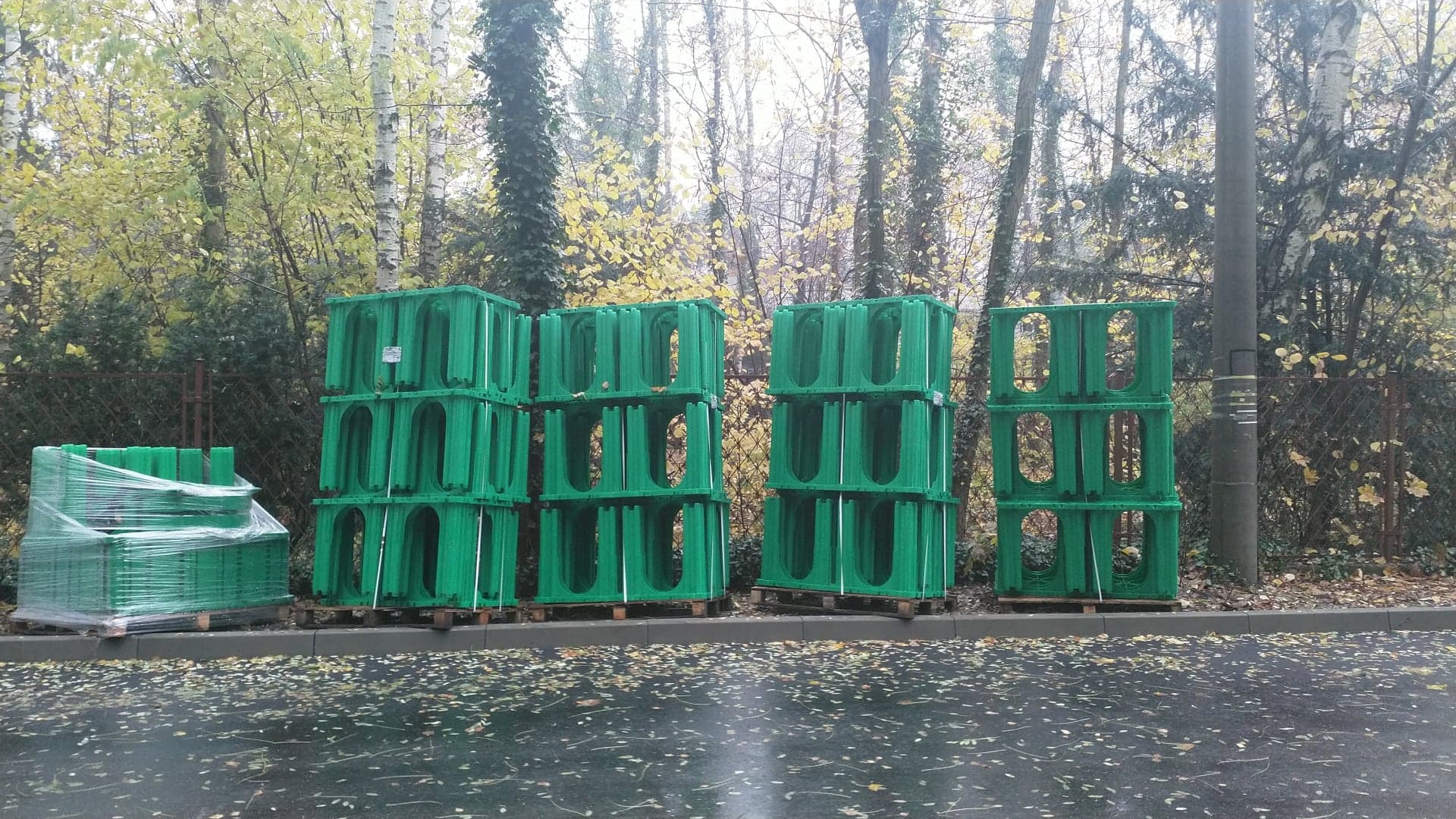 A complex and comprehensive water management system allows Podkowa Leśna to mitigate the effects of climate change whilst protecting precious water resources.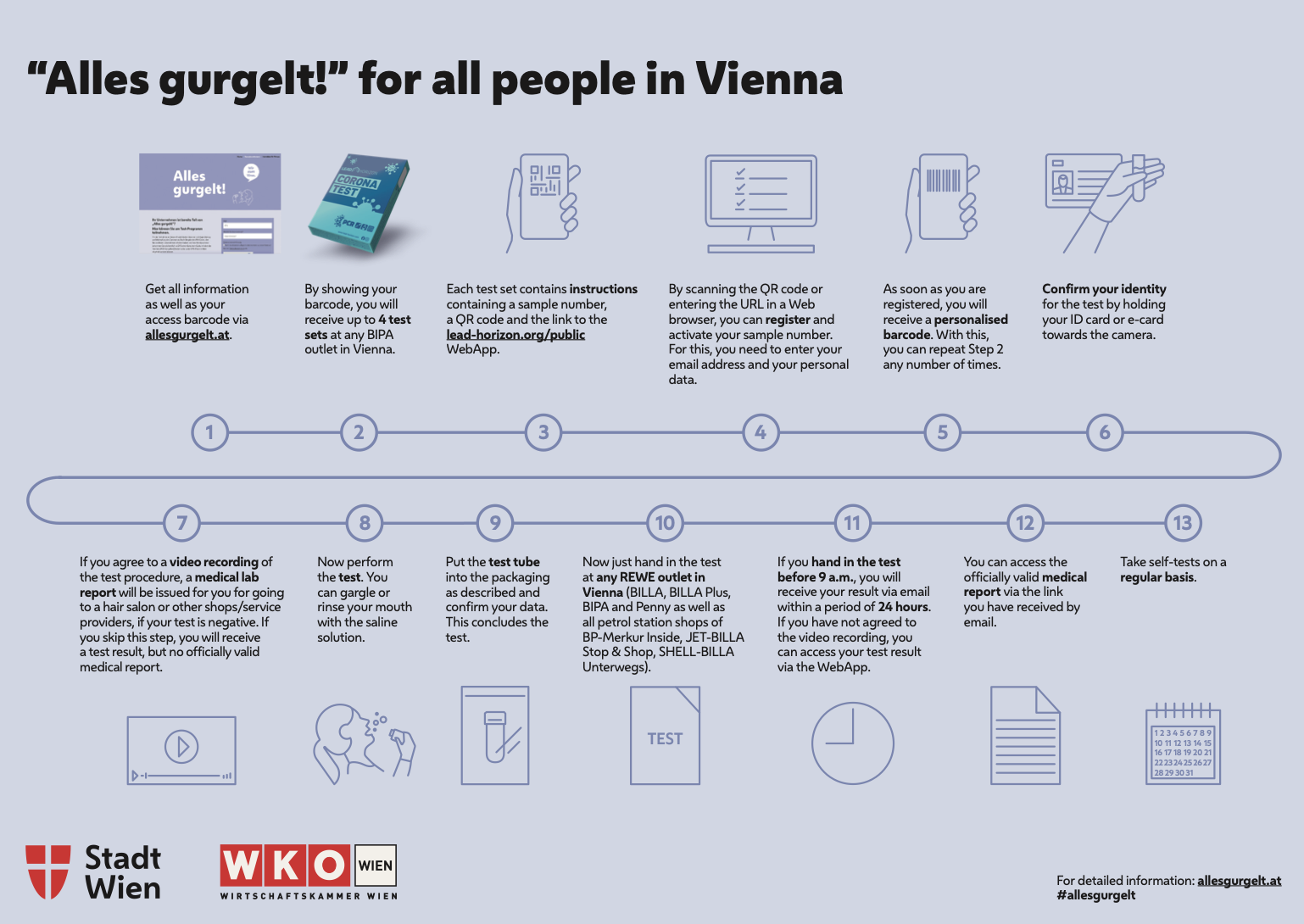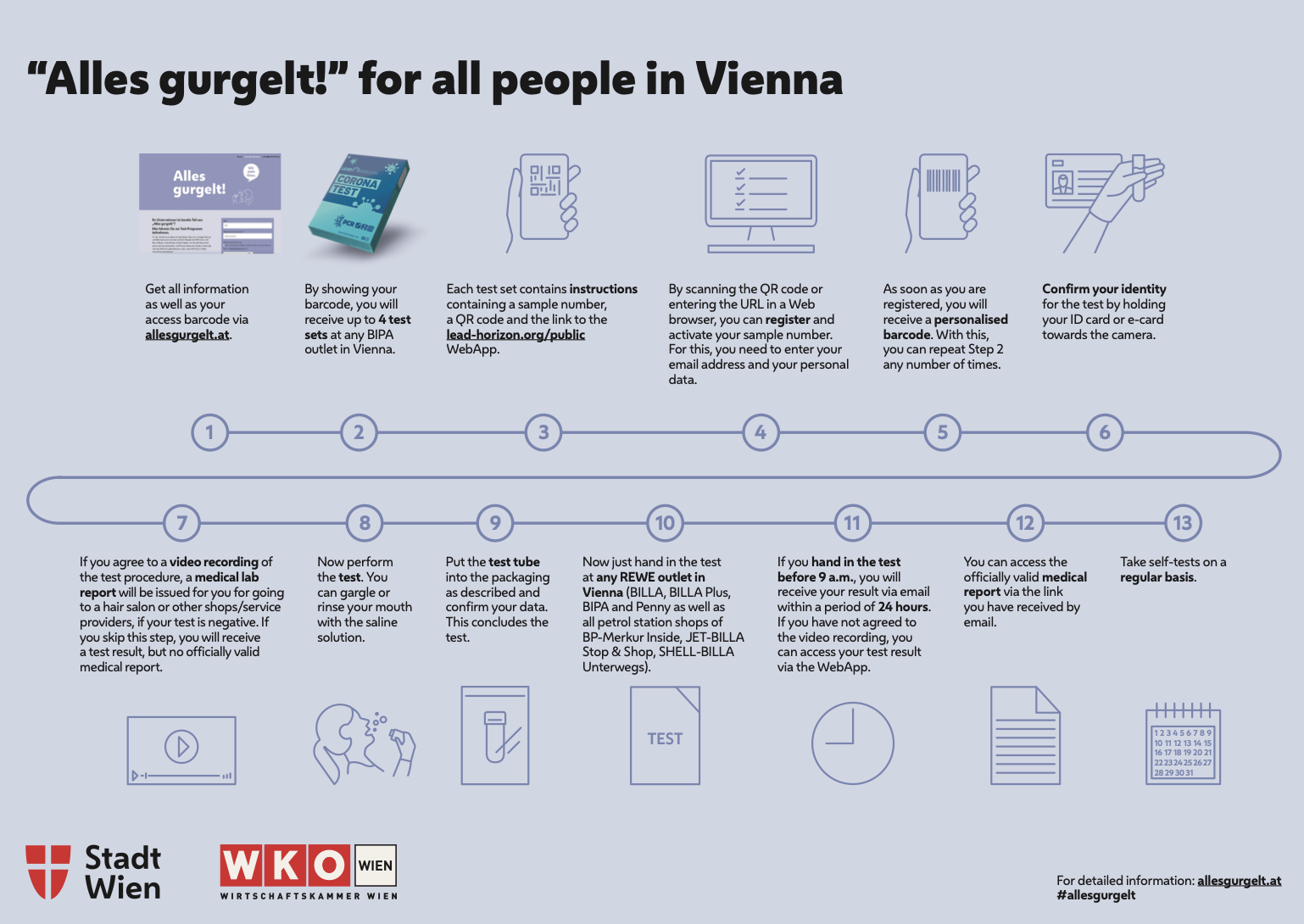 Effective collaboration means that free and accurate PCR home testing kits are available for everyone living, working or studying in Vienna, enabling regular and convenient testing for COVID-19 which gives results within 24 hours.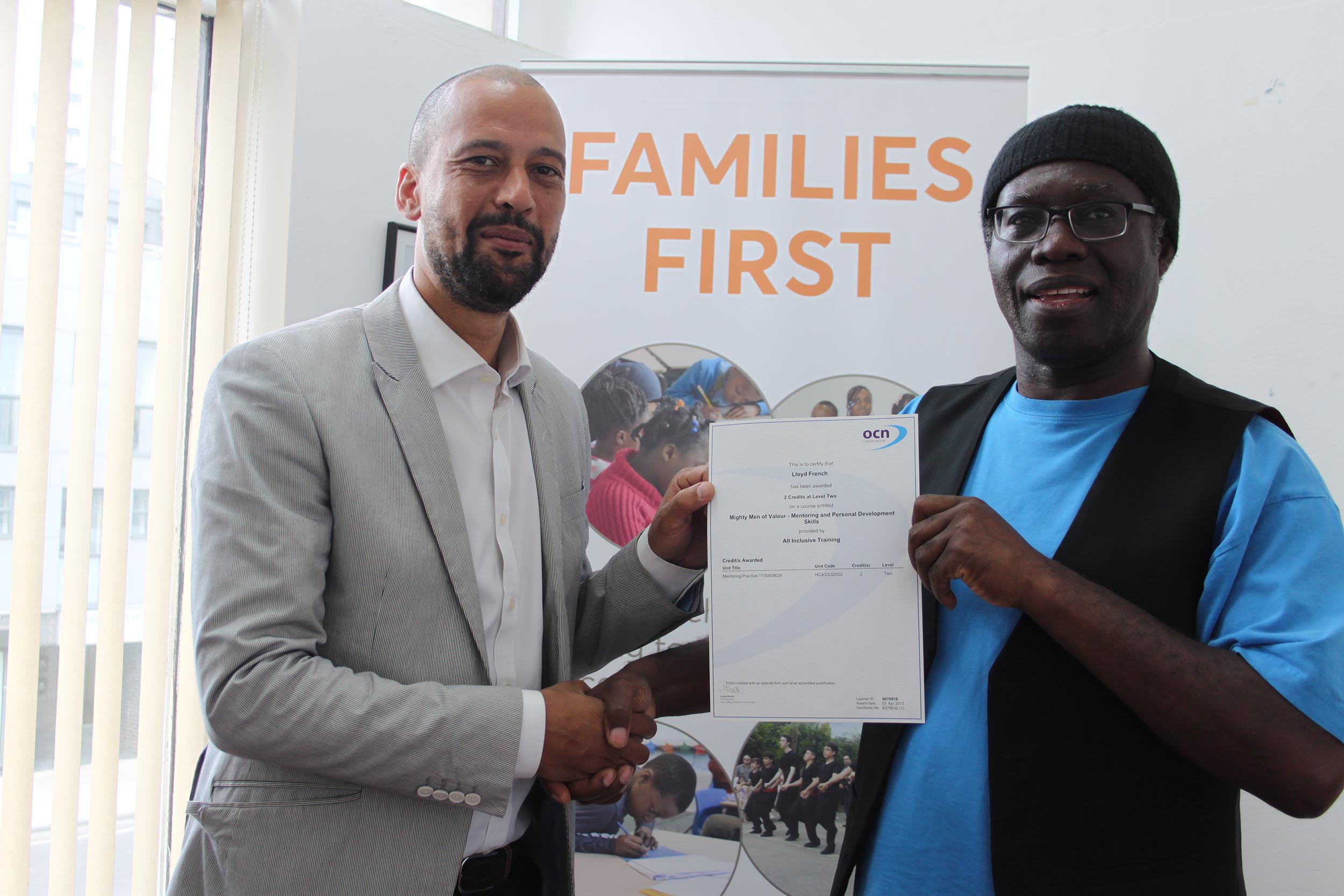 The integrative approach creates better opportunities for disadvantaged young black men, harnessing successful potential, building on existing success, increasing visibility, and tackling stereotypes in the media.