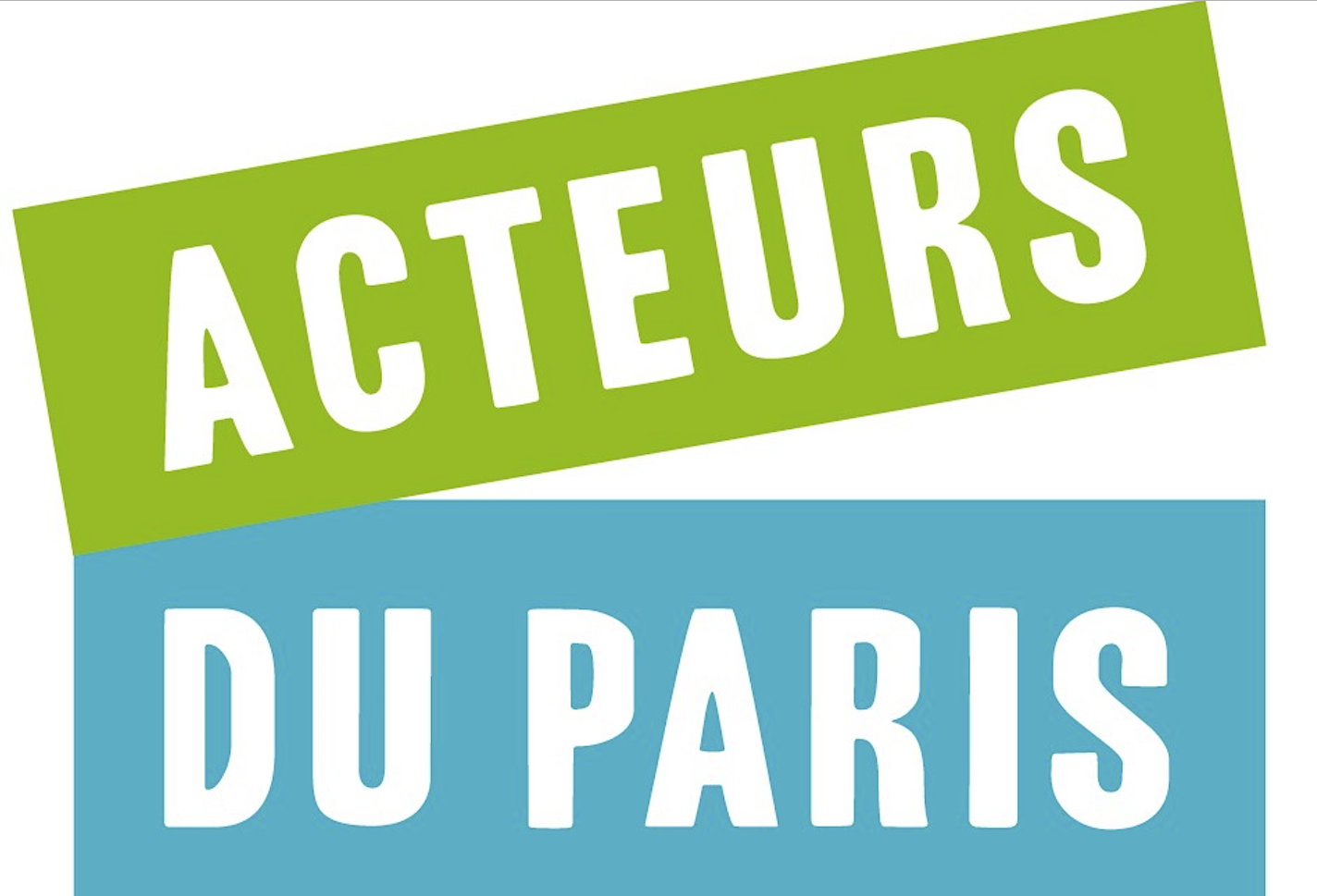 This network is aiming to create a sustainable Paris with activities to reduce the ecological footprint, supported by a website and a physical meeting point.
SPOTLIGHT ON CLIMATE PROTECTION
Les Acteurs du Paris durable (Actors of a Sustainable Paris) is a programme that turns the spotlight on those who take action to protect the climate and the environment in the French capital. The aim is to motivate their neighbours, friends, colleagues, and competitors to also get involved.
PARISIAN ACTIVISTS GET TO NETWORK
In Paris, thousands of individuals, businesses, and associations are trying to reduce the environmental footprint of the capital with local, concrete, simple (or more ambitious) activities. Les Acteurs du Paris durable is a website and a meeting place, providing visibility and promoting the networking of activists. Launched by the City of Paris, it publicises activities, so they can be shared and inspire others.
WORKSHOPS IN THE HEART OF PARIS
The site lists needs and offers solutions, as well as tools, agendas, useful documents, current events in and around Paris, contacts, and reports of experiences. In the Maison des Acteurs du Paris durable (House of the Actors of a Sustainable Paris), in the heart of Paris, events take place, such as exchange workshops or roundtables with experts and influential figures.
Project owner
Célia Blauel
Deputy Mayor
Project owner
Sandra Guillaumot