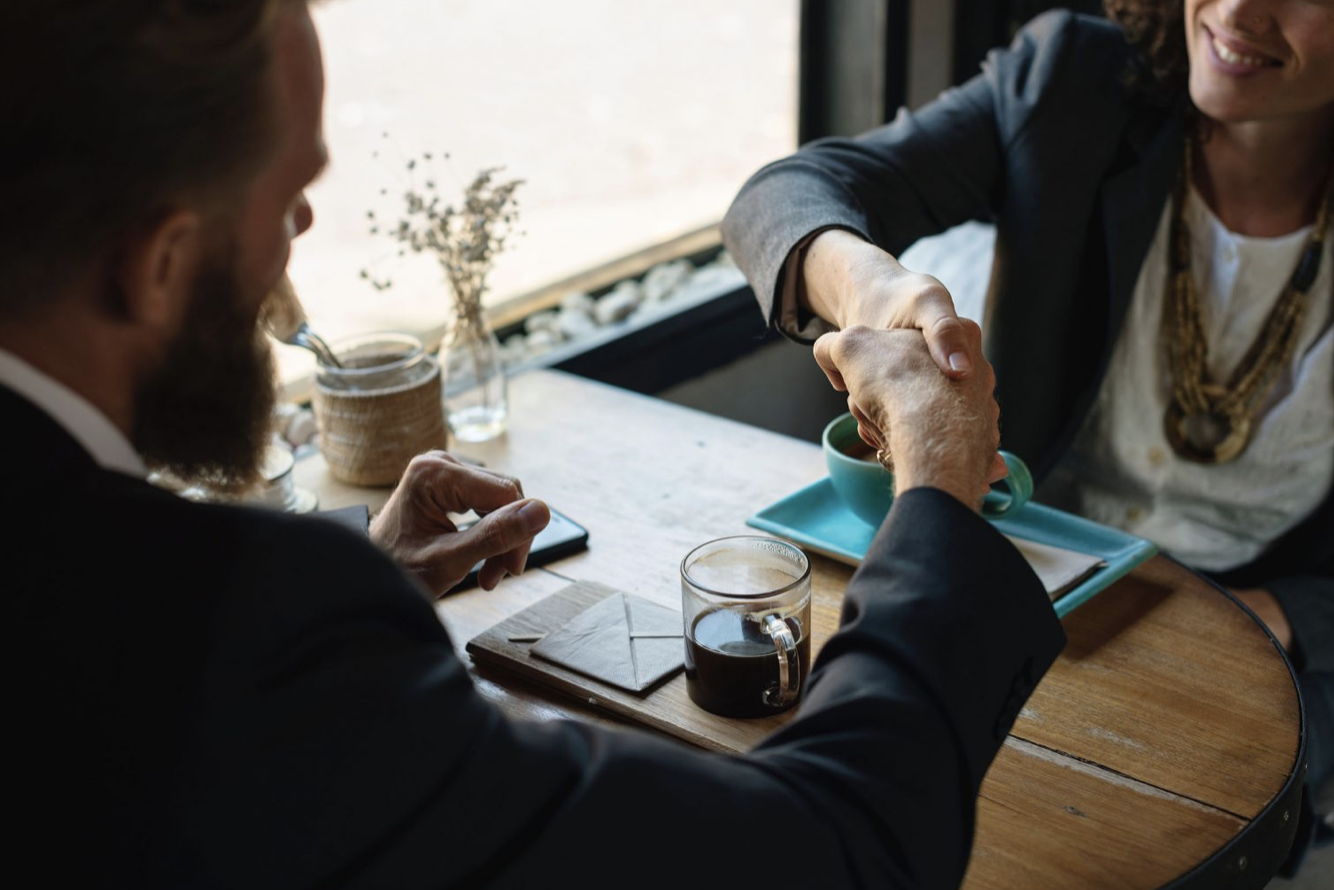 Once a year, participative democracy takes place through discussing locally relevant issues with the officials over a cup of coffee or on the go, with the results being published on the town's website.
PARTICIPATIVE DEMOCRACY FOR HAZEBROUCK
Since 2015, the town of Hazebrouck has established several participative democracy processes intended to incorporate the most important element for the town's progress – the citizens themselves.
ROUND TABLES IN PUBLIC SPACE
Citizen Tables (round table discussions held in public spaces with residents) help identify problems experienced in a street, a district, or the whole town, and to suggest solutions. Urban walks with elected officials, technicians, and residents help examine issues and improve the workflow during the Citizen Tables. Citizen Cafes are organised on market days (Sunday and Monday), where officials share a coffee or a fruit juice with citizens while talking about projects for the town, or residents' ideas to improve the quality of life.
ACTIVE EXCHANGE FOR URBAN EVOLUTION
These activities take place once a year, in the five districts of the town, with the results published on the town's website. In this way, citizens participate in shaping the town's evolution, and public spending can better respond to residents' needs. Hazebrouck also takes part in national and international conferences on participative democracy, serving to exchange ideas and best practices.
Project owner
BERNHARD DEBAECKER
Mayor of the city of Hazebrouck