Related Projects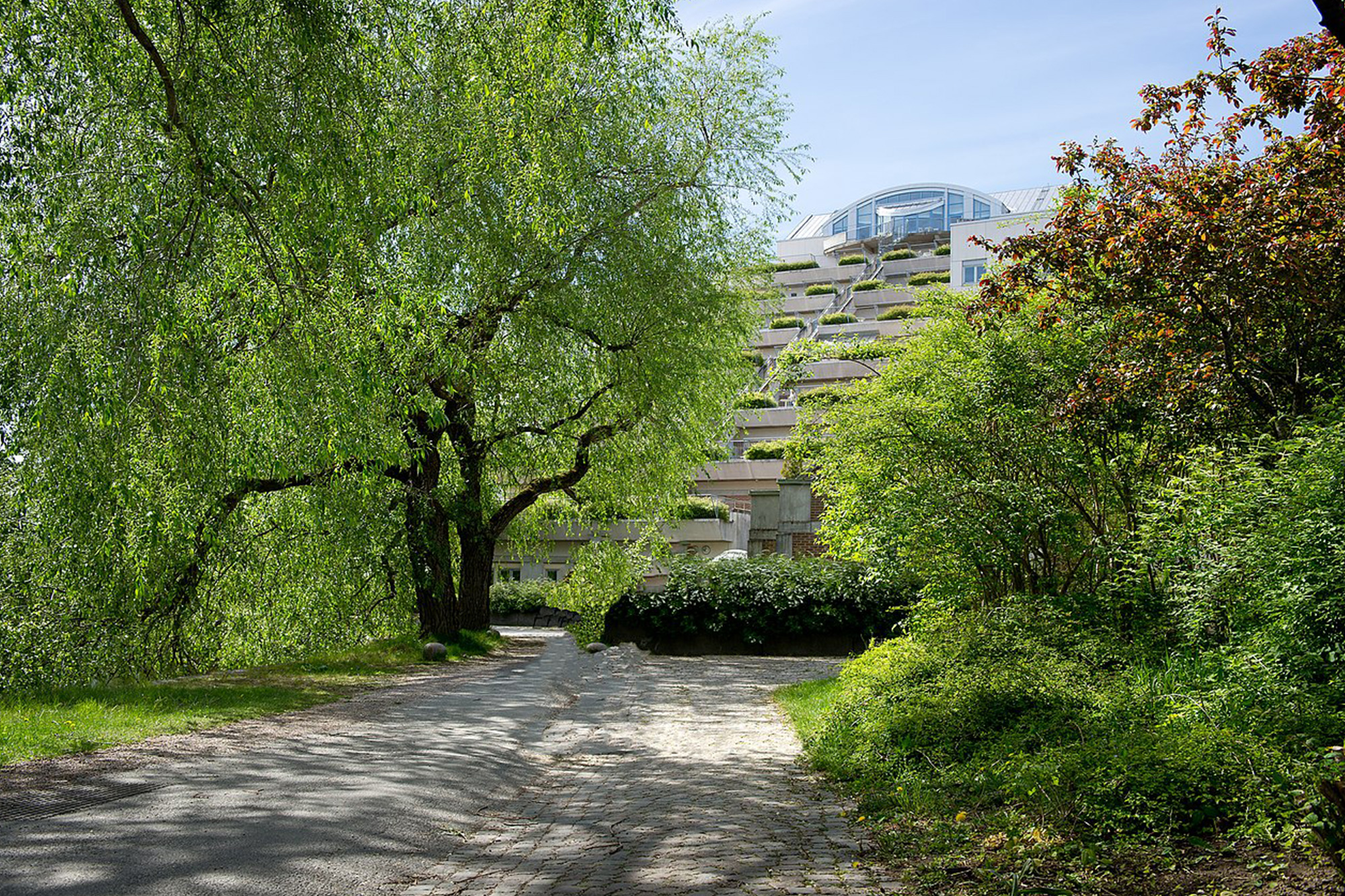 The market economy is instrumentalised to provide housing for people with lower incomes within the new estates of Örebro.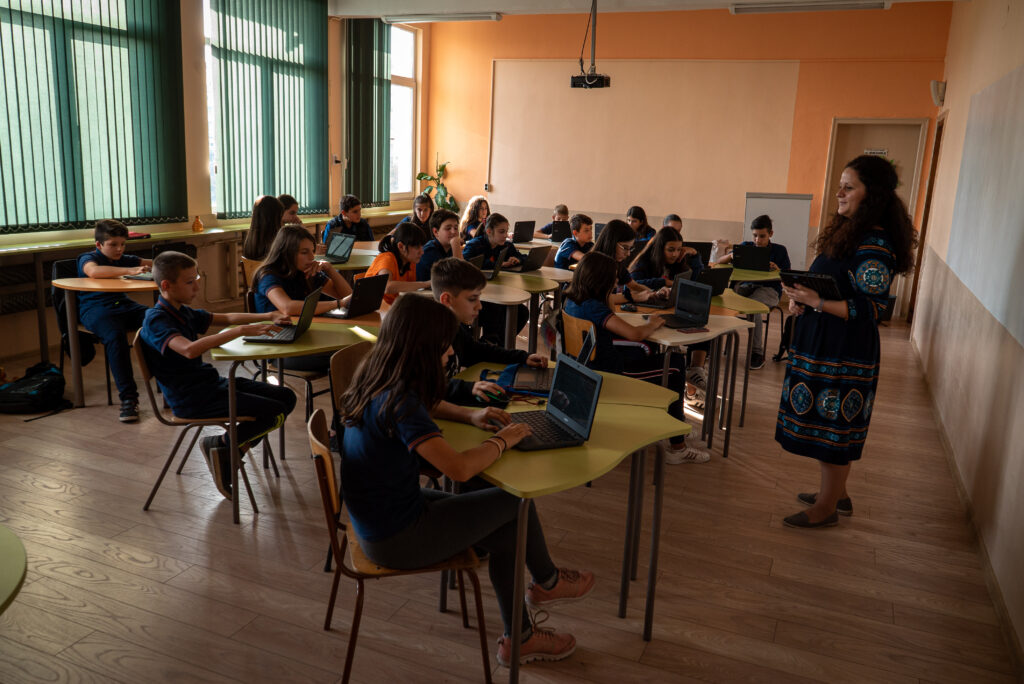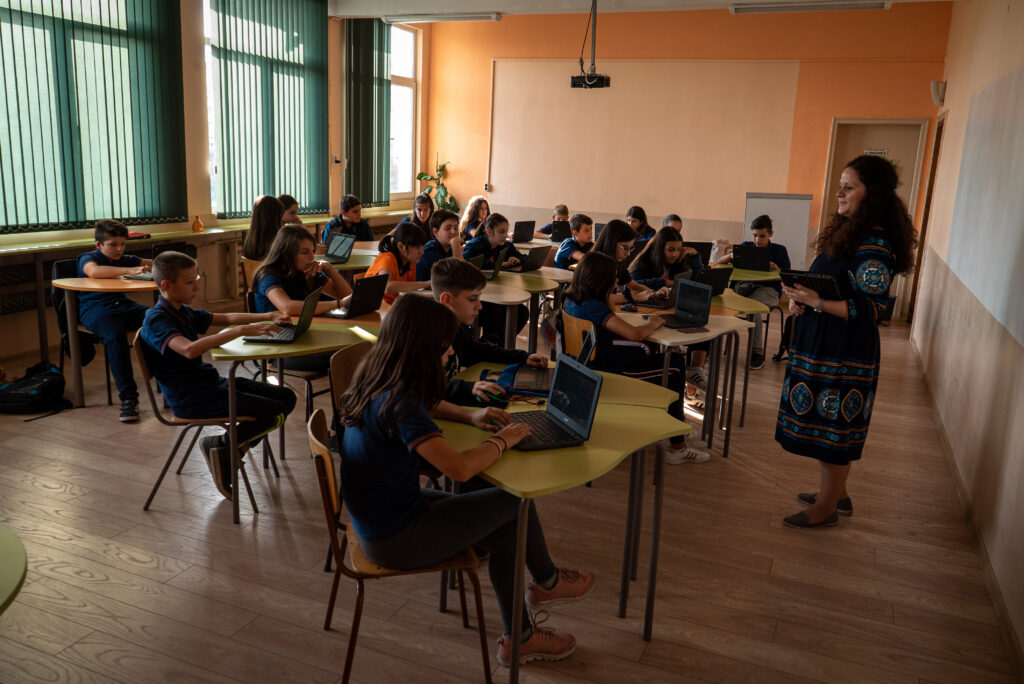 Cloud technologies make the digitalisation of every aspect of the education process possible, allowing students to learn online anywhere and at anytime, preparing students for a future digital world and improving the effectiveness and efficiency of the education process as a whole.
This initiative wants to create awareness about the safe use of the internet amongst children, young people, and other key stakeholders, including parents and educators, with camps that offer a variety of activities.