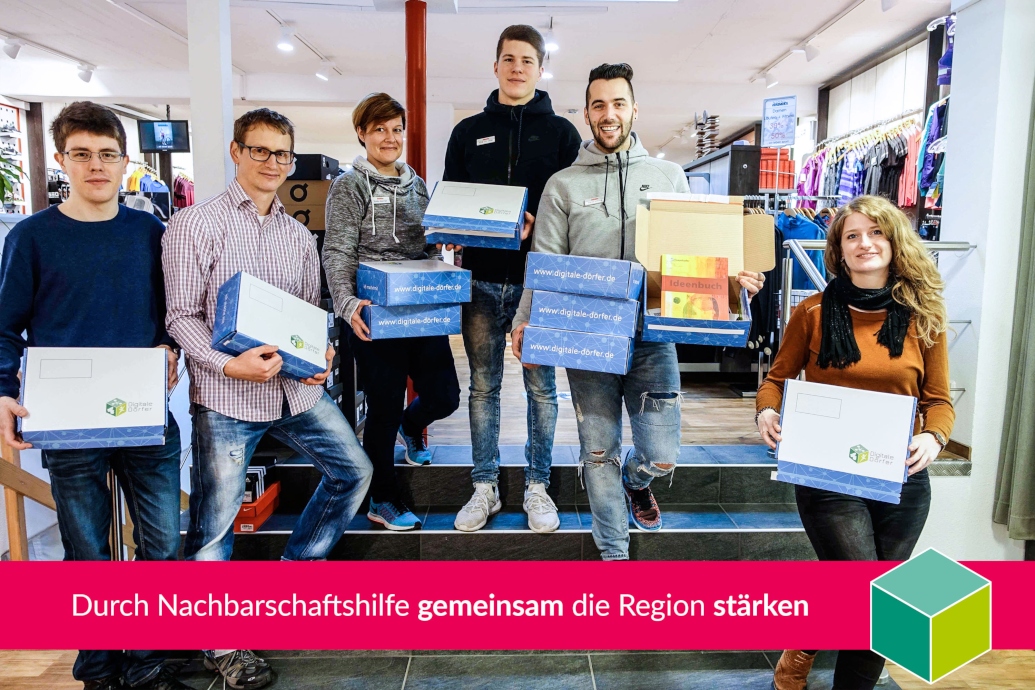 Rural communities connect online through a development project that supports local businesses.
REMOTE RURAL VILLAGES GO DIGITAL
Digital Villages is a development project designed to connect communities in remote rural areas through digital solutions. Supported by the federal government of Rhineland-Palatinate (Rheinland-Pfalz), the programme seeks to close the divide between rural and urban regions in relation to the expansion of digital infrastructure, and to make the advantages of the digital age available to everybody.
LOCAL MERCHANTS ENTER AN ONLINE PLATFORM
One of the first applications of the programme consists of bringing local merchants together on an online retail platform. Thereby, local businesses are supported in their traditional domain while benefiting from the advantages of online retail. This example illustrates the great potential of combining local infrastructure and technical innovation.
CLOSE COOPERATION WITH THE COMMUNITY
All projects are developed in so-called 'living labs' in cooperation with the residents of the local community. The programme makes sure that all actions are closely connected to the needs of the population. With a sustainable technological infrastructure, the programme is highly applicable for use in other regions. The programme encourages the development of sustainable rural communities as it supports local businesses in the age of digital transformation and safeguards jobs in the region.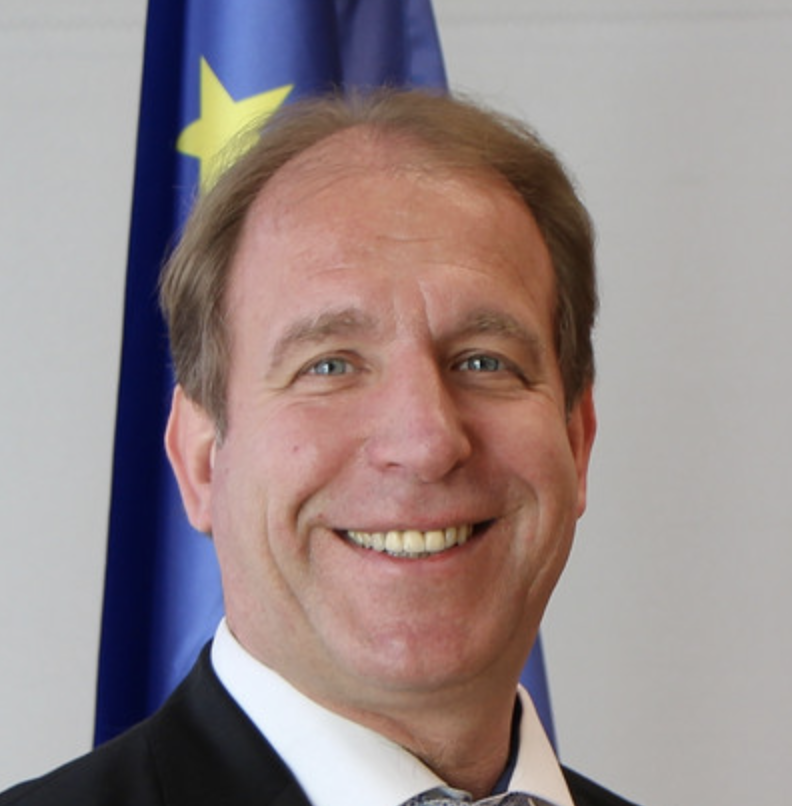 Project owner
Randolf Stich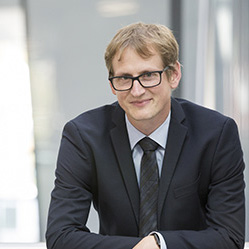 Project owner
Steffen Hess
Research Programme Manager Smart Rural Areas