Related Projects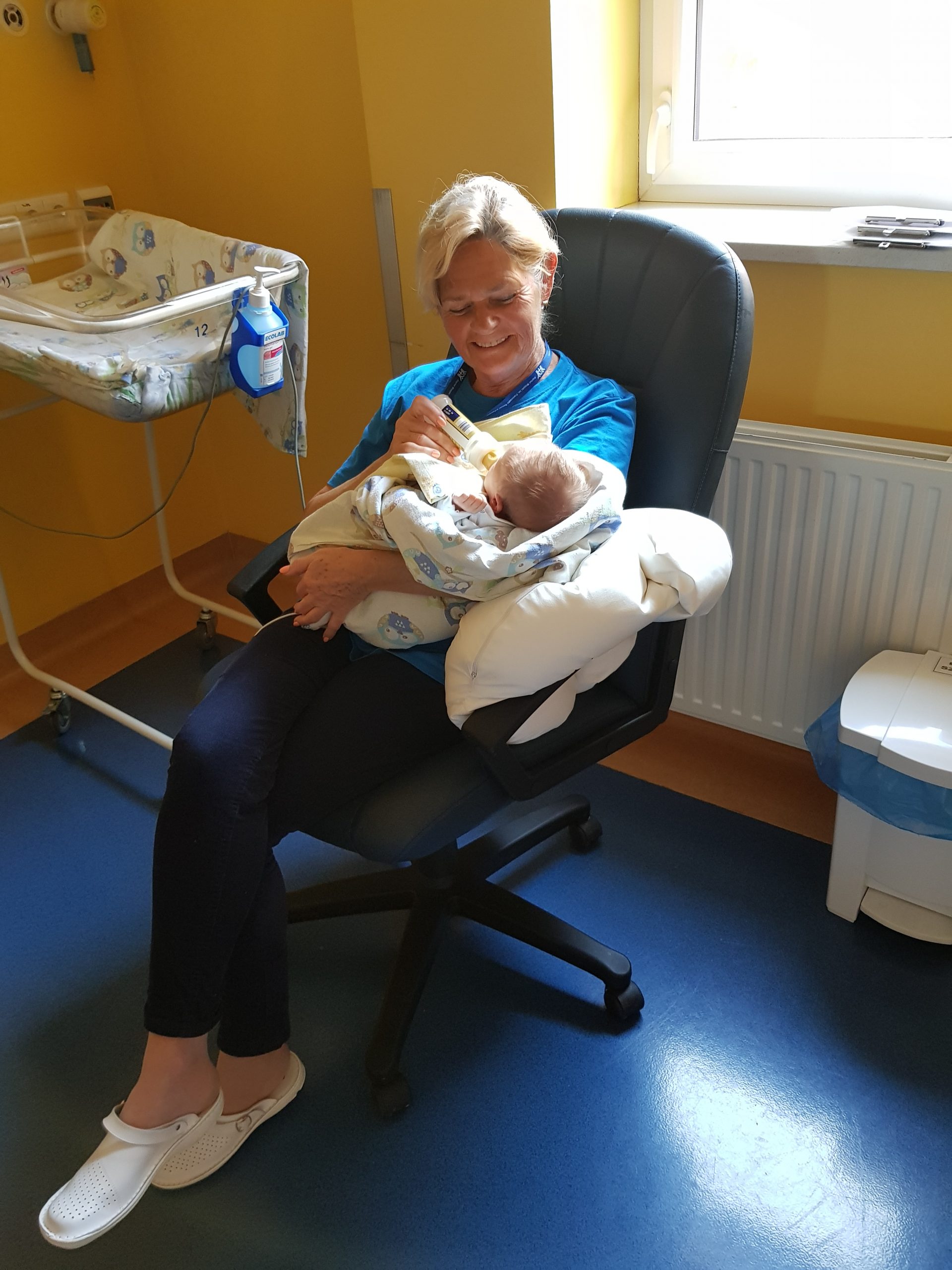 Well-trained senior citizens volunteer to provide newborn babies with critically needed physical closeness when the parents cannot be there - to reduce infant stress and keep newborns' immune systems strong.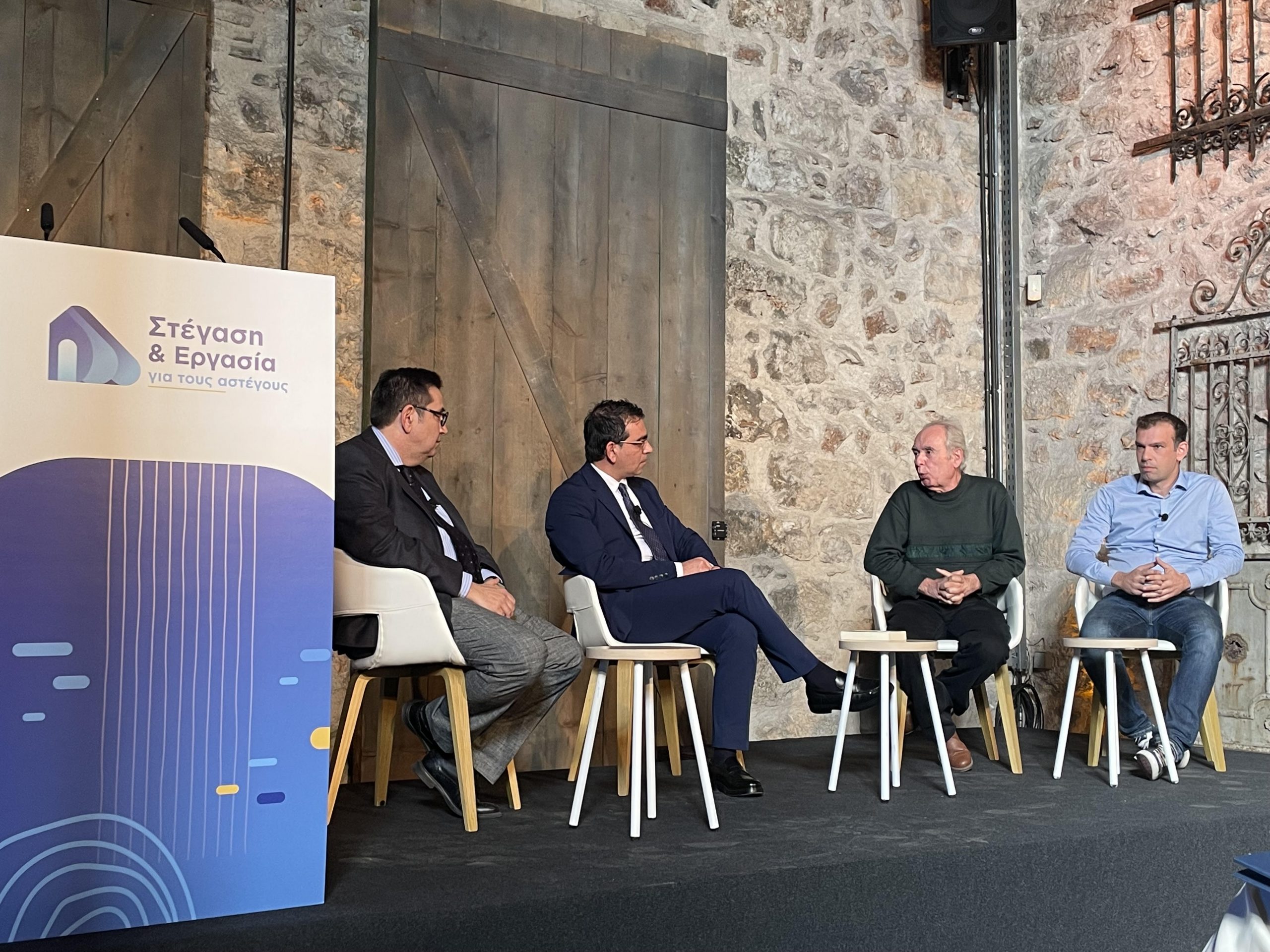 Housing and Work for the Homeless is an integrated intervention for persons and families facing homelessness and housing exclusion which provides housing, services, and financial support to vulnerable groups.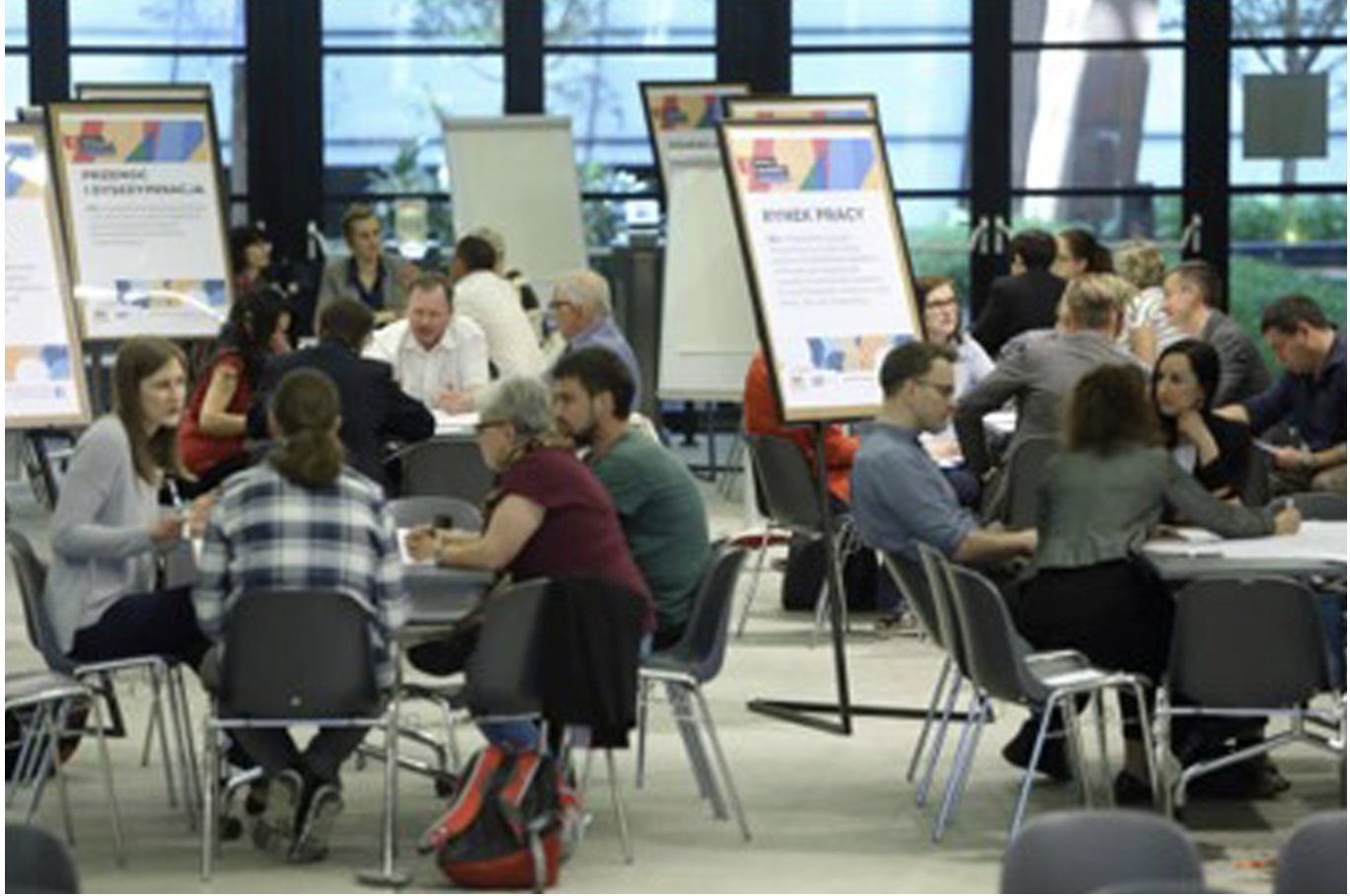 A city policy in Gdańsk delivers equally accessible quality services for migrants, and offers a support network to help with integration.