Related Projects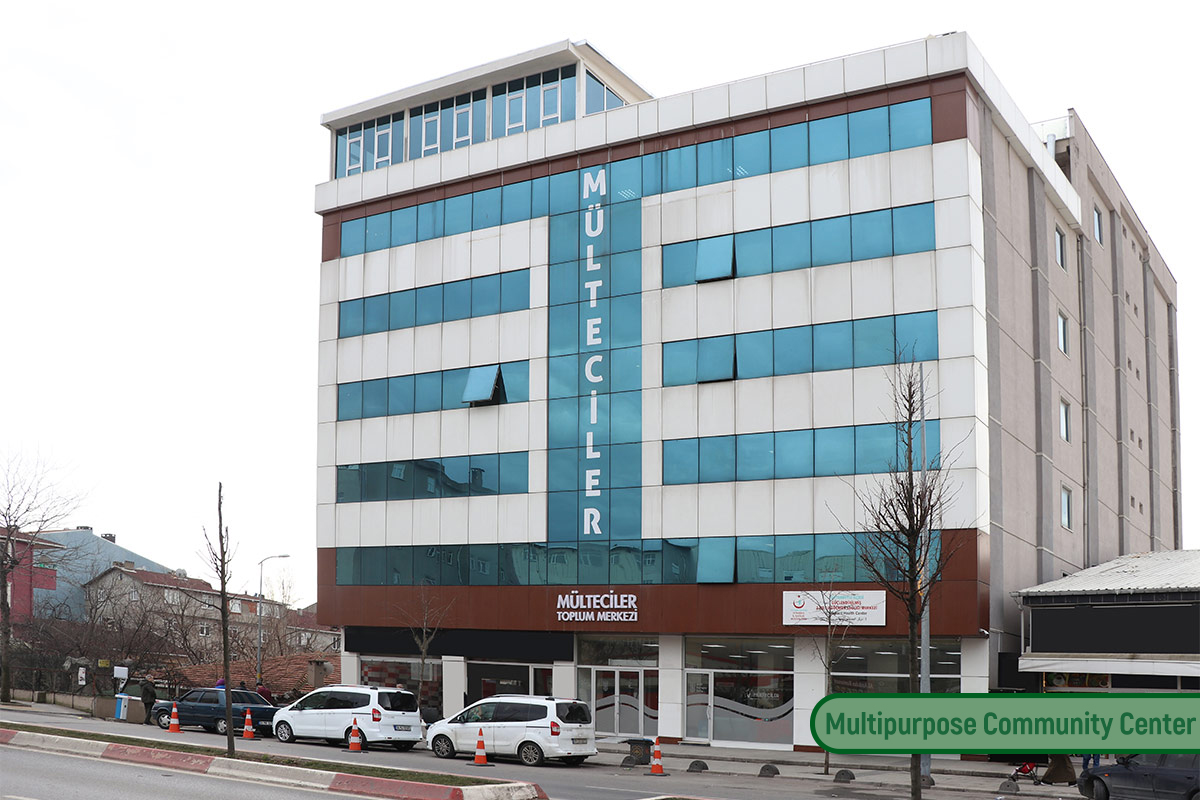 A multi-purpose community centre is established, in order to address some of the challenges posed by a large number of refugees moving into the municipality, open to locals and refugees.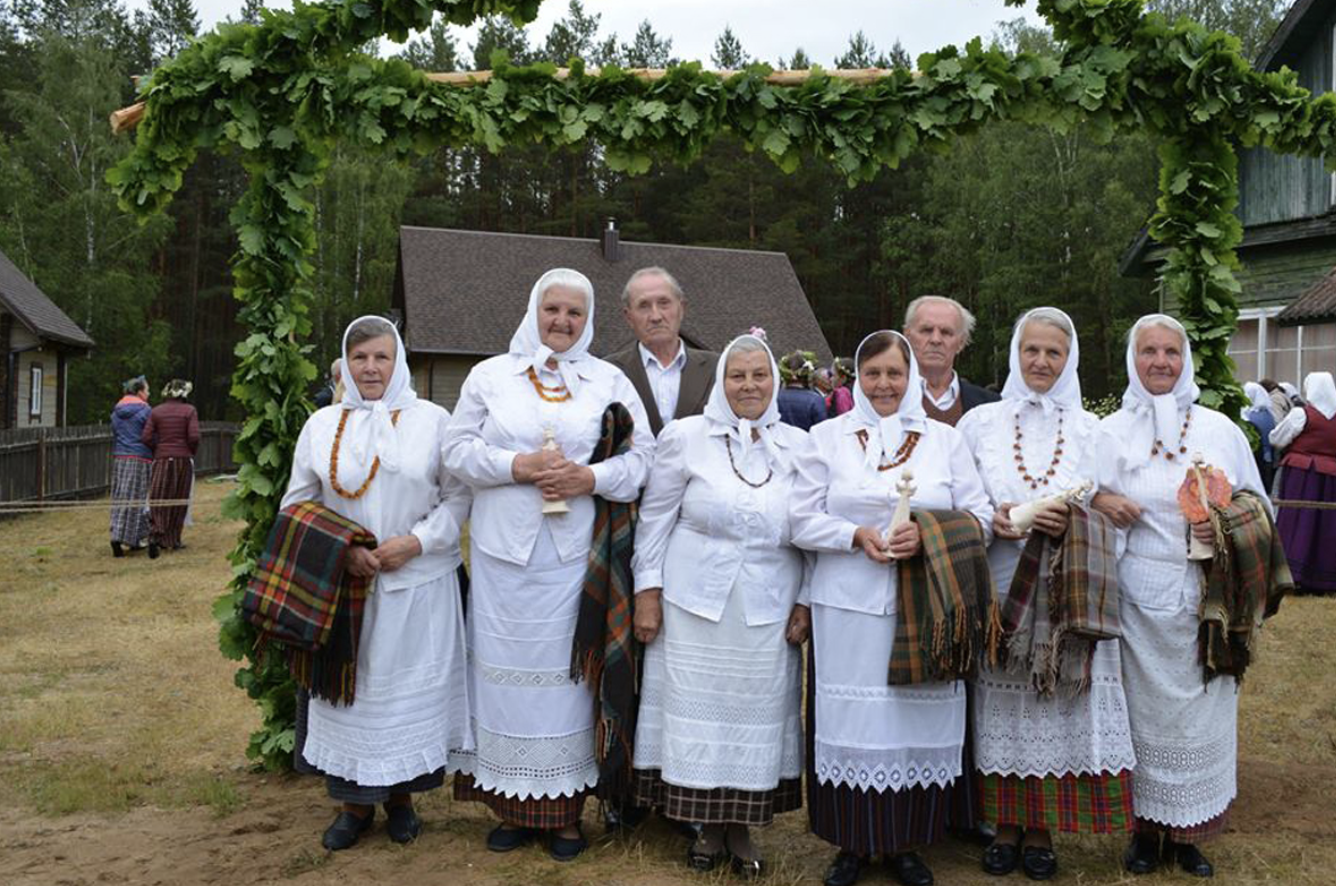 A dying village in rural Lithuania is saved by rebuilding the intergenerational community around folklore songs, reviving the village centre, and bringing current and former inhabitants together in a social media group.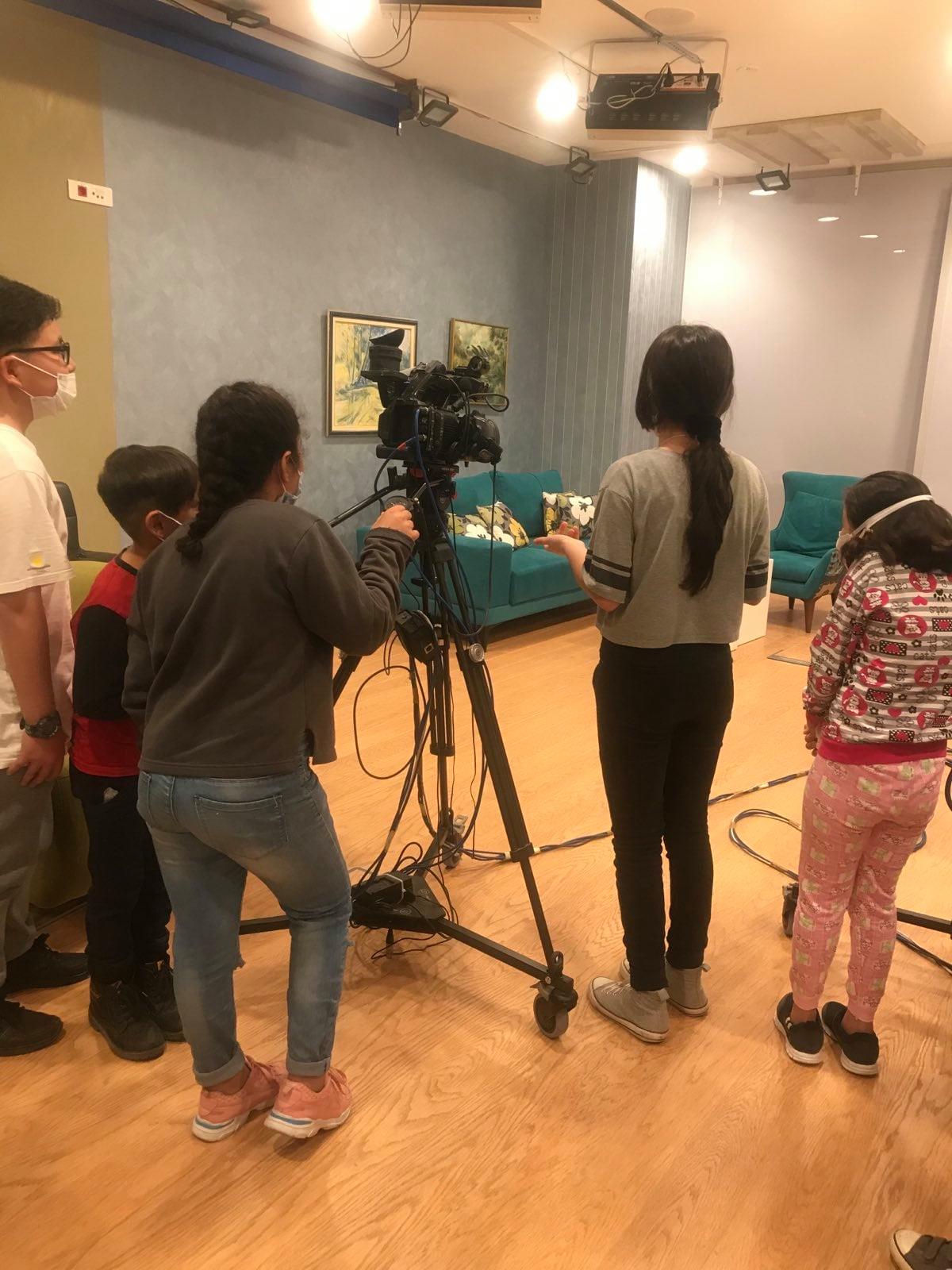 A project to help migrant children integrate into local schools, providing them not only with an education and new skills, but also with friends, fun, and enriching experiences.