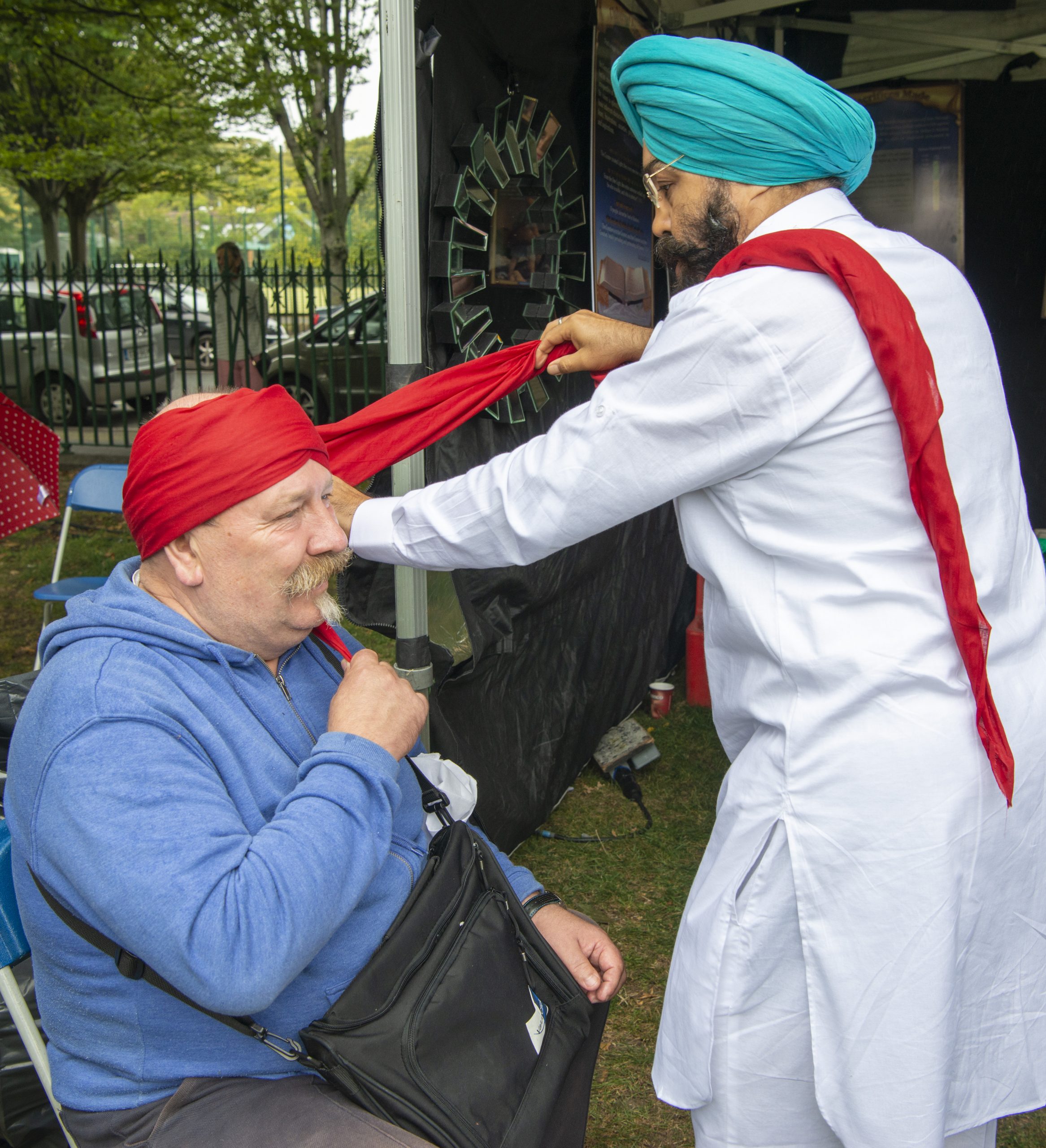 This one–day festival aims to showcase the beauty and richness of faith and culture from the diverse faith communities in Dublin City, inspiring people to take positive actions in their communities and workplaces.
Embracing diversity
Fear and prejudice are frequently caused by religious and cultural differences. The unknown makes us uncomfortable. Therefore, the beauty of the faith and culture of diverse communities needs to be showcased and celebrated. Raising awareness helps people to embrace diverse faiths and cultures.
Experiences support understanding
The annual one-day festival offers a safe space for encounters full of music, food, song, and dance. At MEASC ('mix' in Irish), participants can experience the richness of cultures and faiths: they can learn to meditate, make some Jewish bread, or have their heads wrapped in a turban.
Deal with differences
This event helps people to learn how to deal with differences, dispelling myths and preconceptions. It increases mutual respect and brings to light the value of working together with people from diverse backgrounds. The common space forms a bridge between diverse communities, preventing future conflicts. The festival brings to light the following saying by Rumi: "We may know who we are or we may not. We may be Muslims, Jews, or Christians, but until our hearts become the mould for every heart we will only see our differences."
Educate people about what they may not know in order to reduce myths and preconceptions of different faith communities or different cultures.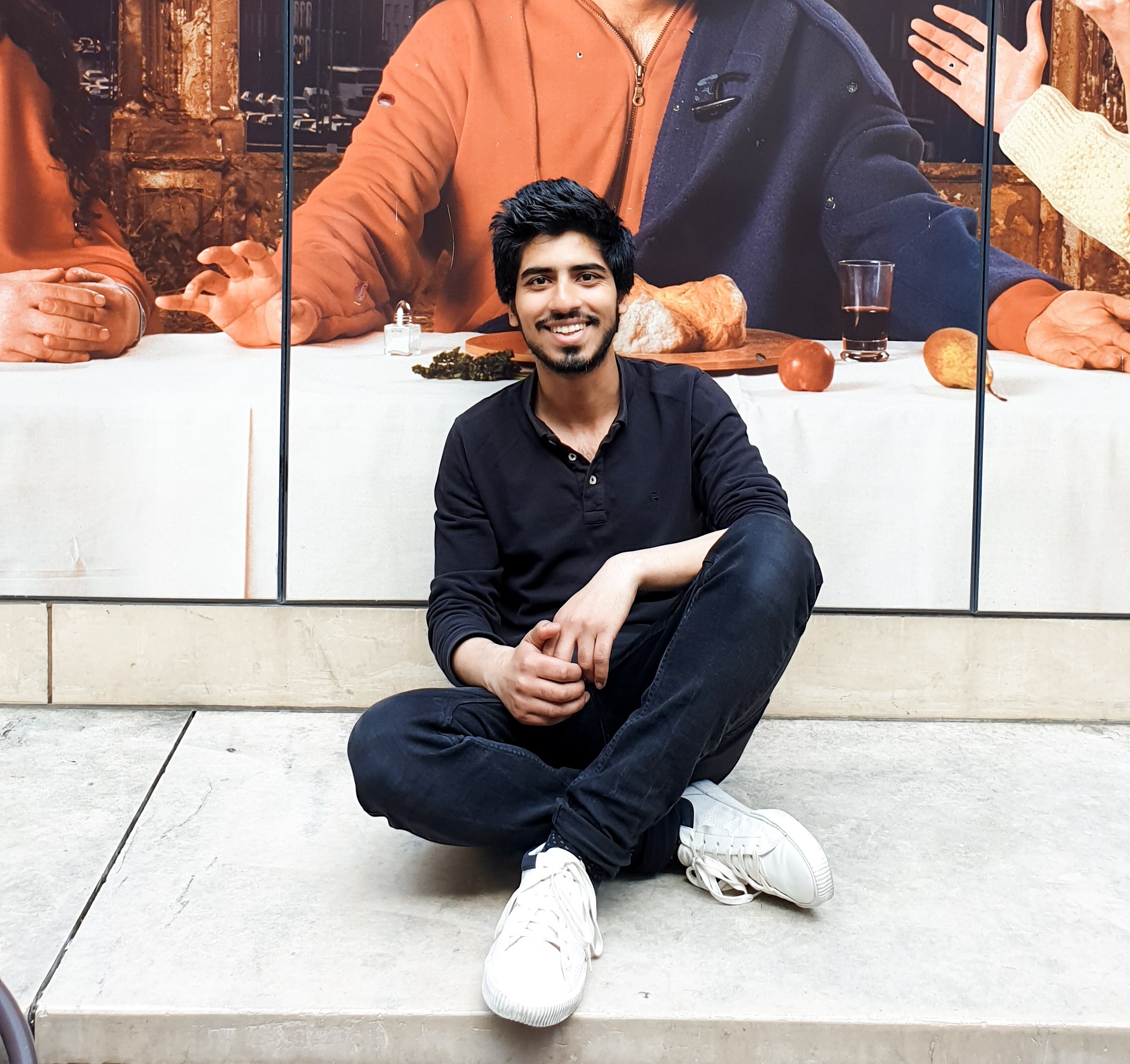 Project team
Razwan Akhtar
Dublin City Interfaith Forum, Youth Board Coordinatot