Best Practice in Politics
We curate exemplary political work that successfully tackles today's most pressing issues. This platform is a hub of tried and tested best practices in politics.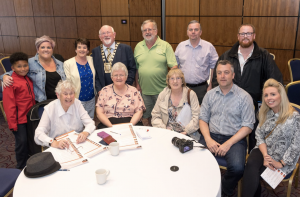 Citizens in South Dublin vote to allocate a portion of the council's budget to projects designed and submitted by residents.
The Winners

of the Innovation in Politics Awards 2021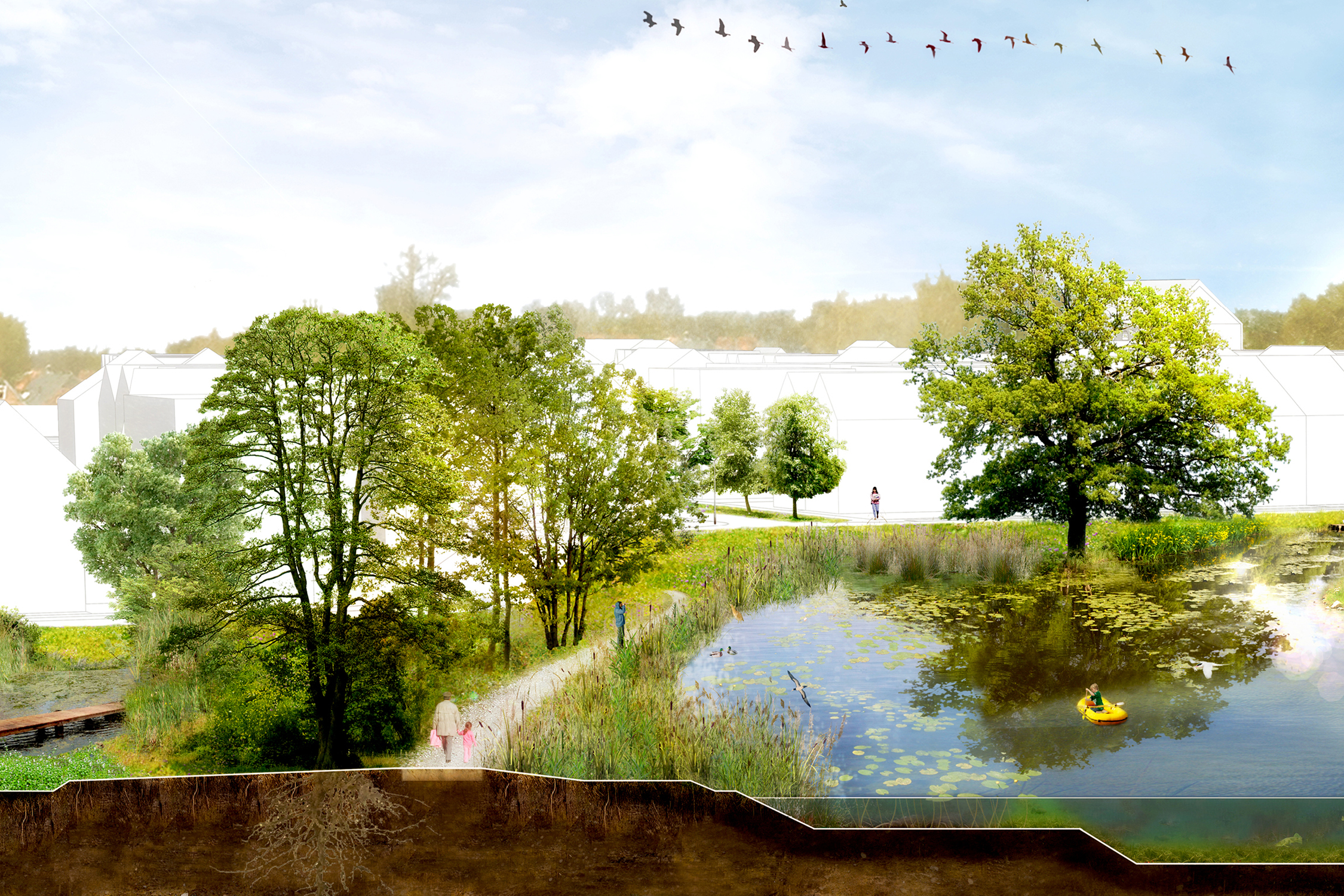 Participatory co-design creates a residential neighbourhood around accessible urban agriculture, enhancing the quality of life for inhabitants and the rich biodiversity for all living things.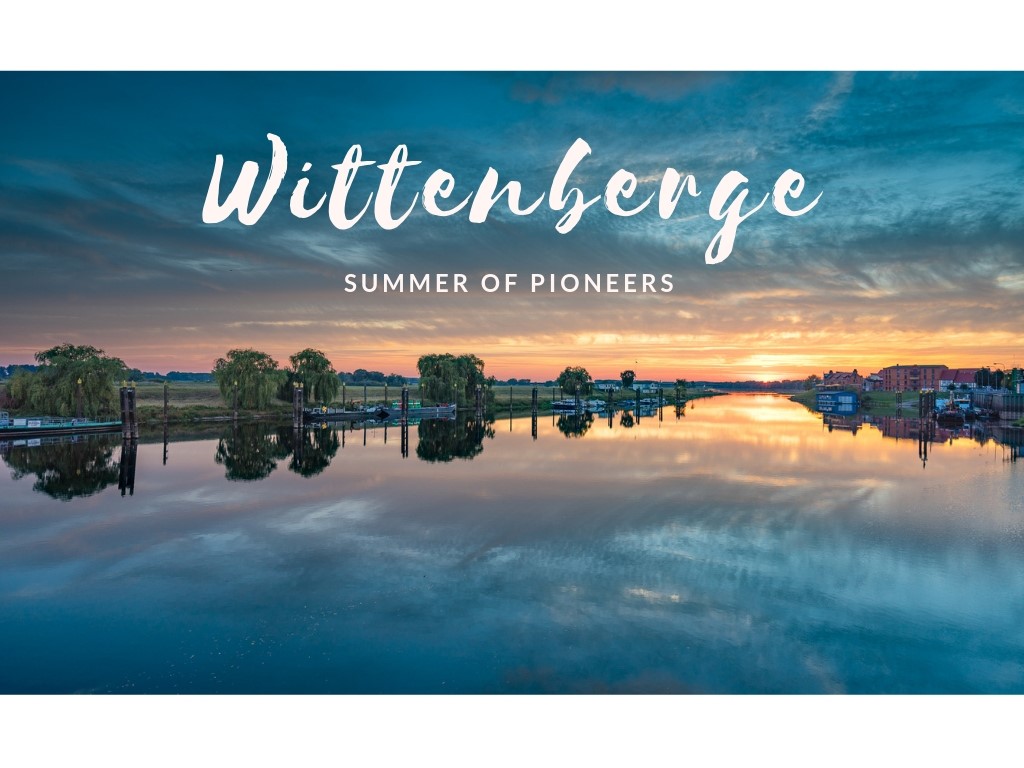 A small but well-connected town attracts young remote workers to the area by offering them a year in discounted accommodation and access to a co-working space.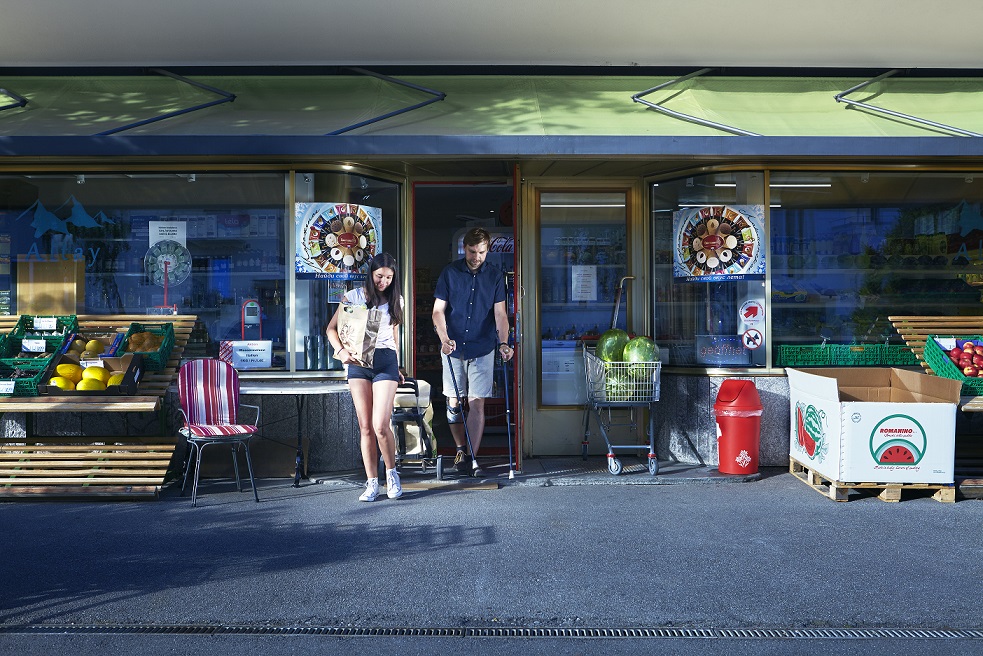 Volunteers are individually connected with people living within a 15-minute walking distance who need support with everyday tasks, strengthening local solidarity and neighbourly relationships.