Best Practice in Politics
We curate exemplary political work that successfully tackles today's most pressing issues. This platform is a hub of tried and tested best practices in politics.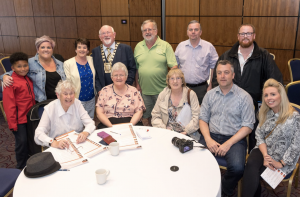 Citizens in South Dublin vote to allocate a portion of the council's budget to projects designed and submitted by residents.
The Winners

of the Innovation in Politics Awards 2022/2023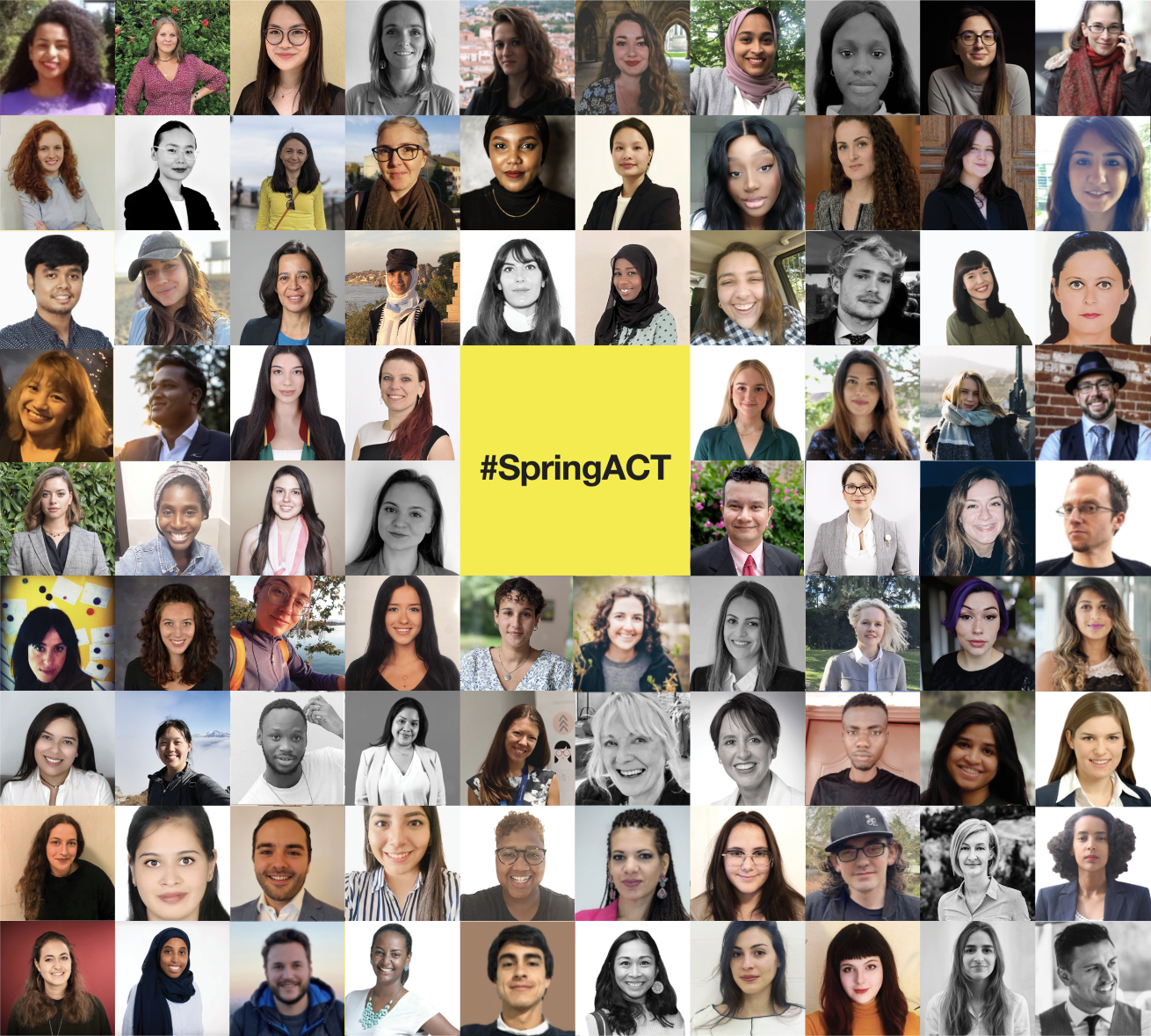 Sophia is a digital chatbot that anonymously assists survivors of domestic violence in gathering potential evidence, provides access to resources and support, and continuously evolves to meet the needs of survivors globally.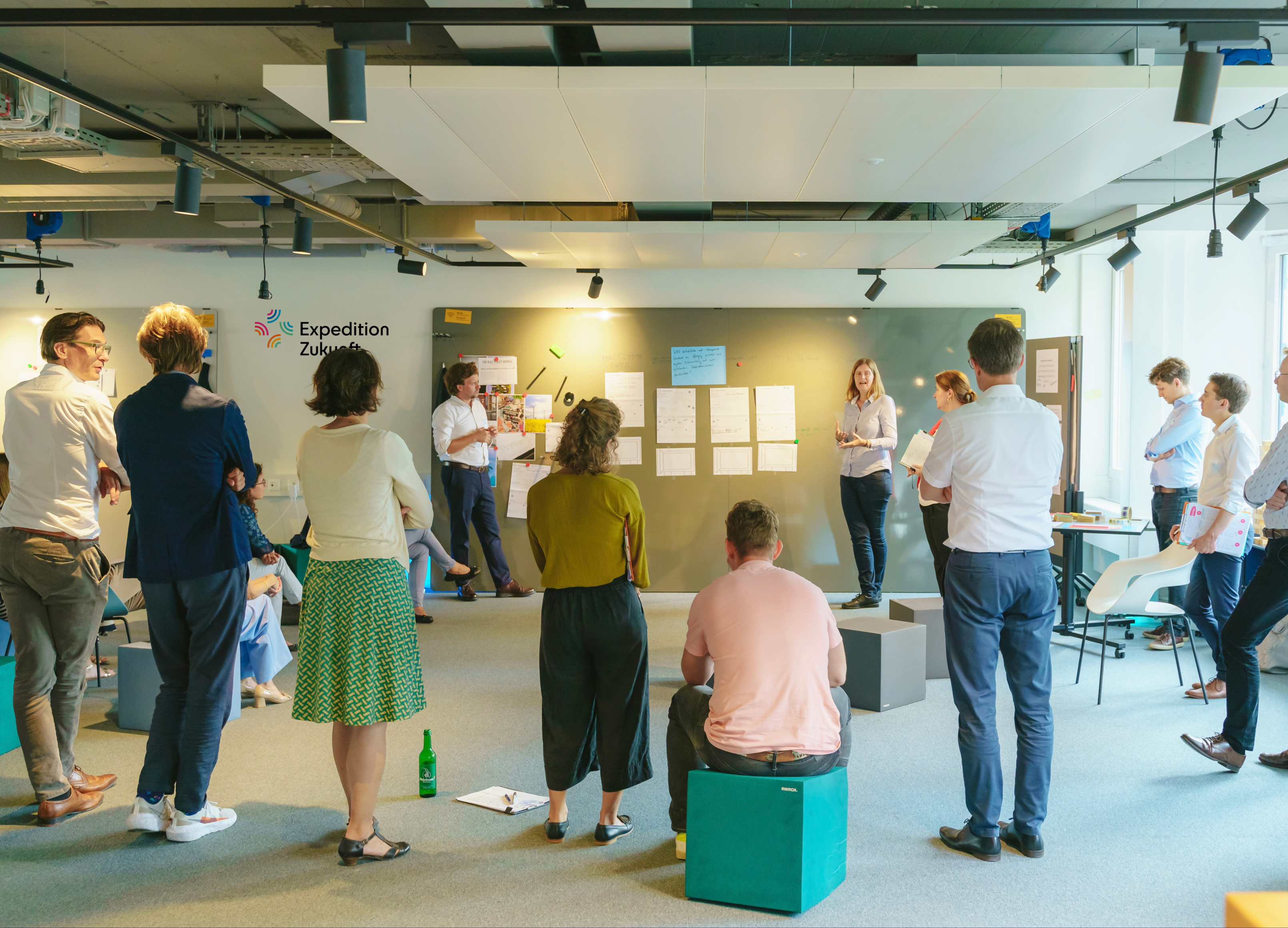 A collaborative approach to policy design brings together politicians and key stakeholders from across the political spectrum, and equips them with the skills and mindset needed for effective collaboration.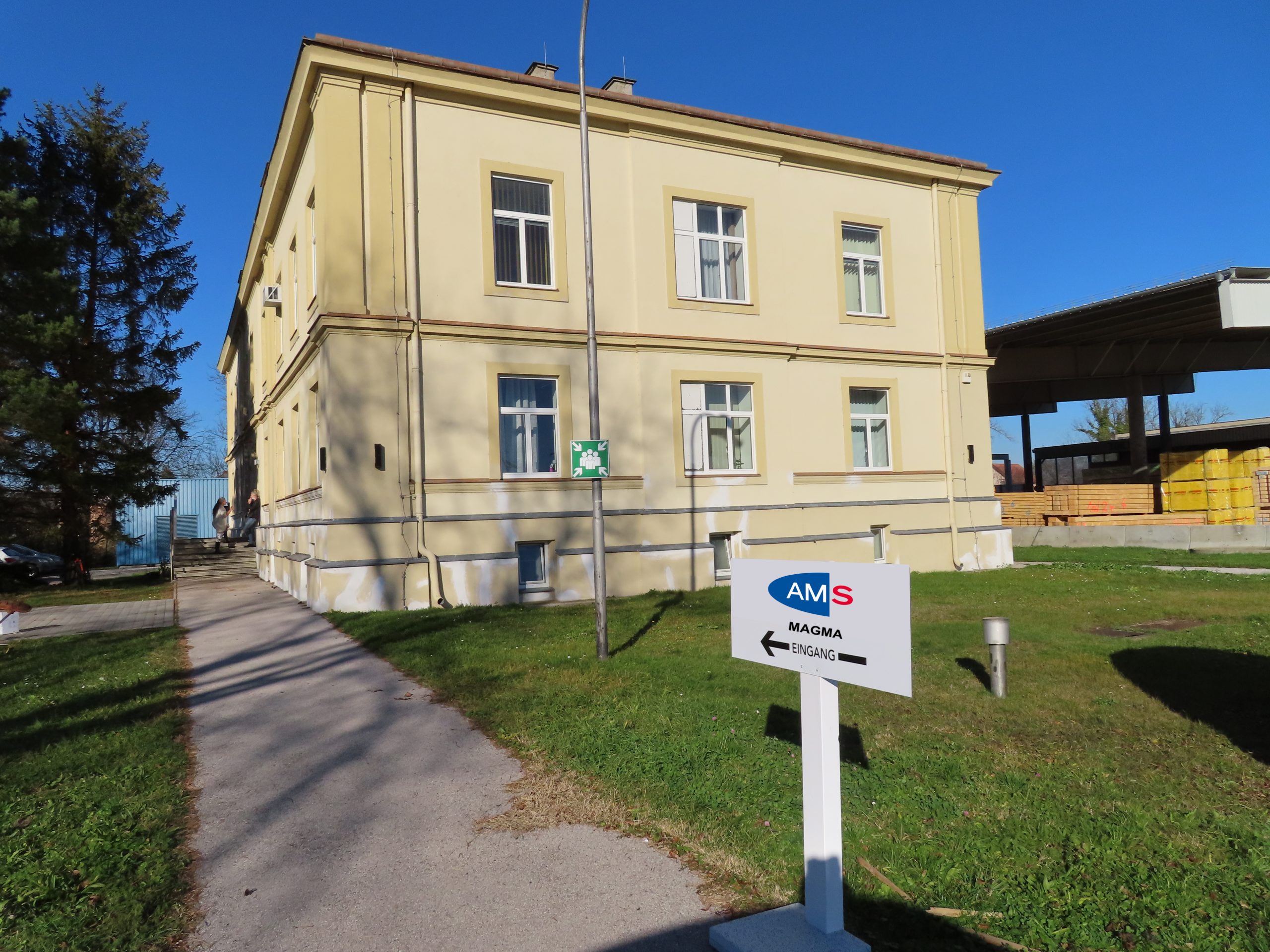 MAGMA is the world's first job guarantee project that addresses the issue of long-term unemployment by offering job guarantees, support services, and access to decent employment for job seekers.