Related Projects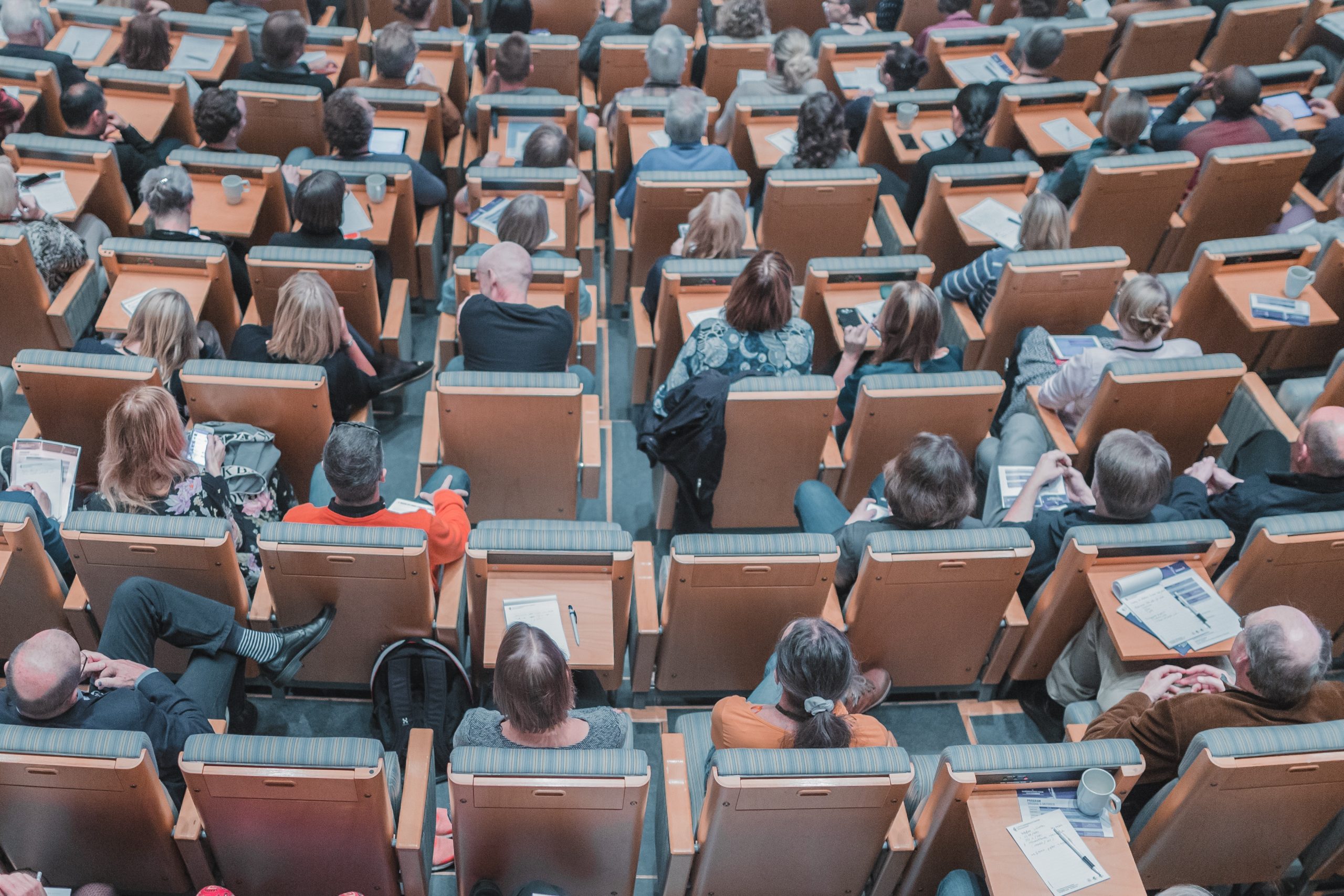 In Alytus, citizen involvement happens through a part of the budget being allocated according to citizens' proposals and ideas.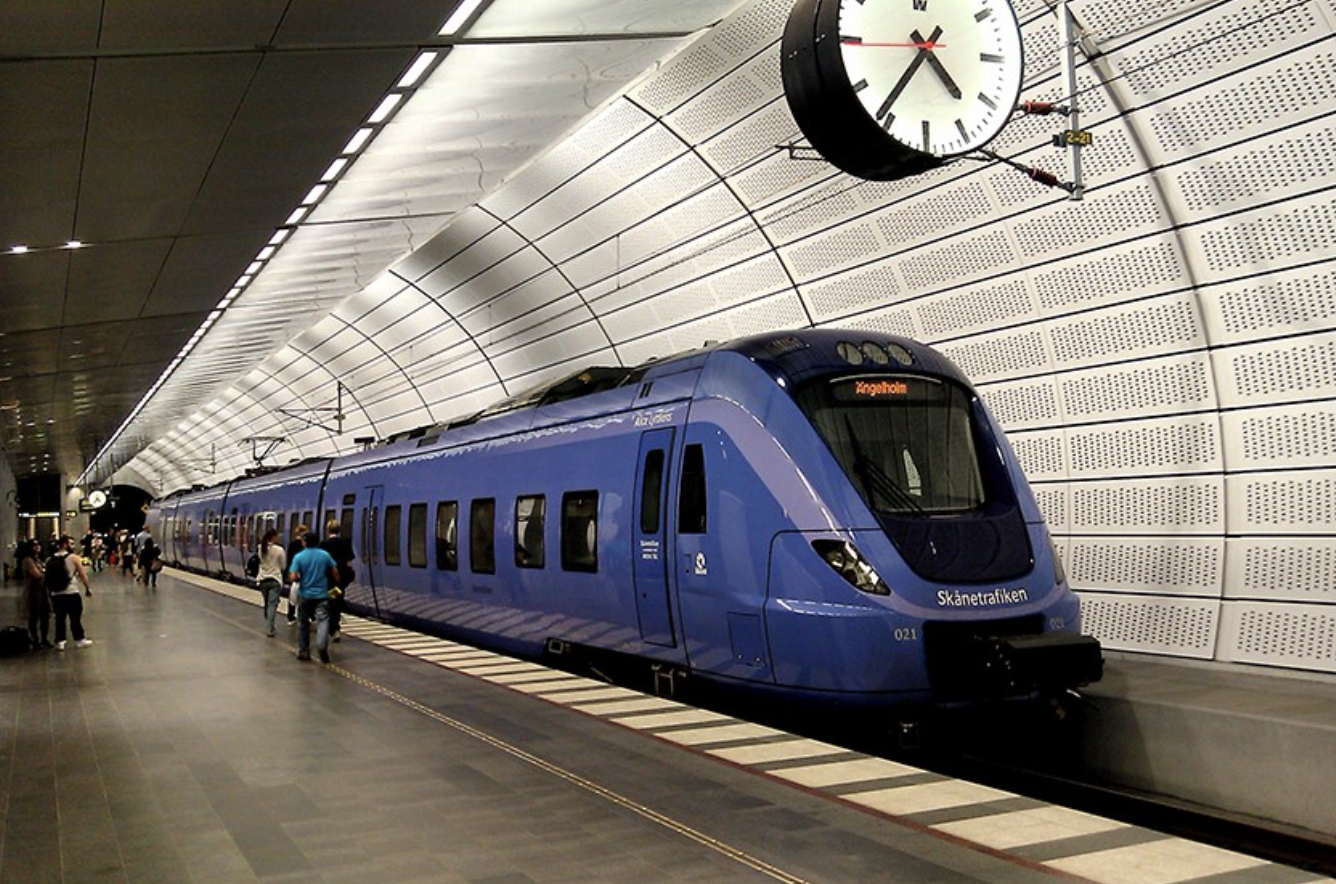 Biogas and fossil-fuel free electricity now power public transport for 1.3 million people in the region around Malmö, significantly reducing carbon emissions.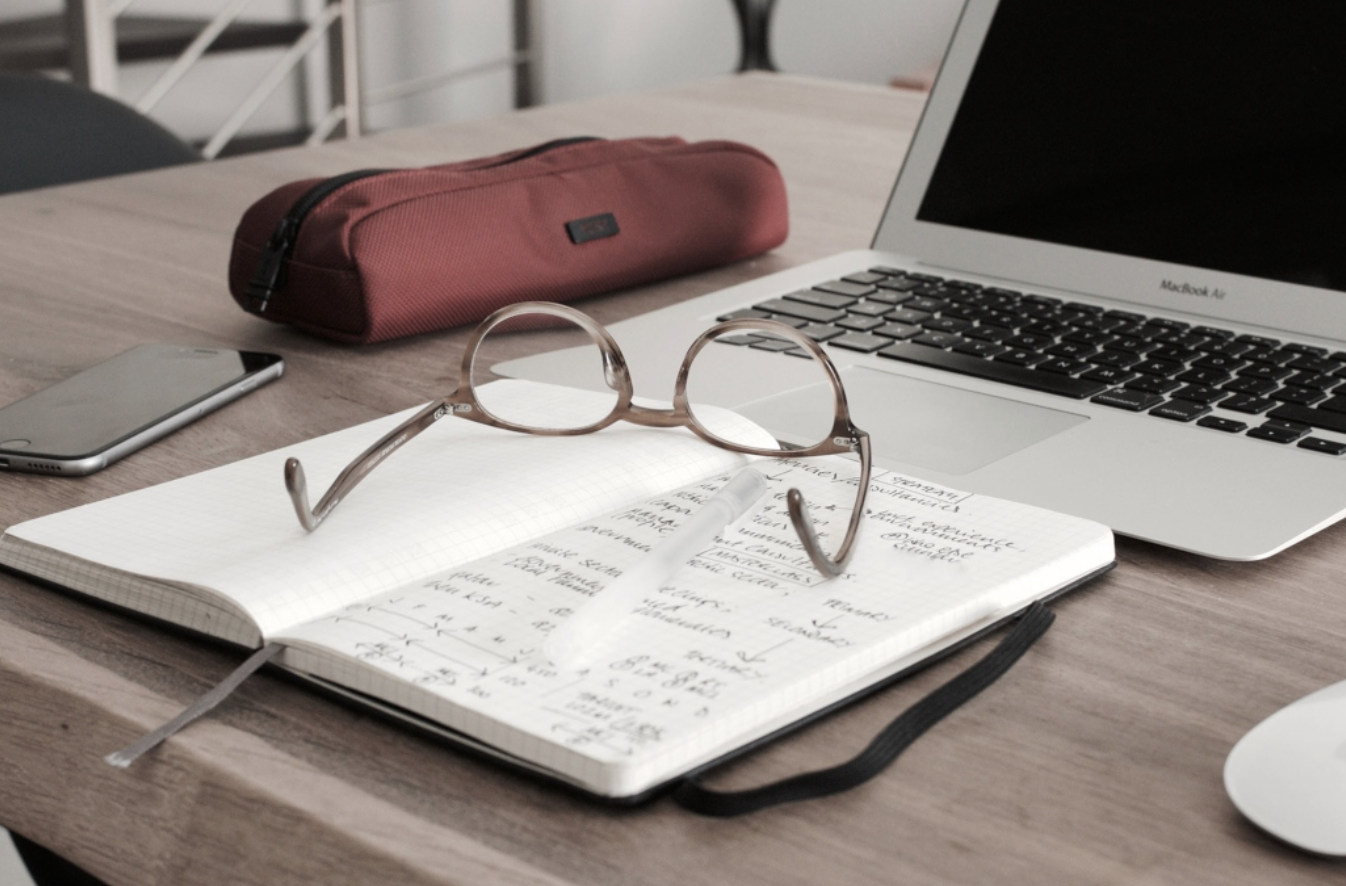 Cloud technologies in schools in Bulgaria enable higher-quality education, coordinated materials for teachers, and a good portion of virtual fun, boosting pupils' interest.