A city administration offers all businesses legal, marketing, and business-counselling support for free, to mitigate the effects of the COVID-19 lockdown.
TOP-DOWN BAN ON BUSINESS ACTIVITY
The Covid-19 pandemic negatively affected most companies from the diverse fields of industry found in Gdynia. Many of them were subject to the top-down ban on business activity, which is why the local government of Gdynia responded by providing comprehensive and universal support from different business operations experts. The main value of this project is its universality – expert support is available to all entrepreneurs in Gdynia. The support given is also highly individualised, as it is the entrepreneurs who decide what type of support they need.
EXPERTS CONSULT ENTREPRENEURS
The expert consultations include assistance in obtaining financial support within the government's anti-crisis programme, as well as legal, tax, financial, and marketing counselling, supporting difficult strategic decisions regarding the future of businesses. Free consultations provided by experienced and carefully selected business practitioners is necessary, especially for micro-entrepreneurs who do not have specialised legal or marketing departments and do not have the financial resources to support specialists. For many entrepreneurs, the need to change their company's business model, for example going digital, or finding new customers, is a key decision for their future survival. The project includes six vouchers for 60 minutes of consultations with a selected advisor – three vouchers for legal, financial, tax, and business counselling, and three vouchers for marketing or strategy advice.
HIGHER TURNOVER AND LESS UNEMPLOYMENT
Gdynia's consulting companies and law firms were primarily hired as experts, so the project also supports the operation of these business specialists through difficult times. Thanks to their higher turnover, more funds from taxes are returned to Gdynia's budget. The procedures are simple and clear, and the advice is quick and effective, while the consultancy activities for Gdynia's businesses directly impact the reduction of unemployment and poverty in the area.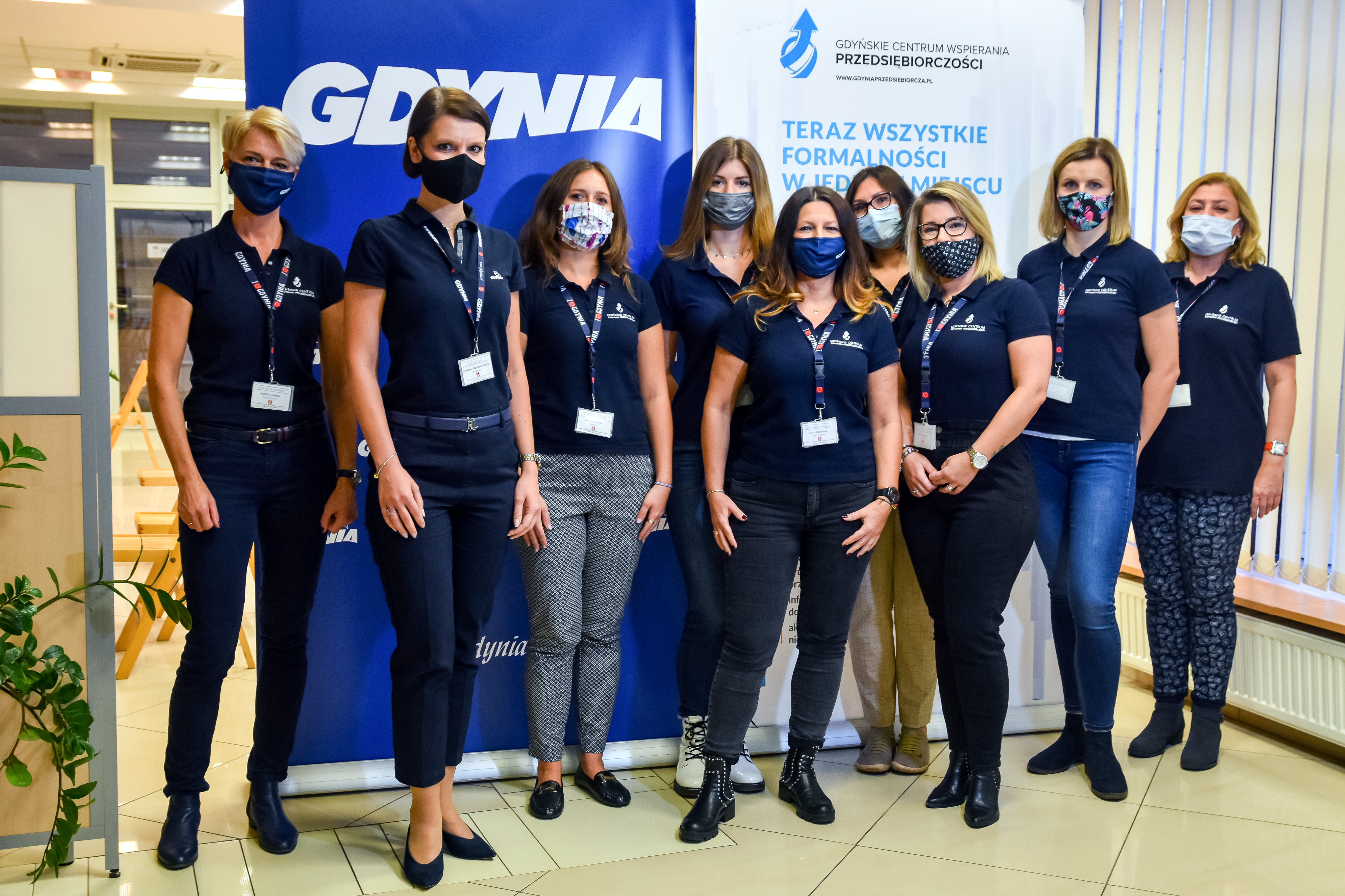 Entrepreneurs and business owners have been hard-hit by pandemic restrictions and regulations, and many urgently need professional advice.
Our experts are highly qualified specialists who are prepared to assist with their concerns, both when it comes to the use of instruments offered by the state or the municipality, as well as the companies' strategic challenges.
As a municipality we offer free advice and act as a switchboard between business owners and consultants. Thanks to this, our city's entrepreneurs can focus on the main task of navigating their business through the challenging times of a pandemic.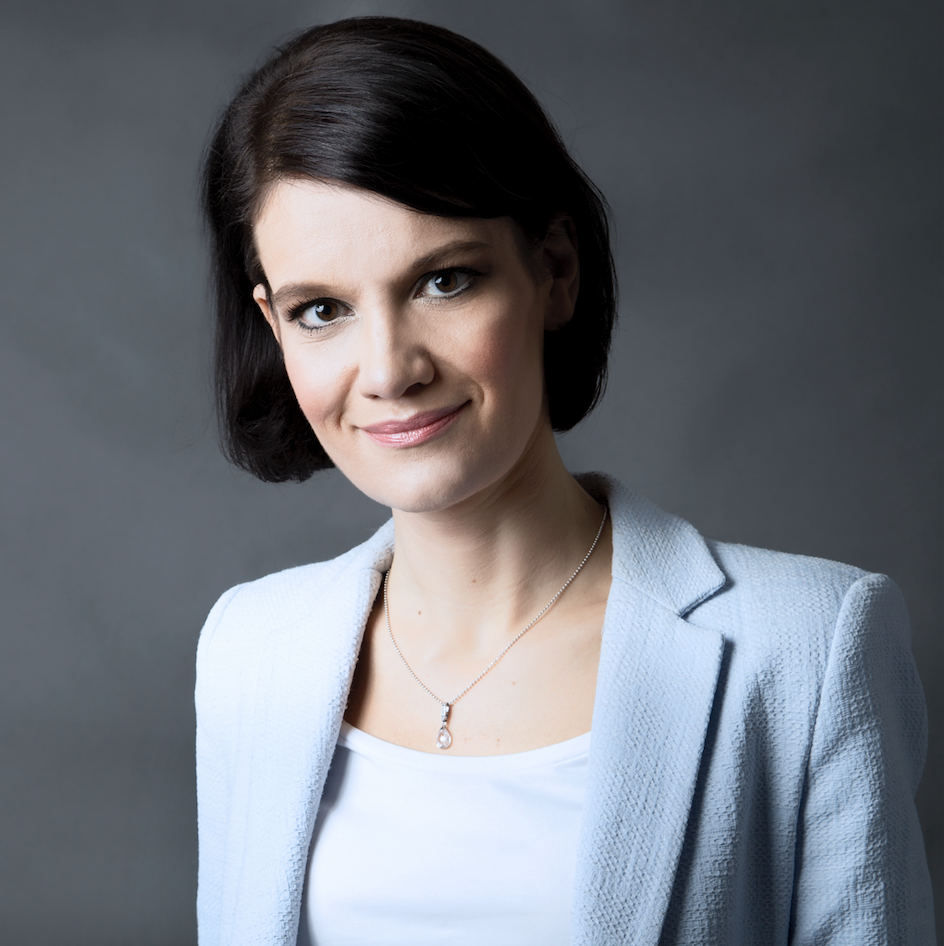 Project owner
Katarzyna Gruszecka-Spychała
Deputy Mayor of Gdynia for Economy