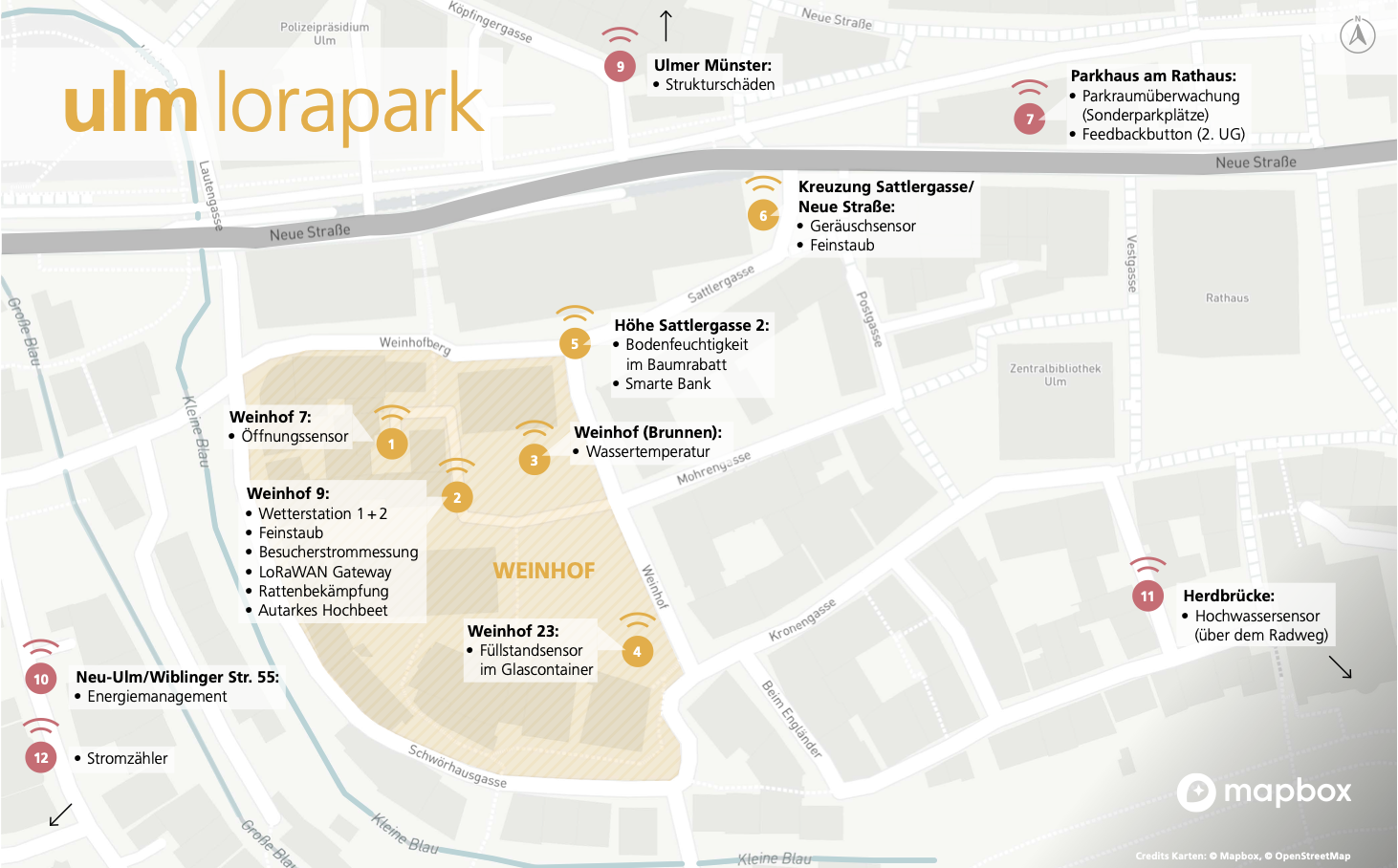 Ulm has been chosen as one of Germany's Cities of the Future, implementing digital projects using a bottom-up co-creation approach which will develop the urban environment in a more sustainable way.
DIGITAL URBAN DEVELOPMENT
The goal of the federal competition City of the Future 2030 (Zukunftsstadt 2030) is to develop and implement sustainable, digital urban development projects, and has been funded by the Federal Ministry of Education and Research since 2015. Ulm was selected as one of eight German cities for the third and final implementation phase of the federal competition.
OPEN - SMART - INCLUSIVE - SUSTAINABLE
Since May 2019, the administrative department Digital Agenda has aimed to create digital shared values for all citizens of Ulm under the motto: co-create sustainability through digitalisation – IoT for everybody. A network of public administration, university, industry and civil society representatives develop innovative concepts with the aim to reshape Ulm into a smart, digital city of tomorrow. All stakeholders implement projects in one of four selected areas: 1. Mobility 2. Education 3. Health and Demography 4. Administration; based on four core principles: 1. Open 2. Smart 3. Inclusive 4. Sustainable.
IMPROVING QUALITY OF LIFE
Sensor-based infrastructure helps to develop a more sustainable urban environment in Ulm. Pollution and other environmental data monitors help to develop situation-based, adaptable measurements; for example, sensors to monitor flooding of the Danube River or the moisture level in public gardens can be used to improve water management systems. Therefore, the goal is to demonstrate how real-life IoT applications can improve quality of life for Ulm's citizens.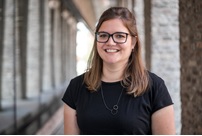 Project owner
Sabrina Richter
Project Management Zukunftsstadt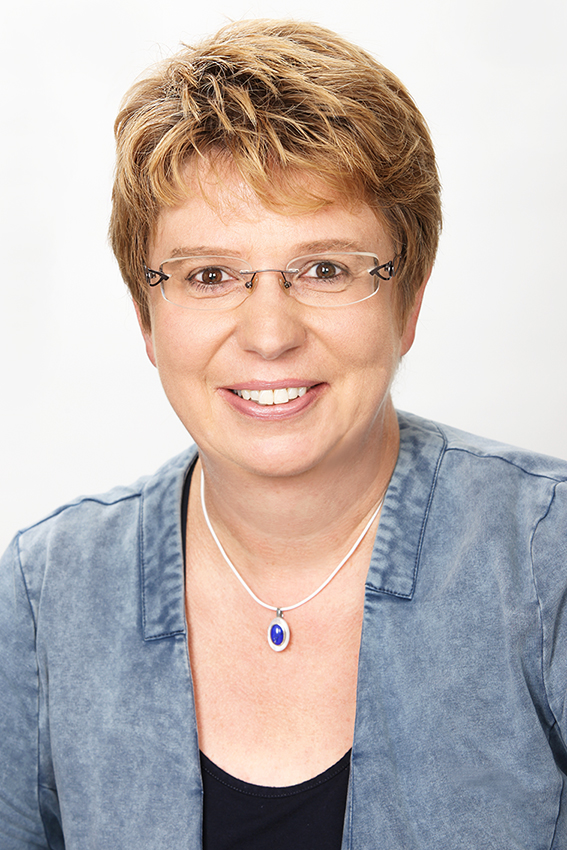 Project owner
Sabine Meigel
Head of Digitale Agenda, City of Ulm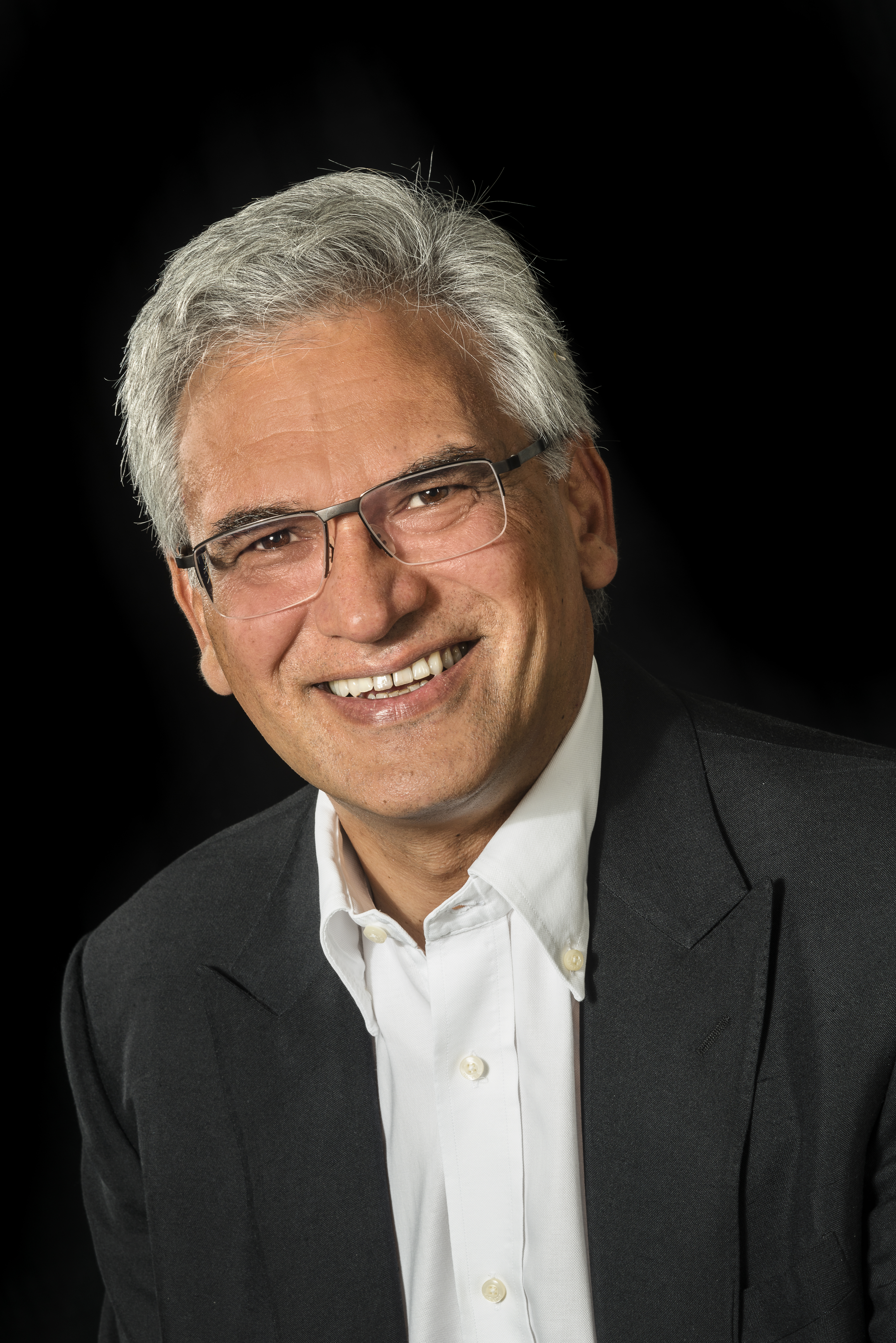 Project owner
Gunter Czisch
Mayor of Ulm