Related Projects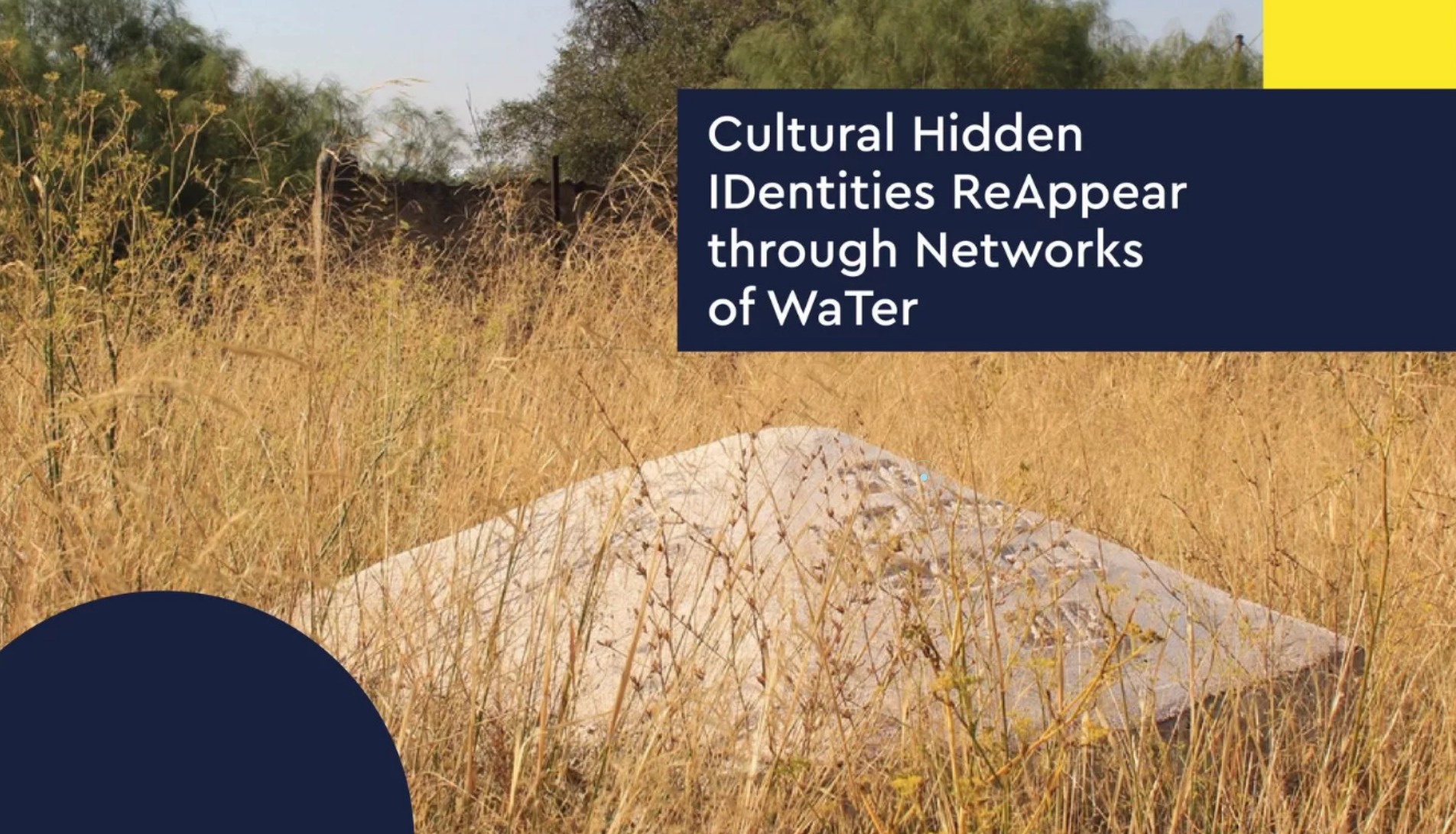 An ancient aqueduct is restored using participatory processes, transforming cultural heritage into a contemporary urban resource which supports wellbeing as well as resilient local development.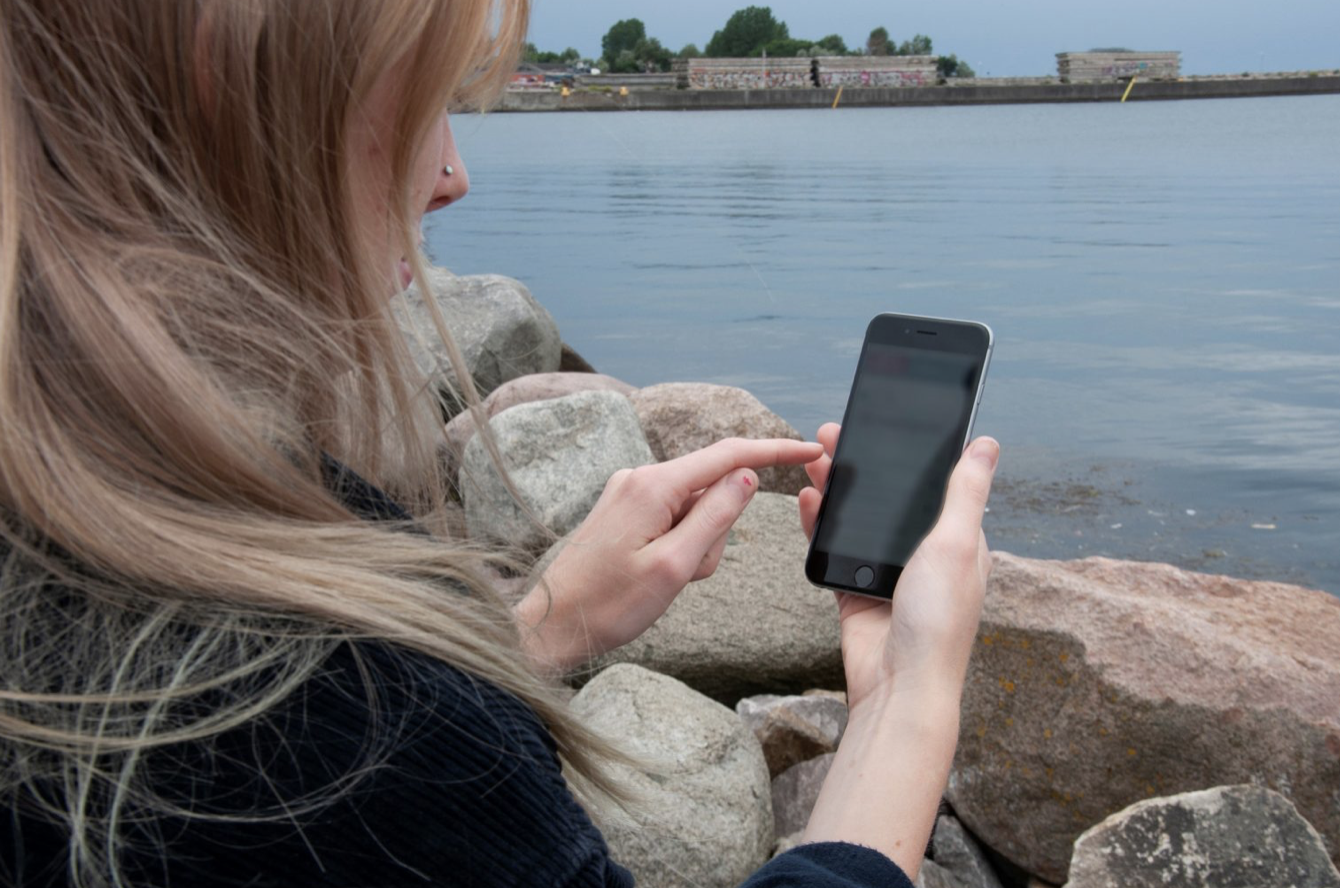 Routine visits to the doctor become a thing of the past in this Swedish locality with a digital service that relies on digital identification, SMS, and email.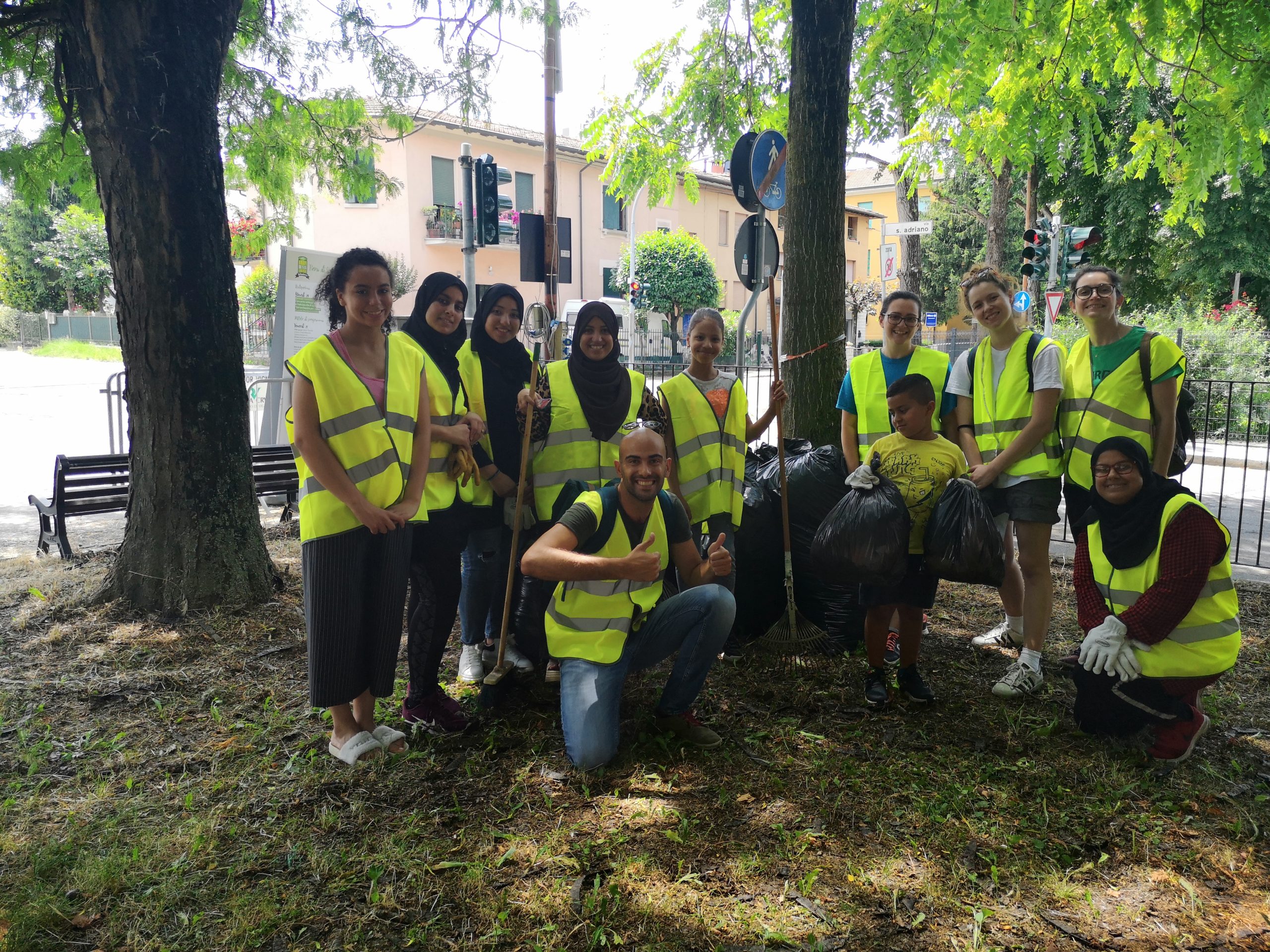 A Municipality offers several cooperations with citizens, such as gardening and maintaining public spaces, to create a more connected way of living in Spilamberto.