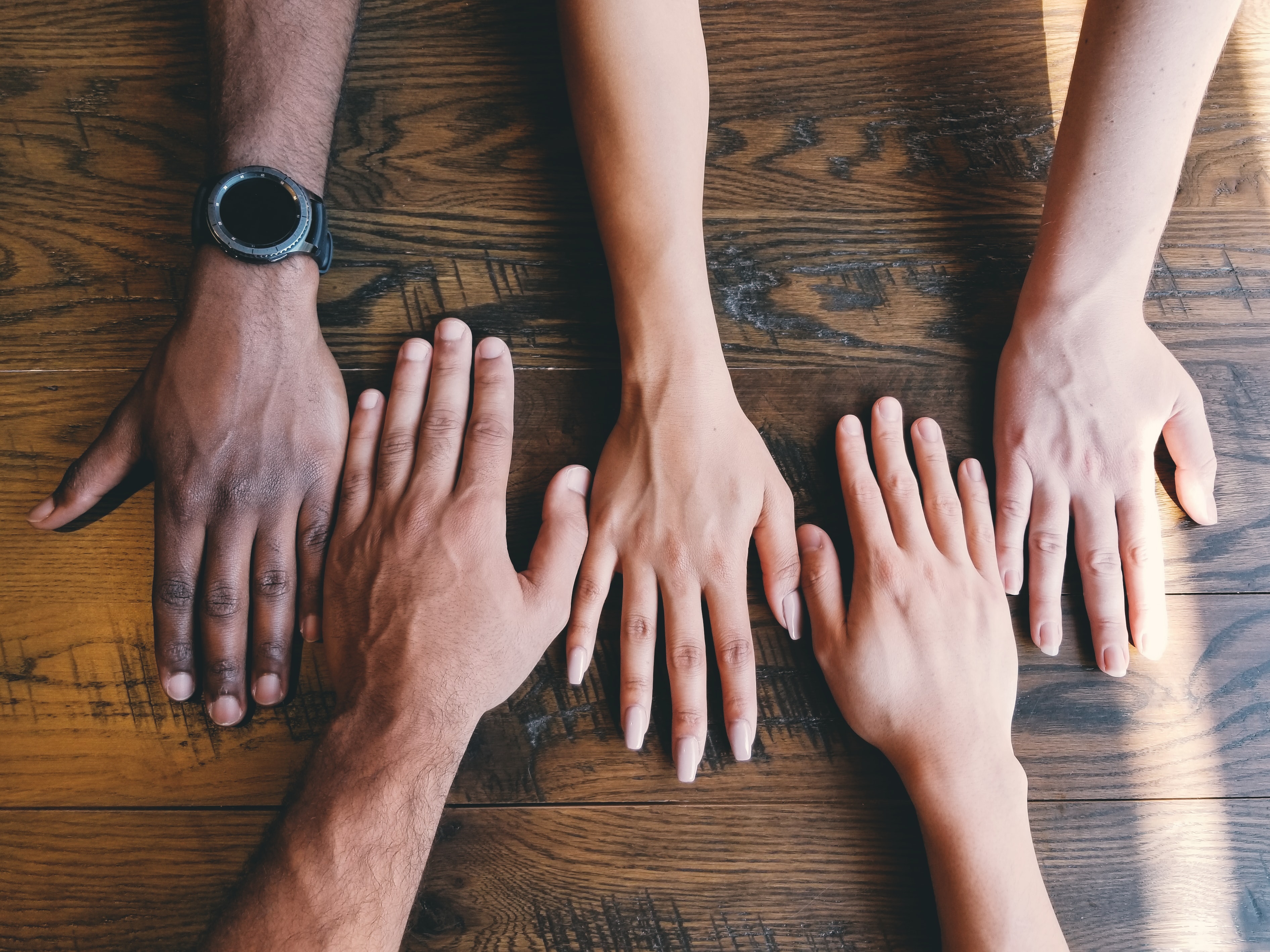 © Unsplash
Netzwärk is a social startup that empowers people with refugee or migrant backgrounds to develop new professional perspectives for themselves.
CULTURAL DIVERSITY AND INCLUSION
The Netzwärk social startup – located at Bern Impact Hub – is about more than just integration. It is committed to increasing cultural diversity and inclusion. The work it does in pursuit of this mission helps to address several social challenges – reducing skills shortages, promoting social competences and increasing diversity within corporations. In this way, corporate partners and employees contribute to overcoming social challenges and fostering diversity.
An innovative recruitment model
Netzwärk connects people with refugee or migrant backgrounds with the Swiss economy in a novel and sustainable way based on their personal interests. Businesses receive access to the candidate pool by becoming a partner of Netzwärk. As part of the recruitment model, candidates are employed by Netzwärk and loaned out to companies. Before the start of their employment, all candidates go through a personality-based and practice-oriented educational programme run by Netzwärk, ensuring they are optimally prepared for entering the Swiss labour market. A job coach is also available to the candidate and the company at all times.


ADDRESSING SKILLS SHORTAGES AND UNEMPLOYMENT
The modular training programme promotes independence and teamwork, as well as broadening the cultural understanding of the candidates. This contributes to both their personal and professional development. Corporations profit from a new, well-qualified workforce who can adapt to new tasks quickly and enrich existing teams. In this way, the skills shortage in the Swiss labour market and the high unemployment rate of refugees and migrants can both be reduced. At the same time, diversity and social skills of executives can be improved, allowing corporations to take more social responsibility.
Project owner
Stephan Frey
Founder
Project team
Barbara Mühlheim
Member of Bern Cantonal Parliament