Related Projects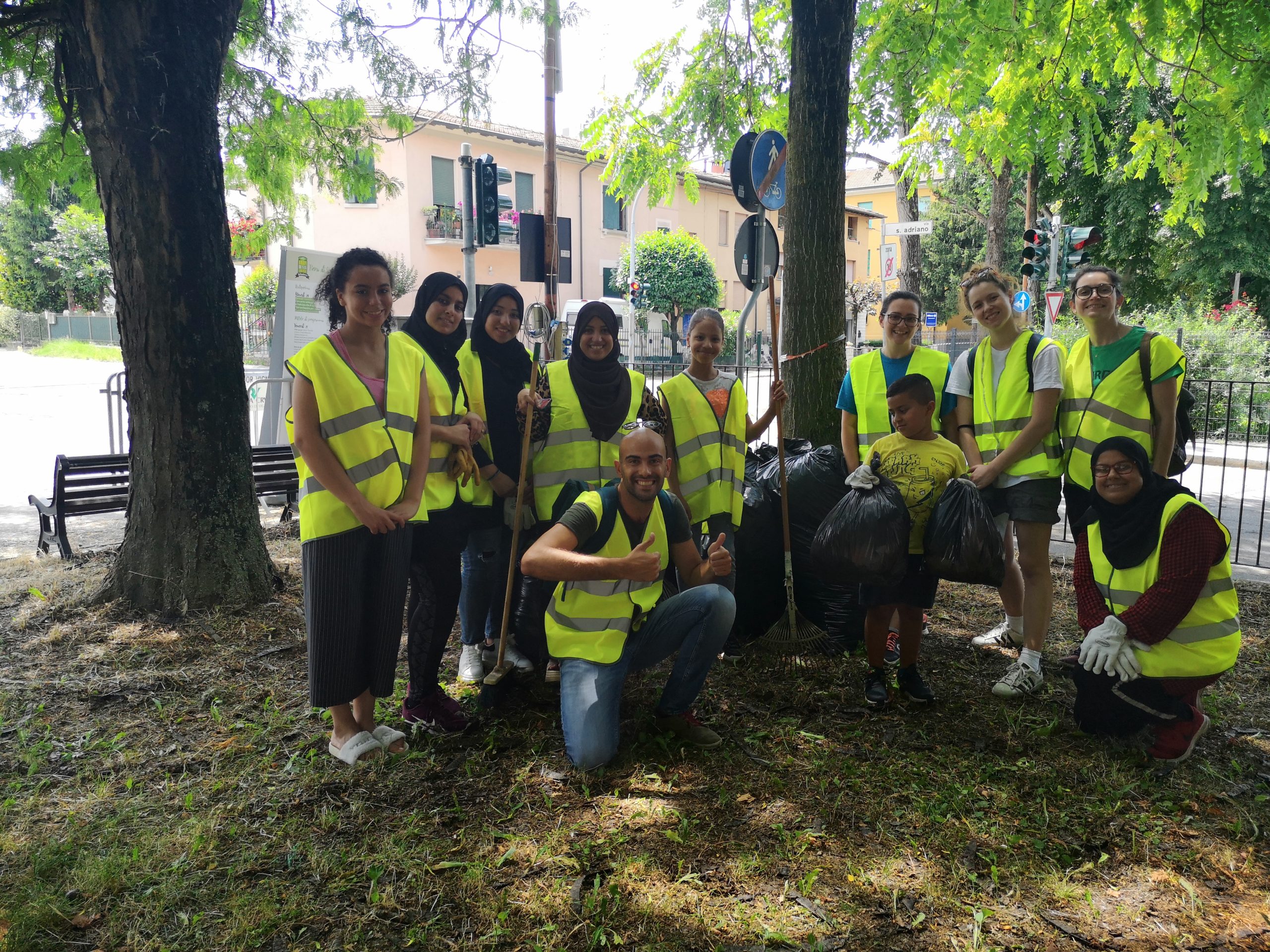 A Municipality offers several cooperations with citizens, such as gardening and maintaining public spaces, to create a more connected way of living in Spilamberto.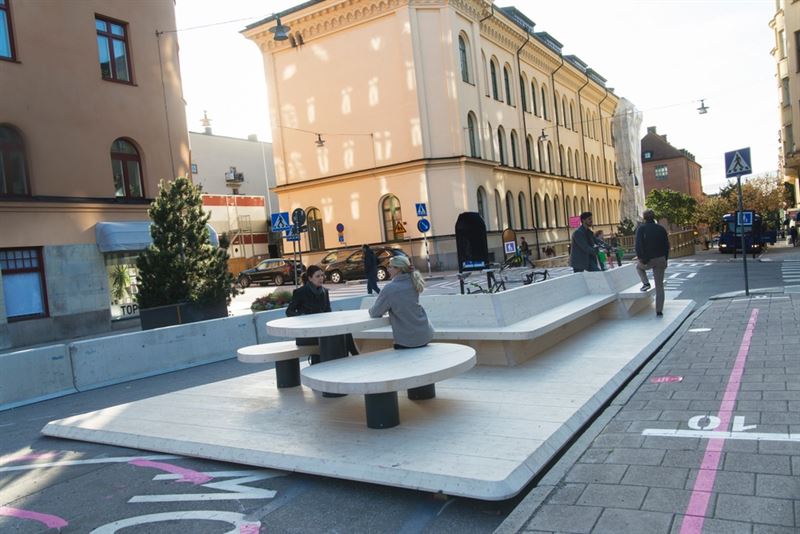 The Street Moves project reimagines and redesigns streets with the needs of pedestrians, sustainable modes of transport, and the local community in mind, transforming them into multifunctional and inclusive spaces.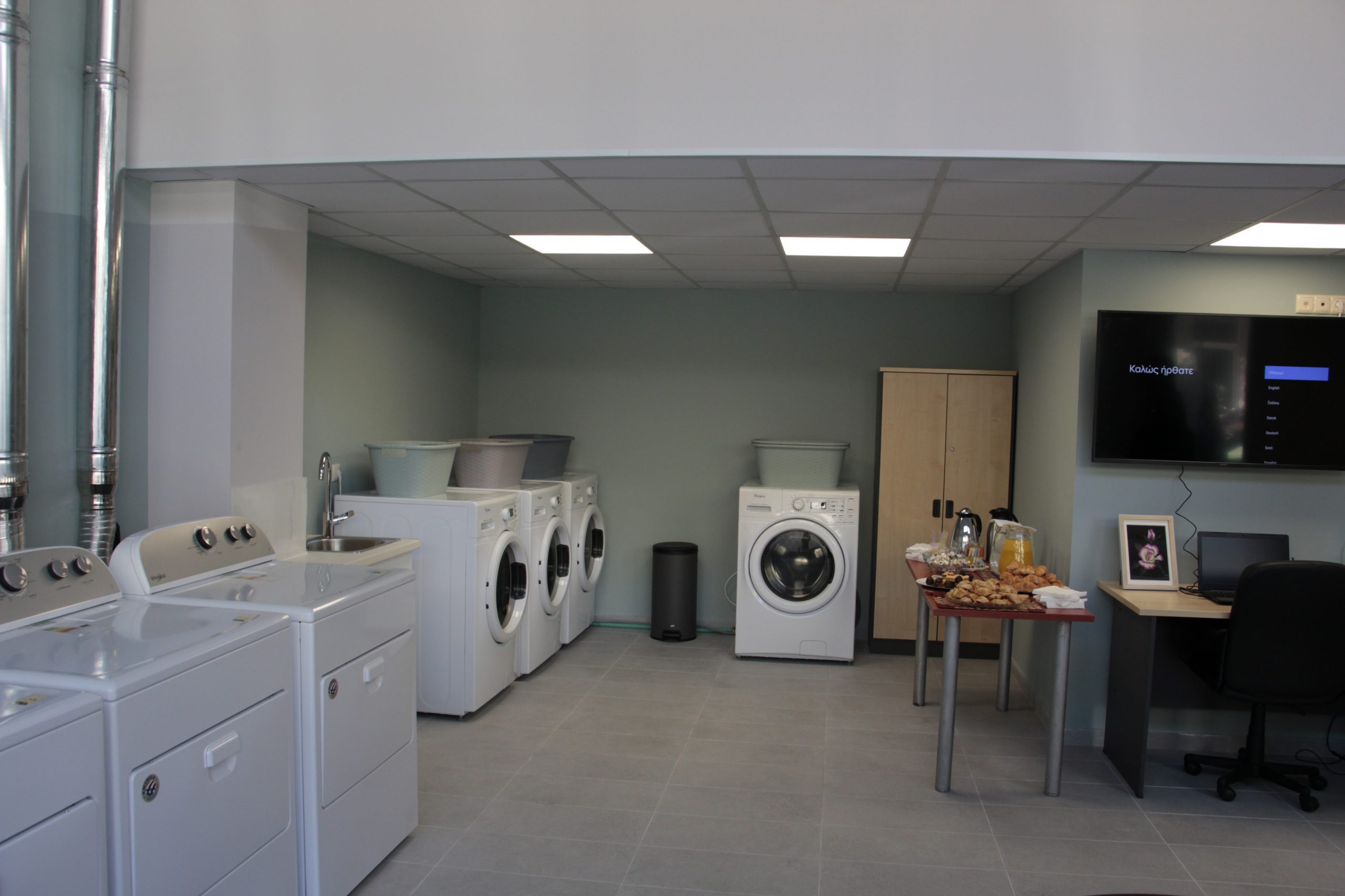 The first social laundrette in Crete provides socially vulnerable citizens with the facilities to wash their clothes and take care of their personal hygiene, as well as a sense of self-worth and belonging.