Related Projects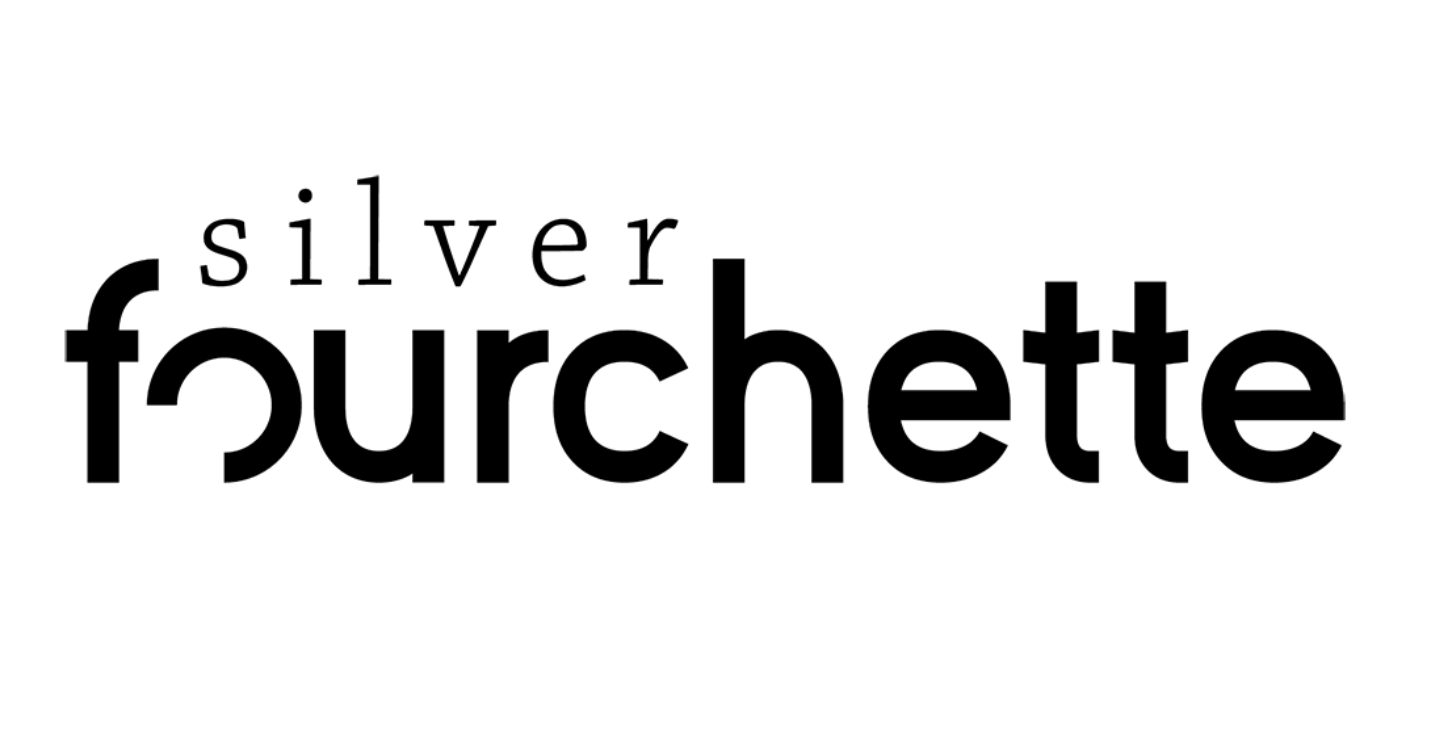 This initiative motivates seniors to reconsider their relationship with food, educates them about nutritional values, promotes cooking, and brings people together for many events, with the aim of fighting malnutrition and its effects on senior citizens.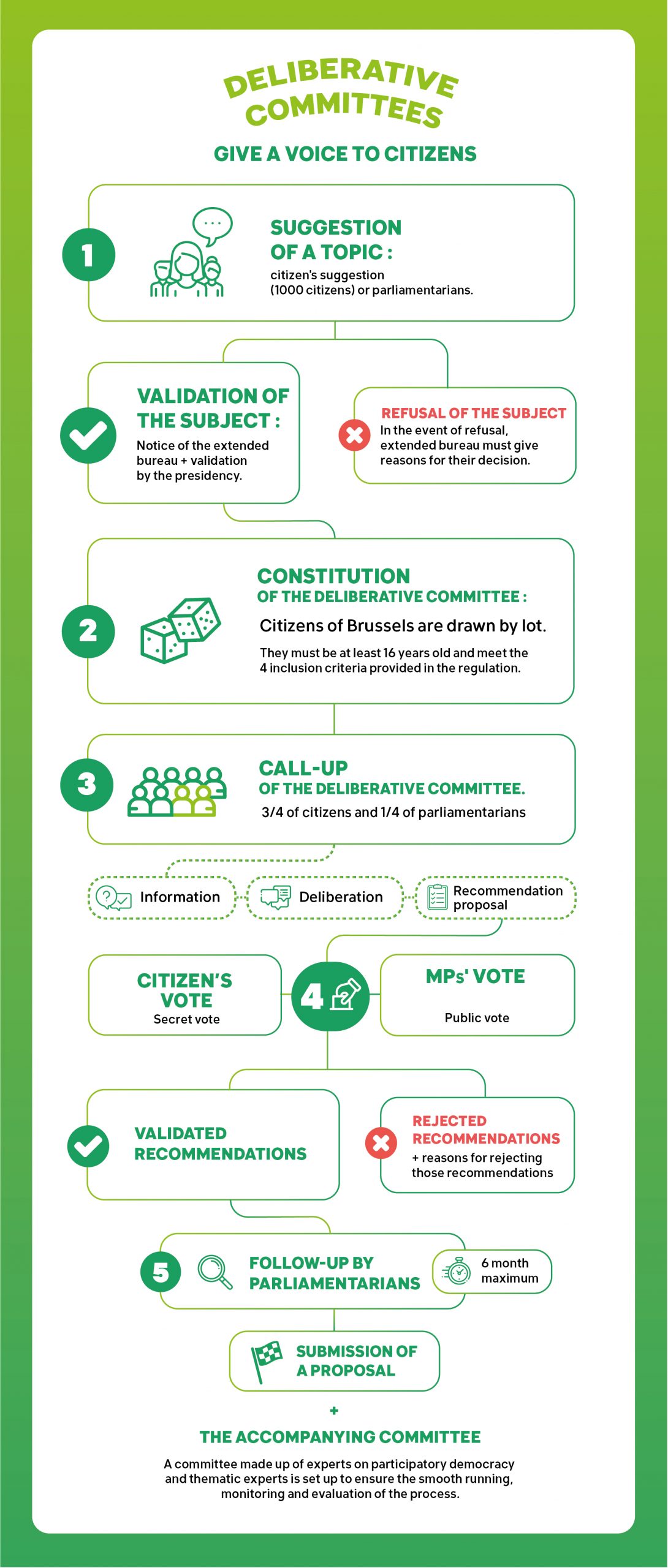 A new permanent procedure engages randomly selected citizens in policy-making alongside parliamentarians, to democratise reforms and increase public support for decisions.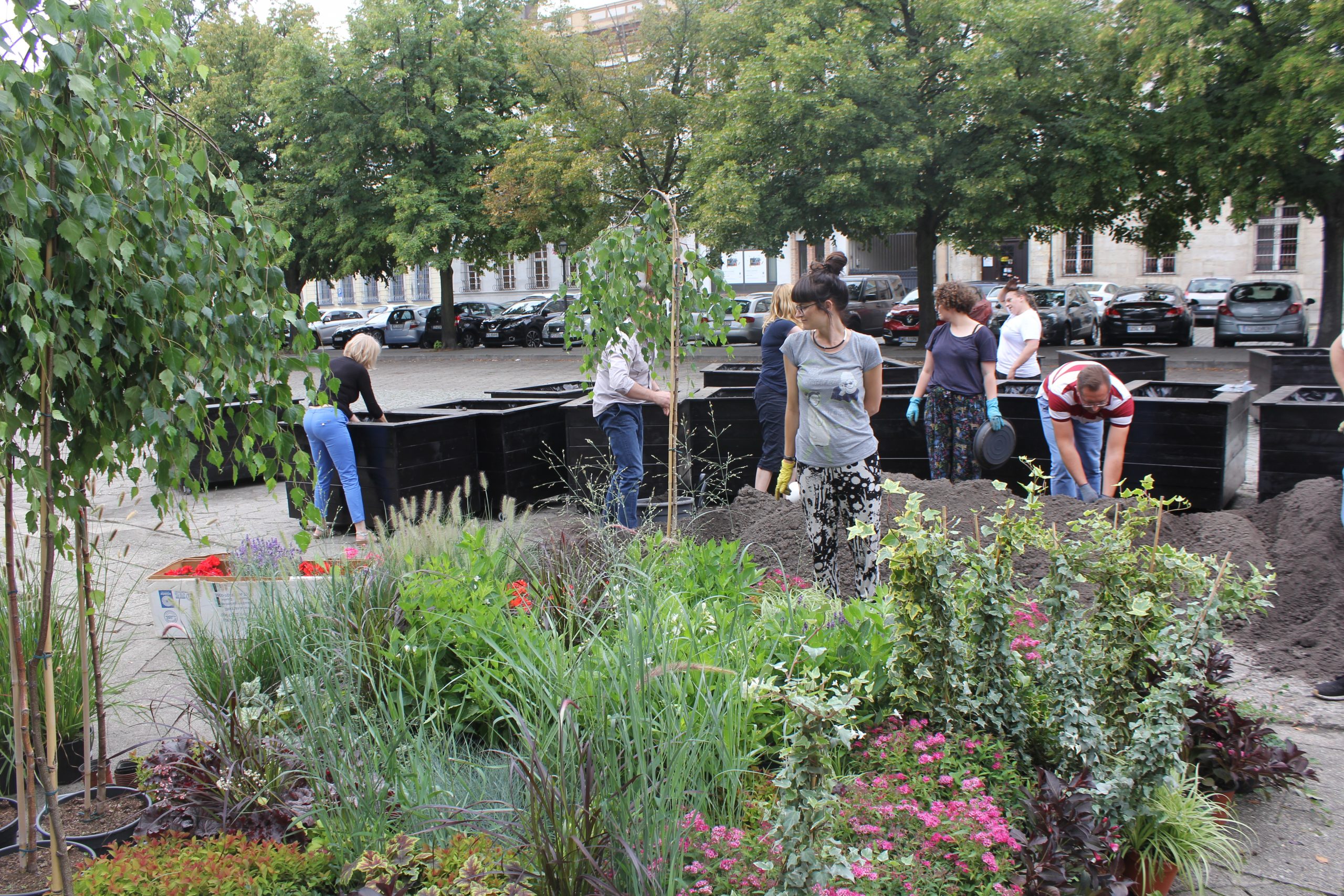 Research on the use of urban space in the Old Town of Szczecin led to limitations on car traffic and increased accessibility for pedestrians.