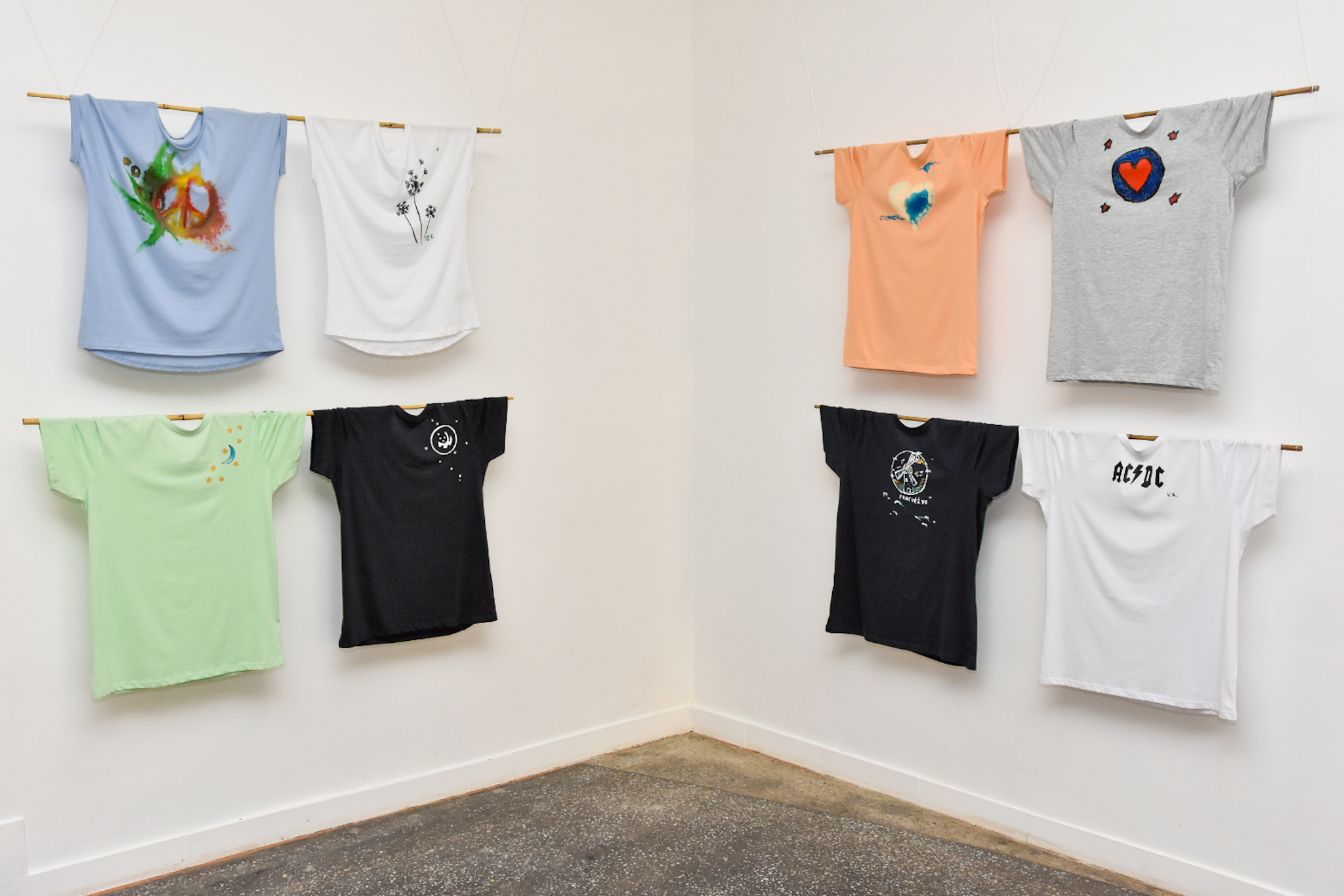 © Panevėžys
The Creative Home(less) project addresses homelessness in Panevėžys through the use of art therapy, providing participants with an opportunity to express themselves, gain employment, and live independently.
A NOVEL APPROACH TO A COMPLEX ISSUE
Creative Home(less) aims to address the complex problem of homelessness in Panevėžys by providing art therapy to hostel residents. Homelessness presents a range of psychological needs, and traditional solutions such as allowances and transportation vouchers are not enough to tackle the root causes of the issue. This project provides an opportunity to test the results of cooperation between the art and social sectors, drawing public attention to the vulnerable target group suffering from exclusion and shame.
ART THERAPY HAS MUTILE BENEFITS
23 homeless participants participated in art therapy classes, which took place in multiple venues, including the Panevėžys Municipal Homeless Hostel and cultural sites such as the Local Lore Museum, Panevėžys Photo Gallery, and Panevėžys Art Gallery. The art-therapy group sessions culminated with a final group workshop and a public exhibition opening. Through art therapy, participants were encouraged to express themselves, regain independence, and find joy in life. Positive relationships were established between participants, with many feeling that they were more accepted and deserving of basic humanity.
CREATIVITY AND SELF-EXPRESSION PROMOTE EMPOWERMENT
The project's outcomes exceeded expectations, with four participants gaining employment, four participants moving out of the hostel and living independently, and others continuing to visit cultural spaces by themselves and participate in similar activities. The pilot project demonstrated that creativity and self-expression are vital for individuals experiencing homelessness, promoting a sense of empowerment is important to reducing the stigma associated with homelessness. The project will continue with the inclusion of art therapy classes in hostel residents' activities, ensuring sustainability and continuity of the project's activities with the help of a project partner, the Stasys Eidrigevičius Art Centre.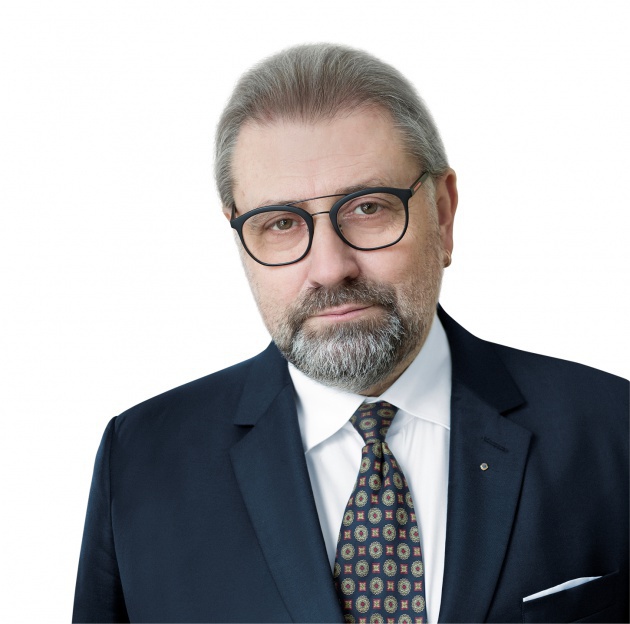 Project owner
Rytis Mykolas Račkauskas
Mayor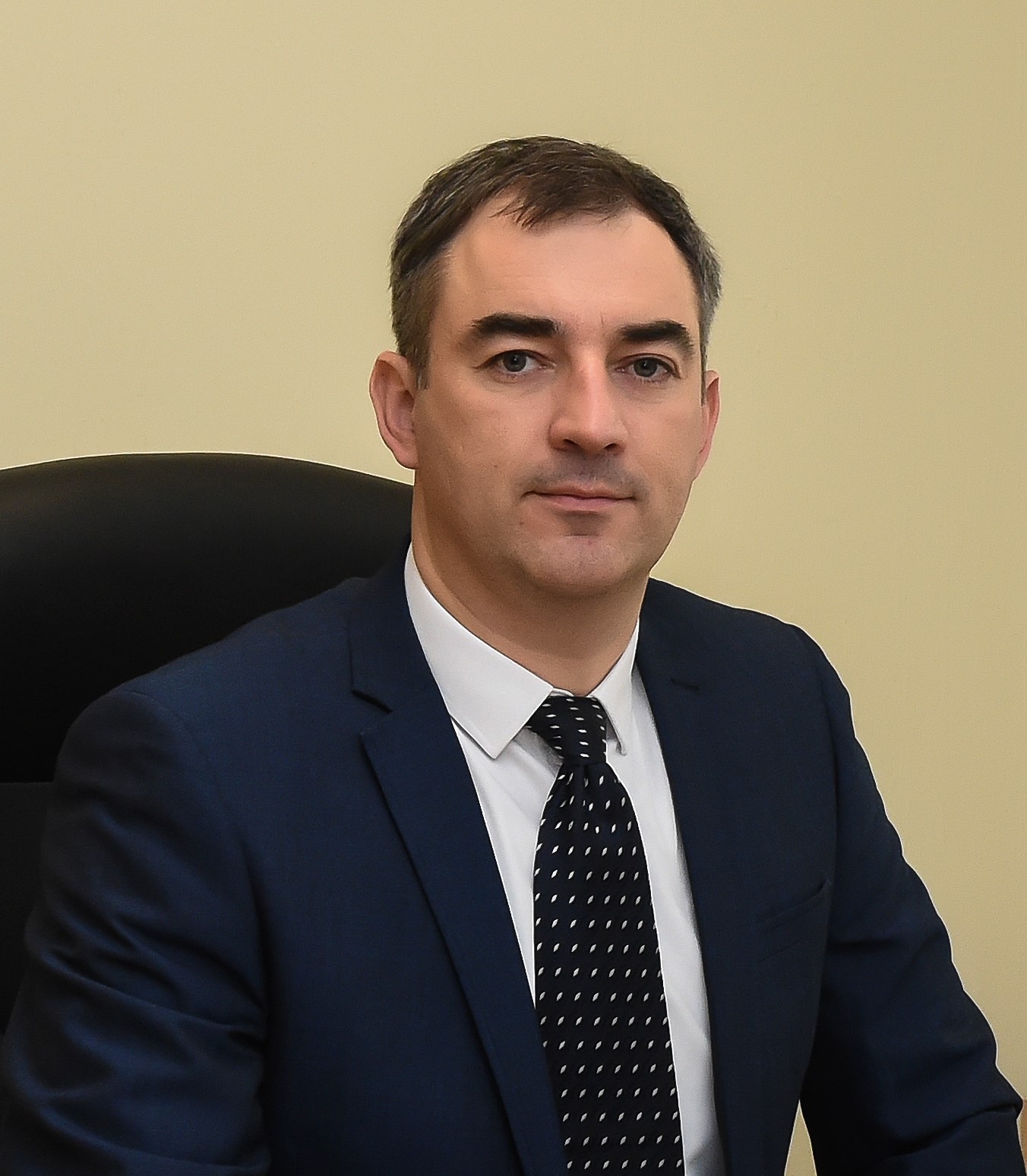 Project owner
Tomas Jukna
Director of Administration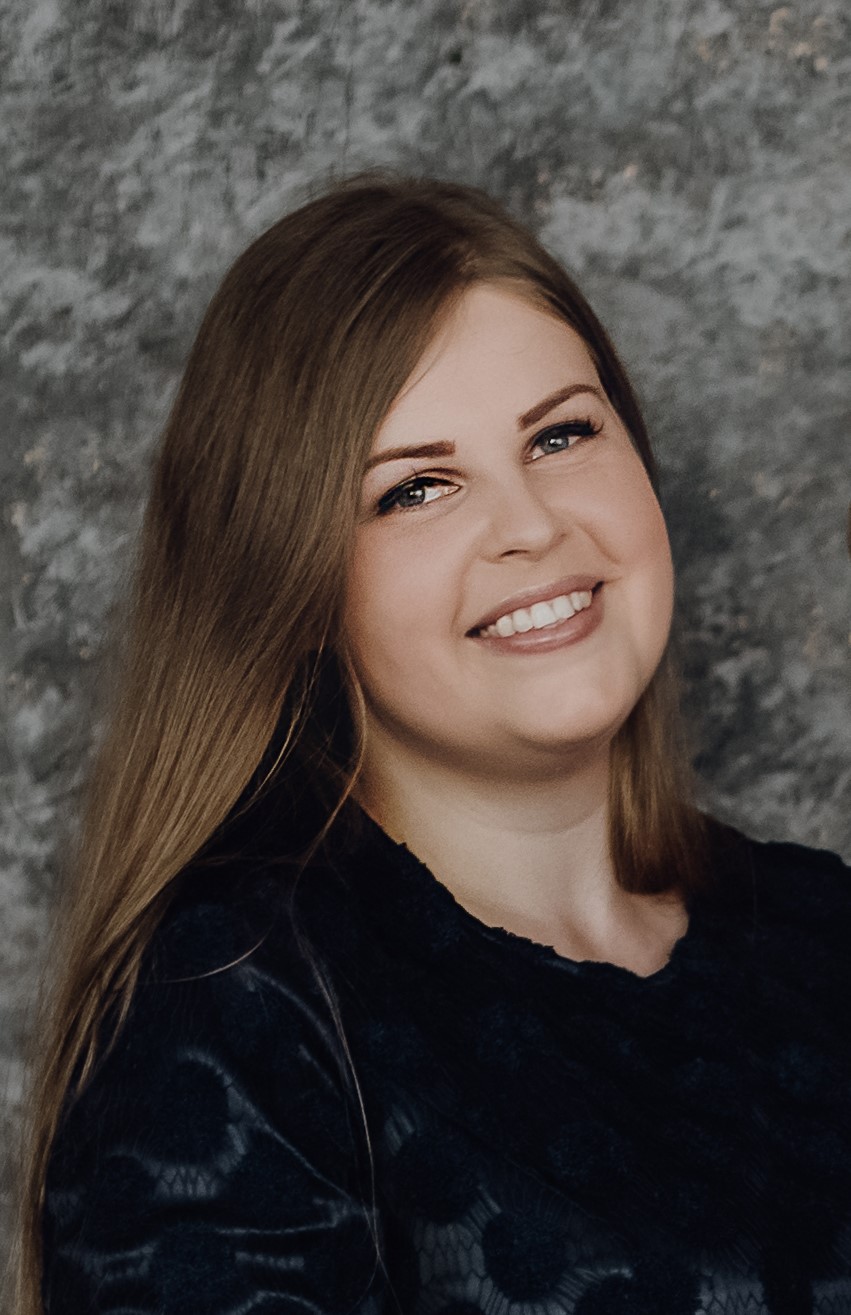 Project team
Indrė Juodikė
Project Manager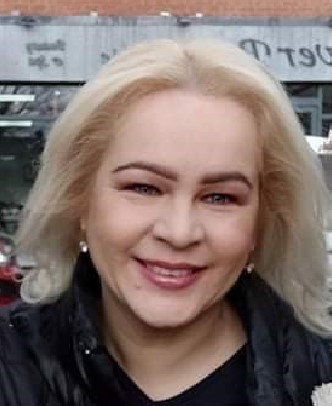 Project team
Lina Bareikien
Project Team