Related Projects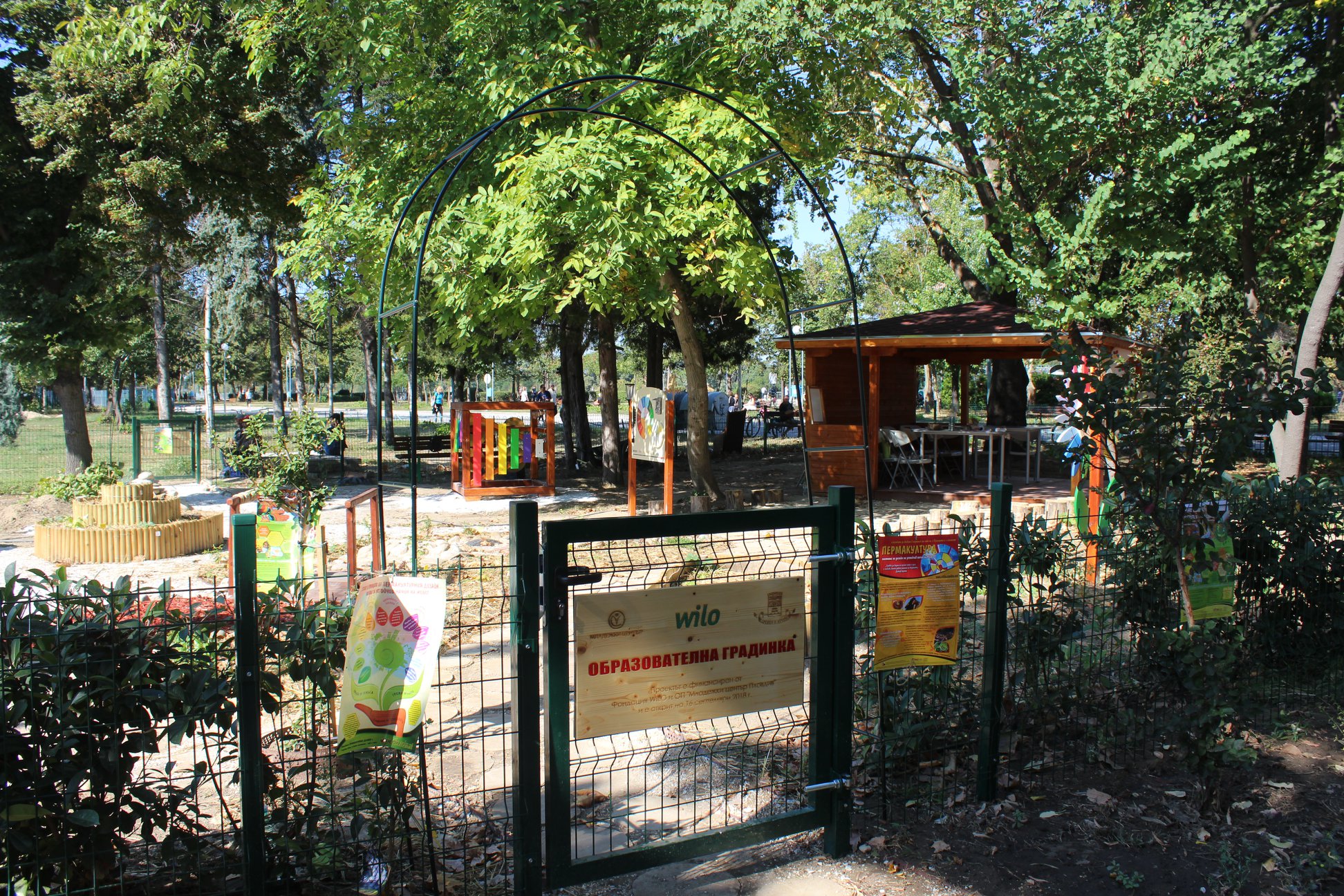 Being surrounded by plants reconnects young people to the earth and their fellow humans; learning about farming gives them new knowledge whilst enhancing their personal development.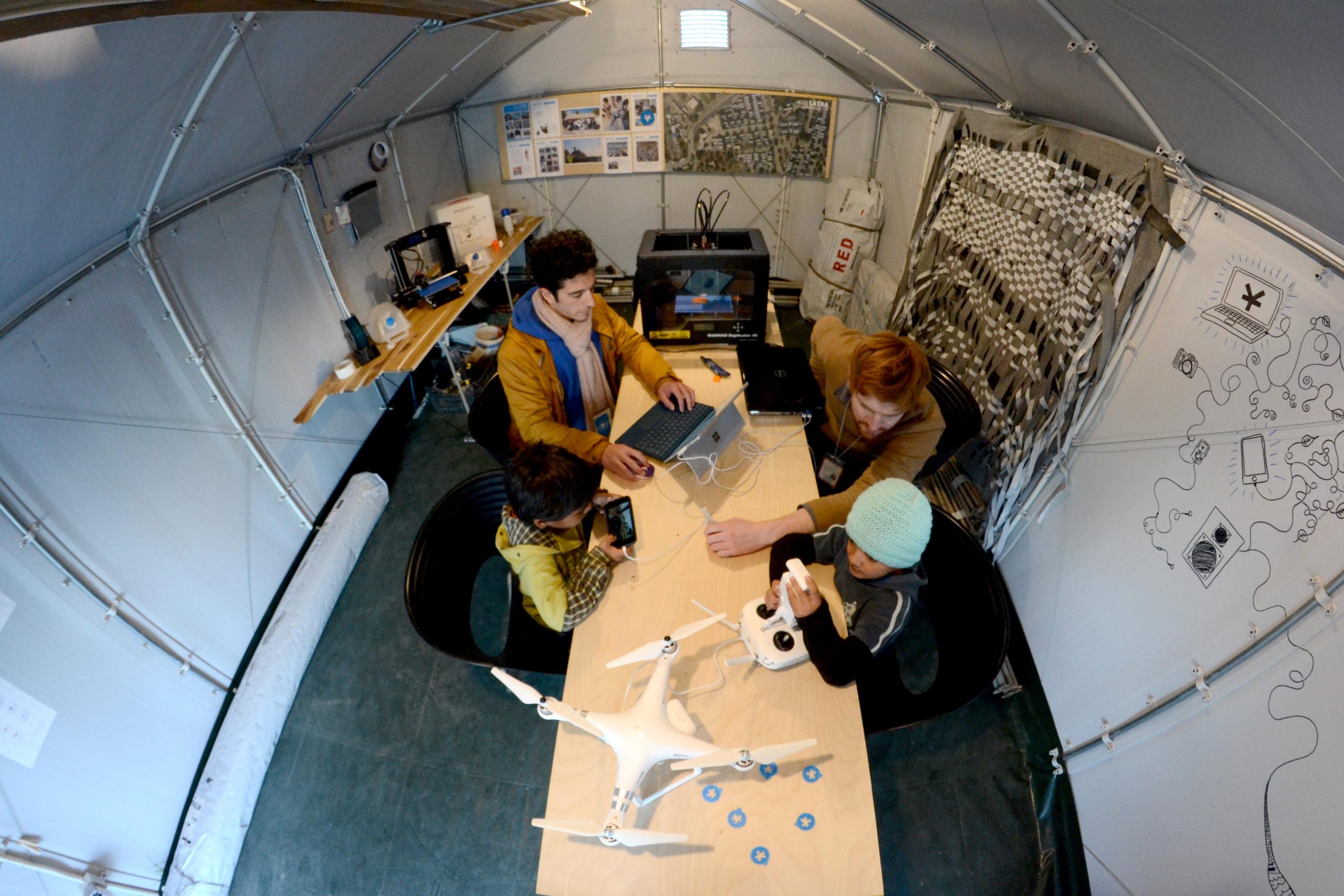 PEACEBUILDERS is a series of workshops and direct actions at the intersection of education and intercultural dialogue, undertaken by children and youth in refugee camps, which are aimed at improving their community and living environment, leading both to their integration into society, and to the improvement of their well-being.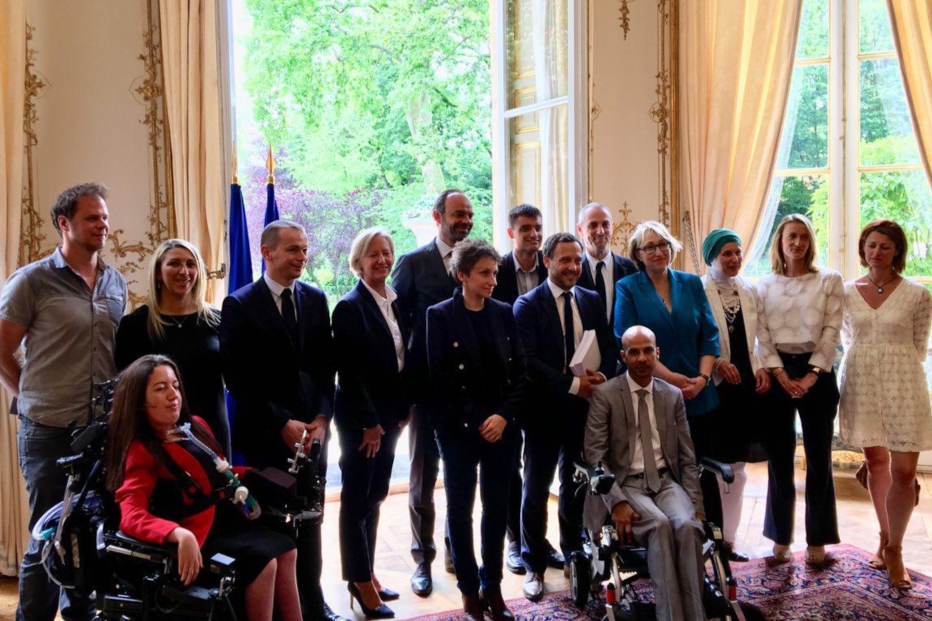 A programme aims to simplify government procedures for disabled people, created for and alongside the people with disabilities and their families.