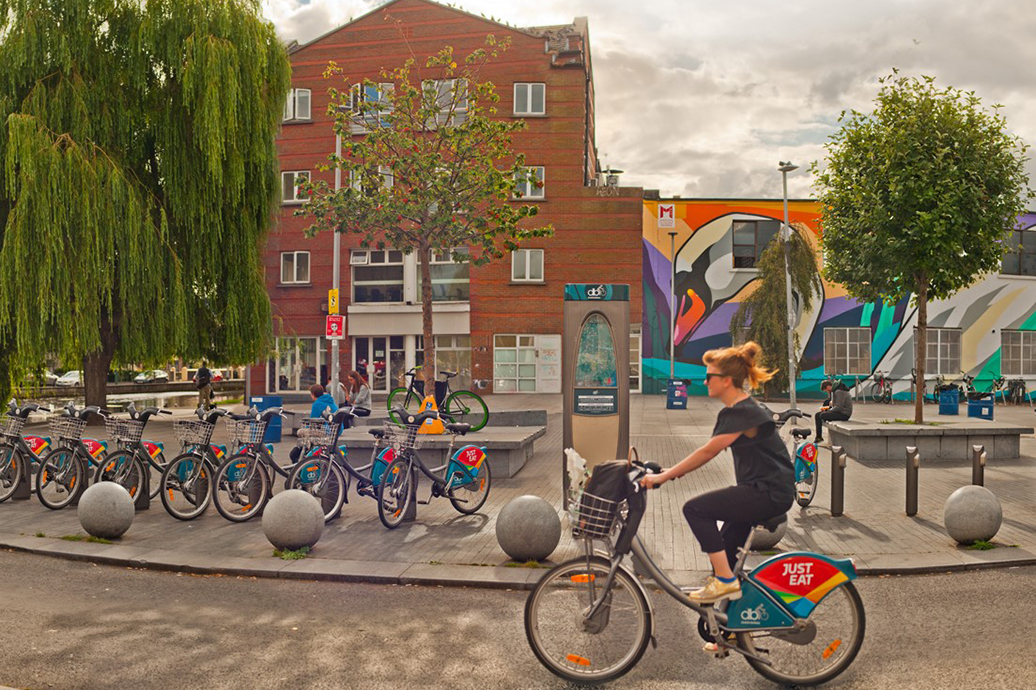 One of the world's most successful bike sharing schemes provides green, healthy, and accessible city transport for the masses.
ONE OF THE FIRST BIKE-SHARING SCHEMES IN EUROPE
Dublin City Council's dublinbikes scheme was one of the first bike-sharing schemes introduced in Europe. It has also proven to be one of the most successful, with its 1,600 bikes generating over 4 million trips a year. Since the introduction of the scheme in 2009, dublinbikes continues to expand, with 15 new bike stations and 100 new bikes added in 2018. The scheme makes it easy to borrow a bike, and its bargain price of just EUR 25 for an annual membership ensured exceptional ridership from day one.
PUBLIC HEALTH GOES UP
The bike stations are clustered close together in the city centre, with each station just a five-minute walk apart, which has proven to be a key success factor. This project has succeeded in attracting new people to cycling, with surveys showing that around 40% of members had never cycled in Dublin before its launch. The scheme has effectively widened the footprint of the city centre, as people can travel further to make use of the city's amenities. This is seen in the lunchtime surge in usage when people use the bikes to meet up with friends for lunch. It is now easier to travel around the city, while the project has improved the environment with fewer motorised journeys, and improved public health by encouraging more active transport.
SCEPTICISM GIVES WAY TO A NEW TREND
Before its launch, public debate showed a scepticism about the benefits of the scheme and its funding model. Public consultation following the launch shows 97% of Dubliners are satisfied or very satisfied with the bikes. The low cost of membership has encouraged widespread take-up of the scheme. There are now over 60,000 annual subscribers. The scheme has become a popular topic for research at undergraduate and postgraduate level. In order to facilitate research, data for the scheme was opened up to the public as part of the Dublinked project – Dublin's open data portal.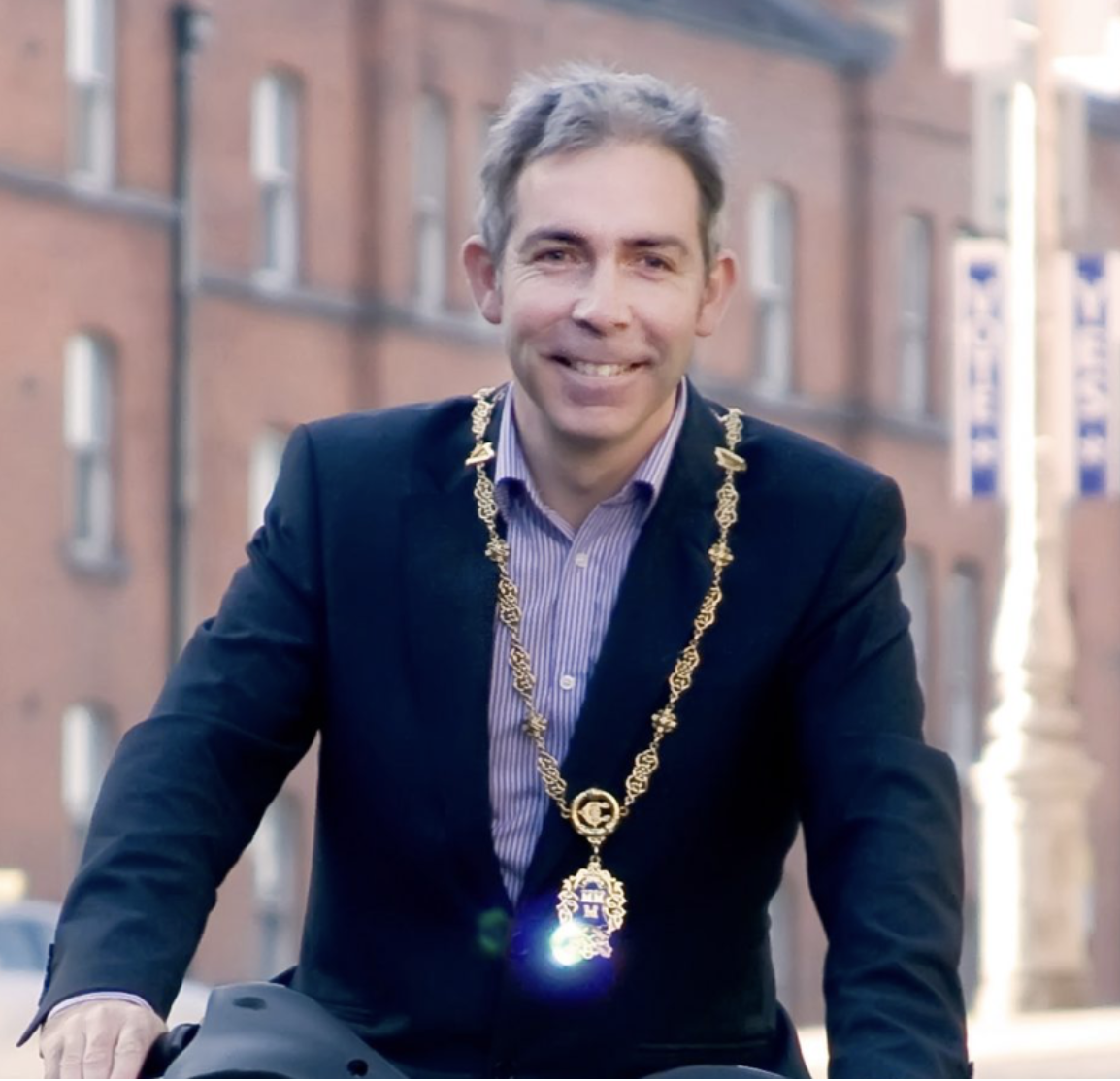 Project owner
Andrew Montague
City Councillor Montague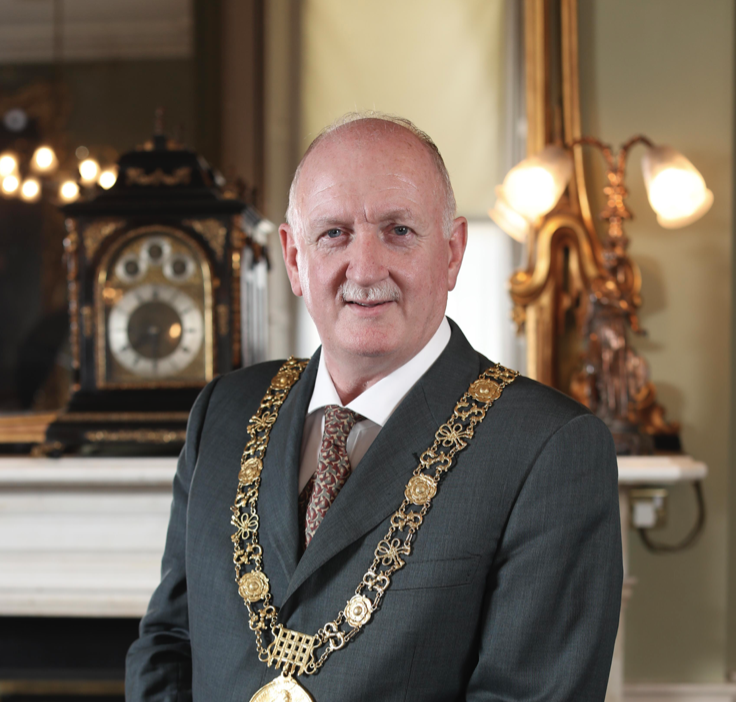 Project owner
Nial Ring
Dublin City Councillor