Related Projects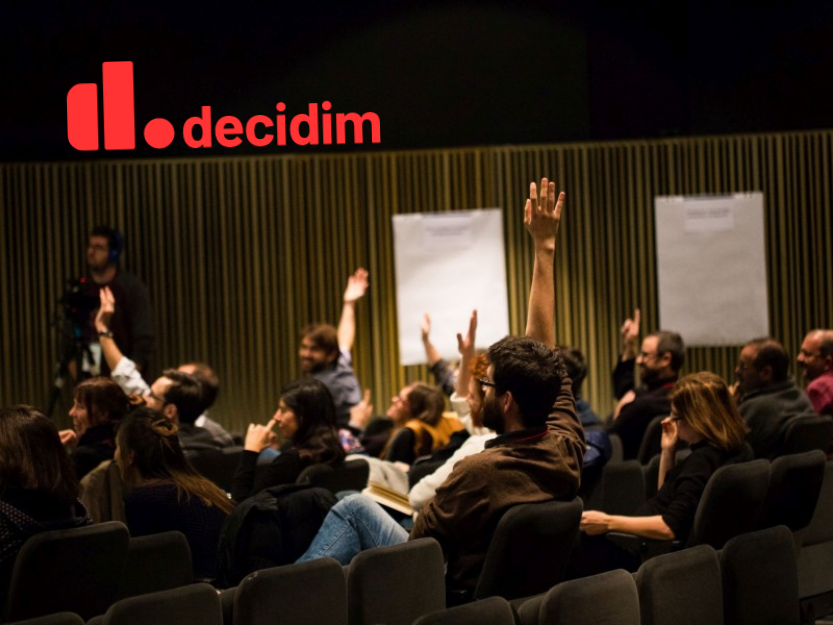 This free open-source platform allows institutions all over the world to initiate participation processes, leading to the democratisation of development.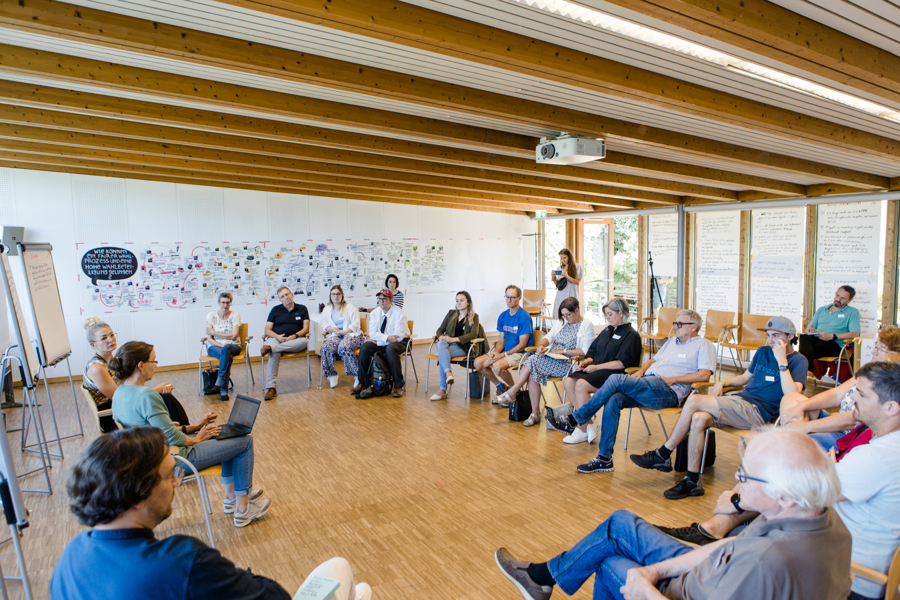 Voralberg mitdenken is a digital platform that allows citizens to contribute comments and feedback on the results of Citizen Councils, allowing them to participate in local political discourse without attending meetings in person.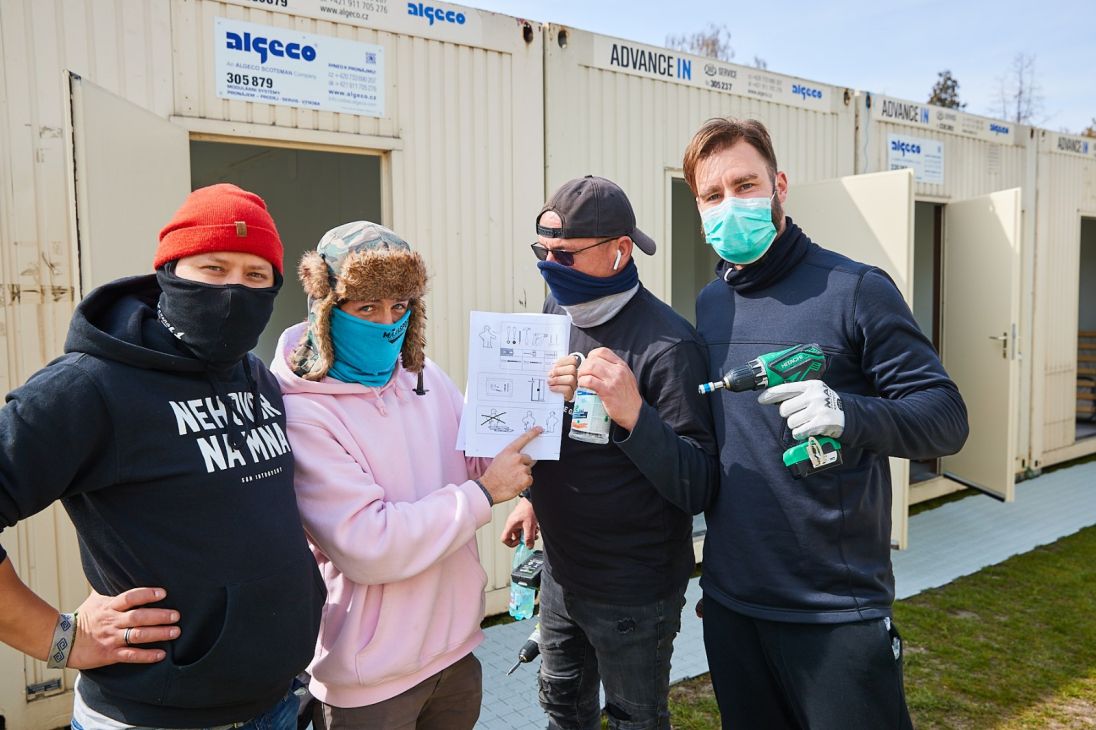 Bratislava sets up a fully-furnished quarantine town with medical and psychological care, for people without homes during lockdown.