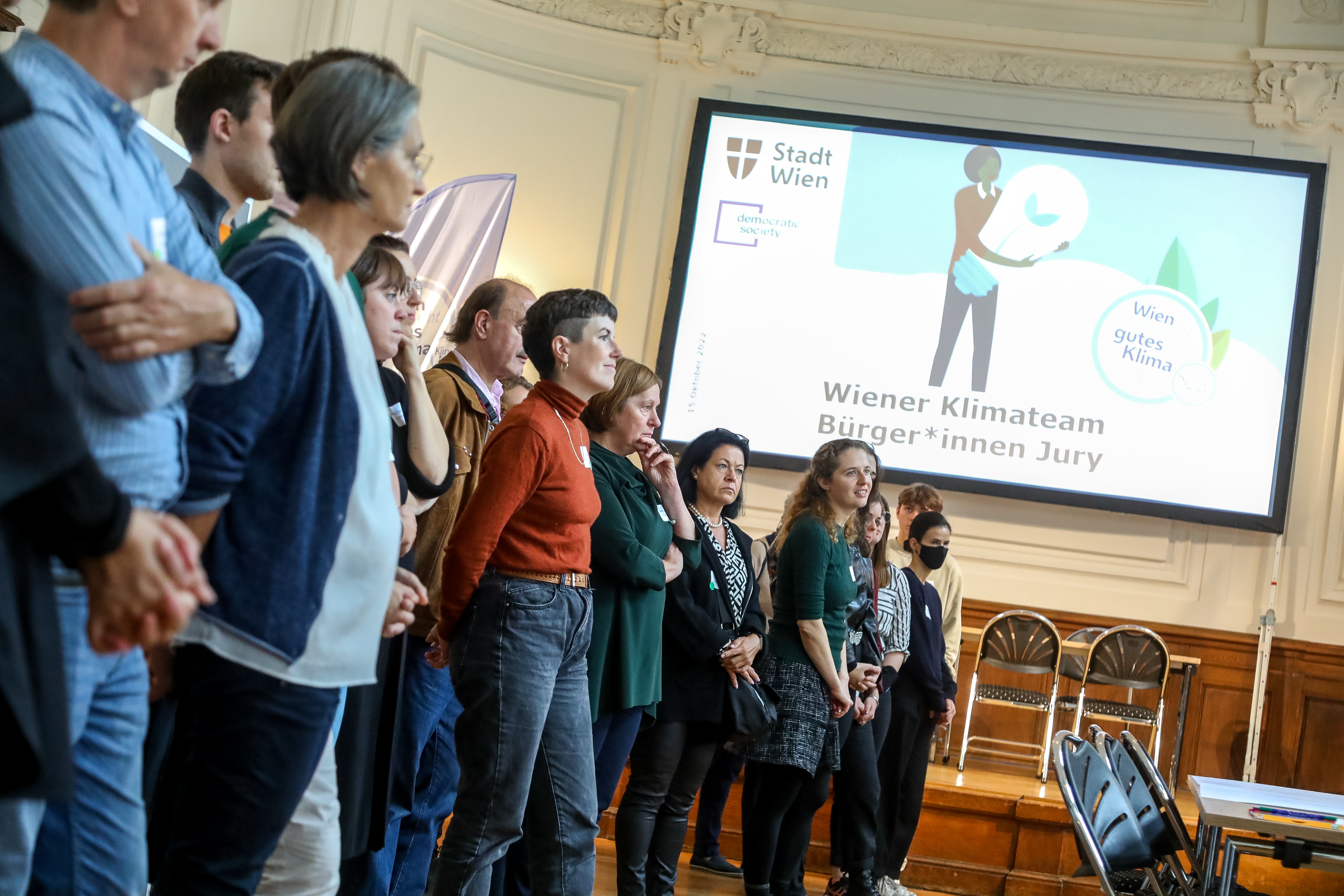 This project links participatory budgeting with climate action, empowering citizens to design and implement climate-friendly solutions in their district.
RESPONDING TO THE CLIMATE CRISIS
The climate crisis is a major challenge for democracies and city governments, requiring new processes and structures as well as new forms of participation, collaboration, and inclusion. The Vienna Climate Teams project was developed to respond and find answers to some of these emerging challenges, and is currently being implemented in six Viennese districts in 2022 and 2023, with a total budget of 13 million EUR.
AN IDEAS-TO-PROJECTS APPROACH
The Vienna Climate Teams project builds on the concept of participatory budgeting for systemic climate action in order to strengthen democracy and social justice. The one-year process consists of several phases, including the submission of citizen ideas for a climate-resilient future, evaluation by experts from the City of Vienna, elaboration of and support for feasible projects, and finally, implementation of winning projects selected by a citizen jury. New forms of participation and collaboration include the use of representative citizen juries, cross-media participation, and an ideas-to-projects approach that eliminates competition between entries. A focus on actively engaging hard-to-reach target groups means working with local multipliers, including digital and in-person practices for participation and outreach, as well as creative forms of on-site participation and knowledge transfer.
PARTICIPATORY CLIMATE ACTION
By linking participatory budgeting with climate action, citizens act as agents of systemic climate action and local experts, giving them transformative power. This project has led to the establishment of a systemic process at the level of city government for supporting citizen participation in the implementation of cross-sector solutions related to climate-friendly urban development and adaptation. In addition, it increases social justice and equity in the participating districts, while raising awareness of the issue of climate change and its consequences for Vienna.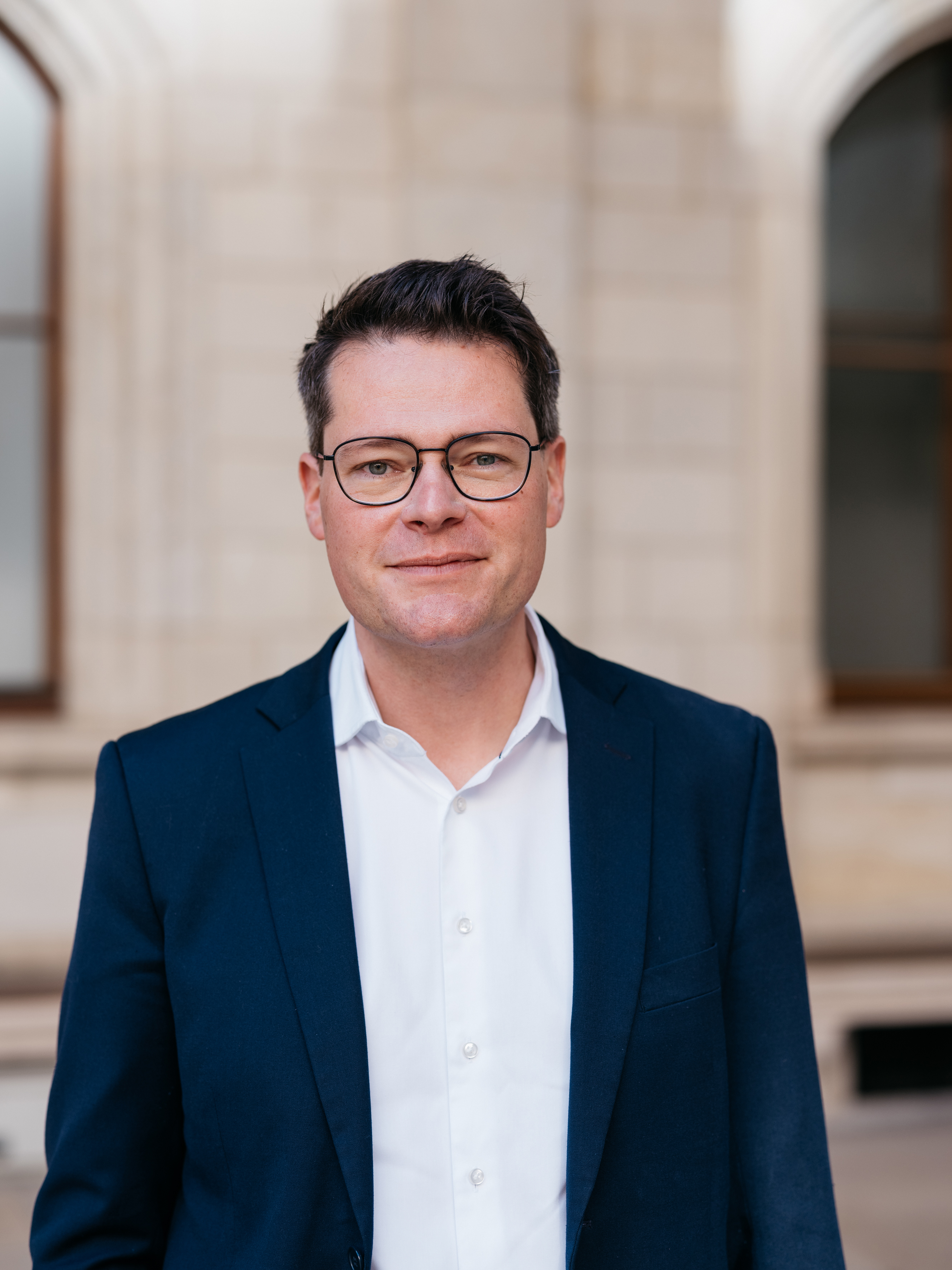 Project owner
Jürgen Czernohorszky
Executive City Councillor for Climate, Environment, Democracy and Personnel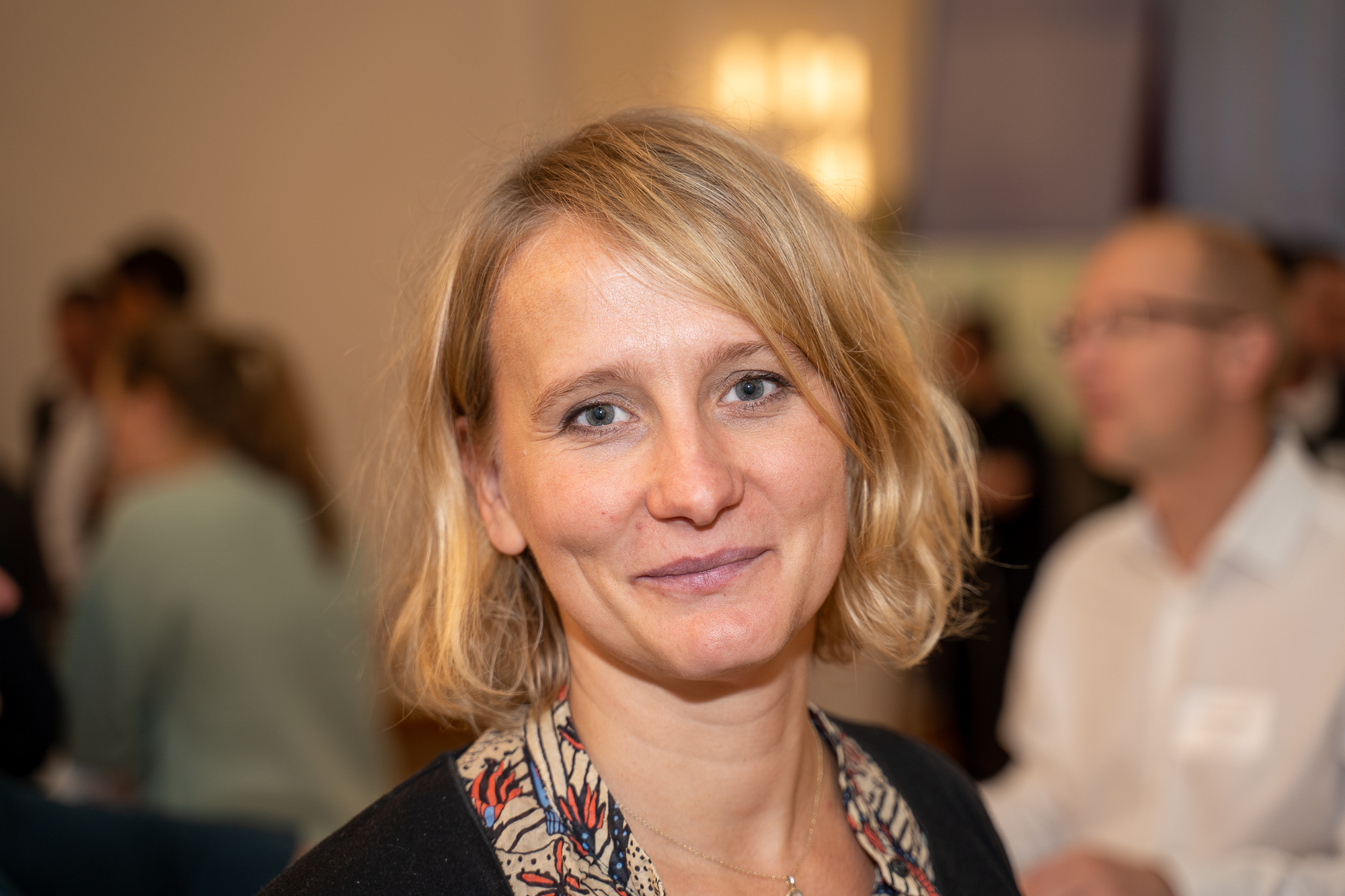 Project team
Wencke Hertzsch
Project Leader Vienna Climate Team