Related Projects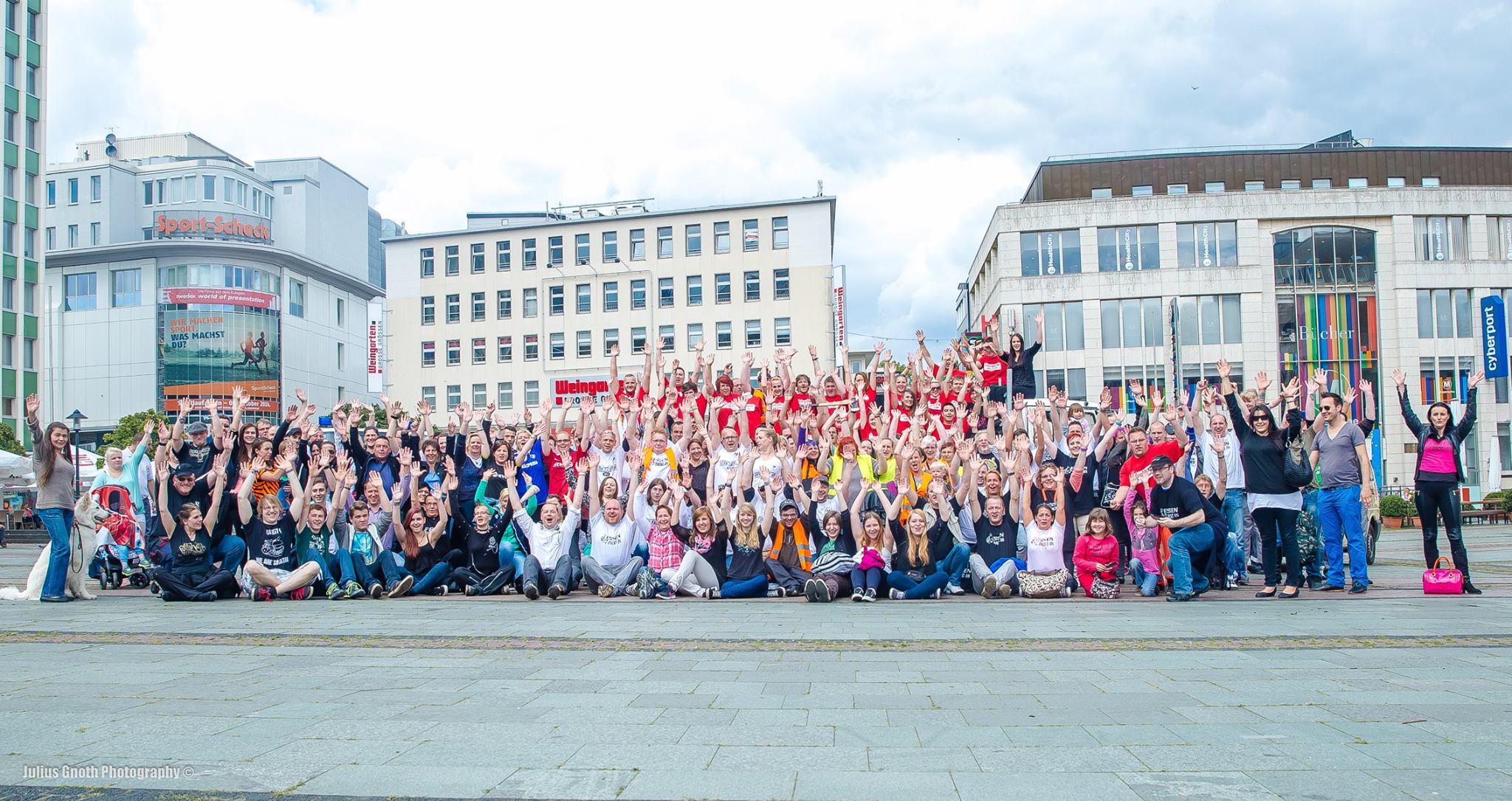 This project started when the citizens of Essen wanted to help each other after a severe storm in 2014, with the initiative becoming a firmly established organisation and an example of how to efficiently organise in the age of social media.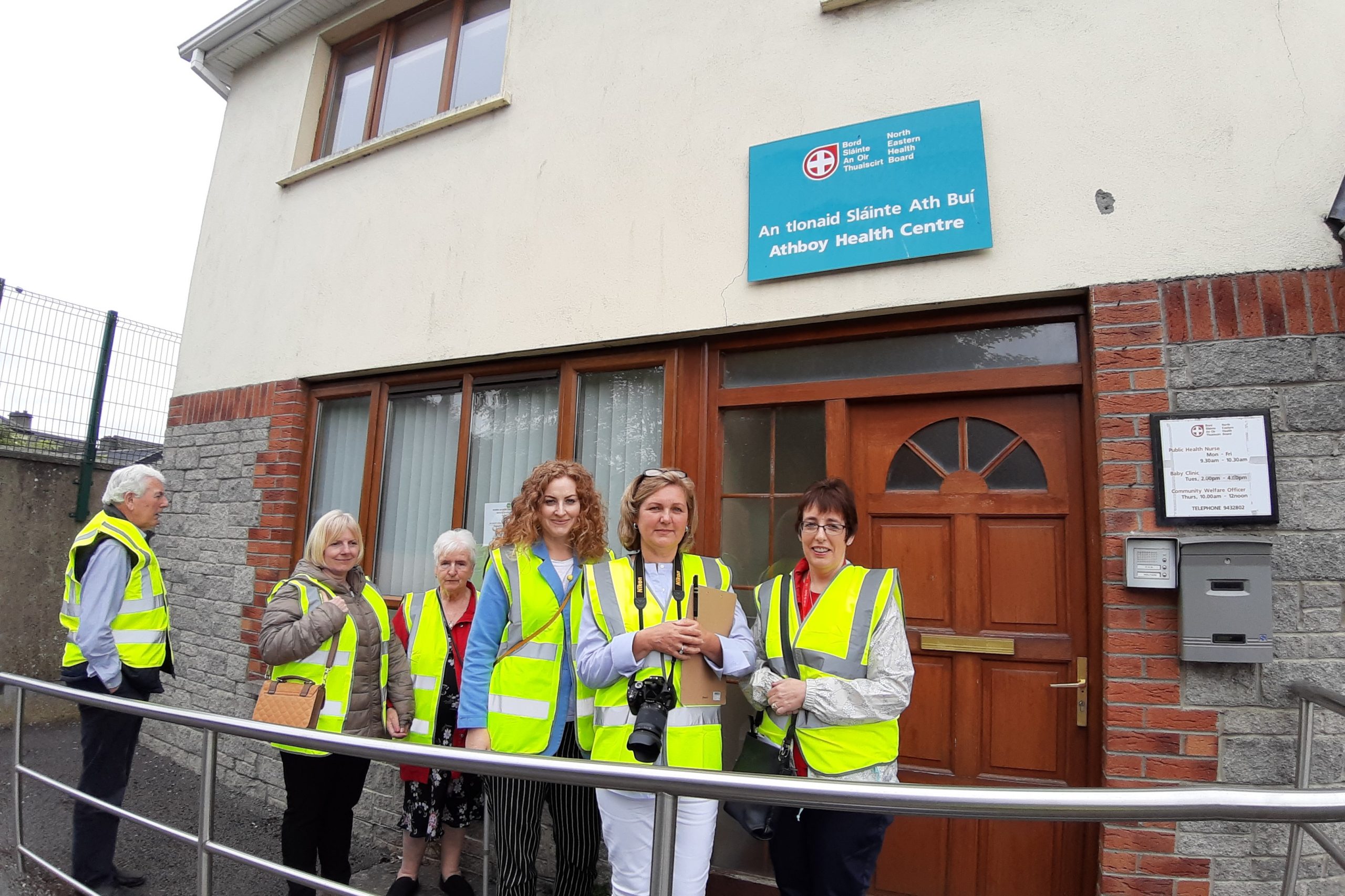 Athboy town ensures accessibility and inclusivity for all citizens regardless of age, physical, cognitive, or sensory impairment.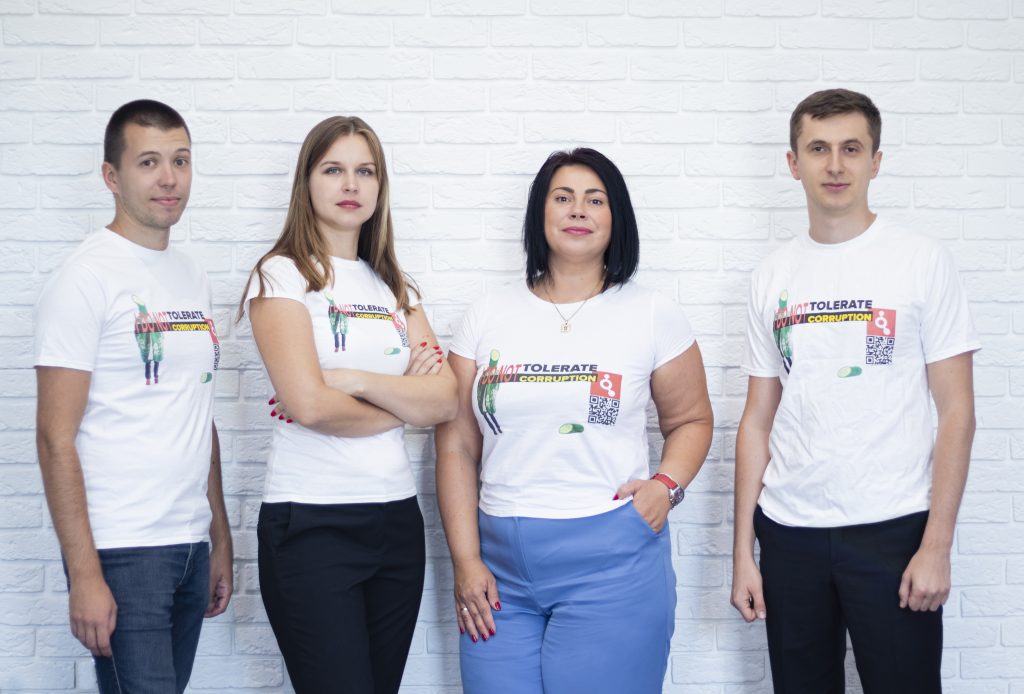 A platform connects people to crowdsource actionable data on corruption, offers training and educational activities, and helps find solutions and close legislative gaps.