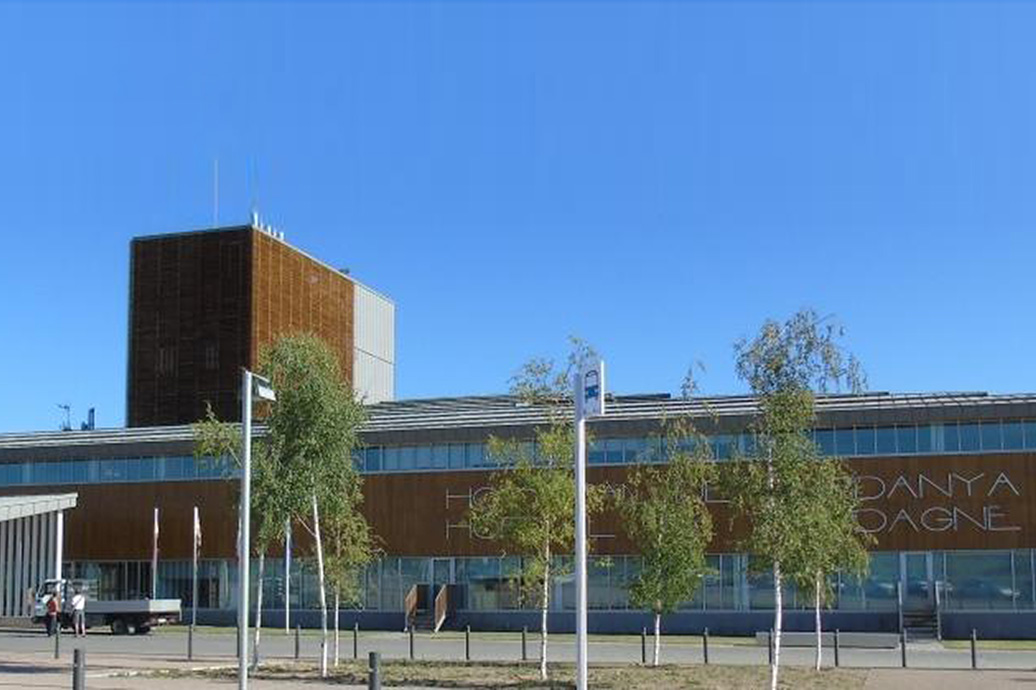 A cross-border hospital on the Franco-Spanish border offers medical service in three languages for citizens of both countries.
COUNTRY BORDER COMPLICATES MEDICAL SUPPLY
The idea of a cross-border hospital offering health care to the population of Cerdanya and Capcir began to take shape in the late 1990s because the French zone did not have a hospital within an hour's drive, and they only had access to a system of emergency and general practitioners. Many French citizens were going to the hospital on the other side of the border, thus causing administrative and financial difficulties.
THE HOSPITAL BREAKS BUREAUCRATIC OBSTACLES
This is the first time in Europe that a cross-border hospital has emerged to provide acute-care hospital services on both sides of the border, meeting the need for proximity of both French and Spanish citizens. The new Hospital of Cerdanya opened in September 2014, ending the bureaucratic difficulties. It is a hospital run jointly by the French Health Ministry and the Catalan Health Department, integrating different cultures and languages. This project aims to integrate health services from both sides of the border, harnessing the best from each system and working with the existing health networks to roll out a complete and adapted service. Everything is in three languages: Spanish, Catalan, and French. The only border that remains here is the quality of sanitary systems.
ONE TERRITORY, TWO STATES, ONE HOSPITAL
Covering an area of more than 1,300 km2, the Cerdanya high plateau is one of the most extensive valleys in Europe. The hospital is managed jointly by the French and Catalan Health departments and offers acute-care, and emergency hospitalisation services to a population of 32,000 (which increases four-fold during tourist season). Linked to that fact, the Hospital of Cerdanya is an international reference centre for mountain sports medicine. The European Social Fund FEDER provided 60% of the funding for this project.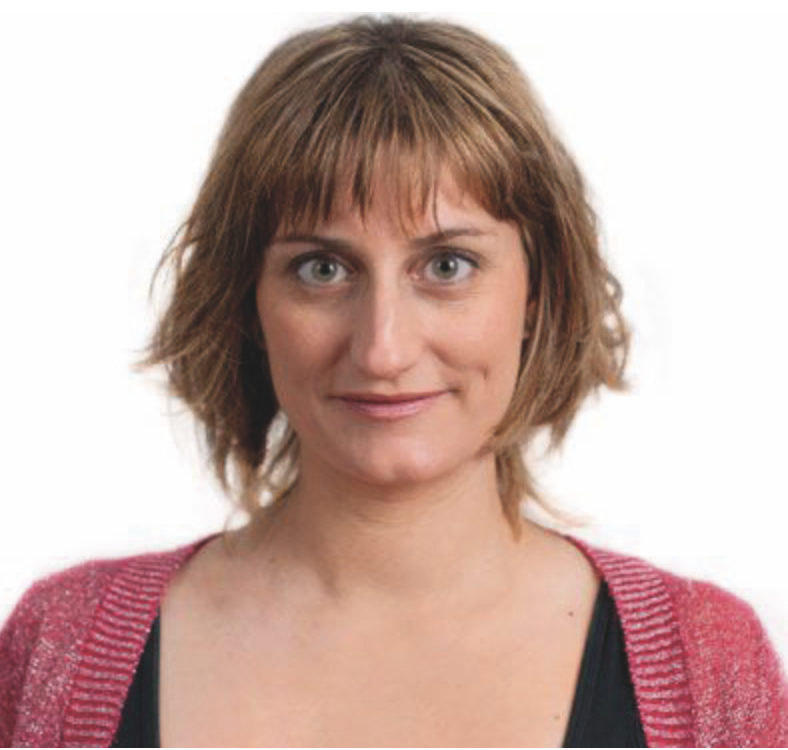 Project owner
Alba Vergés i Bosch
Minister of Health, Catalonia