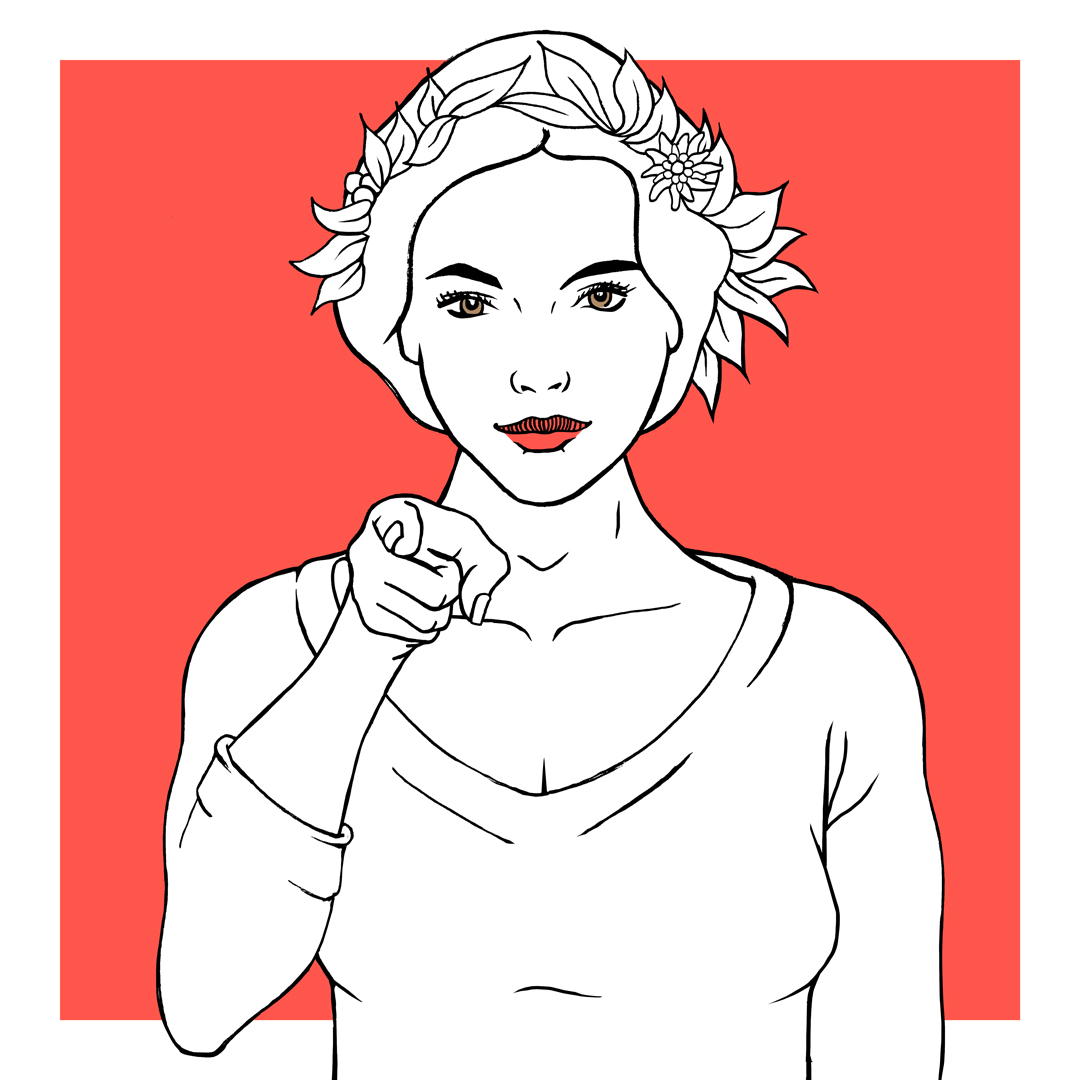 Helvetia, the female national personification of Switzerland, campaigns for women to enter politics, run for office, and improve democracy.
THE ICON OF SWITZERLAND
"Helvetia Calls!" is the new cross-party movement for women in politics. Helvetia – the female icon of Swiss democracy – calls on women to run for office. She is concerned about the quality of Swiss democracy since democracy is only as good as its representatives and the political bodies that serve the population.
HELVETIA'S CALL WAS HEARD
2019 went down in Swiss history as the first true women's election year. For the first time, more new women were elected than new men – both in the National Council and the Council of States. In the National Council, 84 instead of 64 women now hold political office, with women holding a record 42% of seats. And in the small chamber, the Council of States, women have doubled their number of seats and now occupy twelve seats. Helvetia organised a spectacular event to motivate all women to run for office themselves or to get a woman to run. A total of 1,873 female Swiss nationals applied, more than ever before, an increase of 43% compared to 2015. More than 600 women from 21 cantons, 11 parties, and all language regions followed Helvetia's call and became part of the movement. Among them were at least 200 candidates who have never been politically active before.
THE THREE-POINT PLAN
The fact that women were so successful in the 2019 elections on a cross-party basis was initially anything but predictable, and the prognoses looked bad. However, Helvetia had a three-point plan, she (1) encouraged women to run for office, (2) supported their efforts to obtain prominent positions on the election lists, and (3) subtly put the parties under pressure with letters and ratings. Throughout the entire period, active media work raised awareness in society. The project is unique in many ways. Helvetia is non-partisan: the project has promoters from all parties from the left to the far right, everyone agrees that women should have equal representation in the decision-making process. Helvetia has a sense of humour: the ambitious campaign has always taken a humorous approach and remains positive in its communication, to reach a broad audience. And Helvetia exceeds all expectations: more women have been elected to parliament than ever before.
A democracy is only strong when its population is equally represented. And since 50% of the population are women, we would like to see them drafting our laws in parliament too.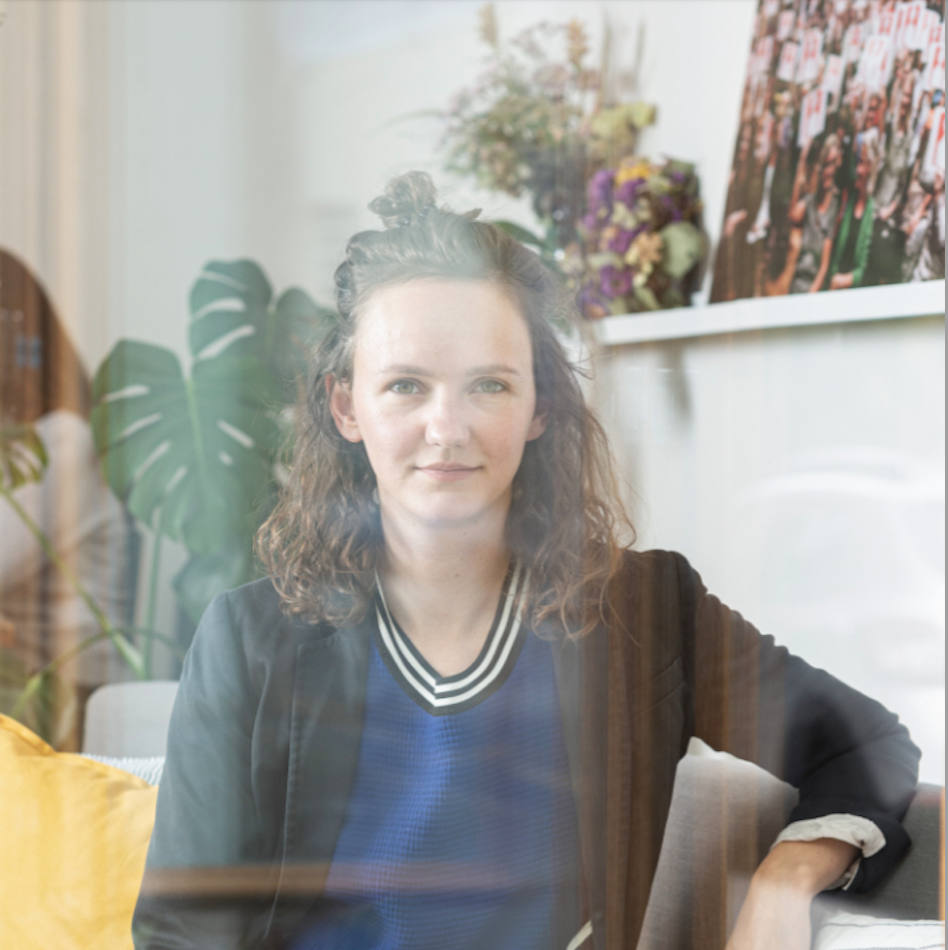 Project owner
Sophie Achermann
Director of alliance F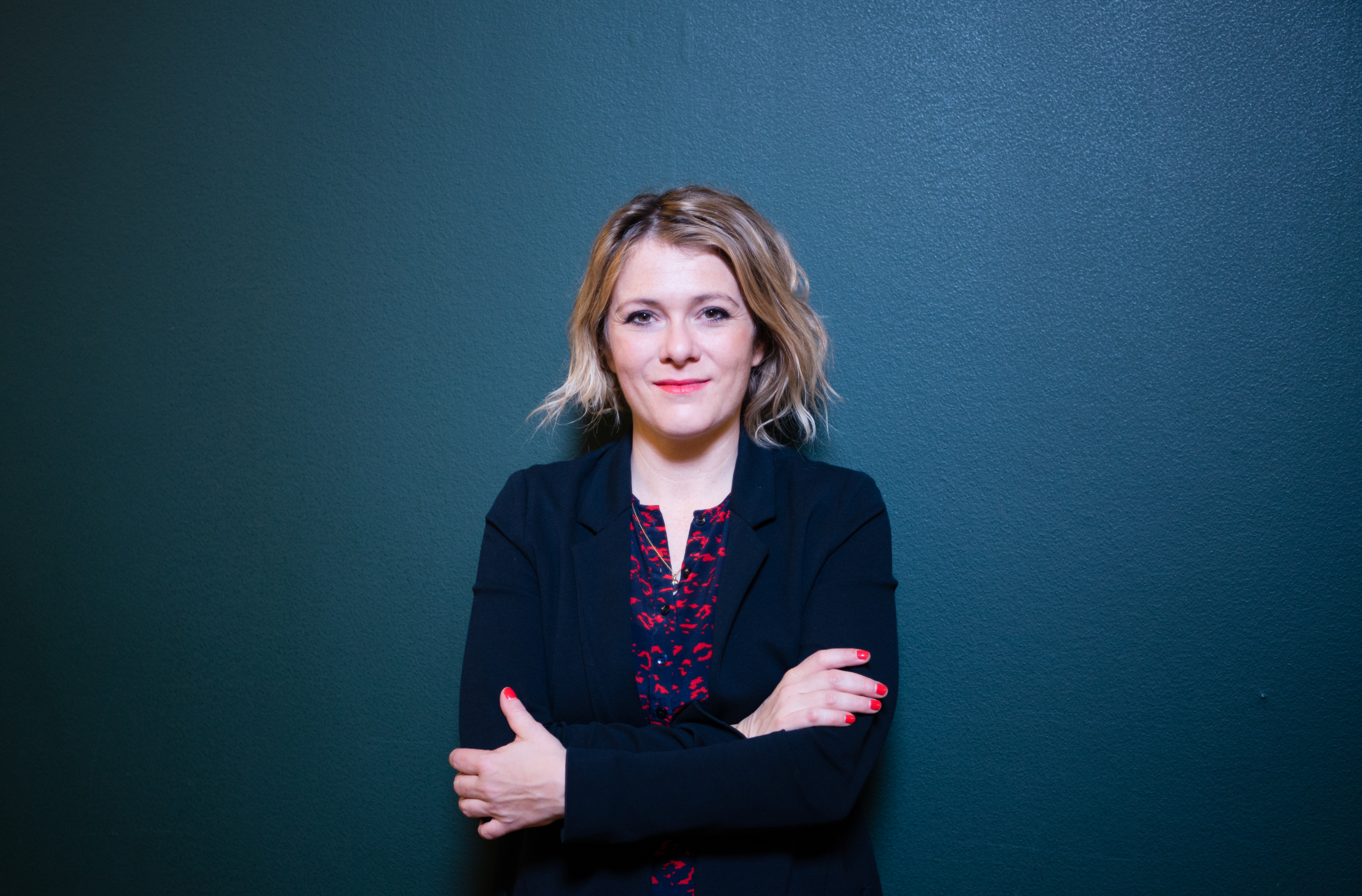 Project owner
Kathrin Bertschy
National councilor / Co-President alliance F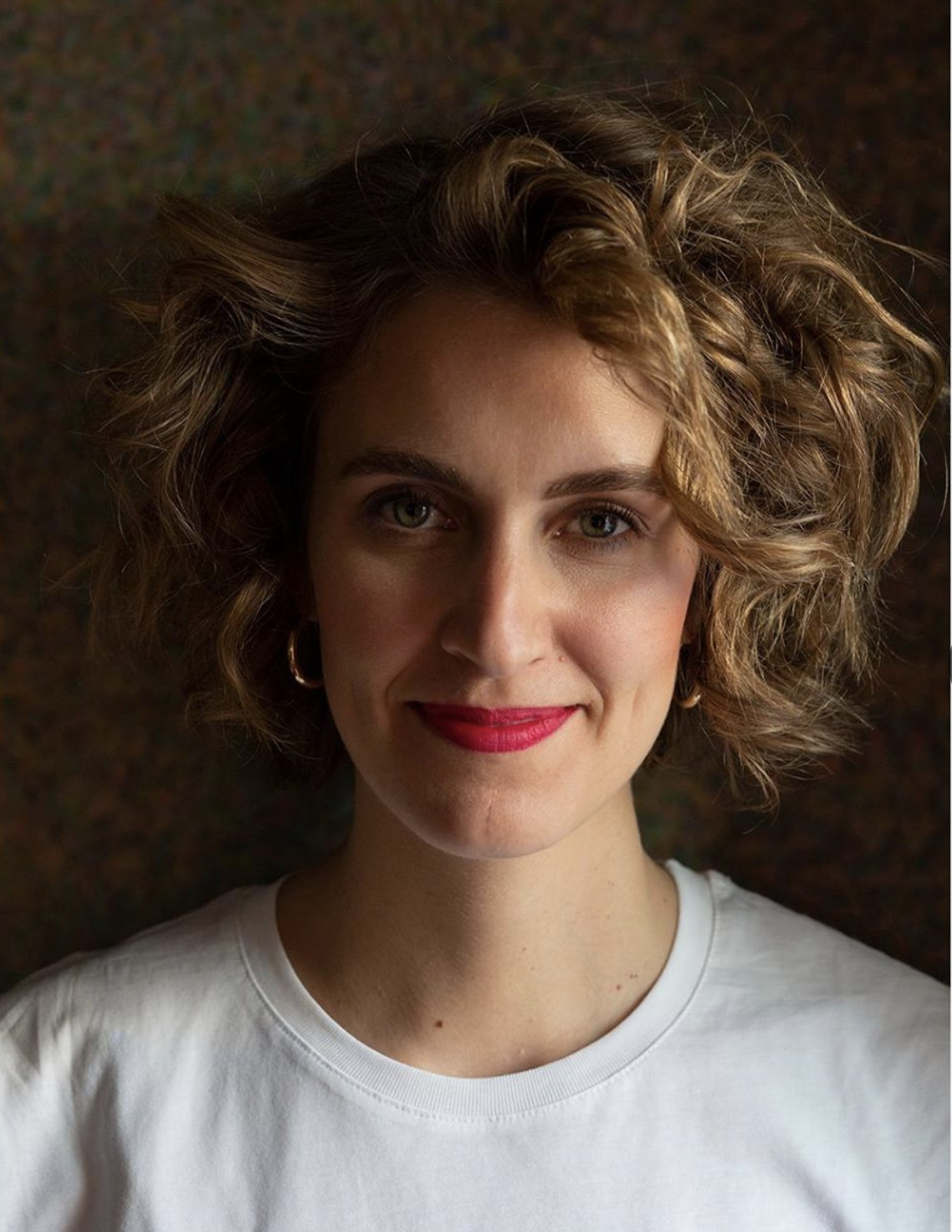 Project owner
Flavia Kleiner
Swiss political activist