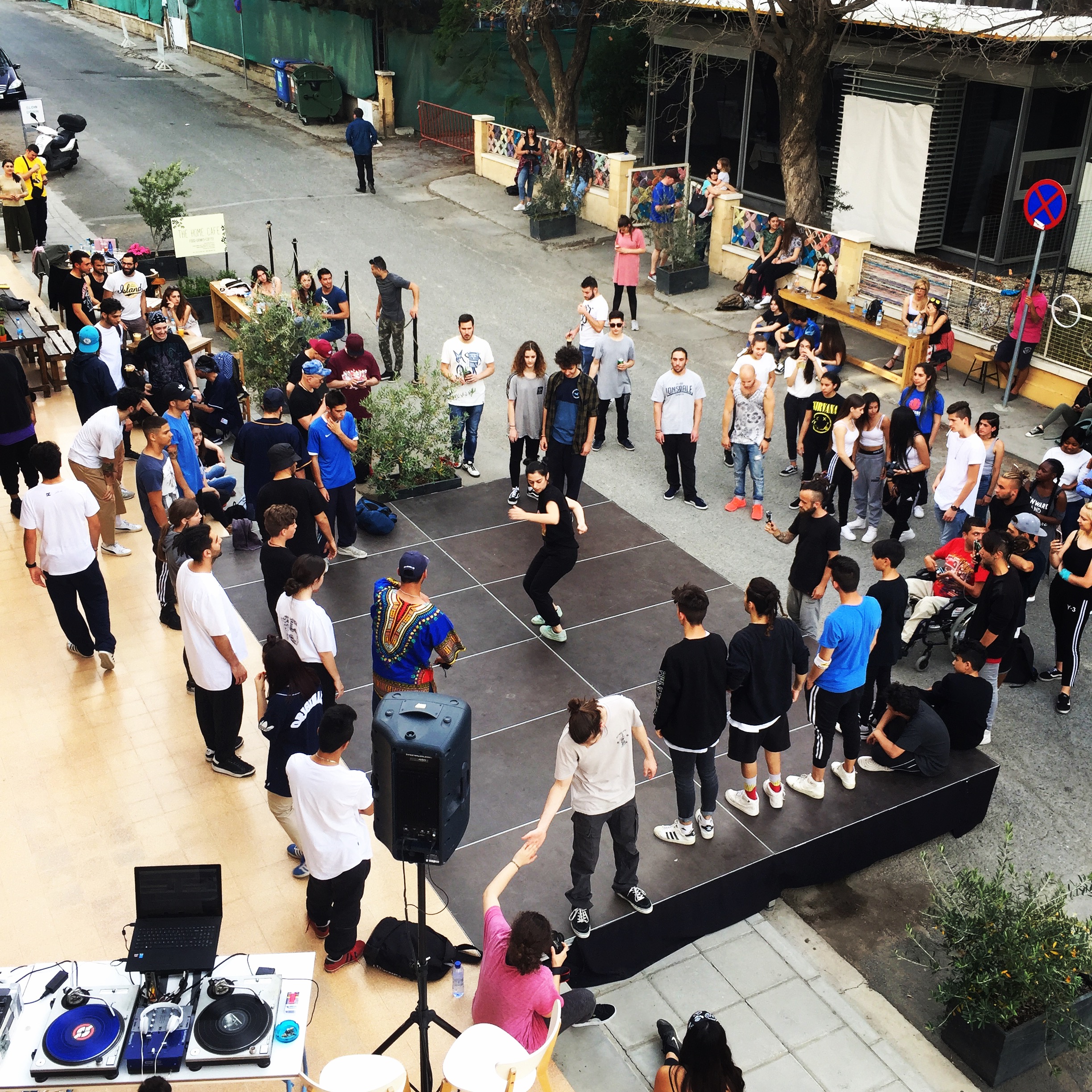 The community centre in the "dead zone" between Turkish and Greek Cyprus adapts to the needs of the communities and keeps its workshops and programmes free-of-charge and open for all to join.
CYPRIOT CULTURAL SEPARATION
For almost three decades, there has been a separation between the two main communities in Cyprus – the Greek Cypriots and the Turkish Cypriots – with a buffer zone patrolled by the United Nations in place between them. A need for cooperation and intercultural dialogue was evident.
a newly renovated COMMUNITY CENTRE
This project created a safe space within the buffer zone by renovating a derelict building. A community centre in the heart of Nicosia was set up and used as a hub for cooperation. This Home for Cooperation firstly lends a new meaning to the so-called "dead zone", and secondly, makes it a place where the local community, the public sector, and civil society can come together, exchange ideas, and potentially create projects.
PEACE-BUILDING IN THREE LANGUAGES
People's mindsets have been changed and intercultural trust has been strengthened by creating and implementing projects, such as community workshops, film screenings, or educational programmes. The community centre functions as a bridge-builder between divided communities. The success of the Home for Cooperation is based on a couple of factors. Firstly, the community centre remains flexible enough to adapt to the needs of the communities and change its vision along the way, and secondly, its workshops and programmes are kept free-of-charge in order for everyone to be able to join. To avoid miscommunications, everything is provided in three languages – English, Turkish, and Greek. The approach is informal, often non-verbal. The Home for Cooperation also relies on the use of strategic arts based on peace-building, which means developing projects where artistic mediums are used to heal a personal or collective trauma.
The change in people's mind in just one experience. People come together and understand that we have more things in common than things that separate us.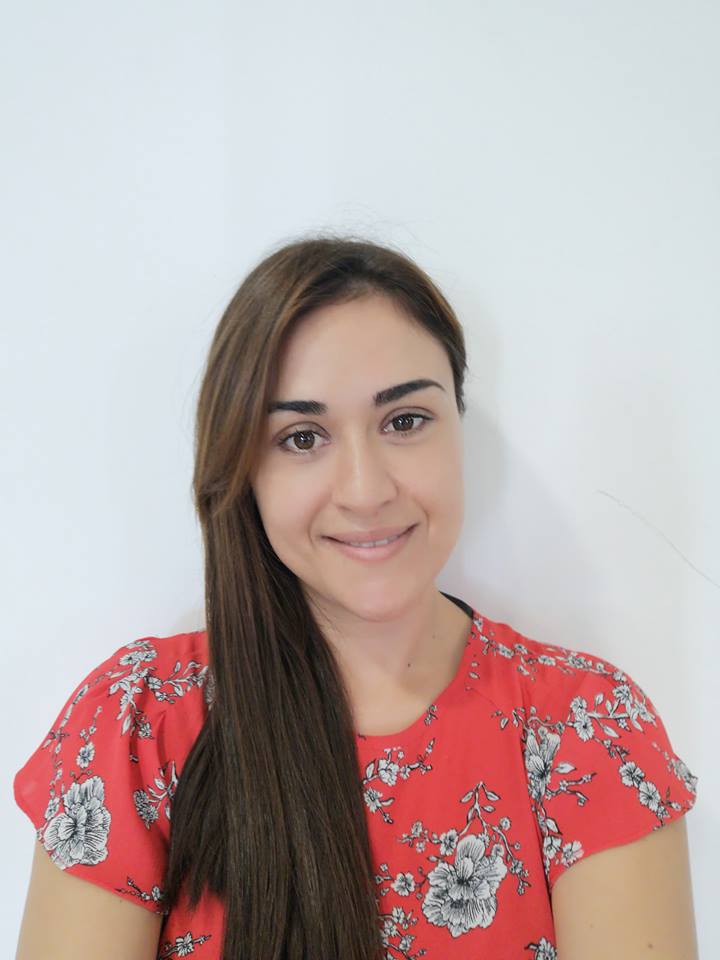 Project owner
Lefki Lambrou
Director