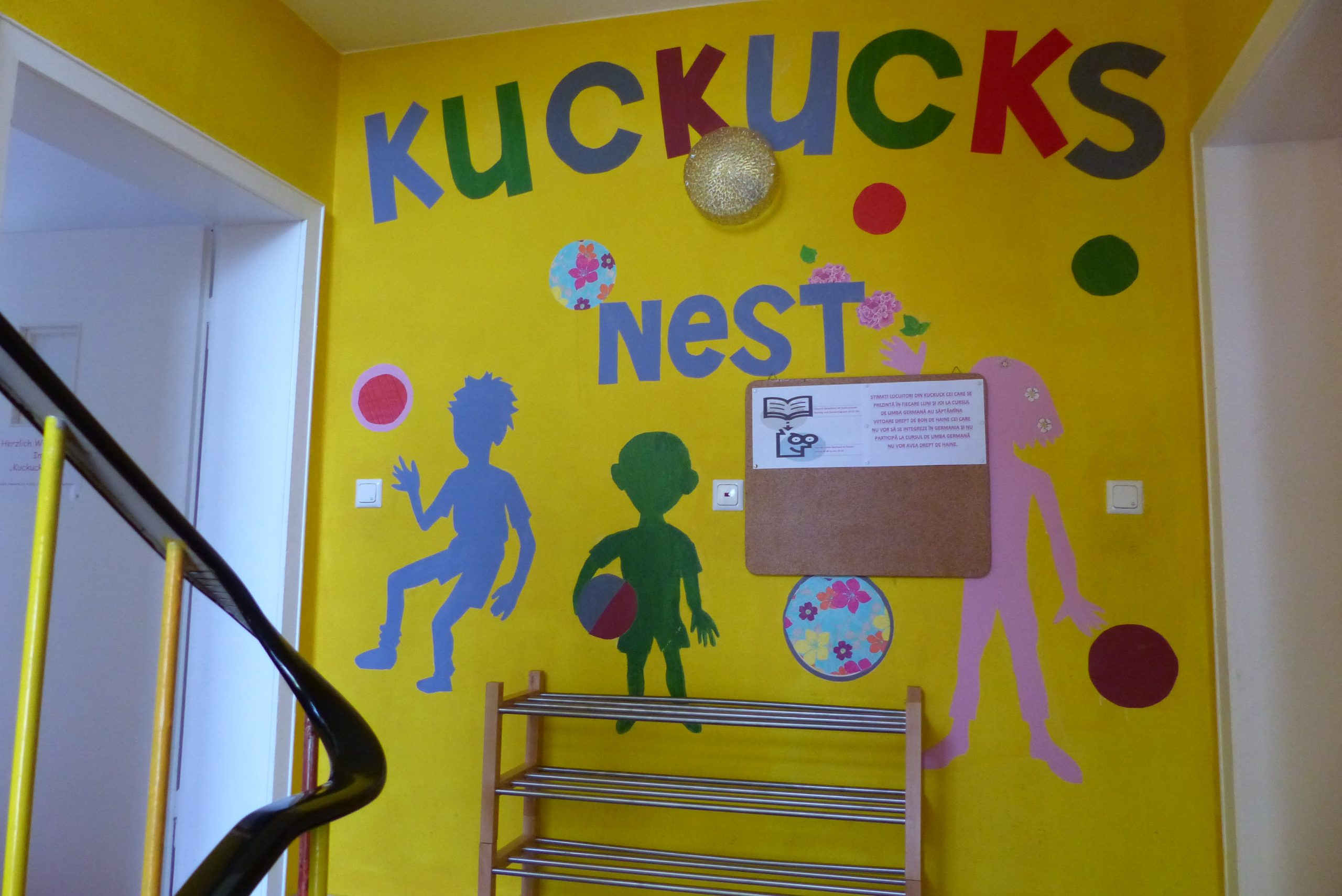 An apartment in a neighbourhood gets converted into a centre which serves the needs of many migratory residents, by offering educational help, care services, language courses, and various other services.
a DISADVANTAGED NEIGHBOURHOOD STRUGGLES
Rohrsen, a small residential part of Hameln town in Northern Germany, is home to a lot of families with a migratory background. It struggled with exclusion and disadvantages due to financial or social impairment.
aN APARTMENT FOR EDUCATION, CARE, AND COURSES
Almost a decade ago, the town of Hameln and the District Authority of Hameln Pyrmont established the Cuckoo's Nest (Kuckucksnest), in order to tackle the issue of social imbalance. An apartment in the area was rented to support people in need and was made available to all families equally. From educational help, to care services, and to language courses; there are various services on offer which are used and evaluated by the local community.
BUILDING THE RIGHT PLACE TOGETHER
Due to the popularity and publicity of the project, a lot of institutions and partners have gotten involved over the years, enabling the initiative to offer customised approaches and solutions for families. It has been crucial to include and improve the cooperation with parents, in order for the social work involving their children to be more effective. The participation of the beneficiaries – parents and children – in decision-making and designing projects proved immensely valuable in the long run.
We want to bring these children into our society, give them confidence, and make them stronger.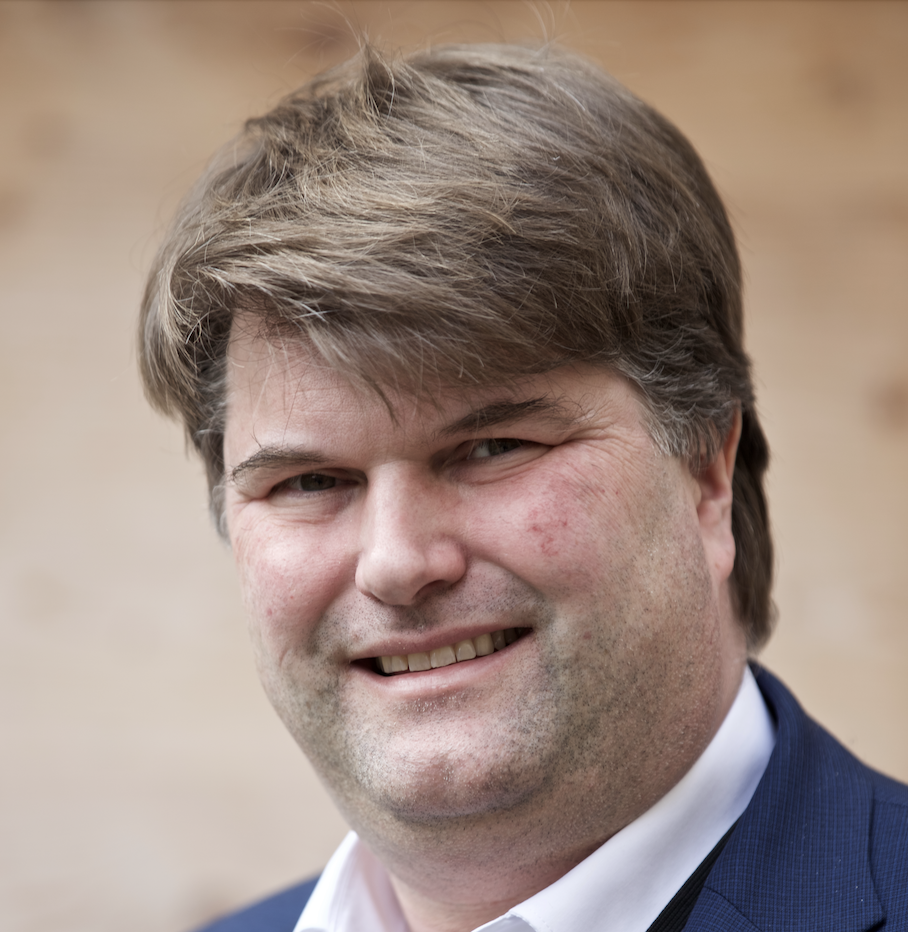 Project owner
Tjark Bartels
Head of District Authority of Hameln-Pyrmont