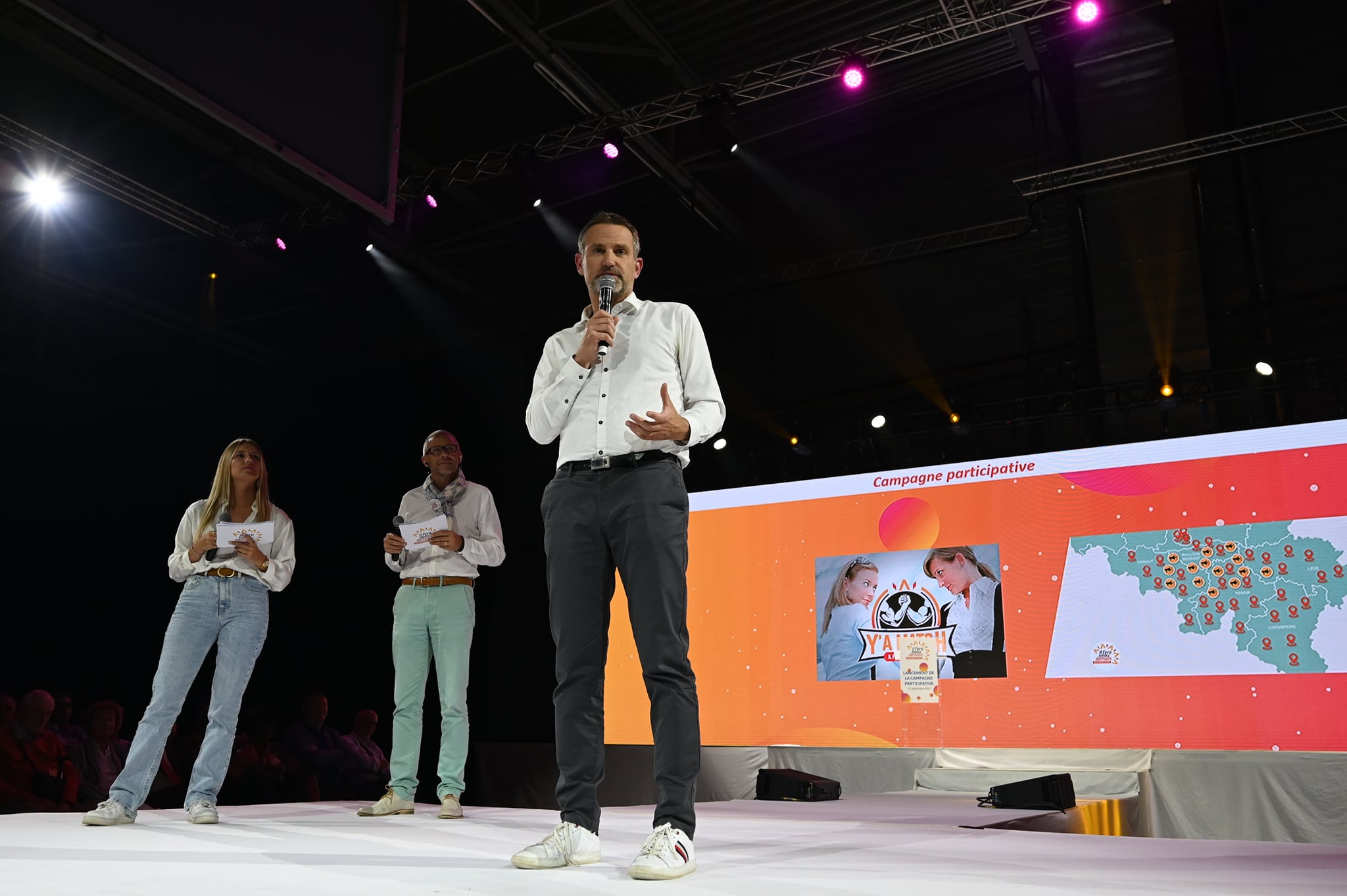 © Les Engagés
An ambitious democratic participatory process in Belgium creates space for dialogue outside of party structures.
PARTICIPATION, REFLECTION AND DIALOGUE, CIVIC ACTION
Usually, a political party renews itself by defining a new project internally and hoping that it will resonate with new audiences. Instead, the democratic participatory process Il fera beau demain seeks to create space for dialogue outside of party structures. Focused on three missions – participation in political institutions, reflection and dialogue with citizens, and civic action – the process aims to create space for activists and interested citizens to engage with the direction of the party on equal footing, without the constraints of old party positions.
HARNESSING COLLECTIVE INTELLIGENCE
Launched in 2020 by Maxime Prévot, then-president of the Center Démocrate Humaniste (cdH),
Il fera beau demain has led to the launch of a new Belgian political movement – Les Engagés, the Engaged. The movement's political manifesto, which emphasises environmental issues, democratic innovations, and gender equality, was shaped through citizen meetings, two Citizens' Assemblies, online workshops, the launch of a digital participatory platform, consultations with expert groups, surveys, and door-to-door meetings. Il fera beau demain organises events in small, inclusive groups that are open to all who are interested in contributing, with the aim of promoting collective intelligence and helping citizens better position themselves on important issues. These efforts are supported by the implementation of digital tools (such as social networks, live broadcasts, pedagogical videos, online workshops, suggestion boxes, online votes, or argument trees), using both bottom-up approaches and direction from management to shape civic discourse.
OPENING UP TO NEW AUDIENCES
The mission and internal organisation of If fera beau demain go beyond that of a traditional political party. Thanks to this spirit of openness, this new political movement differs from the cdH both in its internal organisation and with regard to its programmes. In two years, almost two hundred activities have been organised that have reached a younger audience (particularly young women) than traditional cdH party activists.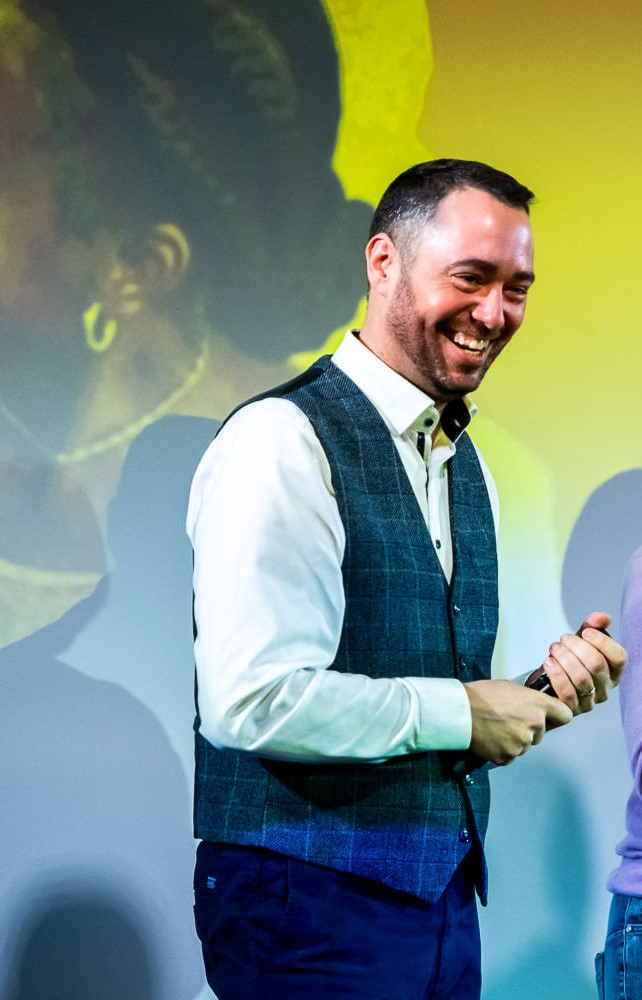 Project owner
Maxime Prévot
President of party and Federal Deputy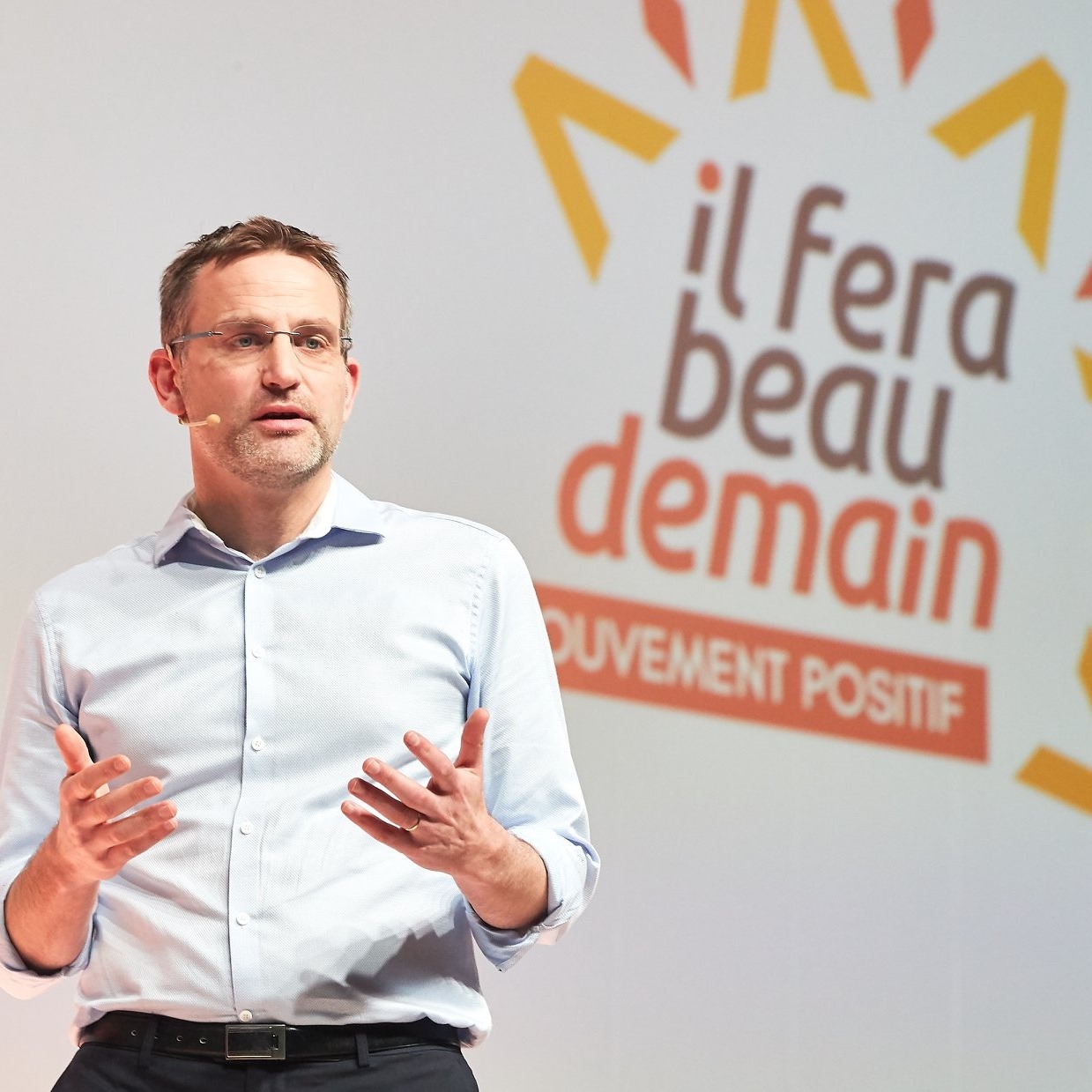 Project team
Laurent de Briey
General coordinator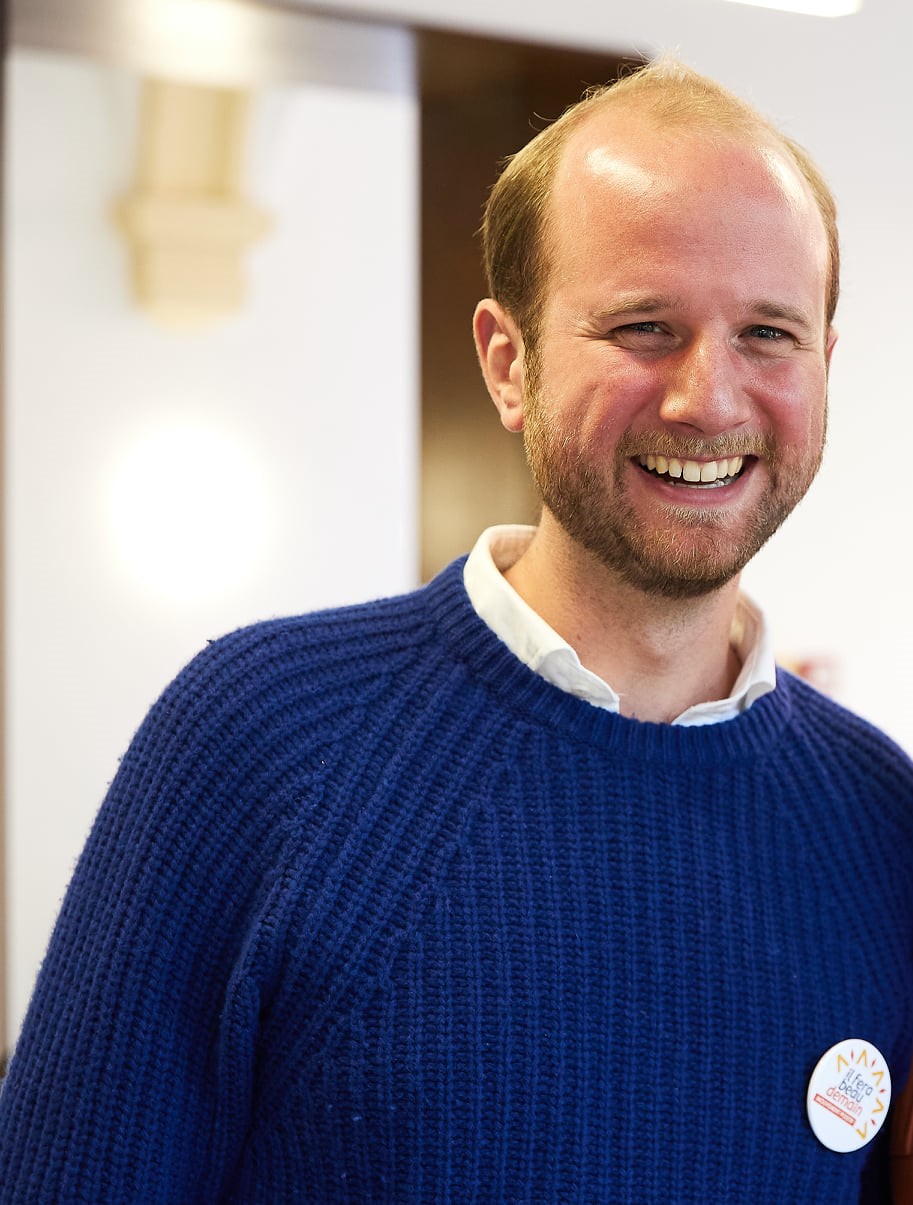 Project team
Damien de Vroey
Operational coordinator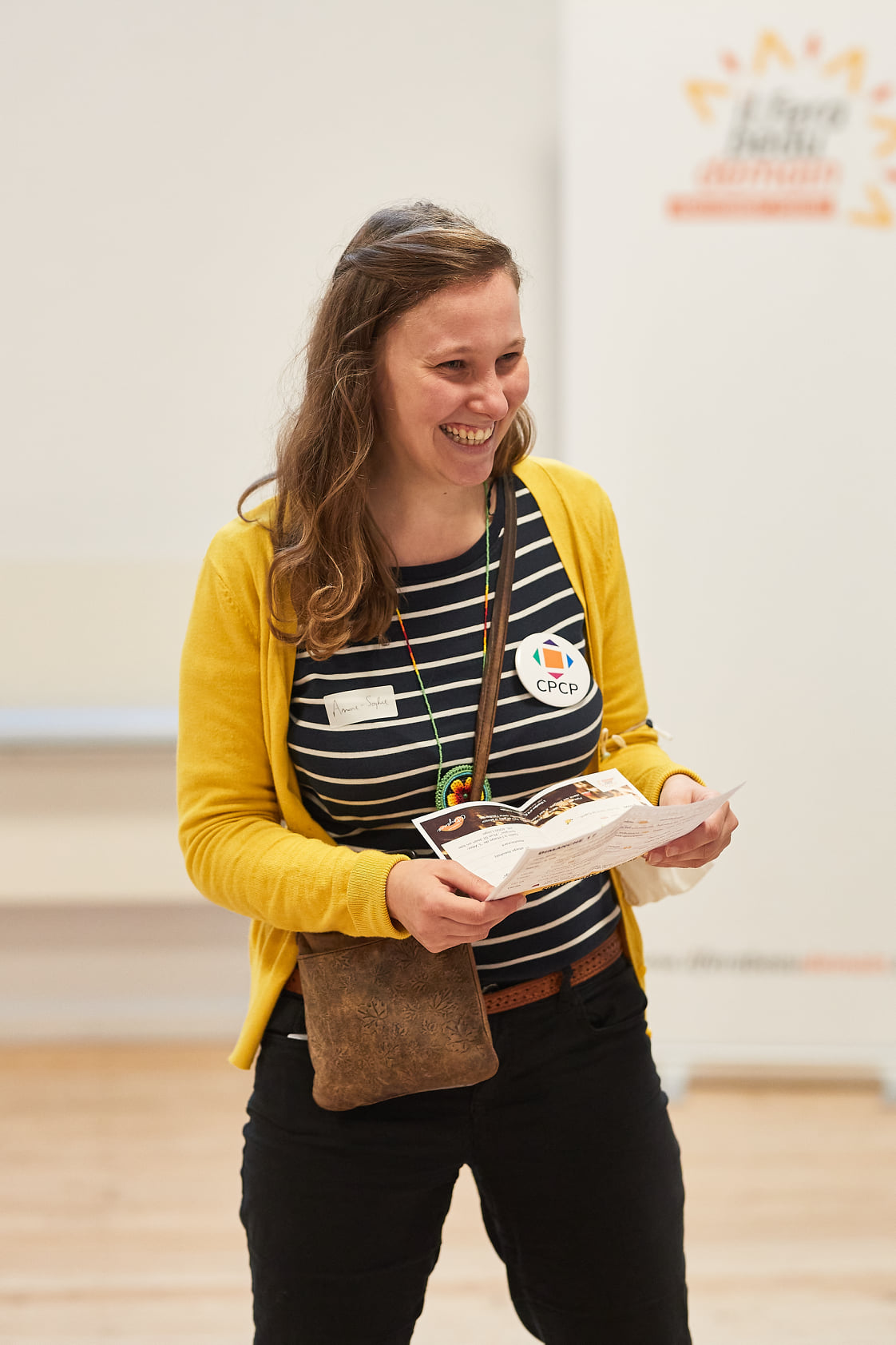 Project team
Anne-Sophie Gérard
Participatory tools coordinator