Related Projects


A well-equipped shelter with a multidisciplinary team not only offers refuge to women and children fleeing domestic violence, but also assists them in administrative and legal procedures, and offers further activities to help them regain their self-confidence.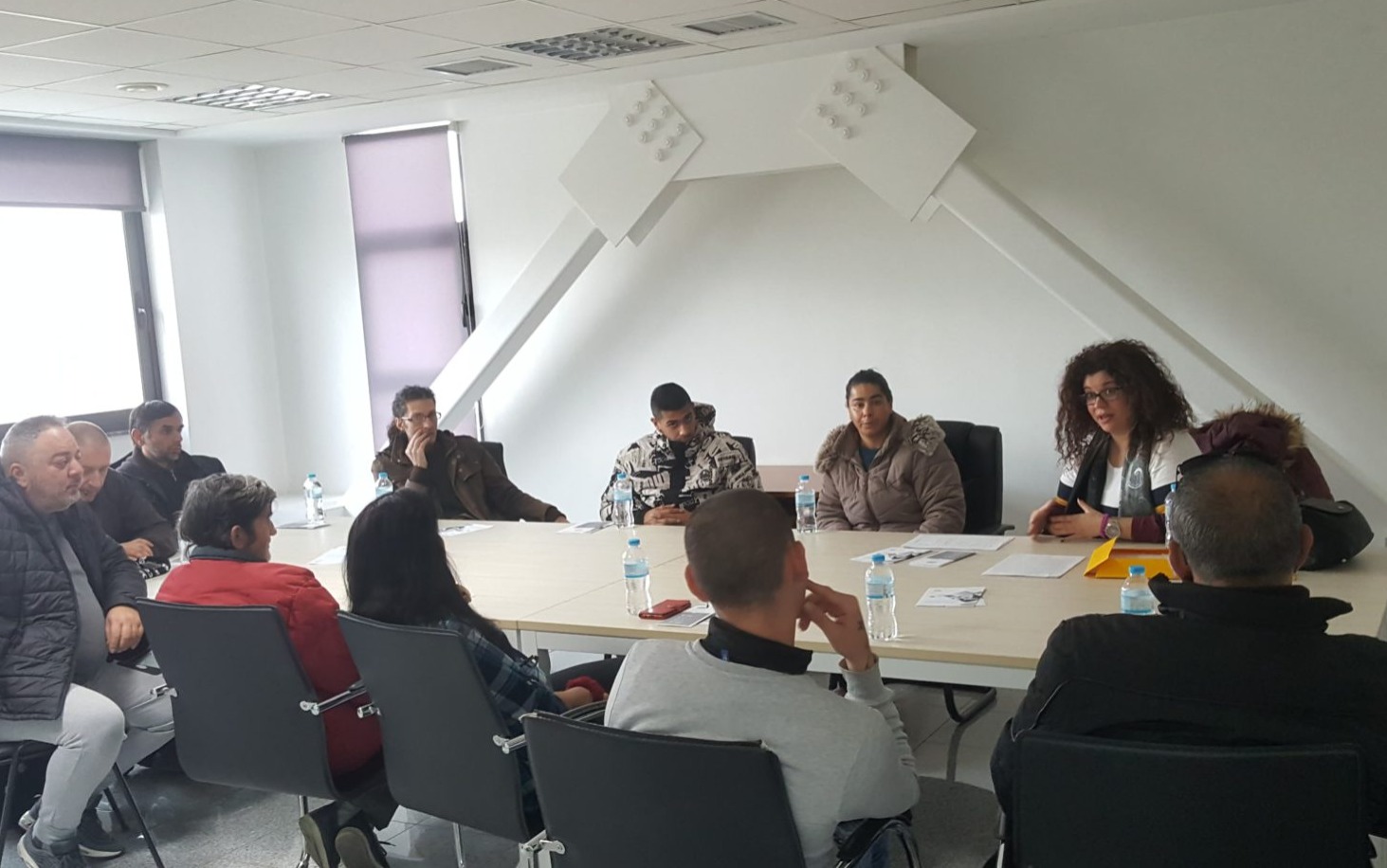 Housing and Work for the Homeless is an integrated intervention for persons and families facing homelessness and housing exclusion which provides housing, services, and financial support to vulnerable groups.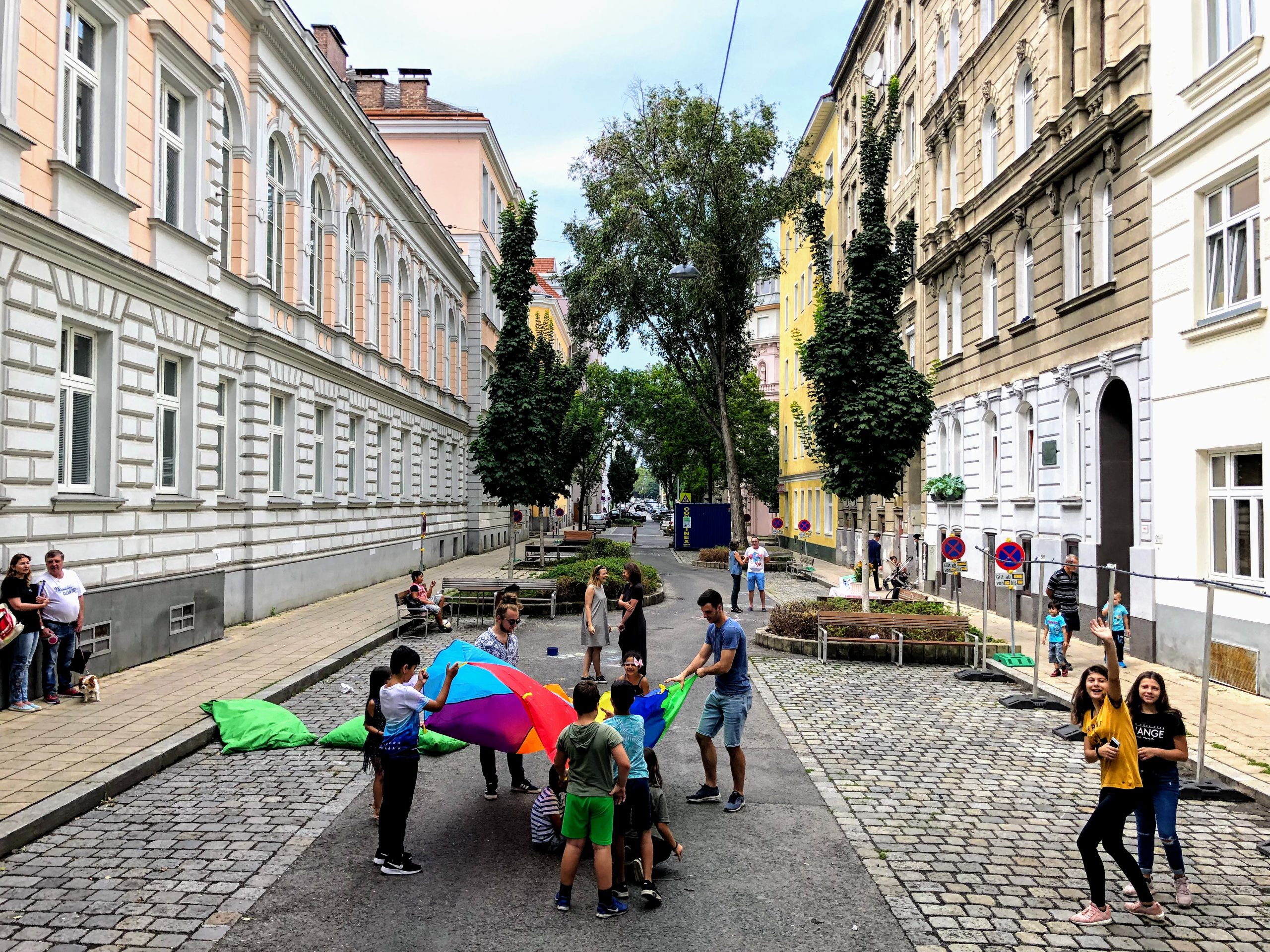 A practice for heat adaptation in three of Vienna's hottest areas converted urban streets to Cool Streets, offering water mist sprayers, seating, and neighbourhood-fostering features for four weeks.