Related Projects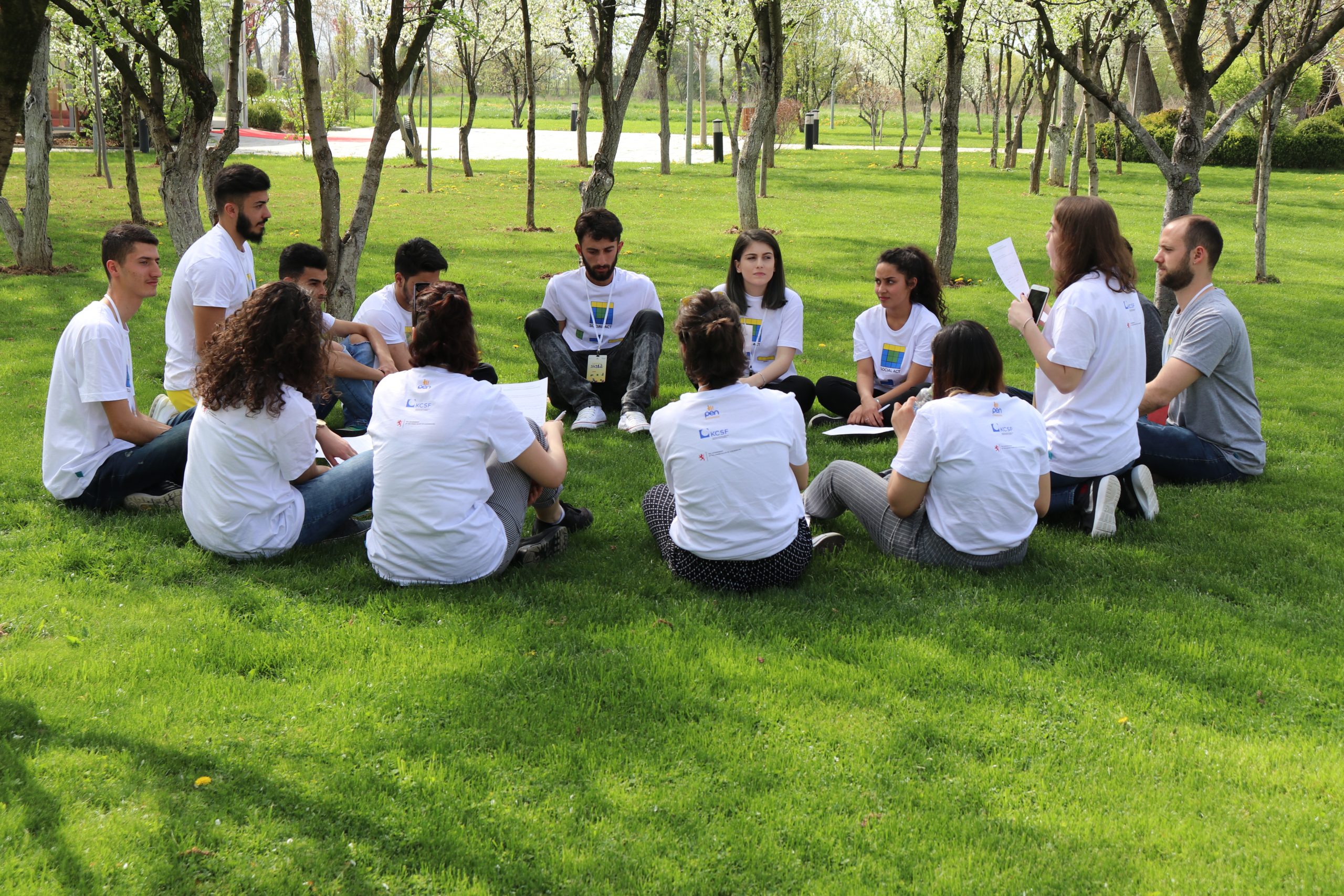 This idea brings increased capacities to young women and men in Kosovo in terms of critical thinking, advocacy, soft skills, and designing and leading social innovations – with an emphasis on vulnerable groups and gender equality.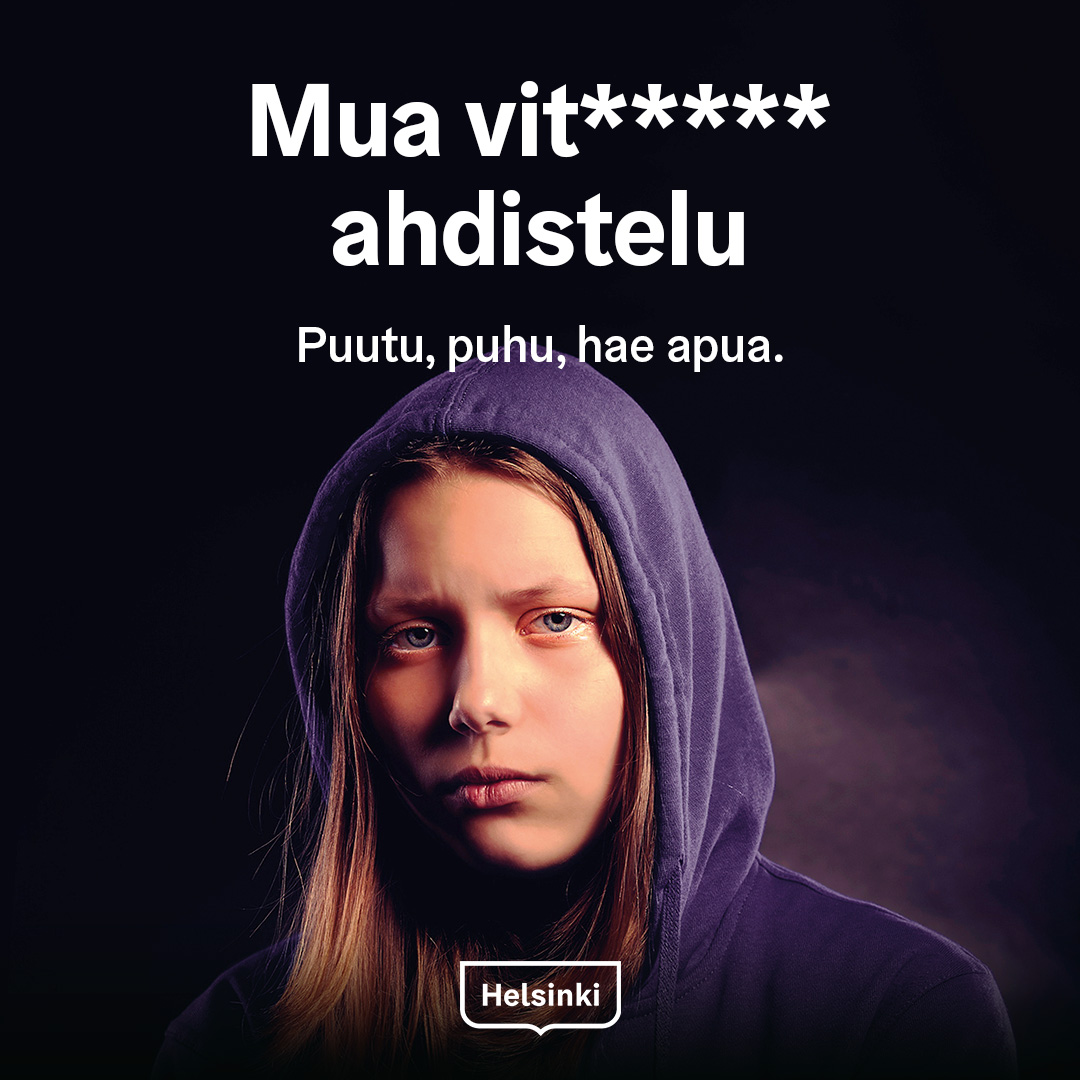 The long-running Helsinki Youth Budget engages thousands of young people across the city every year, who propose, negotiate, and vote on ideas for activities and services aimed at 12-17 year-old residents.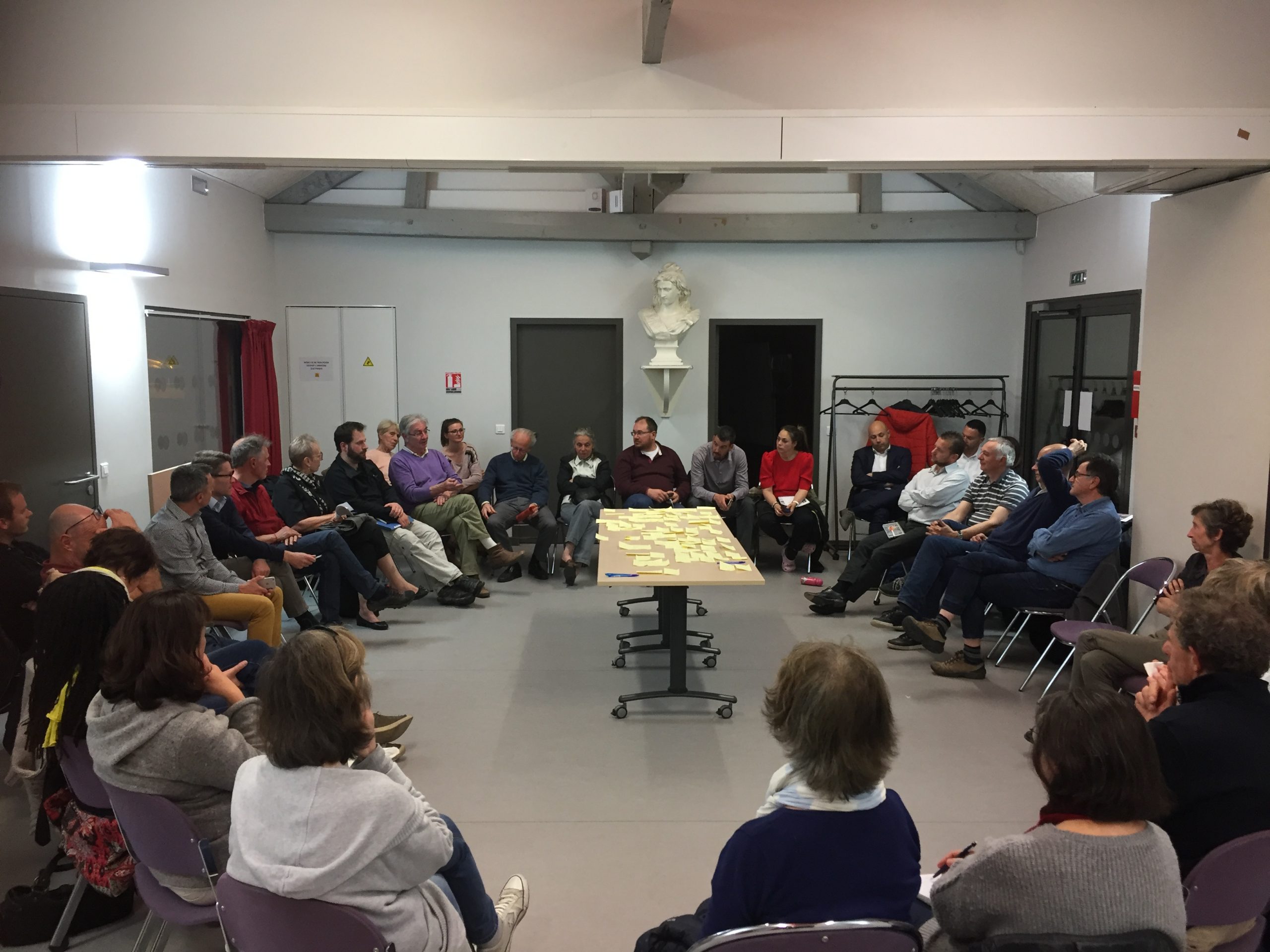 The City of Molières manages its municipal activities in a participatory manner structurally involving all residents in local decision-making.