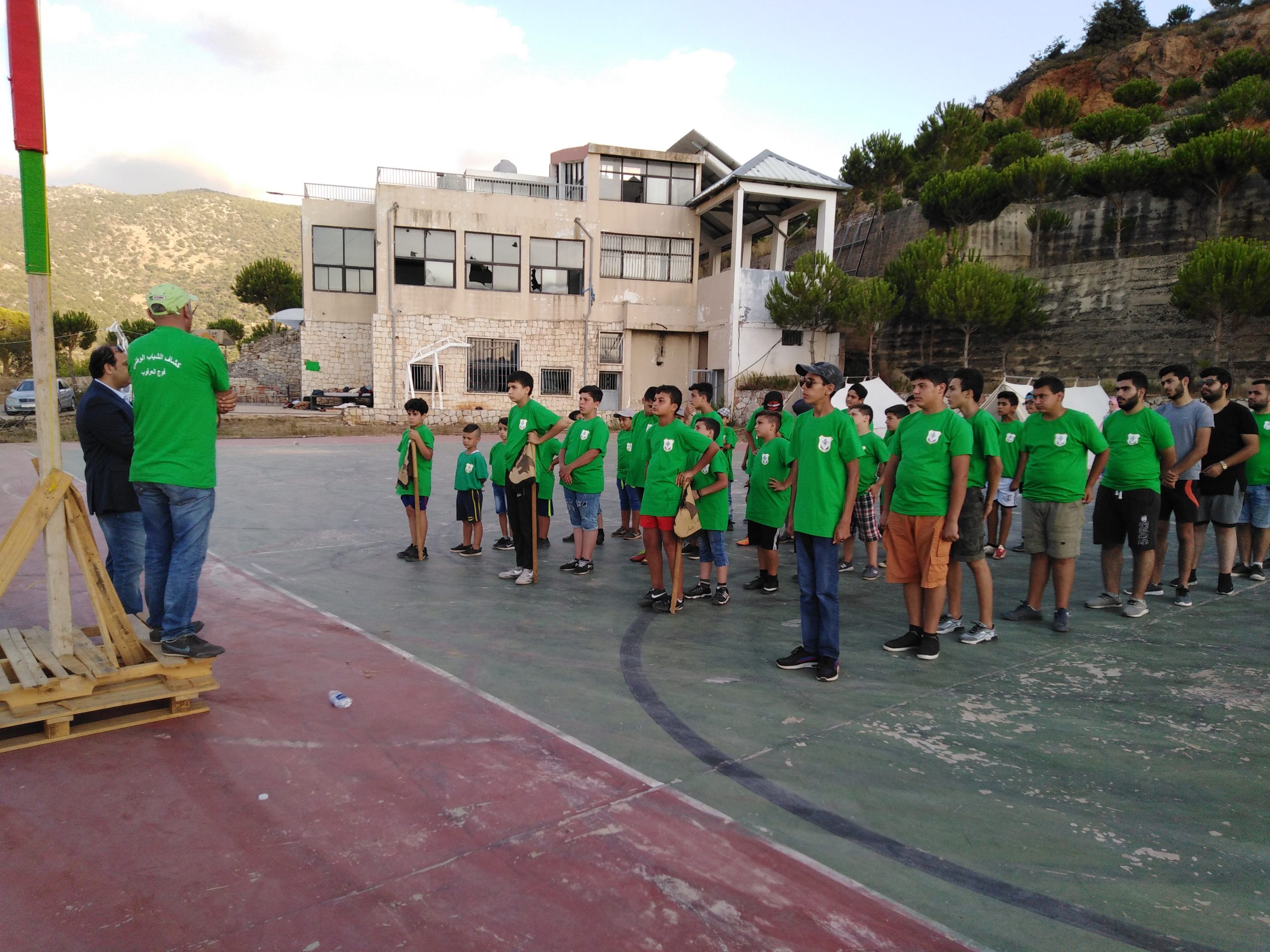 A summer camp brings a bit of normality to sixty displaced Syrian children in Lebanon, offering activities and lectures.
BRINGING DISPLACED CHILDREN TOGETHER
The Social Cohesion Summer Camp was initiated by the Municipality of Habbariyeh in Lebanon, with the main goal of bringing together displaced Syrian refugee children with Lebanese children. Some other focuses were training children on self-reliance and raising awareness about children's rights and duties.
children LEARN ABOUT THEIR RIGHTS
The Municipality gathered sixty Lebanese and Syrian children for a seven-day Summer Camp, and engaged with them through games and cultural activities. The activities included lectures about their rights and customs, regarding education, health, family life, society, and social media. The Summer Camp also addressed environmental issues, as required by the Municipality, and included sportive activities such as football, table tennis, and chess.
Habbariyeh inspires other municipalities
Not only did the children involved grow together and form lasting friendships, resulting in mutual visits and joint ventures, the camp also offered a chance for their parents to build connections, since they also came to visit the camp. The Summer Camp serves as an inspiration and example for other municipalities, which have now established similar programmes.
We build strong relationships between Syrian and Lebanese children. These relationships developed to become mutual visits between families. This made families interact with each other and strengthen their relationships.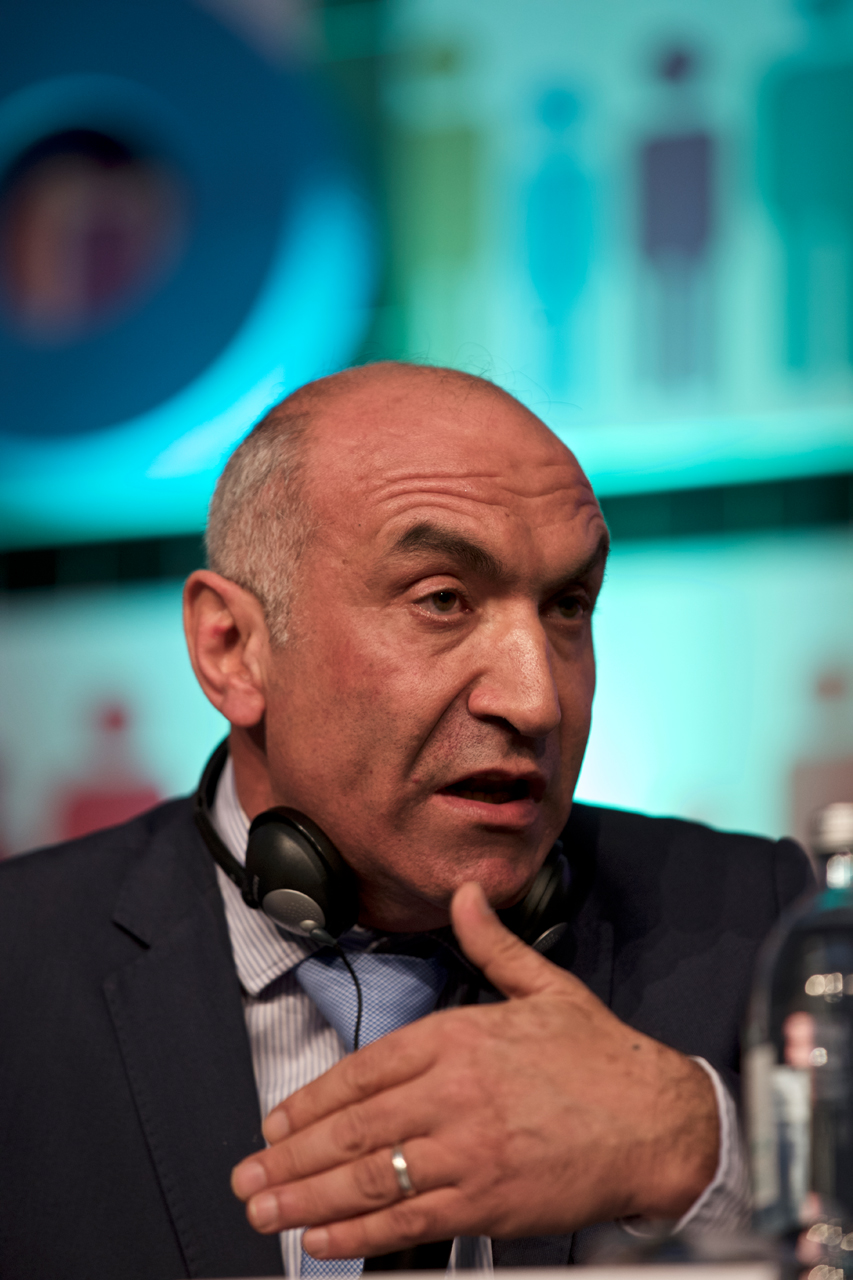 Project owner
Merhej Najem
Advisor to the Mayor