Related Projects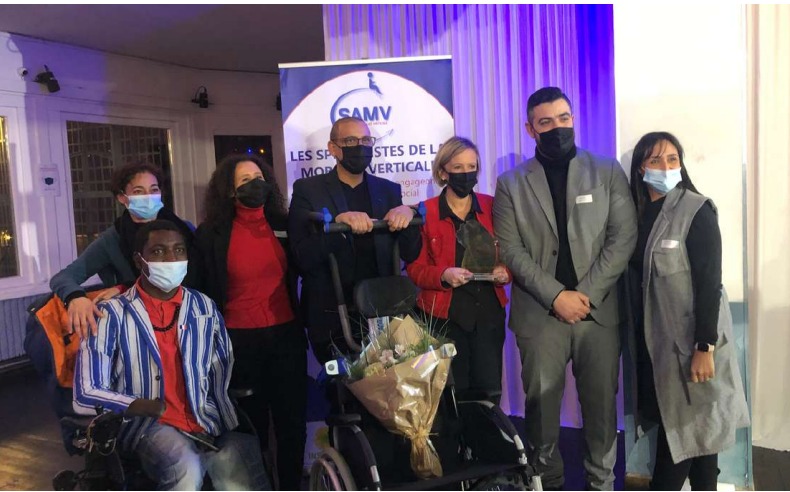 Using an innovative robotic chair that can climb up to 20 floors, the Vertical Mobility project aims to increase accessibility for people with disabilities that live in high-rise buildings.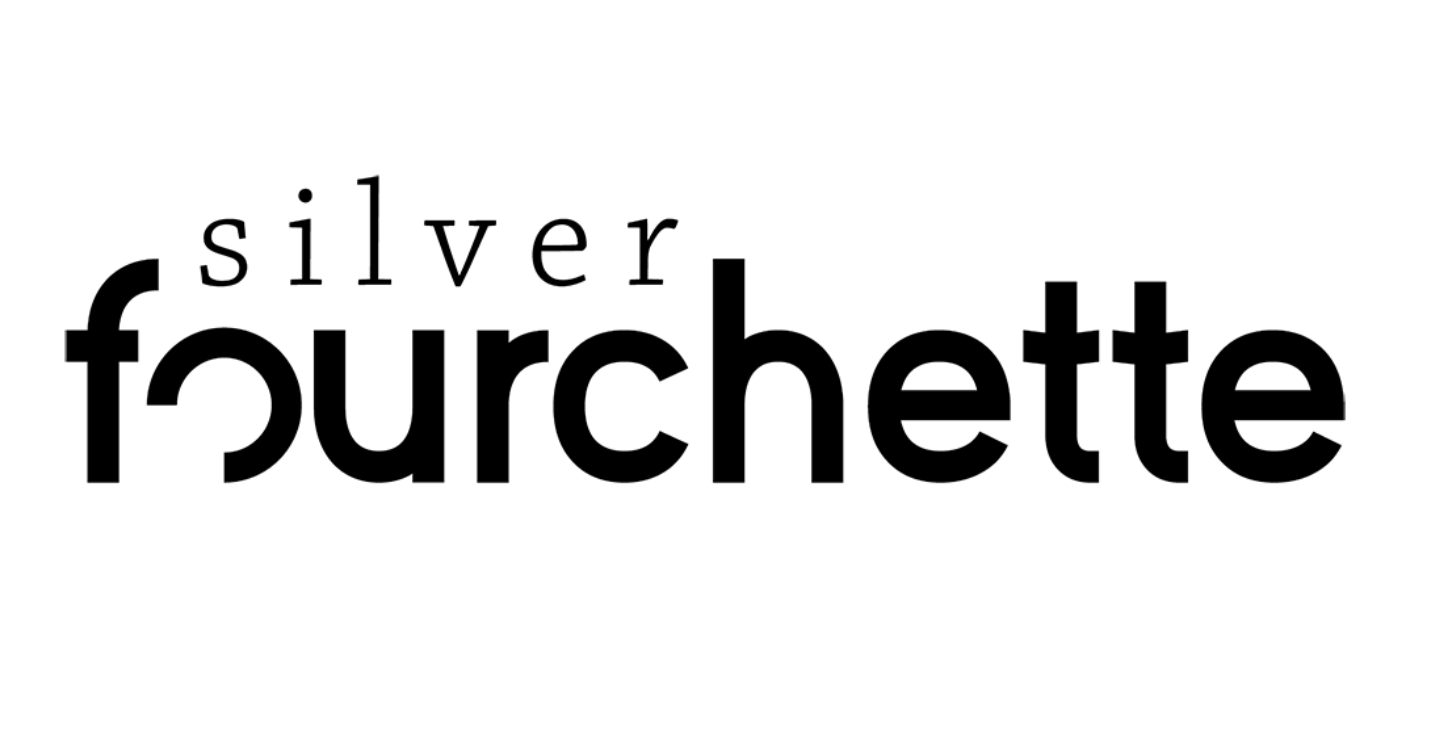 This initiative motivates seniors to reconsider their relationship with food, educates them about nutritional values, promotes cooking, and brings people together for many events, with the aim of fighting malnutrition and its effects on senior citizens.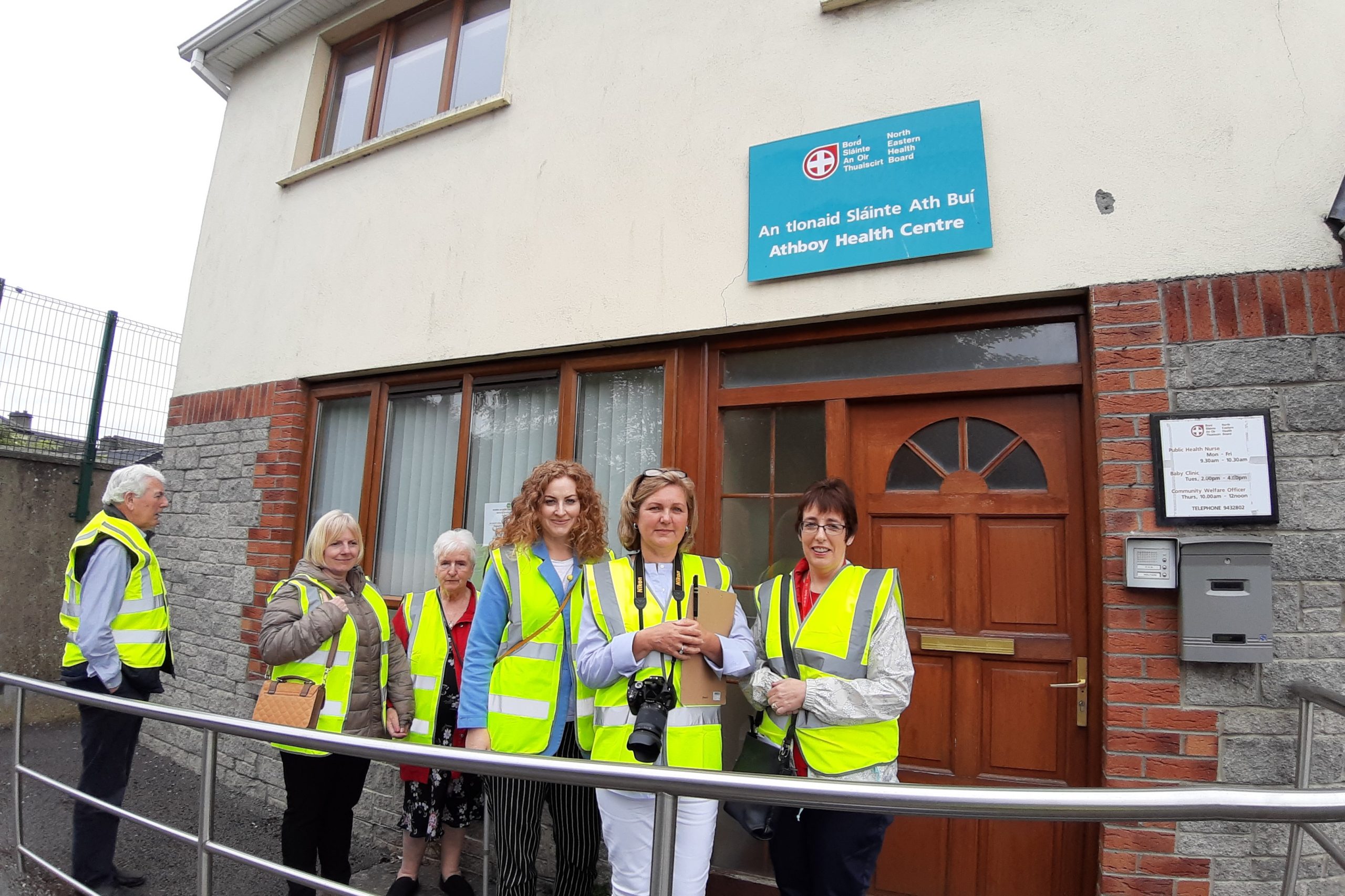 Athboy town ensures accessibility and inclusivity for all citizens regardless of age, physical, cognitive, or sensory impairment.